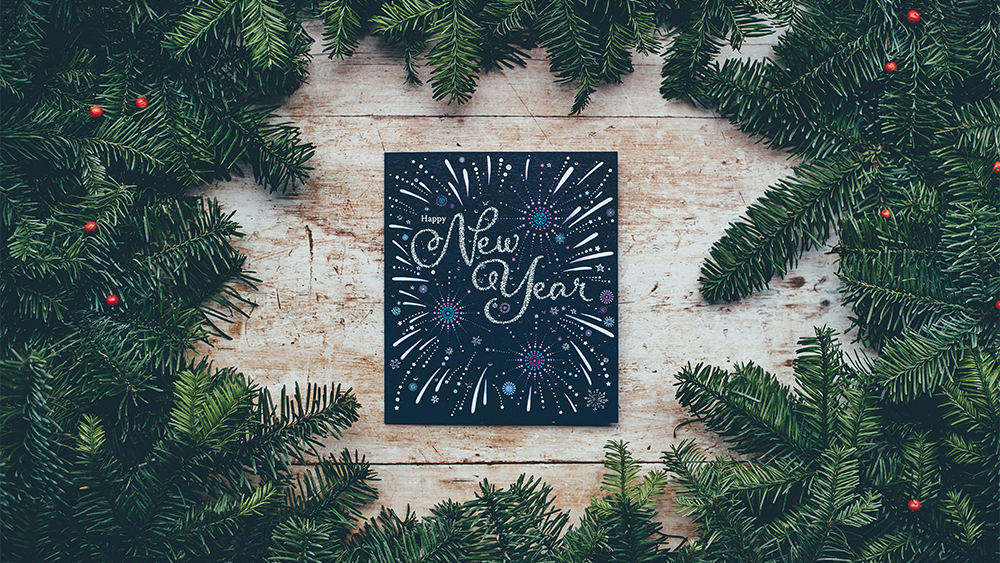 Every new year, I like to make a whole bunch of resolutions and then give up on them approximately one day later.
Well, it's 2019 and my new year's resolution is to actually do at least one of my resolutions. So, take that!
In regards to managing my chorus, here's a slew of resolutions that I'll be considering. I've even included links to solutions for achieving them. Feel free to choose a few resolutions (and solutions) for yourself!
Happy new year to all! Wishing you a productive and fulfilling year.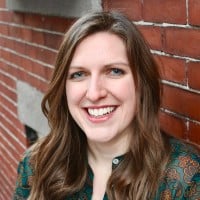 Tori Cook is the former Director of Sales & Marketing at Chorus Connection, an active board member of the Greater Boston Choral Consortium, and a soprano with the Tanglewood Festival Chorus. In a past life, she was the Music Director of the Harborlight Show Chorus and President of Chorus pro-Musica. When not making music, she daydreams about adopting a golden retriever puppy and scuba diving to exotic locations around the world.