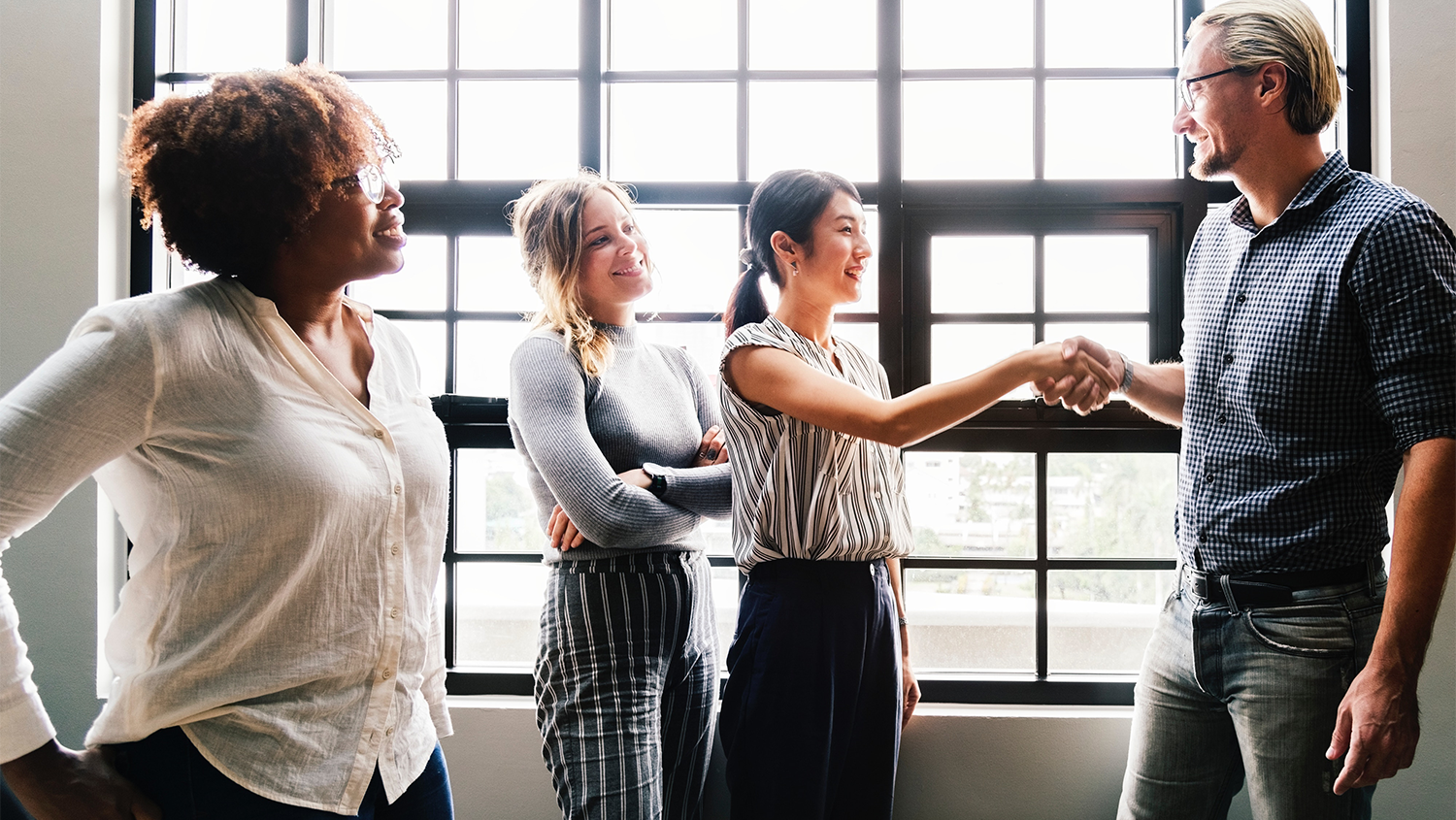 Sometimes it feels like we've tried everything to recruit new singers for our community choruses and nothing seems to be working. But have we tried everything? We could always be doing more! Here are just a few underutilized, but effective, channels for recruiting new singers.
Meetup
Meetup is a website well known for its ability to bring people together for a common cause. On the site, you can start a "group" and people in your community can join your group. At about $9.99-$14.99 a month, some choruses have found recruiting success by "hosting" a weekly meetup for each of their chorus rehearsals. They make sure that their rehearsals are open so that anyone can visit and get a feel for the group.
Video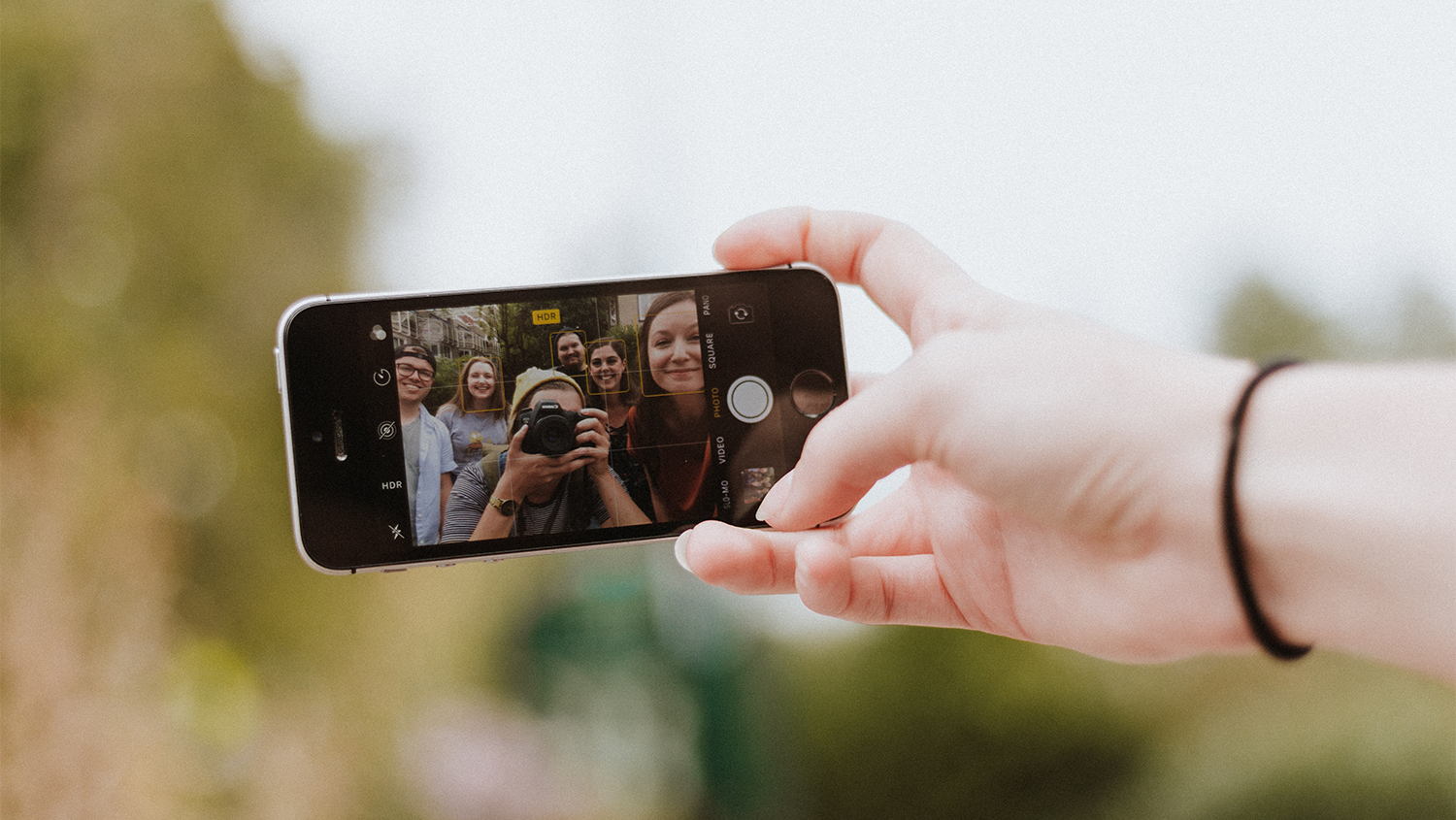 Make a recruitment video for use on your marketing channels. Perhaps interview and film a few of your existing singers asking questions like: "Why did you join the chorus?" "What's your favorite thing about singing with a chorus?" "What value do you get from being in a chorus?" Clip them together for a video that will hopefully peek potential singers' interest.
Blog
Blogging on a regularly basis will not only help boost traffic to your site but it will also provide relevant content to singers interested in joining your chorus. Try doing "member spotlights" on your blog and, at the end of each, include a link to your auditions and/or "join us" page.
Email Marketing
Many choruses already have an email subscriber list. During audition season or when you are actively recruiting, be sure to send an email blast to your list requesting potential singers to contact you.
Build your email subscriber list by asking permission to send emails to anyone who fills out a form on your site (including people who are requesting an audition or requesting information about joining). Even if they don't join the chorus, keep these contacts in their own email subscription list for the purposes of maintaining a relationship and hopefully recruiting them later on down the line. Send email blasts from time to time to keep them updated on chorus happenings and invite them to join the chorus.
Facebook Boosted Posts
While many choruses have their own Facebook page, some have yet to experiment with Facebook's boosted posts! Try creating a Facebook post about joining the chorus. (Perhaps it will include your recruitment video or a member highlight on the blog!) Whatever your post entails, just make sure it links back to the auditions or "join us" page on your website. When your post is ready, click "boost post" and target the post to people in your community who may be a good fit for the chorus. Be sure to narrow down the audience towards your target audience - target the post to people's interests like "singing," "choir," "classical music," or even "Pitch Perfect" (depending on who you are looking for). Check out our article on one chorus that used Facebook boosted posts to double their size!
Facebook Groups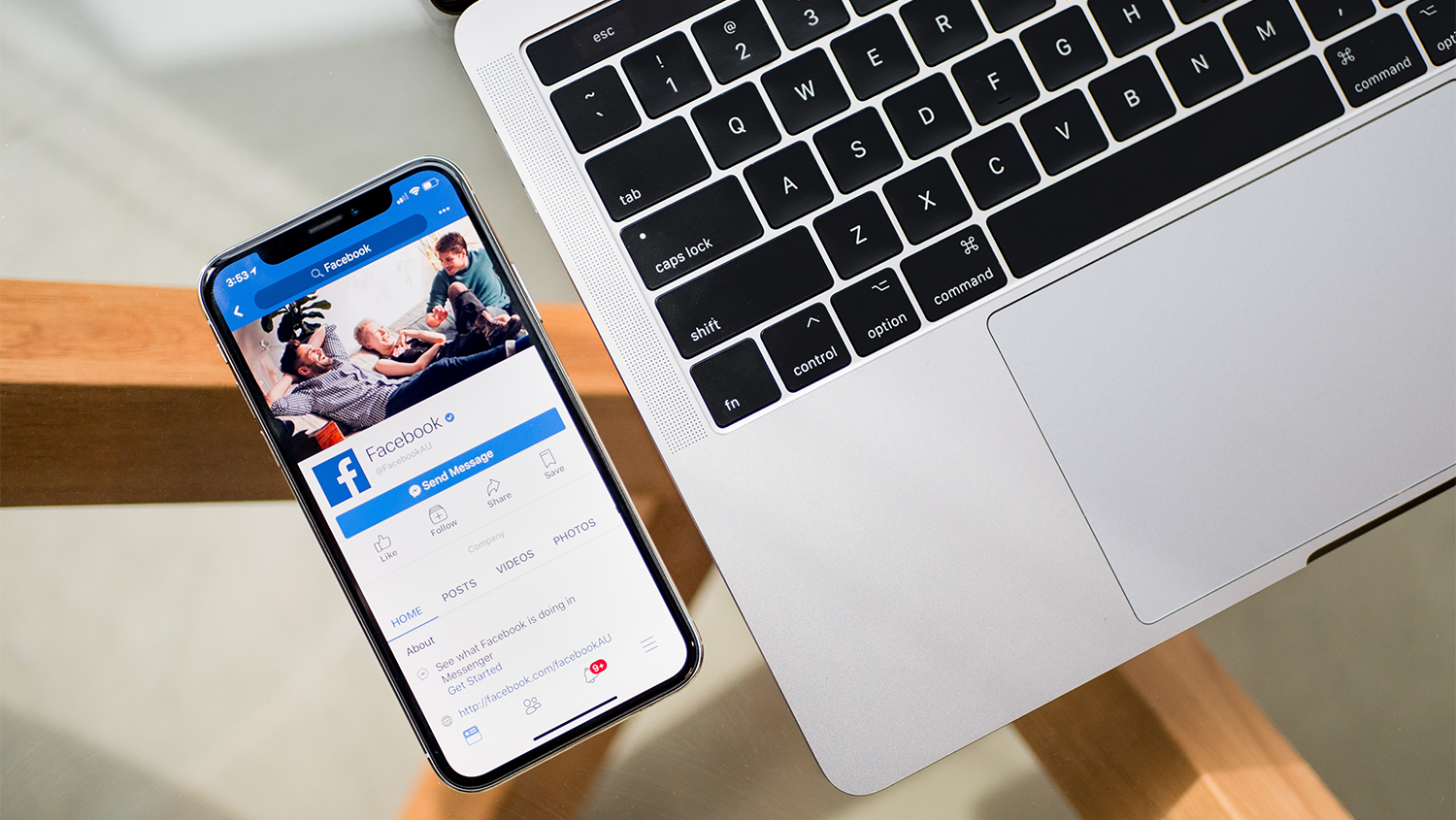 Facebook offers "Groups" that bring people together for a common cause. In Facebook Groups, search for groups in your community. Try searches like "[your city] musicians" or "[your city] singers" to find like-minded individuals who may be interested in joining a choir. If you are already a member of another group - a parent group, cooking club, or other - talk about your chorus from time to time and let them know when you are holding auditions or actively recruiting.
Warning - some Facebook groups don't allow soliciting, so tread lightly. Try to find opportunities to bring up the choir in an authentic, genuine, and "non-salesy" way.
LinkedIn Groups
Similar to Facebook, LinkedIn offers community groups catered towards business professionals. Search for local groups that include singers, musicians, or people who enjoy social networking. Put out a call for singers when appropriate!
Karaoke & Open Mic Nights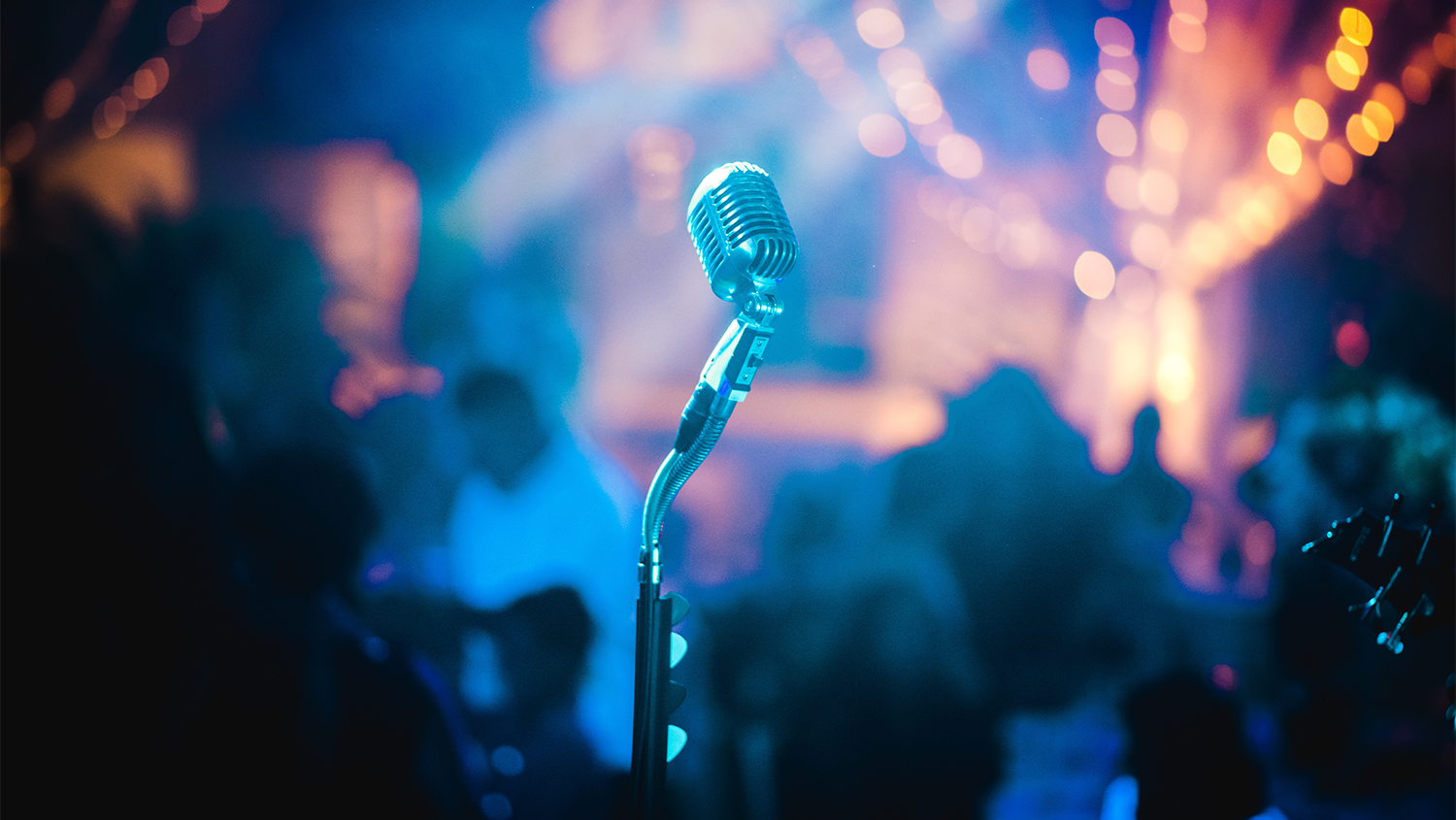 Okay, so tread carefully here. The President of my chorus once got us kicked out of a karaoke bar for soliciting singers (true story). So maybe don't go and hand someone your business card while they are smack dab in the middle of singing I Will Always Love You. But a karaoke or open mic night provides a great opportunity for chorus members to socialize while also getting to network with other people who love to sing.
Local Choral Consortia
If you are in a city that is lucky enough to have a choral consortium, use them to your advantage when recruiting singers. Ask if there are any opportunities with the consortium to recruit singers - such as advertising or email blasts. At the very least, you might be able to get some recruitment ideas from other choruses in your area.
College Music Programs
If you're looking for younger members, check out local college music programs. Try to find opportunities to do choral workshops with your local colleges or collaborate on a project so that singers in the college's music program are aware of your ensemble. They might not have time to sing with your group while attending school, but it's a great way to "brand them" before they graduate!
Your Members
And finally, get your members involved in the recruiting process! This is your goldmine. Ask them to help get the word out any time you hold auditions or have open rehearsals, networking events, etc.
What are your most successful recruiting strategies? Share in the comments below!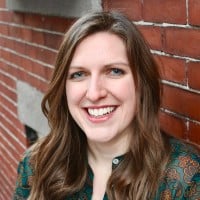 Tori Cook is the former Director of Sales & Marketing at Chorus Connection, an active board member of the Greater Boston Choral Consortium, and a soprano with the Tanglewood Festival Chorus. In a past life, she was the Music Director of the Harborlight Show Chorus and President of Chorus pro-Musica. When not making music, she daydreams about adopting a golden retriever puppy and scuba diving to exotic locations around the world.