Managing donor information is a messy business for all non-profits, and choruses are no exception. Although the perfect choir management tool doesn't yet exist, there are a number of donor databases that can help you manage this vital part of your organization: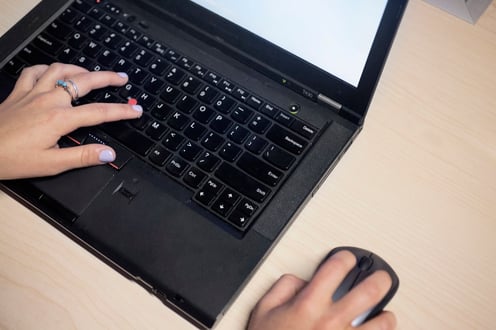 CiviCRM and Salesforce are free (you can get up to 10 free non-profit licenses for Salesforce). Keep in mind that free (usually) means a lot more administrative work to manage.
On the high end, eTapestry, PatronManager, and Raiser's Edge are the most expensive, and are typically only found in larger organizations.
Do you use one of the options listed? Know of an option that's not on this list? Let us know in the comments below!
Jacob is the founder of Chorus Connection and a proud member of the NYC Gay Men's Chorus. A lifelong choir nerd and tech geek, he loves marrying his passions to help community choruses run more efficiently. Drop him a line at jacob@chorusconnection.com!