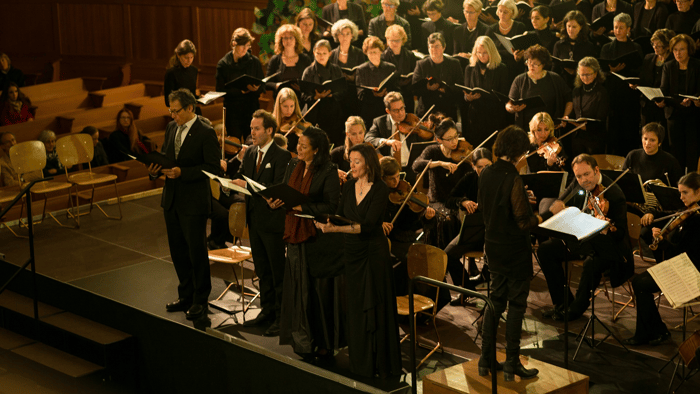 Similar to good vocal production, a good singer retention program requires a solid foundation before it can be built upon and enhanced. This foundation typically consists of an onboarding, administration, communication, and engagement strategy.
Onboarding for New Singers
Within your chorus, there should be some type of plan for onboarding new singers as a way to get them affiliated with your organization.
A good place to start is by creating a singer handbook. The handbook should contain general information about the chorus and its identity, member dues and fees, contact information for chorus leaders, rehearsal and practice expectations, other responsibilities of the member, concert attire, and any other information your new singers need to know.
Choruses with more developed onboarding programs might also have:
Video training modules
New member orientation night(s)
Big Brother/Sister/Mentor programs
New member social event(s)
Regular one-on-one check-ins from chorus leaders
Member Administration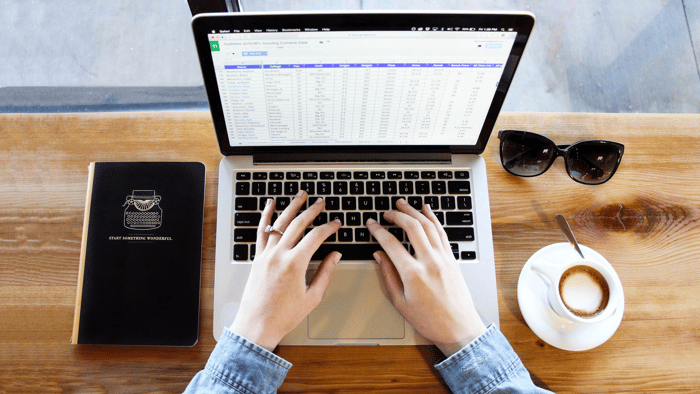 This might seem like a no-brainer, but the administration of member data can make or break your retention efforts. If data is entered inaccurately, for example, your singers will miss out on important chorus information.
The bare minimum requirement of administration is that you have a regularly updated singer database.
Choruses with excellent member administration also might have:
A members-only website area
Choir management software like Chorus Connection
A suite of online tools for managing member data
Communication
Communication is key to retaining singers. Singers want to get the right information at the right time. Too much, too little, or inaccurate information can lead to frustrations within the chorus membership.
The basic foundation for chorus communications includes having the right communication channel, a regular frequency for chorus communications, and a consistent person in charge of communications.
Choruses which excel in communications might also have:
A chorus-only Facebook group for internal communications
Slack or other chat/collaborative tools
A singers forum
Group distribution lists
Email newsletter
Suggestion box
Choir management software like Chorus Connection
Singer Engagement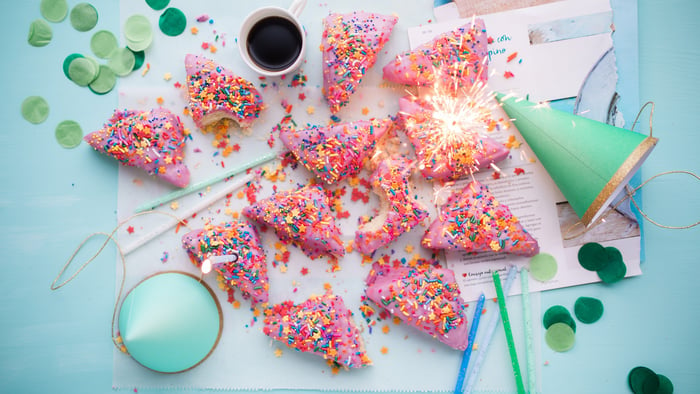 Last, but certainly not least, is singer engagement. Like employees in a business, your singers should feel invested in the organization.
A basic member engagement plan is to make sure you have plenty of volunteer, musical, and social opportunities within the organization and the community.
Choruses with great member engagement often offer one or more of the following:
Member of the month/year award
Weekly challenges for members to participate in helping the organization recruit, fundraise, sell tickets, etc.
Social activities, contests, and events for members
Scholarship opportunities
Local discounts and offerings from partner organizations such as complimentary concert tickets from other choruses
Additional singing/solo opportunities within the chorus and in the community
Musical workshops
Community outreach projects
Once you have the solid foundation for a singer retention program, look to some of the other ideas listed above to see how you can expand upon it. Good luck!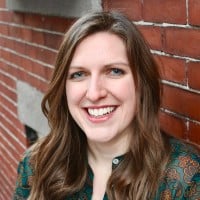 Tori Cook is the former Director of Sales & Marketing at Chorus Connection, an active board member of the Greater Boston Choral Consortium, and a soprano with the Tanglewood Festival Chorus. In a past life, she was the Music Director of the Harborlight Show Chorus and President of Chorus pro-Musica. When not making music, she daydreams about adopting a golden retriever puppy and scuba diving to exotic locations around the world.