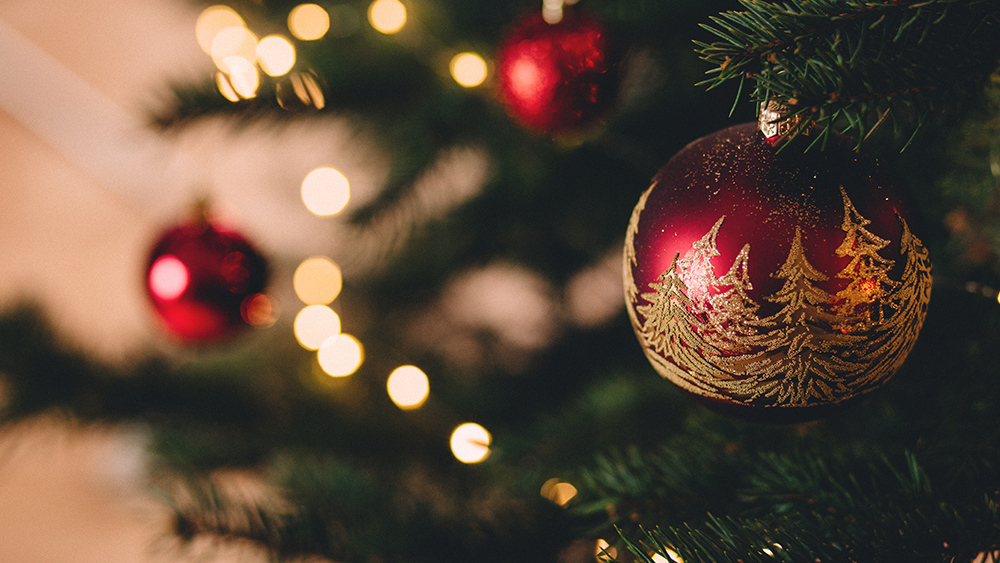 Holiday concerts are fast-approaching! Want a few fun ideas for engaging your audience members this holiday season? Read on, friends.
Offer Holiday Sing-Alongs
Get the audience singing with you! Pick a few holiday favorites and put the lyrics in your program for an audience sing-along.
Host a Pre- or Post-Concert Reception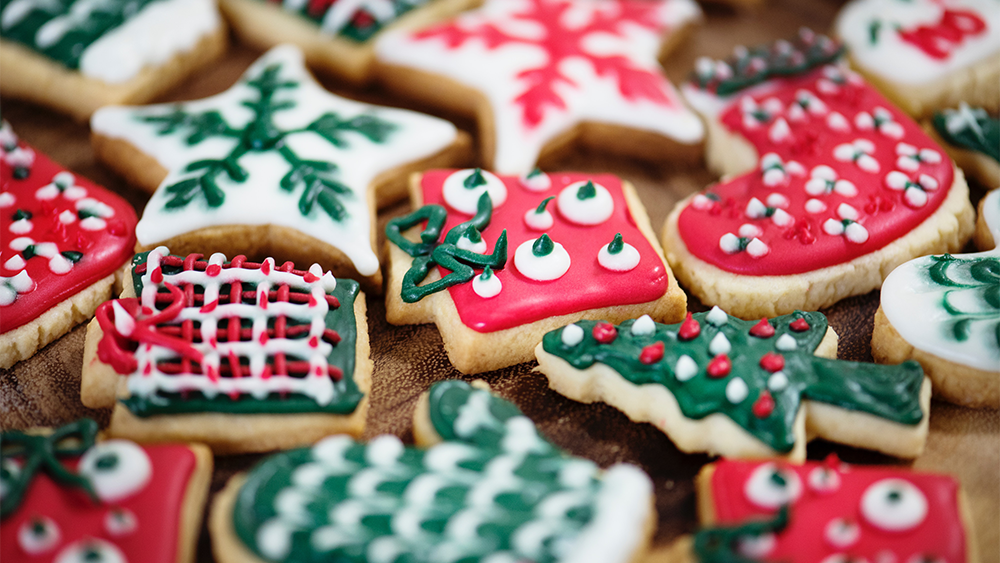 Food always gets people in the door and gives you an opportunity to mix and mingle with your audience. Host a pre- or post-concert reception complete with holiday cookies and hot cocoa.
Partner with a Local Charity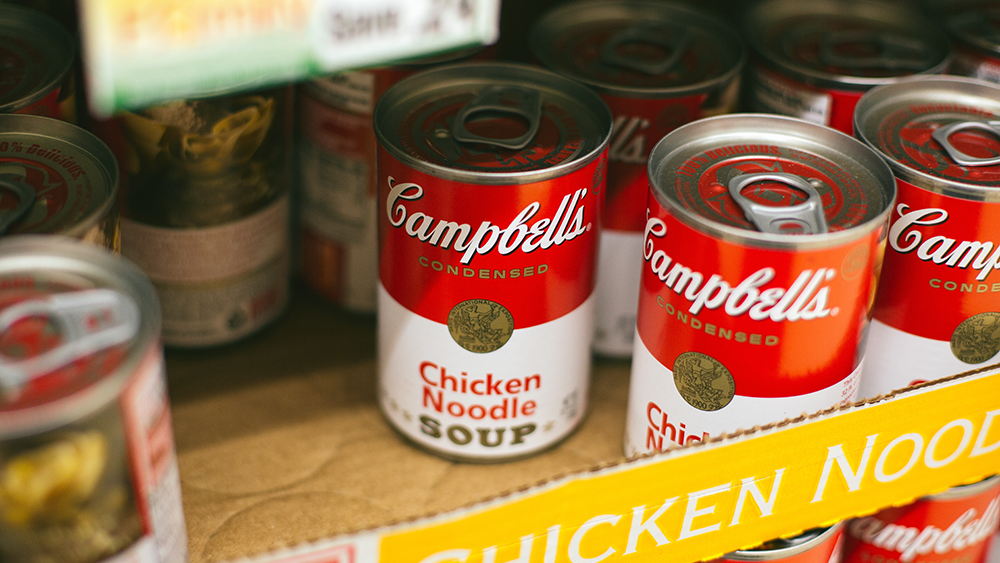 Spread holiday cheer by partnering with a local charity at your concert. For example, you may ask audience members to donate canned goods for a food drive or toys for kids. Or you could sponsor a charity for the evening by donating a proceed of ticket sales to the organization and/or sending around a collection bin.
Get Pictures with Santa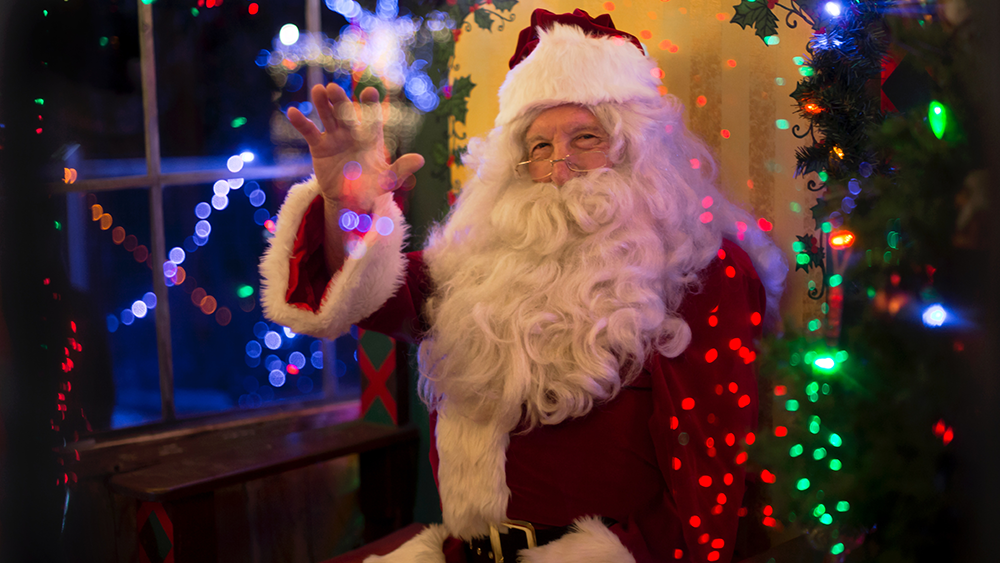 Have Santa come prior to the concert to take pictures with the kids. Perhaps schedule him for the hour that audience members are grabbing tickets at will call and waiting for the house to open. You could also substitute Santa for the holiday armadillo (ten points if you get that reference!) or any other holiday character of your choosing.
Deliver Holiday Cards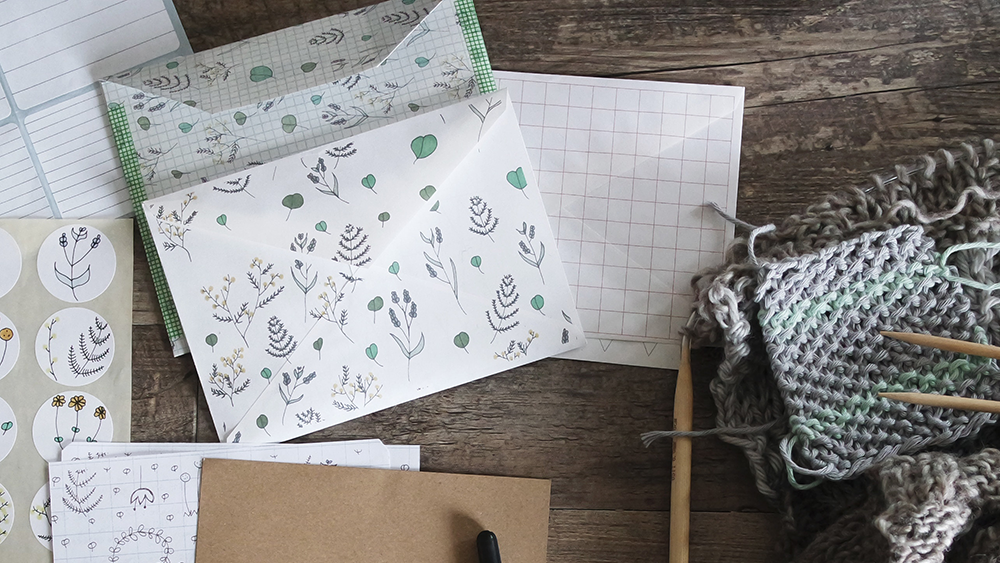 Create a fun holiday card with a picture of your chorus. Print enough for each of your audience members and place on their seats or in their programs. Add something special like a personalized note or small gift for your subscribers!
Include Audience Members in Program
A fun way to engage audience members is to include shoutouts to them in your programs. A few weeks prior to the concert, you could send out a survey to ticket buyers with prompts such as "Share your favorite holiday recipe" or "What's your favorite holiday carol and why?" Let the survey participants know that you will be using quotes in the concert programs and ask for their permission to share.
Have an Ugly Sweater Competition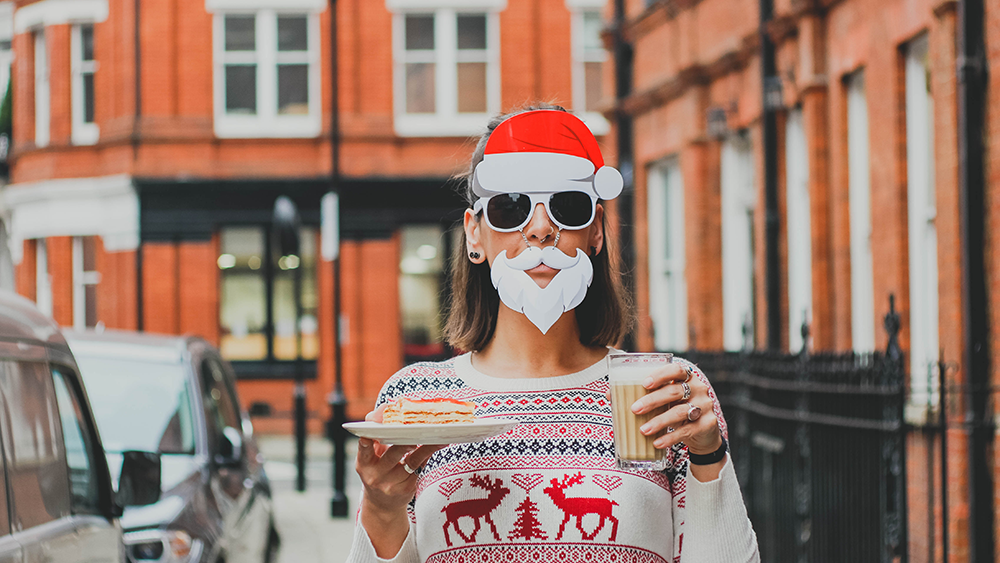 Encourage your audience members to come to the concert in their ugliest holiday sweater. Hold a competition that evening and give a prize to the winner!
Read a Holiday Story
Have a narrator or storyteller read holiday stories to the audience between musical pieces.
Put up Winter Wonderland Decorations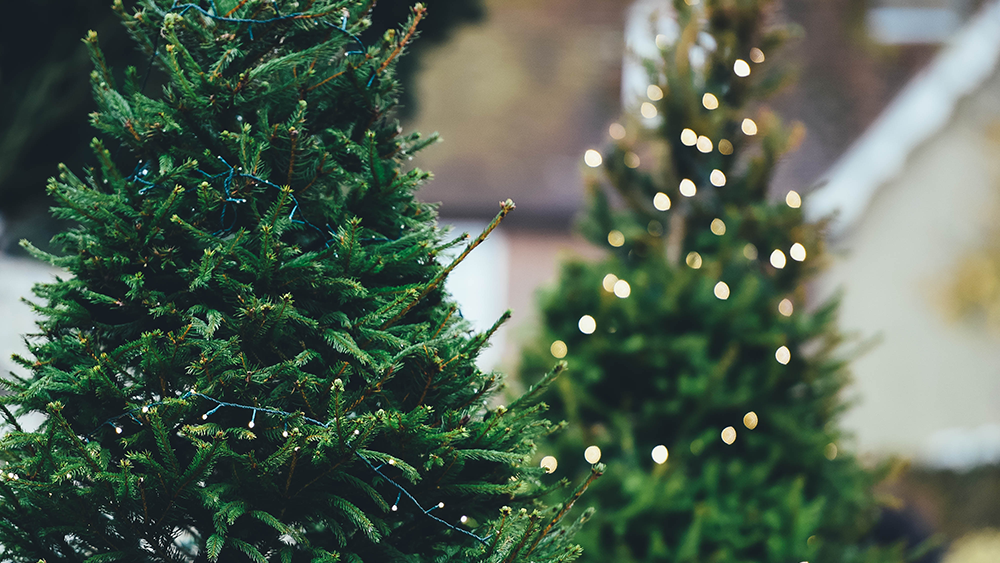 Having the right decorations can really get your audience in the holiday spirit. Perhaps decorate the halls with snowflakes made by choristers, light candles, or line the aisles with holiday lights. Consider having a ceremonial Christmas tree or menorah lighting at the performance.
Make like Santa and check your concert planning list twice - download our own definitive concert planning checklist to get started!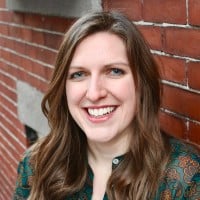 Tori Cook is the former Director of Sales & Marketing at Chorus Connection, an active board member of the Greater Boston Choral Consortium, and a soprano with the Tanglewood Festival Chorus. In a past life, she was the Music Director of the Harborlight Show Chorus and President of Chorus pro-Musica. When not making music, she daydreams about adopting a golden retriever puppy and scuba diving to exotic locations around the world.