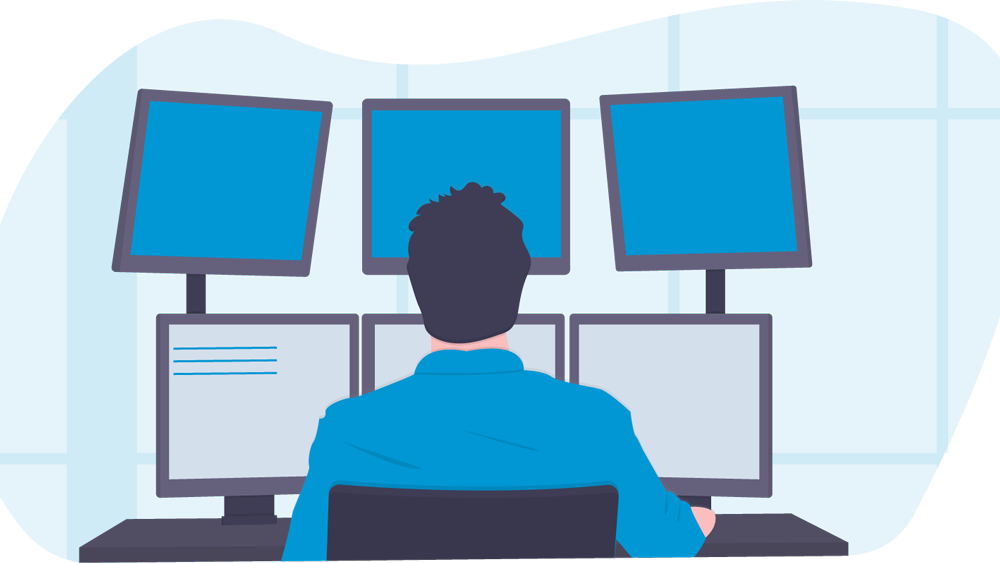 Community choruses face an abundance of organizational challenges. We have a lot to do, with very little time and money.
And still, the 21st century has presented us with yet another challenge: our members and patrons expect a lot more from us. They want a seamless ticket buying experience, easy ways to donate, and methods for communicating with the organization effectively.
This is why finding the right technology for managing community choruses becomes more and more critical as we head into 2020.
The all-in-one, perfect chorus management solution doesn't exist... yet. So, choruses must look at purchasing several technological solutions in order to meet the organizational needs of their chorus.
So, what does a chorus management tech stack look like in 2020? This article will walk you through it.
Content Management System
I'm going to go out on a limb here and say that all community-based choruses should have a public-facing website this year. A website is the perfect tool for recruiting new singers, selling more tickets, bringing in more donations, and marketing your organization all around.
In order to have a website, you need either a developer to create and host your site and/or a content management system (CMS). Content management systems are a place to build your website and are ideal for the sustainability of volunteer-led organizations as they require less technical expertise to manage.
Here are some top-rated content management systems:
Learn more about creating a great website in this article.
Donor Management Software and/or Customer Relationship Management (CRM)
If you're collecting donations or grants, you need a way to track donors and donations. While choruses with a small donor pool may be able to get by with a simple spreadsheet to collect this data, as the donor pool increases in size the need for donor management software becomes imperative.
Donor management software is typically packaged as a full CRM where you can store contact data, manage donations on contact records, send tax receipts, send acknowledgements, manage funds and campaigns, run fundraising reports, and communicate with your donors.
Here are a few sample donor management software available:
Get a more comprehensive donor management software list here.
Online Ticketing Software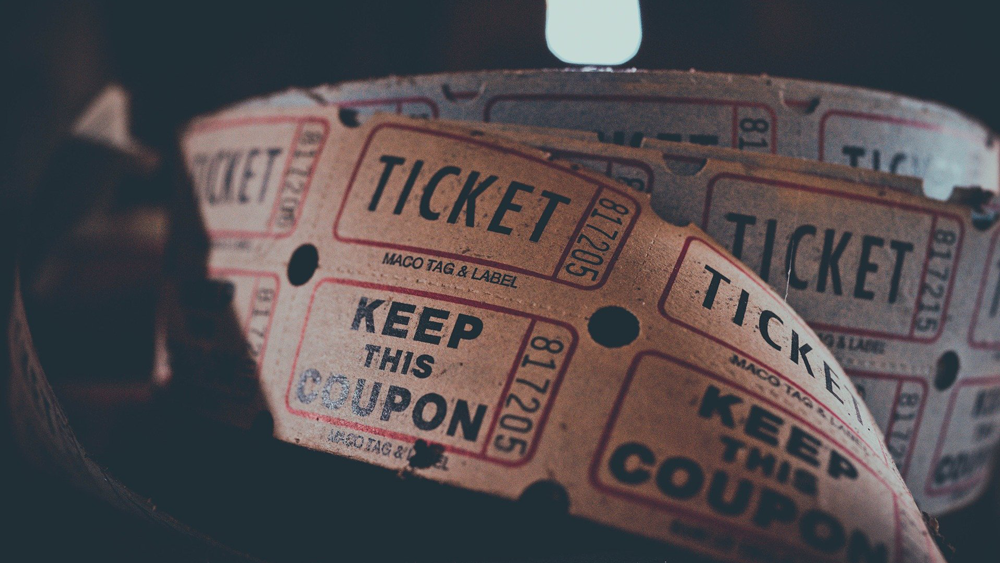 The need for an online ticketing solution is pretty universal. Today's buyer wants the option to pay online, buy tickets or register for events in advance, and get their tickets immediately.
Online ticketing software can help choruses gather valuable information about their audience, help communicate effectively with them, and bring their audience into their choral community.
Here are a few stand-alone online ticketing solutions to consider:

Email Marketing and/or Marketing Automation Platform
Now that you have your donor and ticket buyer contact information, how do you communicate with them?
In some cases, your donor management software and your online ticketing software have built-in communications tools (though generally with more limited functionality than your standard email marketing system).
In other cases, you may want to have a more robust email marketing system or even a marketing automation platform in place. This will allow you to send better-looking emails, gather useful email analytics, and segment your emails and messaging to your patrons.
Here are a few of my favorite email marketing and/or marketing automation systems for nonprofits:
Accounting Software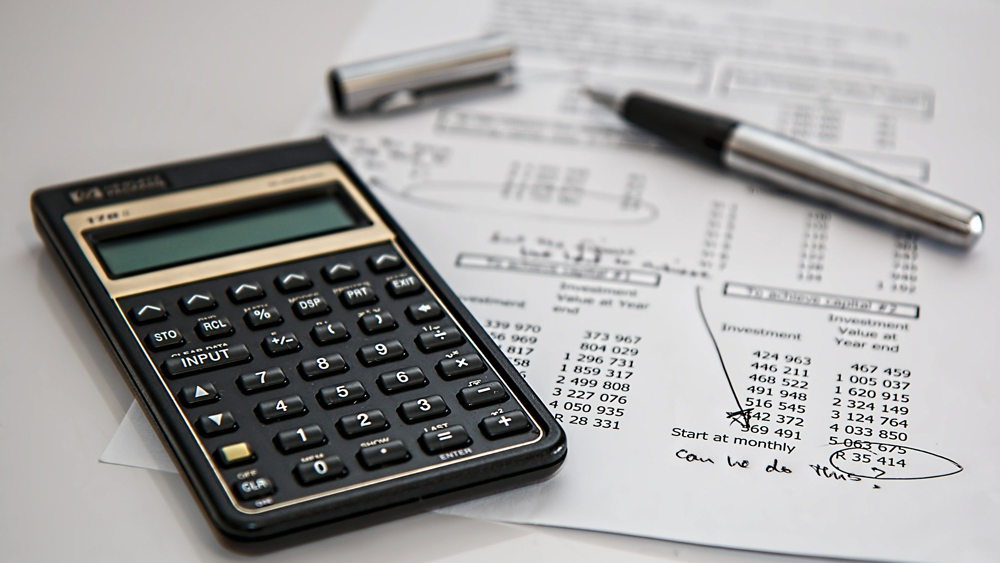 Your treasurer needs an effective way to manage your cash, income, and expenses. They also need to be able to easily run reports for your board and for tax filings. This is where accounting software comes in.
Here are a few accounting software options that will help your Treasurer:
Project Management Software or Volunteer Management Software
Operating a chorus is basically just a never-ending list of tasks to do. And it can be really hard to keep everything organized, especially when you're dealing with a pool of volunteers.
That's why I look to project management software, and, in some cases, volunteer management software to help me manage all of the various projects and tasks our team is working on.
Project management software can help with your day-to-day operations as well as project-specific tasks. Volunteer management software can help with large-scale events and helps keep track of volunteer sign-ups, schedules, hours, and/or acknowledgements.
Here are my favorite project management tools for community choruses:
And a few volunteer management software options to consider:
Membership Management Software AKA Chorus Management Software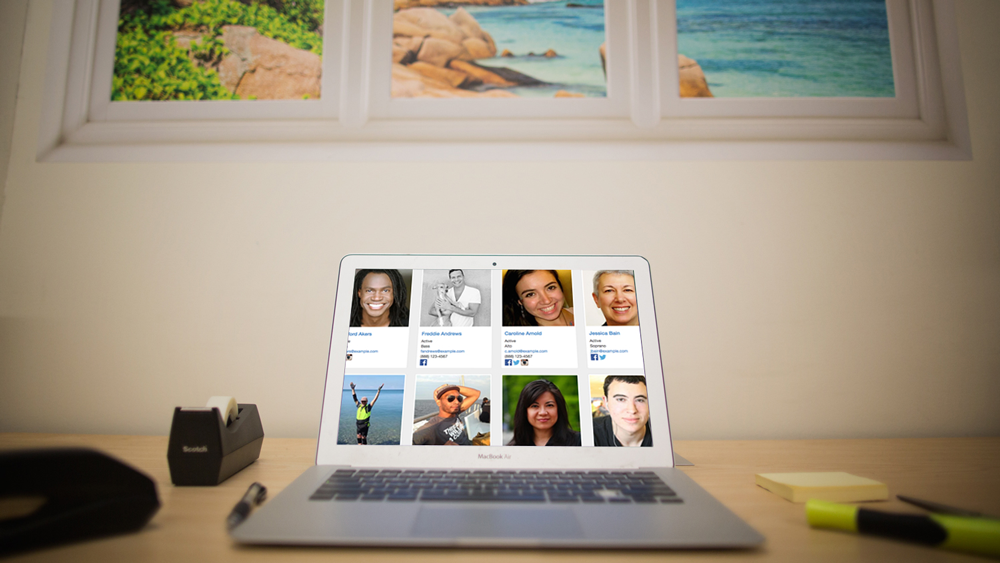 Since your members are the key to growing your organization and basically are your most important people ever, it only makes sense that you should have software to help manage them effectively.
Membership management software is sort of like a CRM for your members where you can effectively communicate with them, manage their data, organize your concert operations, and build your choral community.
Membership management software built specifically for choruses is what we call "chorus management software."
A few examples of chorus management software:
Multiple-Solution Services
While no all-in-one solution exists, there are some systems that can serve more than one purpose for you.
With multiple-service solutions, the benefit is that you have fewer systems in which you need to log in, your data is perfectly integrated, and it saves you a lot of time. The downside is that they are limited functionality-wise because the companies have to spend time developing all solutions/features and they can't necessarily laser-focus on perfectly developing only one or two of their solutions/features.
It's important to note that either can work - implementing several solutions and trying to integrate the data together or trying to find one service to handle multiple needs. But it all depends on the needs of your chorus and what you hope to achieve.
Here are how some of the systems can serve multiple purposes:
Every chorus is different and has different technological needs. If you want to know my chorus's go-to tech-stack, here it is: Squarespace + Mailchimp + Eventbrite + Kindful + QuickBooks + ClickUp + Chorus Connection. With this tech-stack, I was able to streamline our operations and keep our members and patrons engaged.
It's important to note that this is not an exhaustive list of technologies and vendors. There are many other tools available for choruses, but this list is a crucial starting point. If you don't have these tools in place, my recommendation is to start investigating and implementing them in 2020!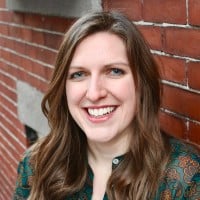 Tori Cook is the former Director of Sales & Marketing at Chorus Connection, an active board member of the Greater Boston Choral Consortium, and a soprano with the Tanglewood Festival Chorus. In a past life, she was the Music Director of the Harborlight Show Chorus and President of Chorus pro-Musica. When not making music, she daydreams about adopting a golden retriever puppy and scuba diving to exotic locations around the world.