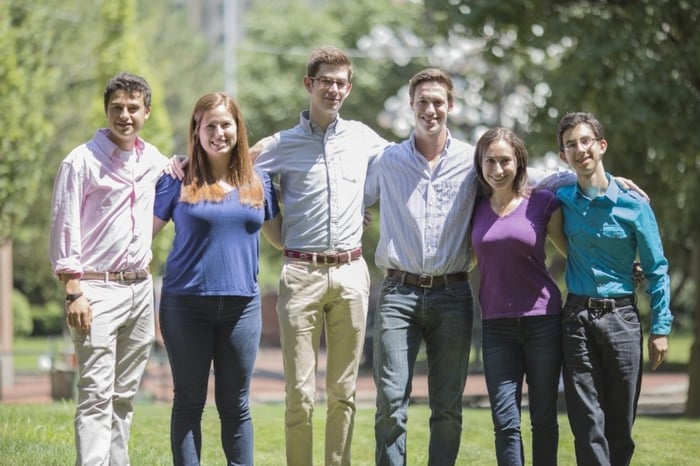 Managing a choir is like managing a business. You need strong leaders to guide the choir, a team to bring in revenue, someone to manage your finances, a way to engage your employees or members, and a community of supporters and patrons.
The main difference between a choir and a business: most of our workers don't get paid! Instead, choirs are expected to run their business with a team of volunteers (bless them) and typically only a few staff members, if any.
The specific volunteer positions and committees vary from chorus to chorus, but here are some of the most common that you may want to adapt for your organization. Some of these may make sense to roll up into a single position and please note that this list may also include some board or salaried positions.
Volunteer Management Committee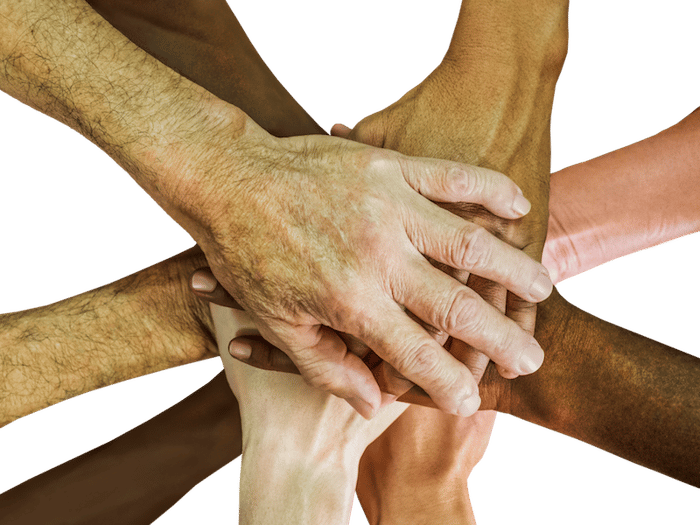 The volunteer management committee is responsible for recruiting and managing your choir's volunteers. The committee helps recruit volunteers from inside and outside of the organization, makes sure those volunteers have the resources they need, creates a way for committees/volunteers to communicate and work together, and manages volunteer scheduling.
Example Positions:
Volunteer Director
Volunteer Programs
Volunteer Recruitment
Volunteer Engagement
Volunteer Scheduling
Fundraising/Development Committee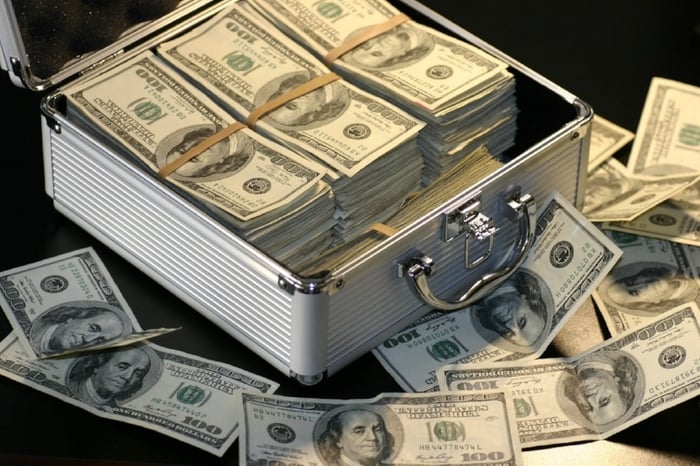 It's no surprise that fundraising is one of the most essential components of managing your chorus; having a fundraising committee is crucial to your success! This committee is responsible for planning fundraising events, soliciting donations, sending gift receipts for donations, developing corporate sponsorships, managing the donor database, and applying for grants.
Example Positions:
Development Director
Corporate Sponsorships
Donor/Patron Management and Engagement
Fundraising Director
Fundraising Events
Member Annual Fund
Grant Research and Writing
Gifts Coordinator
Membership Engagement Committee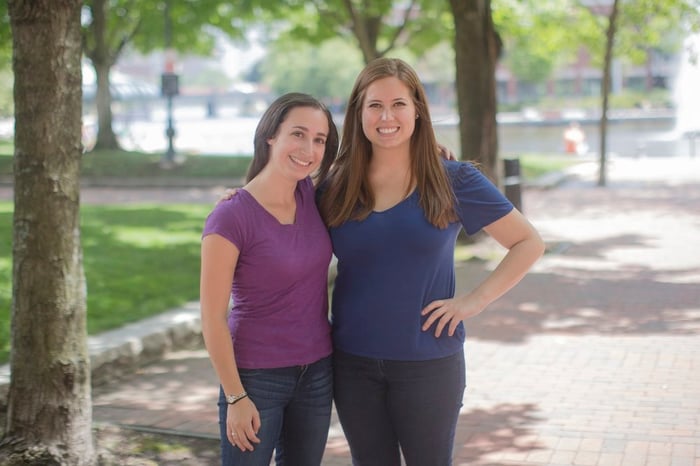 The choir membership engagement committee helps keep singers engaged through the planning of various social events, creation and monitoring of chorus forums, development of programs that support singers, creating ideas for keeping members engaged, act as liaison between the membership and the board, and recognizing members through member benefits programs (birthdays, singer of the month, etc.).
Example Positions:
Chorus Manager
Chorus President
Administrative Section Leaders
Membership Director
Member Relations
Member Benefits
Member Engagement
Member Social Events
Member Technology
Marketing and Promotions Committee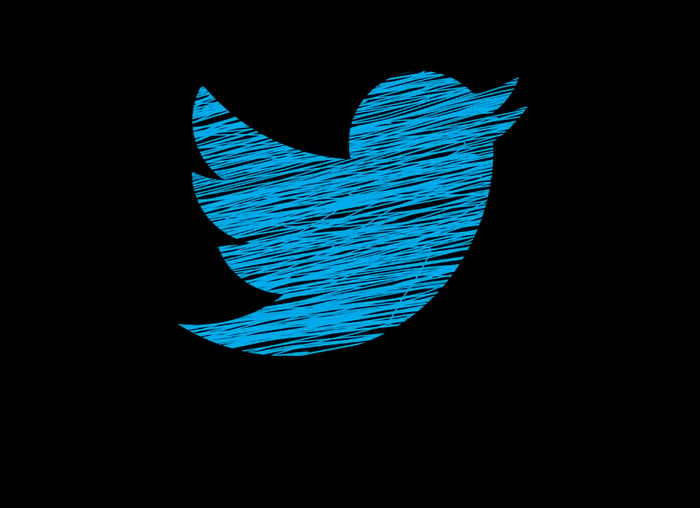 The marketing and promotions committee works in many areas of the chorus such as managing the website, monitoring and engaging with social channels, developing the chorus's brand, hiring photographers and videographers, housing the design library, promoting concerts in local events calendars, designing posters and programs, distributing print and online materials, managing email marketing, working with media and local organizations, creating content and so much more!
Example Positions:
Marketing Director
Publicity
Social Media
Web Designer
Print Designer
Marketing Technology
Content Manager
Editor(s)
Writer(s)
Technology Committee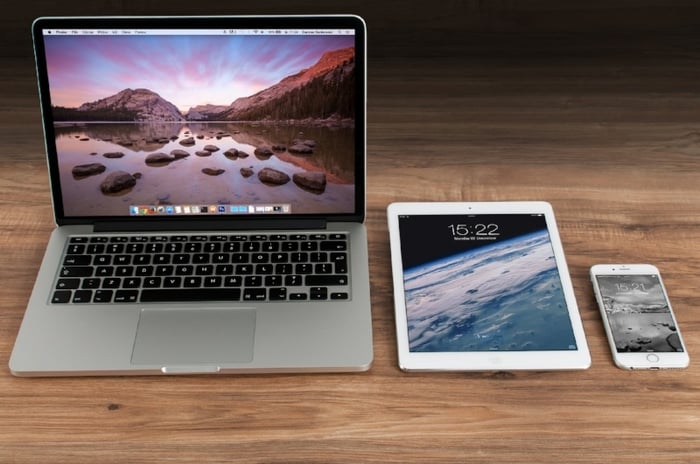 This committee focuses on the the technical needs of the chorus. They work on implementing new technologies such as choir management or marketing automation software, developing your website, advising on technical needs, and helping members work through any technical issues in regards to the chorus's various online resources.
Example Positions:
Technology Implementation Specialist
Web Developer
IT
Performances and Gigs Committee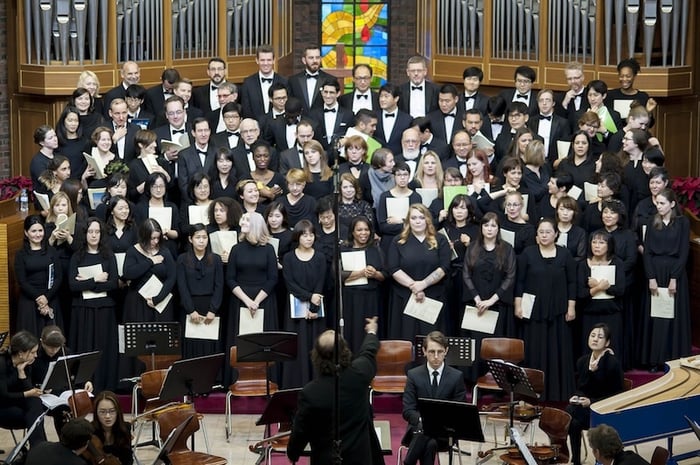 Along with help from the other committees, the performance and gig committee is focused on finding performance opportunities and managing the logistical components of such performances. Their responsibilities include booking performances, managing stage layouts and set up, contracting guest artists, hiring sound technicians, overseeing recording logistics, finding ushers, and coordinating singers' movements on and off the risers.
Example Positions:
Performance Director
Bookings and Contracts
Day-of Performance Coordinator
Usher(s)
Community Outreach Committee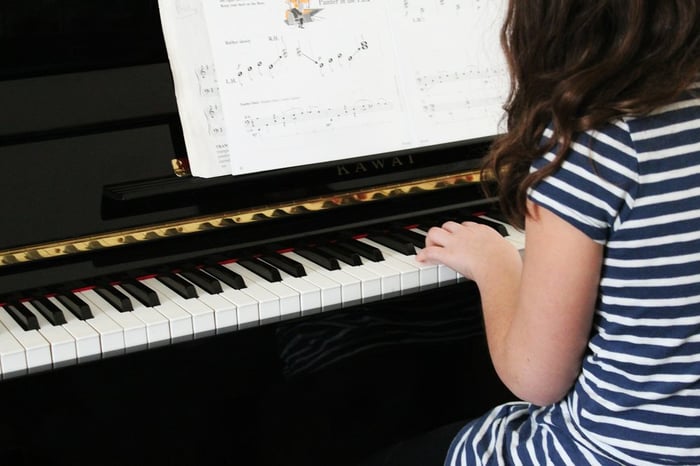 Using the chorus's mission and values as a guide, this committee works at finding outreach projects in the community for the chorus's participation. Responsibilities might include coordinating collaboration performances, finding youth engagement opportunities, planning chorus participation in local arts-focused events, and planning volunteer opportunities for chorus members in the community.
Example Positions:
Community Outreach Director
Musical Collaborations
Youth Engagement
Community Events
Audience Engagement Committee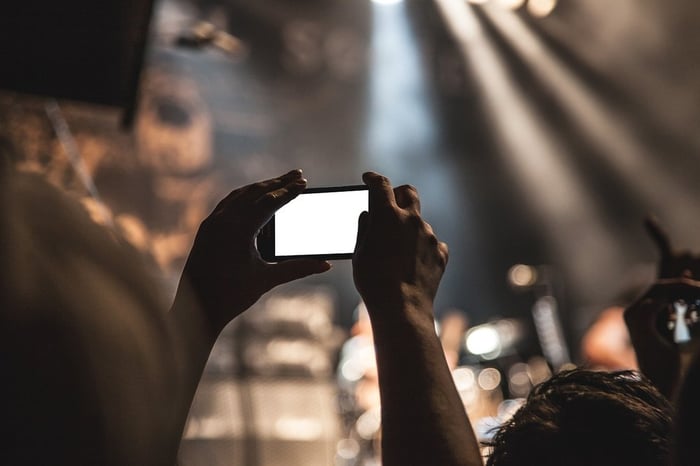 This committee's main focus is maintaining relationships with existing audience members/ticket subscribers and securing new audiences. The committee works to identify the demographics of their existing audience, obtain feedback from their audience, find new ways to engage and excite their audience, discover new outlets for promoting to audiences, plan receptions and social events for ticket buyers, and increase ticket sales in conjunction with the marketing committee. It will also work on building partnerships with like-minded community organizations and offer free/discounted tickets to performances.
Example Positions:
Audience Relations Director
Audience Growth
Ticket Sales & Subscriptions
Audience Feedback
Audience Events
Music Committee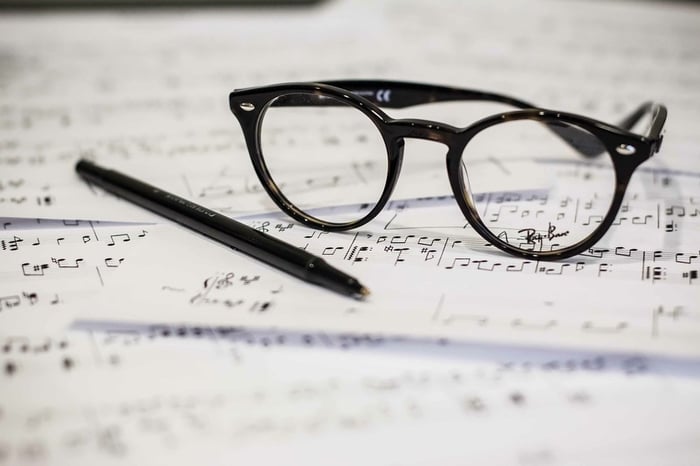 Usually comprised of your artistic director, conductor, section leaders, accompanist(s), assistant conductors, and, in some cases, board members, this committee helps plan all musical aspects of the chorus. They choose programming, perform a musical analysis of the repertoire, find resources for singers to help learn their music, write program notes for concerts, maintain the music library, distribute music, write up and share musical notes, keep track of ensemble balance, manage auditions, and coordinate the artistic vision of collaborative performances.
Example Positions:
Artistic Director
Conductor/Director
Associate Conductor(s)
Assistant Conductor(s)
Accompanist(s)
Music Section Leaders
Auditions and Recruitment
Music Librarian
Music Analysis and Programming
Copyright and Licensing
Finance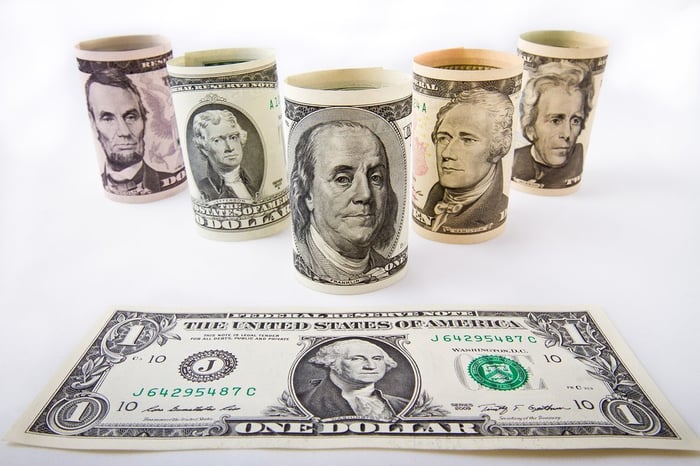 Well, somebody needs to handle the money. Step in, finance. They are responsible for managing the annual budget, collecting member dues, paying salaried positions, handling business expenses and reimbursements, and doing the taxes.
Example Positions:
Treasurer
Member Payments
Expenses
Do you have other committees or positions in your chorus? Comment below!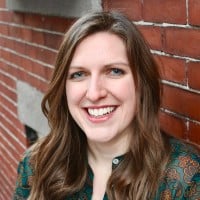 Tori Cook is the former Director of Sales & Marketing at Chorus Connection, an active board member of the Greater Boston Choral Consortium, and a soprano with the Tanglewood Festival Chorus. In a past life, she was the Music Director of the Harborlight Show Chorus and President of Chorus pro-Musica. When not making music, she daydreams about adopting a golden retriever puppy and scuba diving to exotic locations around the world.