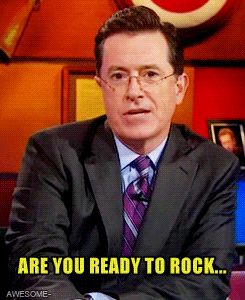 Your website is your best 24/7 volunteer - it is working all of the time to promote your chorus, your brand, and your concerts. It is the heart of your digital presence. Your audiences will come to your website first to find out more about your organization, to get their questions answered, to determine if you are a credible organization, and, hopefully, to buy tickets or donate. Because it provides the first impression for your organization, it needs to be available and it needs to be executed well (in other words - it needs to ROCK!). If your chorus doesn't have a website, it's time to get one. And if you do have a website, it's time to optimize it for your audience.
Content Management Systems That Rock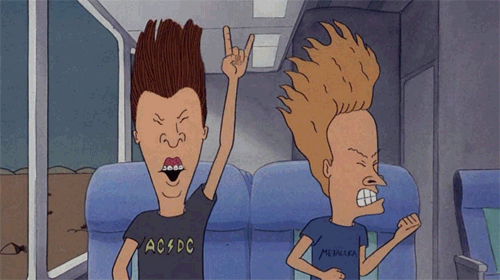 If you don't have an existing website or are looking to redesign your site, you'll want to choose a rockin' content management system. A content management system houses your digital content such as your website and blog. There are many content management systems available, but these are my top four picks for choral organizations:
What is a Rockin' Responsive Website?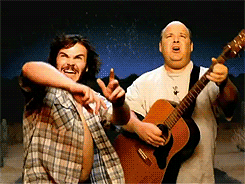 When we talk about optimizing your chorus's website, building a responsive website is a great first step. A responsive website automatically adjusts its images and content to fit on various screen types. This means that the website is going to look great on any mobile, tablet, or desktop. But web design is more than just looks; responsive web designs provide the best user experience too, making it so that people want to stay on your website. Check out our blog "Why Your Chorus Needs a Responsive Website" to learn more.
What the R*CK is SEO?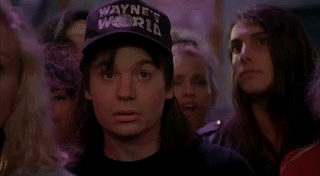 SEO, or "search engine optimization," is another important factor in making your website rock. Search engines, like Google, have built-in logic that helps identify the most relevant content for the person searching the web. If you type into Google, "best restaurants in Boston," for example, Google will try to answer your question to the best of its ability using this logic.
SEO logic is complex and ever-changing; it's nearly impossible to keep up with it. But, remember that Google's ultimate goal is to answer someone's search query. So, regardless of the exact logic, it stands to reason that if you want to show up at the top of search engines, you need to create content that answers your target audience's questions.
11 Ways to Rock at SEO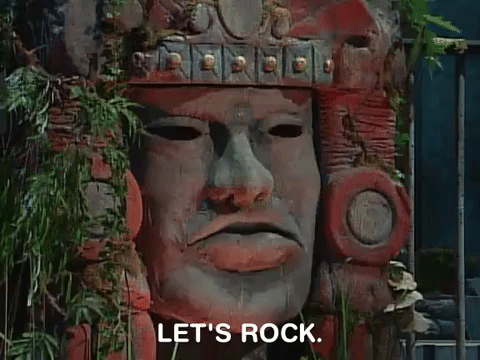 Come up with a list of questions your target audience would ask and start to create content to answer these questions.
Make sure your website is submitting its content to Google and other search engines (otherwise, they won't be able to find you!). Content management systems like SquareSpace, WordPress, and Wix automatically submit your website to search engines for you. However, some systems do not do this - particularly with smaller, local companies. If you do not have a system that does this for you, you will want to export and submit your sitemaps to Google Search Console on your own. You may need to export again and resubmit it any time you create new webpages.
Master a topic around your brand. Are you known for innovative programming? Start to create and post content around this topic so that search engines begin to place you as the "trusted site" on that topic (known as topic clusters).
Make sure your chorus has a local listing on Google. Put your address on your website and social channels.
Fix any broken links on your site using a broken link checker.
Put headings inside your content's HTML using tags like <h1></h1>.
Do video! Videos rank higher in SEO than text content.
Add alt tags to images. Alt tags can include keywords for your target audience.
Use an SEO plugin (like Yoast for WordPress) to update your metadata. (And beware of content management systems that don't allow updates to metadata!)
Boost site speed by compressing images or getting a faster host.
Use hyphens (not underscores) in web URLs.
SEO Rockin' Resources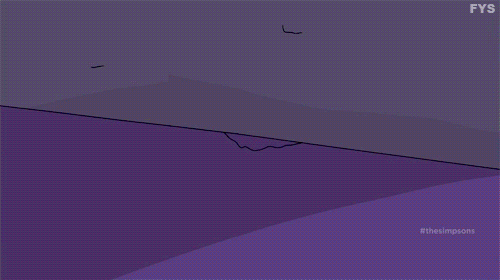 If you're still not showing up in Google as often or as high up as you'd like, try subscribing to these resources to learn more about your SEO efforts:
Keep Your Website Rocking With Regular Analysis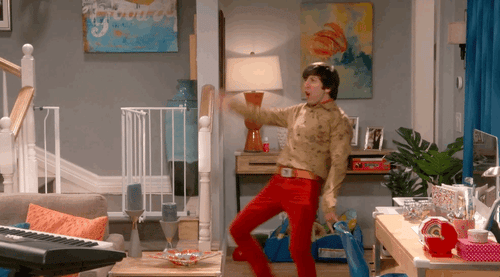 Your website will require ongoing maintenance, review, and analysis.

Google Analytics is one of the best tools out there for analyzing your website. Set up your account, add your unique analytics code to your content management system (most CMSs have articles on how to do this), then start tracking your site! Import this helpful list of reports to get started.

For more advanced web analytics, check out these platforms:

Use this analysis to help you improve and optimize your website!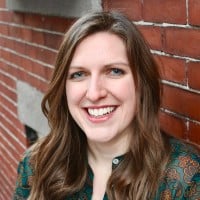 Tori Cook is the former Director of Sales & Marketing at Chorus Connection, an active board member of the Greater Boston Choral Consortium, and a soprano with the Tanglewood Festival Chorus. In a past life, she was the Music Director of the Harborlight Show Chorus and President of Chorus pro-Musica. When not making music, she daydreams about adopting a golden retriever puppy and scuba diving to exotic locations around the world.