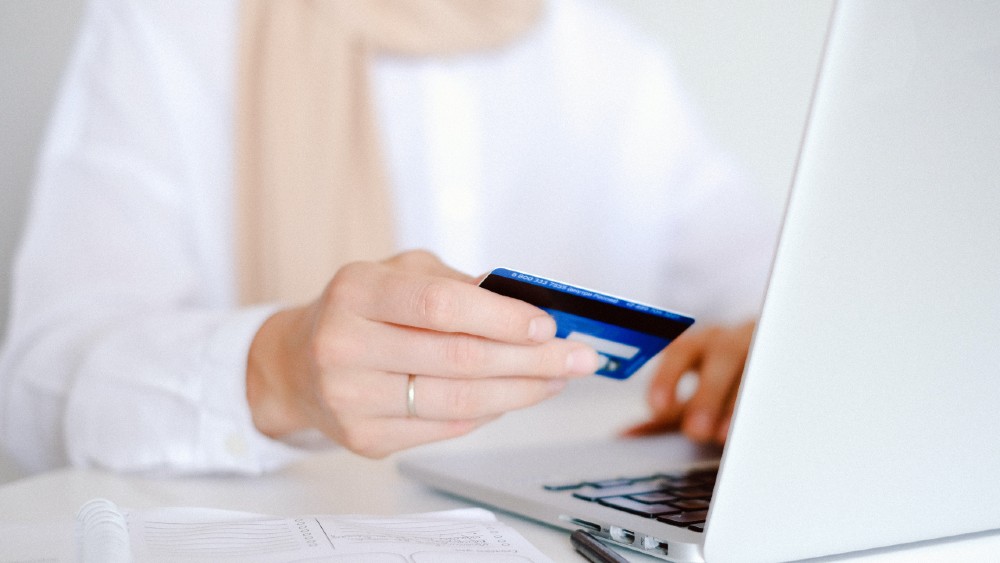 Whether you recently started a budding choir or you have a long-established chorus that has been singing for decades, all of us in the choral community are feeling the financial effects of the pandemic. Even if you had a financial reserve or emergency fund available, you may be finding that your choir members, audience, and donors are in need of financial relief and respite. Many organizations have begun to adjust their member fees and dues to ensure singer retention, but that also may require making some other difficult financial decisions for both the short and long term.
One of the most difficult things about operating a performing arts organization that relies on performances to help keep it afloat is that when the performances can't be put on, there is an incredible risk to the security of the organization. Most of us are fully aware of the fiscal challenges that lie ahead with a reduction in member dues and a loss of performance revenue.
And yet, although we are facing this challenge, it hasn't stopped us from continuously trying to create quality programming that keeps our audiences inspired, entertained, and encouraged to continue giving. If you are looking for the best fundraising channels and strategies for choruses, here is a quick list of resources that may be helpful to you.
Social Media Fundraising Tools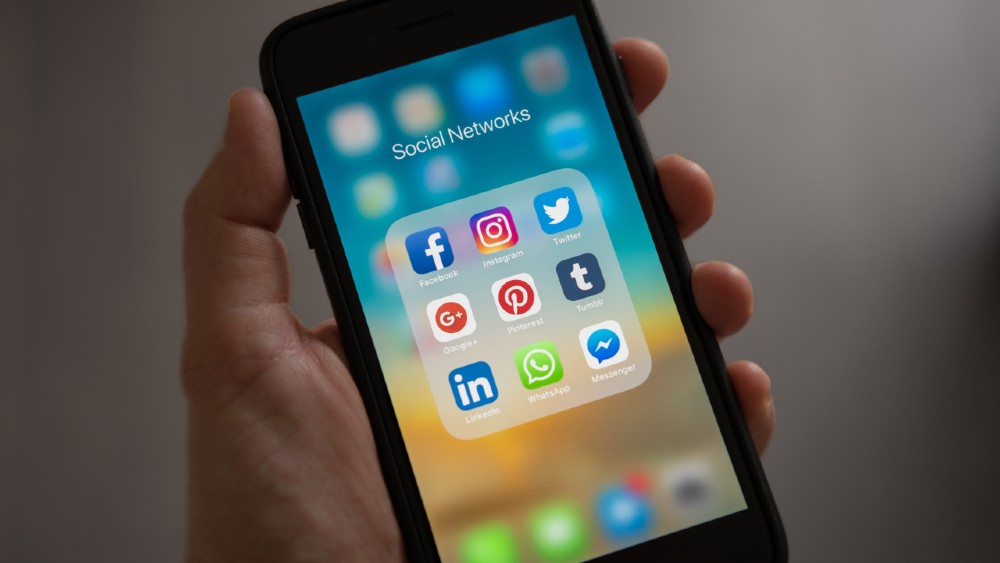 Developing a social media strategy for your chorus is probably the most obvious way to promote what your choir is up to this year. What you may not know is that many social media platforms allow you to accept donations on behalf of your organization. Some social media platforms that you may already use that allow fundraising include:
Facebook
Facebook is a social media platform almost all of us are familiar with at this point. If your organization has a Facebook page that you use to advertise your events, make sure you also have it set up to accept donations. Check out this quick guide to setting up Facebook donations and this fundraising success story!
Instagram
Similarly, you can also utilize Instagram to raise money for your organization. It's connected to Facebook's Charitable Giving Tools, so make sure you've first followed our Facebook donations setup guide to get started. Then check out Instagram's own instructions for how your nonprofit can raise money using its fundraising tools. And finally, learn more about how your followers can help spread the word through the use of Instagram's donation stickers in their stories.
One fundraising success story via Instagram happened very recently when one Instagrammer raised over $1M for a charitable cause motivating his audience with just memes!
TikTok
TikTok may not always be at the top of your list of fundraising platforms, but it can be a great resource! Like Instagram, TikTok offers "donation stickers" that make it more fun and engaging for supporters to give to your cause. In addition, you can utilize the virality of TikTok content to help you raise more awareness for your fundraising efforts. Just check out this helpful guide with tips!
Twitter
While it seems Twitter's own donation tools are lacking, the platform itself is built to build awareness and garner support through the use of hashtags. Certainly, this tool is worth exploring when planning and promoting your chorus's fundraising campaigns. Check out this helpful article with tips for fundraising via Twitter!
YouTube
Many of us have turned to YouTube this season because of the need for digital performances like never before. YouTube now offers YouTube Giving, with which nonprofits can easily accept donations via their YouTube channel. Eligible organizations do need at least 10K subscribers though, which is a steep ask for many choral organizations. It might be possible to partner with larger organizations for joint fundraising efforts through this channel.
LinkedIn
Another platform that may not be at the top, but could be a potentially good option, is LinkedIn. If your organization is looking for volunteers and other people to help with an event, LinkedIn could connect you with the people you need to get the job done. Look for nonprofit professionals or development professionals in your area who might be interested in joining your fundraising efforts!
Crowdfunding
Crowdfunding is exactly what it sounds like. It's a way for individuals and organizations to reach out in a peer-to-peer format, collecting small donations from a "crowd" of people to help achieve a fundraising goal. There are many different types of crowdfunding options available for choruses that are looking to increase their financial outreach. Some examples include:
GoFundMe
GoFundMe has gained in popularity over the years, primarily because of it's easy-to-use platform. GoFundMe can be used by individuals, but it also has a charity option with reduced processing fees and raised funds go directly to your organization rather than through an individual bank account.
Fundly
Fundly is a full-featured crowdfunding platform that offers everything from donor management to pledge management to event management, and more. If you want to run a fundraising campaign for your choir, this could be a great option.
Network for Good
Network for Good is one of the original crowdfunding sites and offers plenty of resources and how-to solutions to help your choir run its fundraising campaign well from the outset. This would be a great place to start if you are new to digital marketing and online fundraising tools.
FundRazr
FundRazr offers a unique way to engage donors by allowing them to claim "perks" when they donate to your cause.
Add a Donate Button
One of the most practical methods for soliciting donations for your chorus is to make sure that you have a "donate" button on your choir's website. Square, PayPal, and many other payment processing applications will allow you to add a button, widget, or direct link on your site, making it easier for someone to support your organization at any time. Don't forget about this simple, but crucial task!
Final Fundraising Tips
As you explore some of these digital marketing tools for your choir, here are a few additional tips to ensure that you have a successful chorus fundraising strategy this year:
Has your chorus used a digital marketing platform this year that helped you reach a fundraising goal? Let us know how it went in the comments!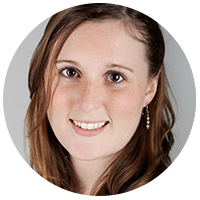 Amanda Carroll is a former middle school chorus and general music teacher in North Carolina. She is a member of Carolina Style Chorus and Sweet Adelines International and is a non-performing member of Womansong of Asheville. She has Master of Music and Master of Public Administration degrees from Appalachian State University. Her background includes singing with large and small ensembles, as well as solo work and teaching private lessons. Amanda is passionate about creating meaningful concerts and connecting with the community through performance.