If you're a marketer for any organization, you probably already know that content marketing is the thing to do nowadays to drive traffic to your website, generate email subscribers/leads, and boost ROI. Even though "content marketing" is a "business" term, there's no reason why we shouldn't apply this strategy to nonprofit organizations such as community choruses. It is my belief that every chorus should adopt a content marketing strategy in order to sell more tickets, recruit more singers, build their email subscription lists, and procure more donations! This article will walk you through the process of developing a content marketing strategy for your chorus.
What is Content?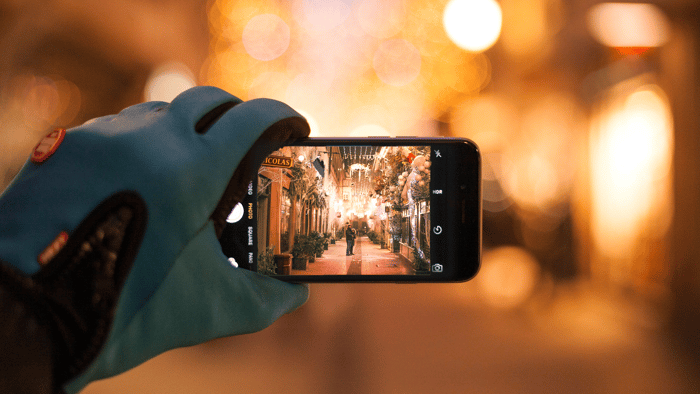 Content is any marketing piece that is developed by your choral oganization. It is every blog, webpage, social post, photo, video, infographic, landing page, print piece, newsletter, email, and any other type of piece that your marketing team publishes. Content comes in all shapes and sizes and as Bill Gates says, "content is king."
What is Content Marketing?
Content marketing is a marketing theory that the creation and distribution of content is most successful when it focuses on educating, inspiring, entertaining, enlightening, or informing your target audience instead of directly promoting your brand, or in this case your chorus. Content marketing is said to be more effective than cold outreach, generate more revenue, and is less expensive to create. And it works. It really does work. Just look at Forbes's article "Data From 10,000 Articles Prove That Content Marketing Really Does Work" or NewsCred's article "56 Reasons Why Content Marketing Works." Even in the nonprofit world, organizations have seen success with content marketing.
The 4:1 Principle
Think about your chorus's current marketing strategy. What are you currently posting about? Your upcoming concerts? Fundraising events/soliciting donations? Audition announcements?
If you are directly promoting your organization more than 25% of the time… you're doing it wrong. By doing this, you make a statement that it's all about your chorus and not your audience. As content marketers, it is our job to make sure that nearly every piece of content we create is relevant and helpful to our target audience. Successful content marketers live by the 4:1 principle; for every direct promotional piece you post, you should post three relevant pieces of content.
Build Buyer Personas for Your Target Audience
Before you can develop relevant content, you need to understand first your "buyer personas." A chorus's buyer personas likely fit into one of these categories: audience for concerts, potential singers for recruitment, donors and patrons, and volunteers for recruitment.
Think about your main goal and who you are trying to market to. What does their day-in-the-life look like? What are they responsible for, what types of blogs/movies/music do they like, what social networks are they on, what are their life's frustrations, and what are their goals? Think about what motivates and inspires your audience, what makes them laugh, or what challenges they are facing that you can help solve. Then, build your content marketing strategy around this concept.
To start with a buyer persona, you may have to make some initial assumptions about them. It is better though to survey your audience or collect actual data about them, when possible, to better understand their needs and to focus your content.
Example Buyer Persona: The Family Concert Goers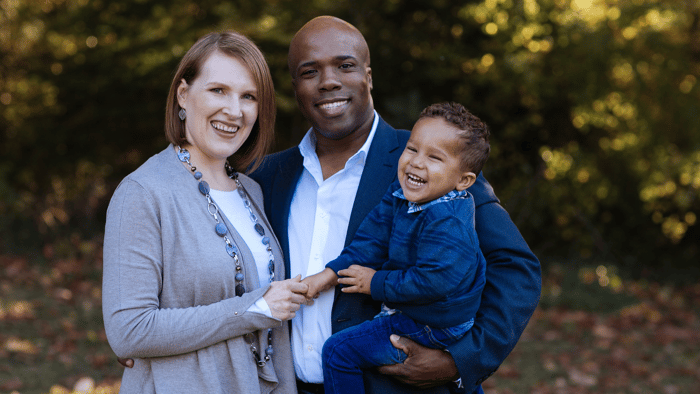 I imagine that there are some families that attend your choral concerts as a means of introducing the arts to their children. For this buyer persona example, I've made some assumptions about families that might express interest in the arts in order to help brainstorm through content that could be relevant to this particular audience.
Why do they come to concerts?
The parents love art and music and want to instill an appreciation for the arts in their children
The parents want to spend quality time with their children and try to plan exciting nights out together
The parents want to relate to their children in a meaningful way by participating in their children's interests
The parents feel that music is an important part in adolescent education
The parents want their kids to learn the value of practicing their instruments or voice at home
What are their challenges?
Trying to do everything in a limited amount of time (dealing with schooling, extracurriculars and work-life balance)
With multiple children, they may not have as much money to take their family out often
Their children are not interested in classical music
Getting their children to practice their musical craft
What excites them the most?
Seeing their children succeed and be happy
Seeing their children perform (if they are musical)
Jokes about how difficult it is being a parent
Finally getting time for themselves
Cat videos (because who doesn't love a good cat video?)
Developing Content Ideas for Your Buyer Persona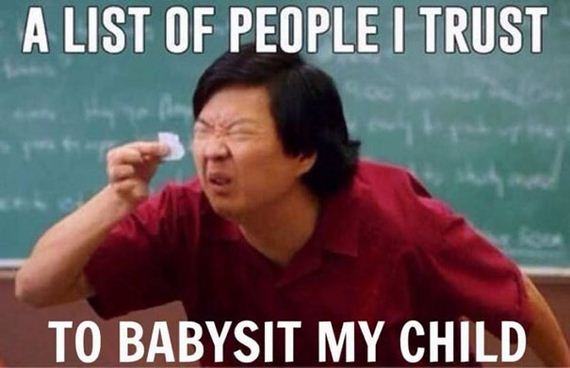 Taking the information you gathered from developing your buyer persona, start to generate ideas for content that might be relevant or helpful to them. Possible content ideas for this buyer persona:
Blog or video on how to motivate your children to practice
Video interviews with your existing family concert goers asking what they like most about performances, why they come, etc.
Funny parenting memes
Fun things to do with your children on the weekend in the area
An educational article on how music affects adolescents
A humorous, opinion piece on how parents who instill a love for the arts are the best parents in the world
Video of a cat practicing piano When possible, try to keep your content targeted geographically since likely your buyer personas will live nearby.
You can create as few or as many buyer personas as you need to plan out your content marketing strategy. A reminder to think not only about your actual ticket buyers, but also build buyer personas around your donors and singers that you hope to recruit (if fundraising and recruitment are your goals).
Distribute Content to Your Buyer Personas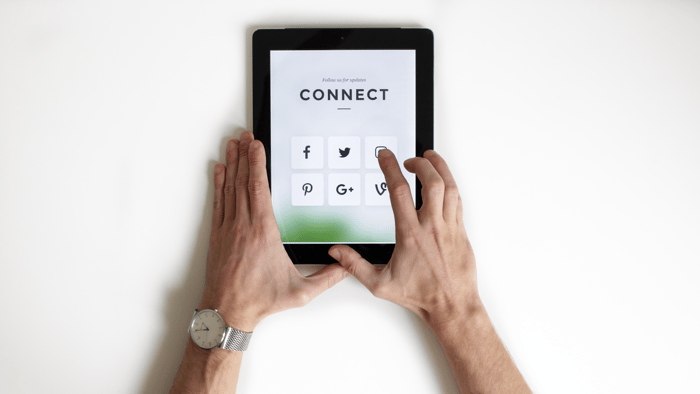 After you've chosen a few content ideas and created the pieces, you'll need to promote your content in areas where your target audience is likely to find it. For each persona, think about the following:
Where are they likely to go out in public?
What types of online news or publications do they read?
Which types of social channels are they on?
What type of forums do they participate in?
How active are they in the community?
For "The Family Concert Goer," these channels might include schools, parenting magazines, parenting forums on Facebook, and parenting Meetup groups in your area. You might also find that this audience is more active on Facebook than Snapchat, for example. Using this information, identify specific advertising or content distribution opportunities within each of these marketing channels. Utilize these channels when appropriate to launch a new piece of content.
Use the Personas to Guide Your Organization
The usefulness of your buyer personas doesn't stop at your content creation; use these personas to help choose appropriate repertoire for your performances, plan audience engagement events, and even to recruit volunteers or singers! For example, to excite "The Family Concert Goer" buyer persona, you might plan themed concerts such as "family night out" or "date night out" with hired childcare. You might decide with your operations team to offer family discounts or your artistic director might choose repertoire that is more popular with youth or families. The most successful choruses know their audience and know how to delight them through content and their choral performances. Don't miss the opportunity to connect with your audience on a deeper level!
Analyze, Revise, and Repeat
It is important to analyze your content marketing efforts on a regular basis. Pull analytics from your website, social channels, marketing email/automation system, and/or blog to see which content efforts are working and which are not. Use your analysis to help you tweak existing content and develop new content that relates to your target audience. As you become more skilled in creating buyer personas, try sending surveys and polls to gather data about their challenges, excitements, etc. Continue to analyze this data to create better content!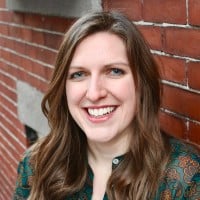 Tori Cook is the former Director of Sales & Marketing at Chorus Connection, an active board member of the Greater Boston Choral Consortium, and a soprano with the Tanglewood Festival Chorus. In a past life, she was the Music Director of the Harborlight Show Chorus and President of Chorus pro-Musica. When not making music, she daydreams about adopting a golden retriever puppy and scuba diving to exotic locations around the world.