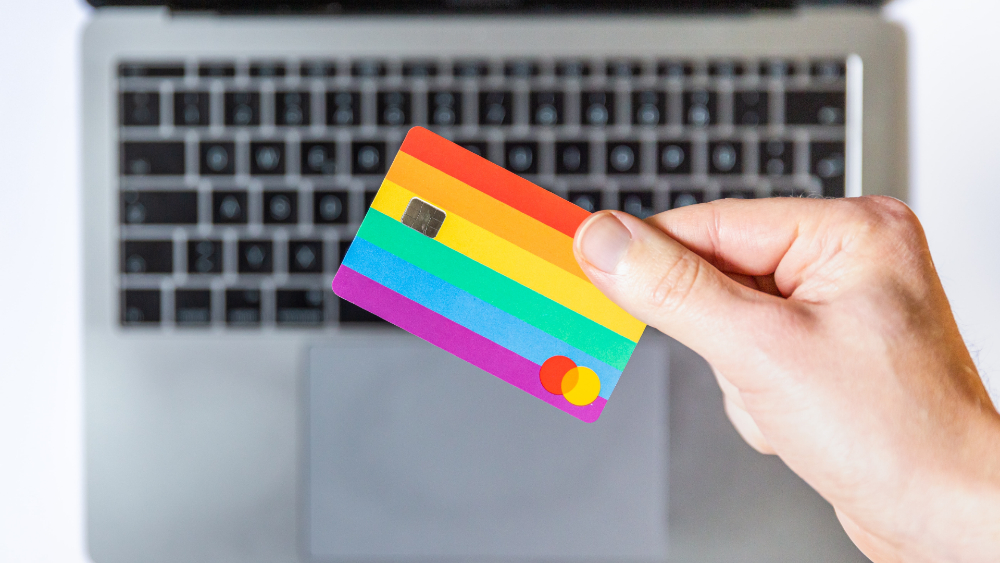 In the business world, a lot of thought and consideration goes into setting pricing models for companies. In fact, in larger companies, there are even full-time jobs or departments focused solely on devising a pricing strategy!
There's a lot to consider: What is the value we offer? What is our audience willing to pay? What are our competitors charging? Et cetera, et cetera.
In the nonprofit world, we don't always have the time or manpower to do careful, thoughtful analysis of every pricing scenario. (A pricing structure for choruses, by the way, usually means two things: member dues/tuition and ticket prices.)
When we set new prices for our members, the board conversation probably goes a little something like this:
"So, we're still running a deficit and it's been a couple years since we've raised member dues. Can we raise member dues to help cover it?"
And everyone on the board sort of nods in agreement. "Sure, why not?"
And that's that.
But, what happens when a global pandemic shakes things up for our organizations? Suddenly, we are having to rethink our entire business models. This also means we have to rethink and restructure our pricing model as well.
Now is the perfect opportunity to set aside time with your board to talk about your member pricing model.
Today, we're going to walk you through a few options.
Talk Value First
The key to any pricing strategy is making sure that the value is worth the price. The general rule of thumb is: the more value you provide, the higher you can set the price.
So, before you decide your new member dues structure, you'll first want to talk about the value your organization will be providing to your singers in the coming season.
In our season planning ebook, we've laid out a number of activities you can plan for your members, ranging from musical content and workshops to virtual concerts to community-bonding and team-building activities to in-person performances.
Once you have a sense of what your organization will want to provide its members, consider the following:
Are you providing more, less, or equal value than you were before?
How much do you think each of these activities might be worth on their own? All together?
Will all your members be able to take advantage of each of the activities provided?
Can you find past examples of these types of activities from like-minded organizations? If so, what were the prices of these activities? What was the participation like (were people willing to pay the price to participate)?
Can you find examples of these activities going on in the present or future? How much are organizations charging to participate in these types of activities?
Has the financial landscape changed for our members in which they may be more or less willing to participate in these activities?
Apart from these activities, are there other things your organization is doing that adds value to your membership?
By answering these questions, you can start to get a ballpark figure for what you might want to charge your members.
5 Sample Member Dues & Tuition Models
Now, let's look at a few models you might want to use for charging member dues in the next season.
1. Standard Full Member Dues & Tuition
If you typically charge annual or semester dues/tuition for your members, you can consider sticking with that same structure and either raising, lowering, or keeping your dues the same based on the value you will be providing next season.
This is a good option if you are going to be providing consistent and frequent value and activities to your members throughout the entirety of next season.
If you're changing your entire business model in a way that makes it difficult to provide this consistent value, then simply adjusting your member dues up or down might not be the best approach. There are other pricing models that could work better for your organization.
2. Partial Member Dues & Tuition
Partial membership dues just means that you are charging only a portion of your standard membership dues for the year.
Consider a scenario where the chorus is split in two groups. Group A performs in the fall and Group B performs in the spring. This is an example where you might consider half membership dues or tuition.
If you are postponing all activities and performances until 2021, then you may only wish to charge half membership dues for the spring.
Perhaps your season usually has three concerts and this year you only plan to do one. In this case, you may wish to charge a third of your standard membership prices. You get the idea!
3. Donation-Based Member Dues & Tuition
This could be the year that you decide to experiment with donation-based member dues. This removes the requirement to pay a certain amount and encourages members to make a donation instead.
With this option, it is still important to provide consistent value to your members. Though perhaps the frequency or level of value can be slightly less than what it would be if you were requiring people to pay for your services.
This strategy very much relies on the goodwill of your members and should be treated more like a fundraising campaign and less like a ticket sales campaign.
4. Per Activity Dues & Tuition
In most hybrid season planning models, there will likely be several different types of concerts or activities that you offer to your singers. This may include in-person concerts, virtual concerts, or other non-concert activities, both in-person and virtual.
You can imagine that some singers may not be comfortable with one or more options and may drop out of the chorus and/or choose not to participate in certain activities.
In a hybrid model where you are experimenting with different types of activities, it may make the most sense to have your members pay per activity.
For example, if they want to participate in a 6-week long course in music theory, they pay $x. Or if they want to participate in the virtual choir video, they pay $x. Similarly, you could charge dues or tuition per concert participation — if you have four concerts, and a singer sings in three, only charge them for three.
This way, members are paying for the activities in which they are participating and getting the full value out of their dues.
5. No Dues or Tuition
Of course, in some cases, it may make sense to not have any dues or tuition. This option works if you are canceling or postponing your season and not offering any additional value for your members. This option may also make sense if you are planning activities but you feel the value of your planned activities is not worth charging dues.
By waiving dues or tuition, it could make the chorus more accessible. However, it does leave a potential gap in revenue that you may need to fill in other ways.
We hope these models help you think through creative solutions for your member dues and tuition in the coming season.
What is your chorus planning to do for member dues and tuition? Let us know in the comments below!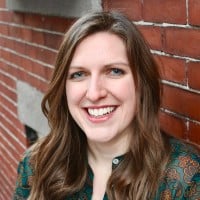 Tori Cook is the former Director of Sales & Marketing at Chorus Connection, an active board member of the Greater Boston Choral Consortium, and a soprano with the Tanglewood Festival Chorus. In a past life, she was the Music Director of the Harborlight Show Chorus and President of Chorus pro-Musica. When not making music, she daydreams about adopting a golden retriever puppy and scuba diving to exotic locations around the world.