Technology. Perhaps the defining achievement of the 21st century and also the biggest nightmare for our readers that write in cursive and remember being able to wander only as far as the cord allowed while talking on the phone. Integrating technology into your chorus might seem like a daunting task, but the benefits of taking the plunge will make you wonder what took you so long in the first place. As the American writer and professor Isaac Asimov once said, "I do not fear computers. I fear lack of them.
Technology needs to serve one very important purpose: improving the functionality of the chorus. This could mean offering more effective communication, streamlining administrative tasks such as collection of membership dues, or improving publicity and marketing efforts.
The problem with using technology to improve the long-term success of a chorus is that technology comes with a learning curve and requires training of both staff and singers. If you do the work and prepare your organization effectively before rolling out technological changes, you will see the benefits sooner rather than later.
1. Increase Your ROI and Improve Communications With Your Audiences and Donors
Technology can give you the ability to easily communicate with your audiences and donors, helping you increase revenue from ticket sales and fundraising.
Ticket Sales Systems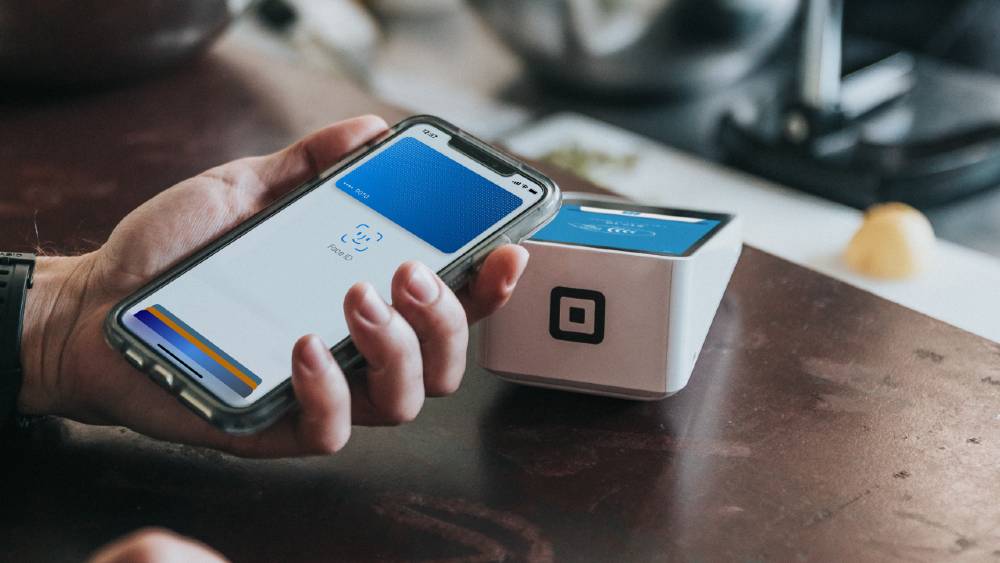 Automating ticket sales and your box office saves time, money, and creates a much more user-friendly experience for audiences in the digital age.
CRM and Donor Management Systems
If you have been managing donor relations manually, customer relationship management (CRM) software or donor management software will change how you do business. Both systems will help track current and potential donors and organize all interactions with each individual. These solutions also make it possible to easily recall past communication and help maintain deep and personal relationships with each donor, regardless of donor volume.
Email Marketing & Marketing Automation Systems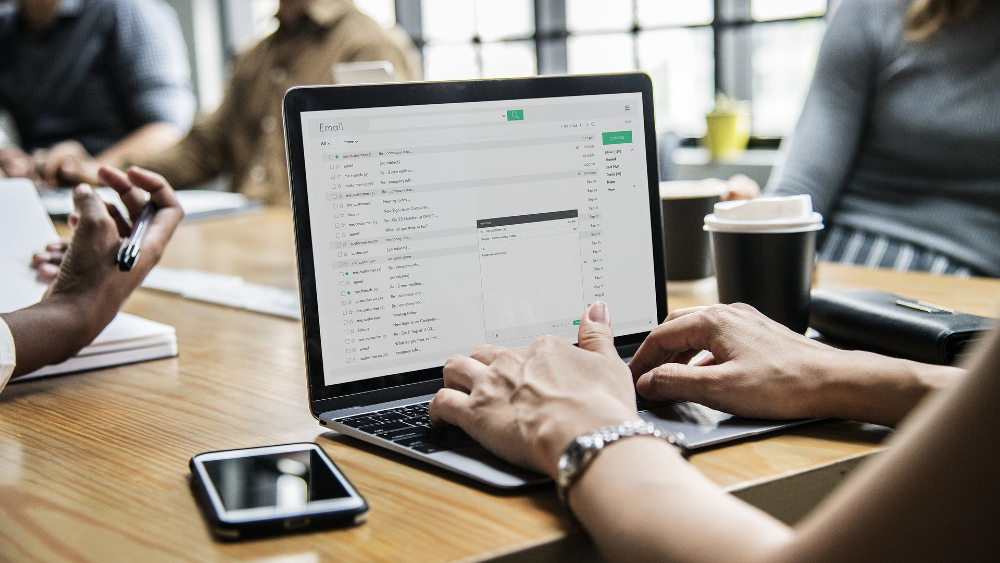 Many email-marketing services exist for newsletters and regular updates with mailing lists and donors. They give a clean and professional option for the most popular 1-to-1-communication tool. Examples include Mailchimp, Emma, HubSpot, and Constant Contact.
Website Management Systems
A new website can give your organization a facelift and be the most important thing you can do for publicity. Websites should be optimized for mobile visitors, have relevant and up-to-date content, help spread video/audio examples, and can be a tool for donations.
Blog Hosting Sites
Content creation is key to a solid marketing strategy. A blog can be shared with the public to help boost your SEO, increase the likelihood of social shares, and help you build a personal relationship with your audience. Typically your blog can be hosted within your web management system.
Social Media Sites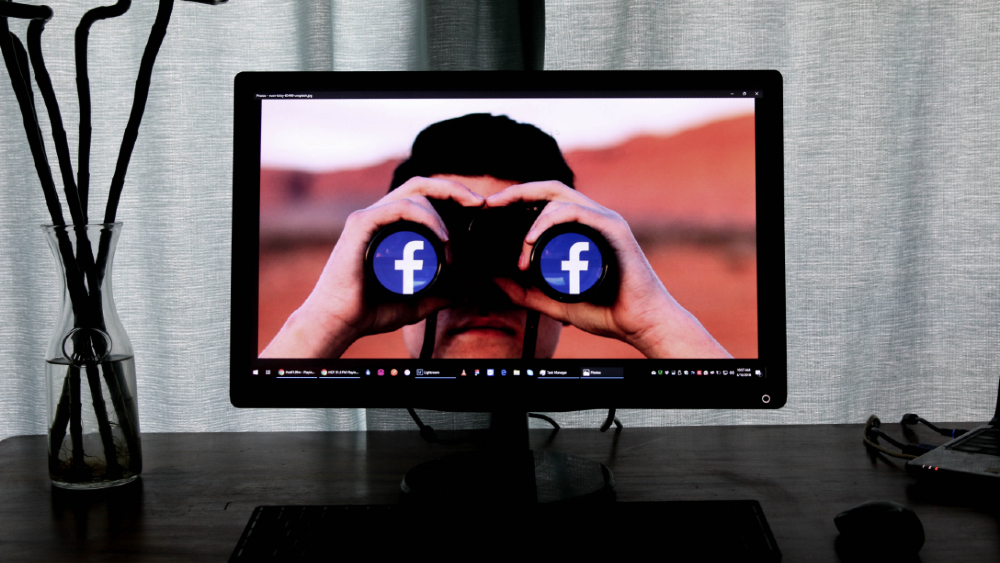 Social media is the avenue by which you will reach a majority of audience members. It is how you will share your blog posts, website updates, or concert information. Paid social media advertising can reach new audiences with very specific, customizable parameters. Social media gives your chorus an opportunity to show an active professional front and connect to individuals with a fun, personal touch.
2. Engage and Retain Your Members
Internal communication and avenues for engagement with members have numerous benefits. They create a sense of community, encourage leaders to volunteer, take pressure off staff, and ensure that all vital information is disseminated effectively.
Email Distribution Lists
The obvious essential tool for communications are email lists. Email lists help you manage all email communications to your members and can include segmentation to make sure your members only receive communications relevant to them.
Texting Services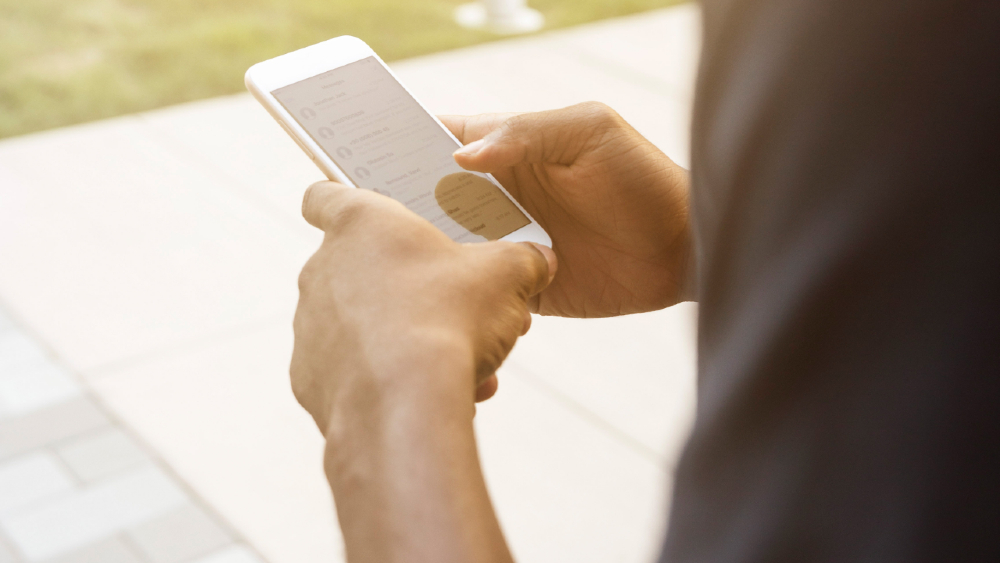 Texting services, such as Remind, can also make it simple to share direct updates and resources with singers right to their mobile devices.
Concert & Rehearsal Management Systems
To help share musically relevant information and boost rehearsal retention, concert and rehearsal management systems can be extremely helpful. Information on concert logistics can be shared to help all members feel fully prepared and ready to focus on performance. These systems also have advanced technology for tracking attendance, RSVPs for events, and even managing concert lineups and riser charts.
Chat Forums
Chat forums are also a great tool for engaging and retaining members. With the ability for members to share with each other, thoughts and questions can be answered by senior members and a sense of community will be nurtured.
3. Plan For The Future
Technology is also a key ingredient in contingency planning for the organization.
Online File Storage Solutions
Choruses can utilize online file storage solutions to document policies and processes digitally and share with new members of the team as volunteers turnover.
Password Storage Software
Password storing solutions, such as LastPass, can also help ensure that your volunteers and staff have access to the organization's various accounts and ensure that, in case of emergency or turnover, access always remains within the organization.
4. Minimize Financial Risk
Incorporating technology into accounting and financial operations is imperative to limit mistakes and ensure sound business operations.
Accounting Software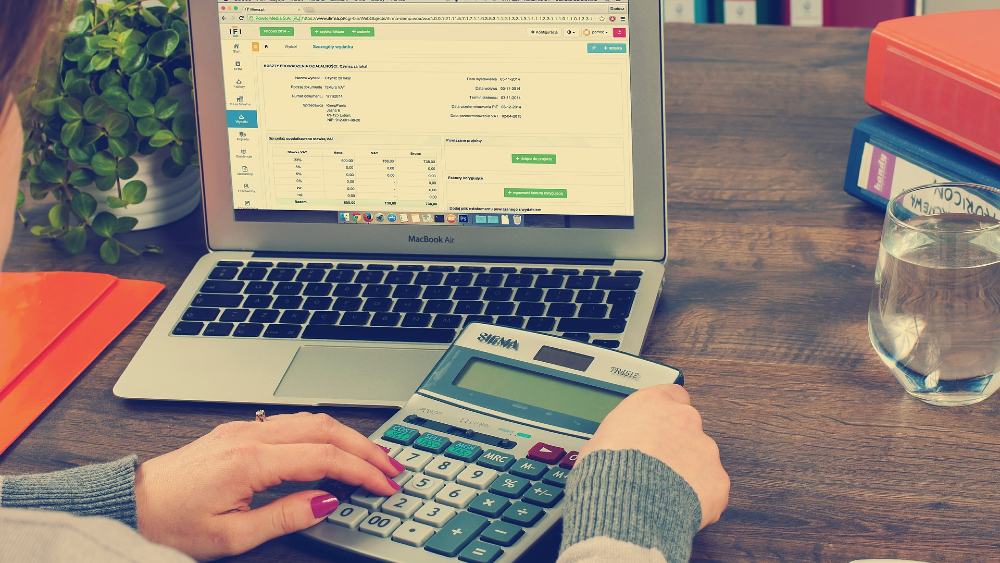 Accounting software such as QuickBooks can directly connect with bank accounts, house annual budgets, and keep up-to-date financial tracking.
Member Management Software
If the organization has revenue from members, a membership management software with dues collection features can also help keep track of that revenue.
5. Streamline Administrative Tasks, Save Time and Money
All of the systems above can help streamline individual administrative tasks for the organization on their own, but you're going to save more time and money when considering an all-in-one solution.
It's important to note that no tool can currently "do it all" and manage everything perfectly in one place. But there are companies out there working to develop such a tool for the arts world. "All-in-one-solutions" include technology such as Google Suite for Nonprofits and chorus management software like Chorus Connection.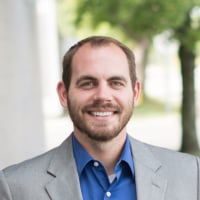 Erik Jacobson is the General Manager of VCM USA, the choral music foundation supporting the work of VOCES8. He directs the Kalamazoo Male Chorus and will soon begin work as the Executive Director of the Michigan School Vocal Music Association. Erik spent time as the Executive Artistic Director of Milwaukee Children's Choir and taught high school choir for five years.