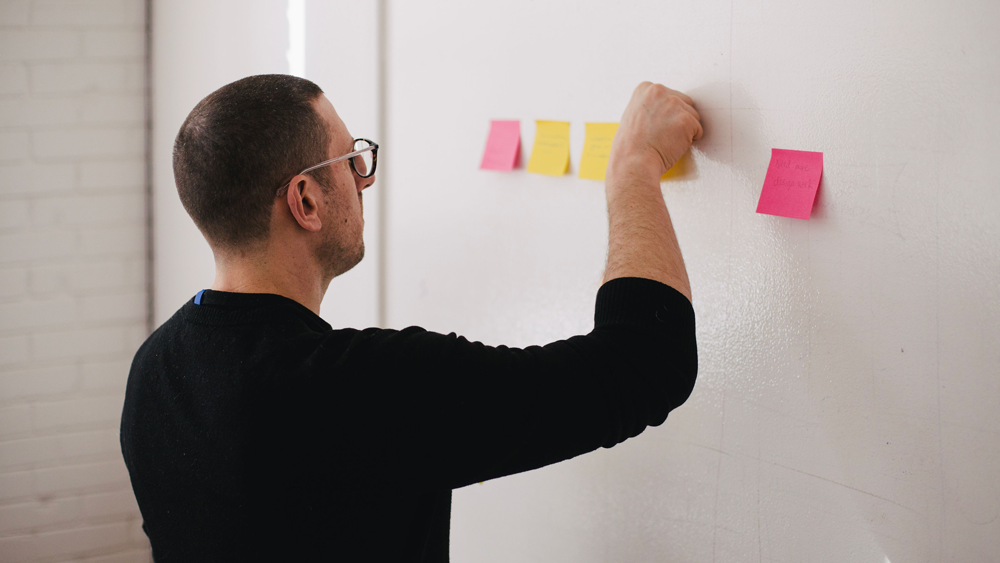 You've finally reached the end of the season (or at least you're very close). Congratulations! Now you can spend time out in the sunshine, breathe in some fresh air, and relax, right?
Hahahahahahahaha! Oh, that's funny. I'm funny.
You and I both know that summer is the time to work on ALL the chorus projects that have been on the back-burner for like... years.
And as much as I hate to say it, summer really is a critical time to think through improvements to your operations. It's better to fix your stuff now than to wait until you're in concert-planning mode again!
So take a few weeks, breathe, relax. But then start thinking about some things you want to improve for the next season. Here are a few ideas for summer projects to tackle.
Revisit the Mission, Vision, Values, and Brand
It's a good idea to do a brief check-in annually on your mission, vision, values, and brand to make sure that they still align with your organization. If they do, great! Don't spend anymore time on them. But if you feel there is a misalignment, it might be worth reworking this summer. Here are a few things to consider:
Are your mission, vision, and values still true and accurate?
Are your mission, vision, values, and brand still resonating with the organization, your members, and audiences?
Have any substantial changes been made to the organization that are not yet reflected in the mission?
Has your leadership undergone any major transitions and, if so, does this change effect the mission, vision, or values in any way? Do your current leaders fit within the organization's brand?
Improve Member Communications & Management
Recruitment and retention are still ongoing challenges for many community choruses. Finding ways to improve your member management and communications is crucial to addressing these challenges. Here are some questions to think through this summer:
Are your members getting the information they need? How can member communications be improved and streamlined?
Do you have a new member onboarding plan in place? How will your new members be effectively integrated into the organization?
Is your member handbook up-to-date?
Is your attendance policy up-to-date and are your singers showing up to rehearsals? Do you need to find other ways to enforce your attendance policy?
Where is your member data stored? Are you spending time managing several member spreadsheets? Is there a way you can consolidate this in one place?
Are members keeping up with their member dues and music fees? Is there a better way to keep track of it and to make it more accessible for members to make payments?
Were your singers prepared musically for every performance? Are there ways you can help them be better prepared?
Improve Concert Operations & House Management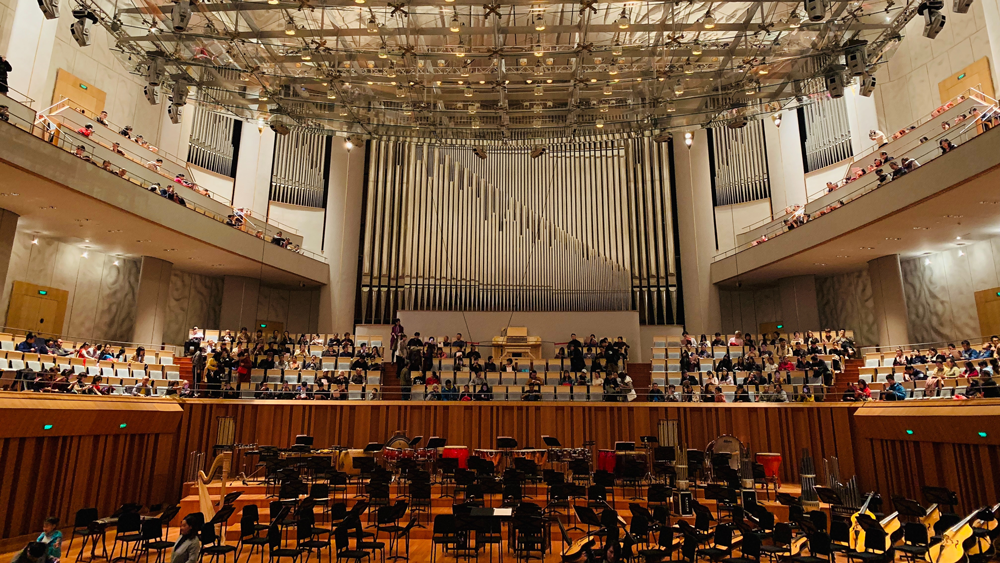 When planning concerts, there are a million little details to remember and manage. Because there is so much going on, it's likely that things were missed last season. Summer is a good time to reflect on these issues and find ways to address them moving forward.
What does the process from buying a ticket to attending a concert look like? Were there any points of friction for audiences trying to purchase tickets to a performance? Were there any points of friction for audiences trying to get into the performance on concert day?
Are your audiences getting the information they need prior to every performance? Is there a better way to communicate with your audiences?
What is the current venue capacity and tickets you are selling every year? Are you selling enough tickets at every concert to bring in your desired revenue? How might you increase your ticket sales to reach a desired capacity or revenue in the new season? Are there systems you can implement to help you better prepare for your performances or help you sell more tickets?
How do you keep track of your concert rosters for logistical planning and programs? Is the information being gathered and stored effectively for planning purposes? How might this process be improved?
How are you keeping track of all the logistical details of a performance? Is it working? Are there ways you can be more effective at organizing this information?
Review & Reconcile Budget
Have your finance committee do a complete budget review and analysis of last season to ensure that all financial records are up-to-date. The summer is a good time to also review the budget for next season to confirm all line items are accounted for and make recommended changes to the budget. A few things finance should consider:
Has every financial activity been logged accurately for the season?
What is the process for tracking financial records? Is it working? How can it be improved?
Was every line item in the budget utilized in a beneficial way? Are there line items in the budget that could be better spent elsewhere? Are there places you can save money without sacrificing the organization's needs?
What is the process for financial reporting? Is it working? How can it be improved?
Were there any issues that arose last year and how do you plan to address these moving forward?
What is the current financial state of the chorus? What are some ways to ensure the chorus is financially successful in the new season?

Develop the Annual Fundraising Strategy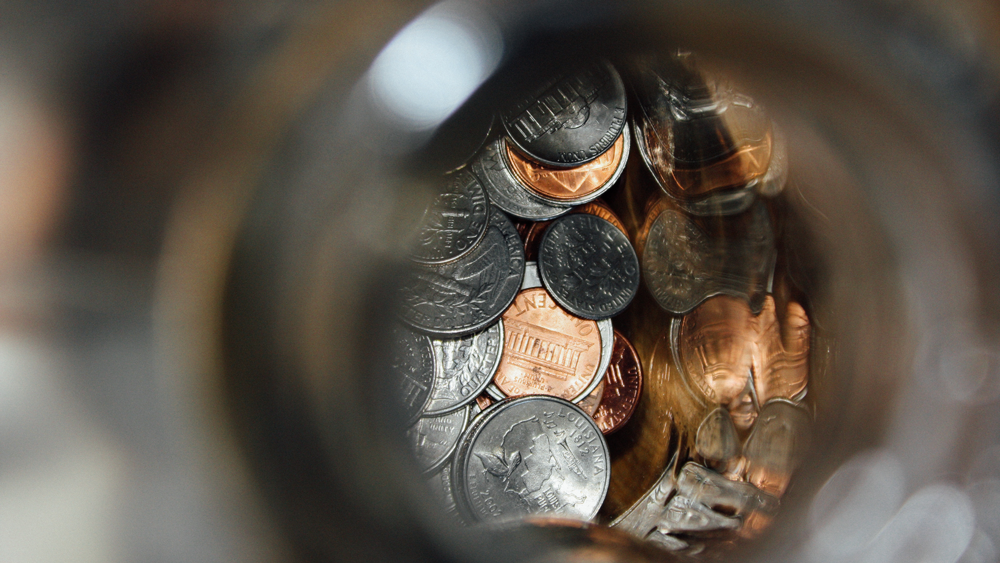 One great activity to do over the summer is to make sure you have a fundraising strategy in place for next season. Think through some of the following questions:
What activities have worked for the chorus in the past? Why were they successful? Are they worth pursuing next year?
What activities were not successful and why? Are these worth pursuing in the new year with a different strategy in place? Or should these activities be cut?
Were your fundraising goals met last year? Why or why not?
What are your fundraising goals next year? How are you going to accomplish these goals? What specific activities or fundraising campaigns will you need to do to meet these goals?
What does your fundraising team look like next season? Are there positions you need to recruit for? How can you prepare the team to be successful?
How many donors did you have last year? How many new donors did you bring in? Who are your top donors? How might you foster these relationships in the new season?
What does the giving history look like for the organization? Do individual giving amounts remain consistent over the years or have they increased/decreased over time? What about total fundraising totals over time? Maintained, increased or decreased?
What are some of the biggest fundraising hurdles to overcome and how might you overcome them next season?
Archives & Office Clean-Up
Summer is also a great time to spend a few hours getting everything organized and archived. Need to clean out the chorus office? Set aside an afternoon to clean it out!
What types of files are important to keep on hand in general?
What types of files should you keep on hand physically? Are there files that can be digitized for better contingency planning and making space in the office?
What is the best way to organize the office so you can be efficient next year?
What office materials do you need in order to organize the space?
How would you like to keep track of the music library and music files? Is there a good way to inventory these items?
Is there any sensitive data that needs to be destroyed or locked up in order to remain complaint with federal and state laws?
Contingency Planning & Succession Planning
Ask all of your volunteers to spend some time documenting their roles and lessons they've learned this season. Think through other contingency planning considerations and make plans for improvements.
Where is of your organization's documentation stored? Do you have a secure, online file storage environment to collect these files? If not, do you need one?
Does every volunteer know that they should be documenting their roles, responsibilities, and processes? How can you best communicate this to them?
Are all of the organization's vital passwords stored somewhere where they can be accessible by others in the event of an emergency? Do you need to consider implementing a password storage site to help you manage this?
Do you have a master list of all of the operational tasks that need to be completed every year? How might this data be tracked, stored, and managed?
Do you have documented procedures in case of emergency? What situations should the chorus be prepared for and how can you prepare for these?
Do you have documented processes and policies in place for succession planning? How might you better prepare yourselves for leadership transitions?
You're not going to be able to accomplish everything you want to do this summer, and that's okay! Choose a few items on the list to tackle so that next season can be even more successful than the last. Good luck!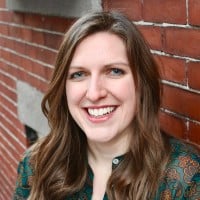 Tori Cook is the former Director of Sales & Marketing at Chorus Connection, an active board member of the Greater Boston Choral Consortium, and a soprano with the Tanglewood Festival Chorus. In a past life, she was the Music Director of the Harborlight Show Chorus and President of Chorus pro-Musica. When not making music, she daydreams about adopting a golden retriever puppy and scuba diving to exotic locations around the world.