Last year, Chorus Connection produced 70+ choral resources for chorus managers, music directors, board members, committee chairs, and singers. Some resources are educational, some inspirational, and some are just downright hilarious. If you missed these last year, now's your chance to check them out! Here's a recap of your ten favorites from 2017:
An Open Letter to the Adult Choir Member Who Has "No Time" to Practice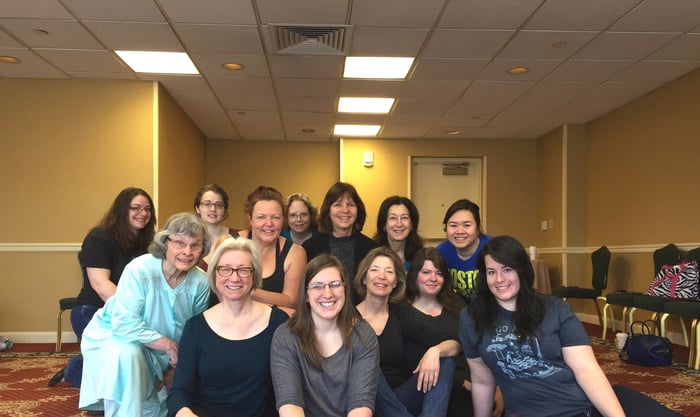 Want to motivate your adult choir members to practice more? Here is an
open and honest letter
to them from yours truly.
101 Free Choir Management Tools [List]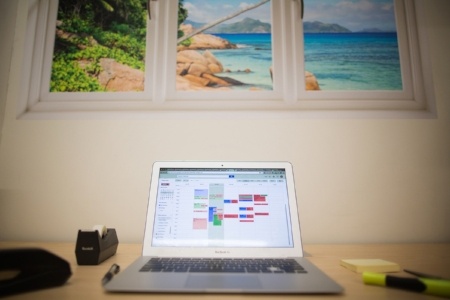 A list of 101 free choir management tools to help you manage your choir more effectively on a tight budget. Inside you'll find 23 organization management tools, 40 marketing tools, 24 fundraising tools, and 14 music tools. Download the list here.
11 Grants Perfectly Suited for Community Choruses
Researching grants for choirs is literally THE worst. Luckily, I've done some of the work for you. If you're looking for grants for a community chorus, here's last year's blog with 11 grants which could be a perfect fit!
Answer These 5 Random Questions And Find Out Your Real Voice Part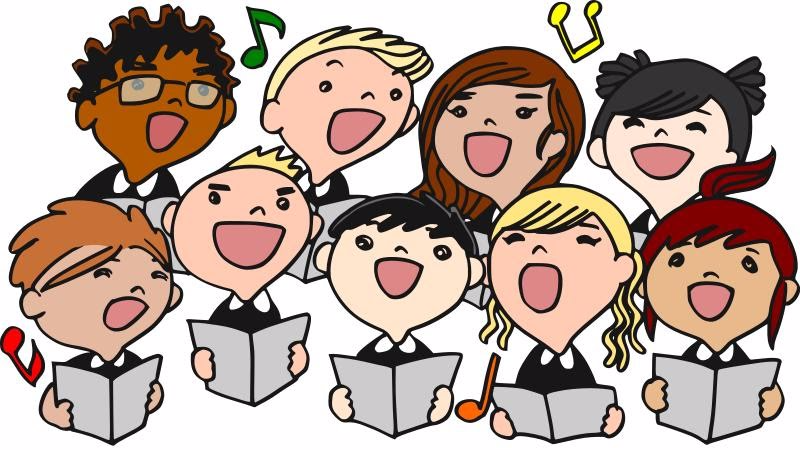 Think you're a soprano queen or a bona fide bass? Don't be so sure. Take our quiz to find out your true choir calling.
Choral Marketing 101: A Complete Guide to Marketing Your Chorus [eBook]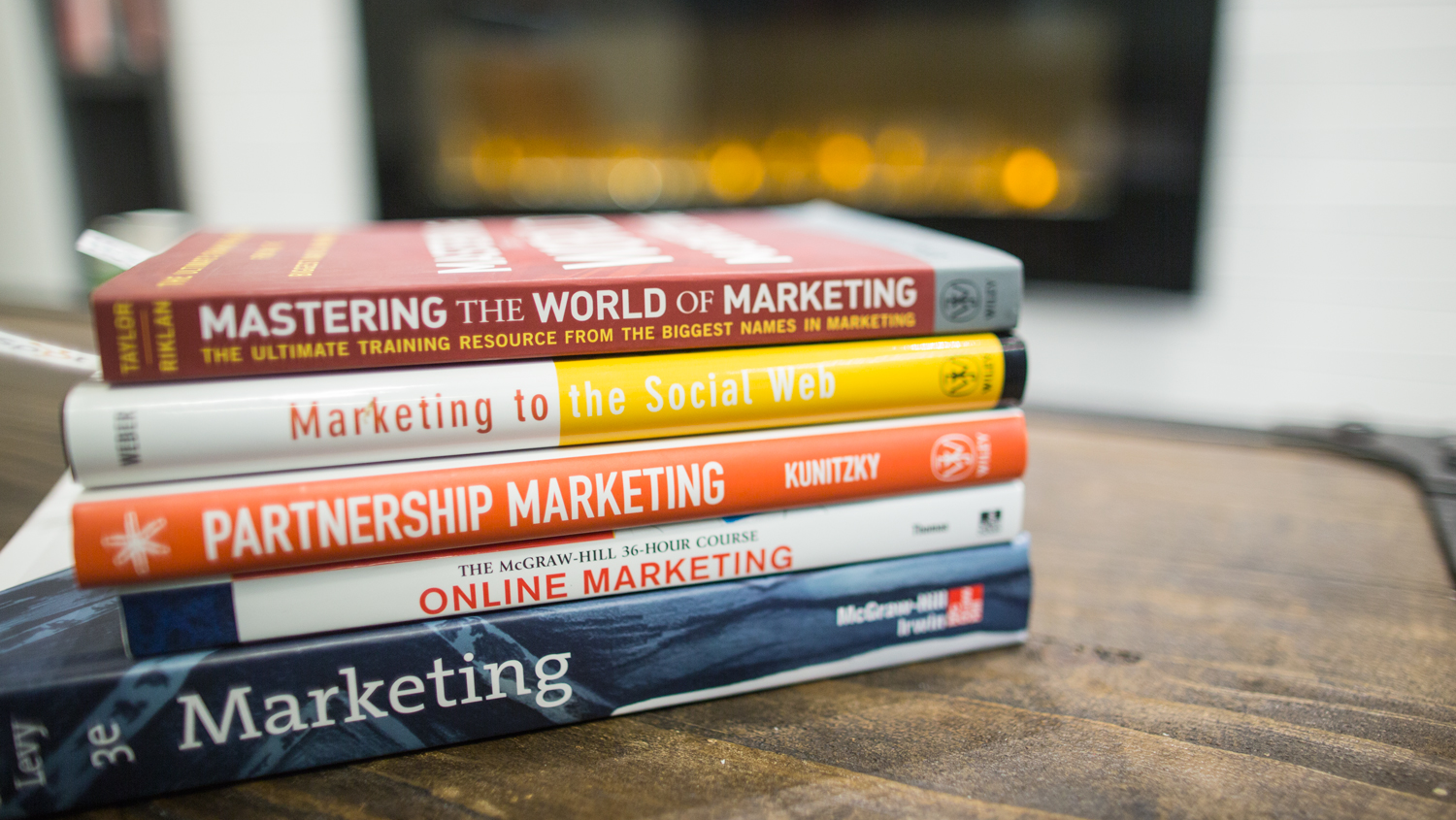 Learn everything you need to know to market your chorus and generate revenue! For beginner and advanced marketers alike. Optimize your chorus's website, become a content creation expert, master email marketing, and more! Download the eBook here.
The Seven Stages of Concert Week (for Chorus Directors)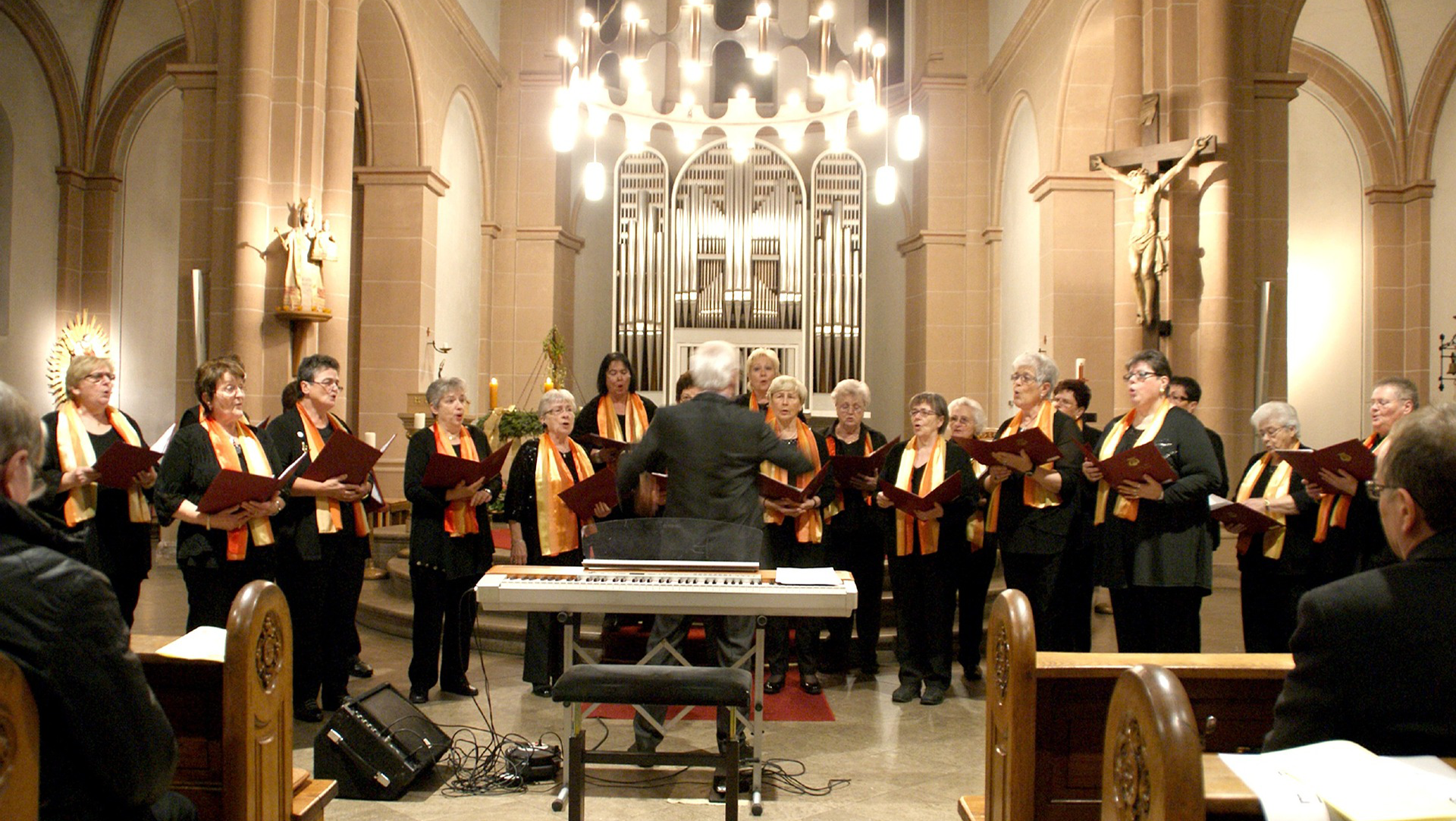 Shock. Denial. Bargaining. Guilt. Anger. Depression. Acceptance and hope. Welcome to the seven stages of concert week in GIFs (for choir directors)!
Why Do Choral Directors Do What They Do?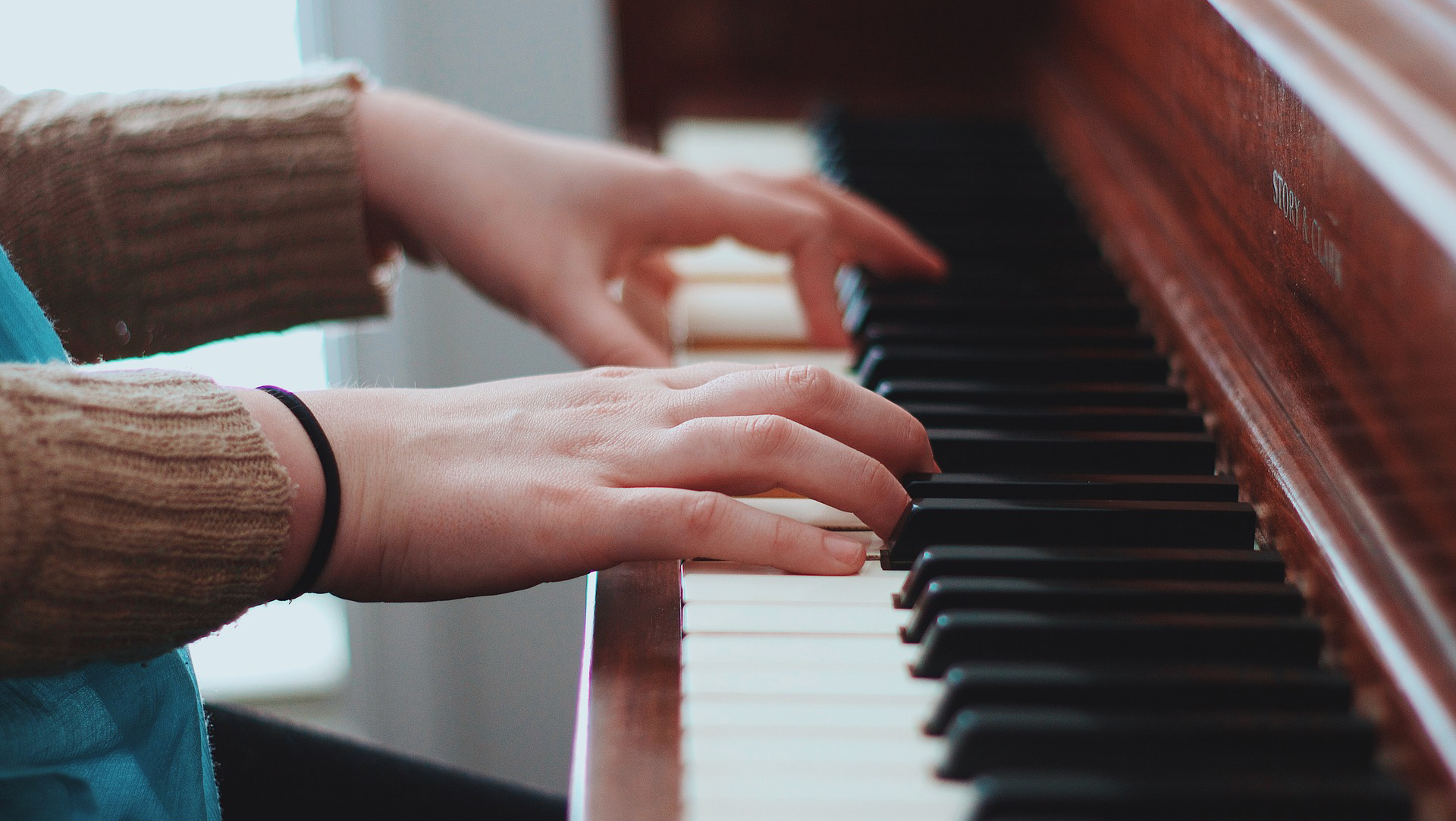 Being a choral director is a challenge. Yet still, we spend countless hours every week preparing for and teaching choir. So what keeps us doing what we do? Check out last year's blog to find out.
The Definitive Concert Planning Checklist for Community Choruses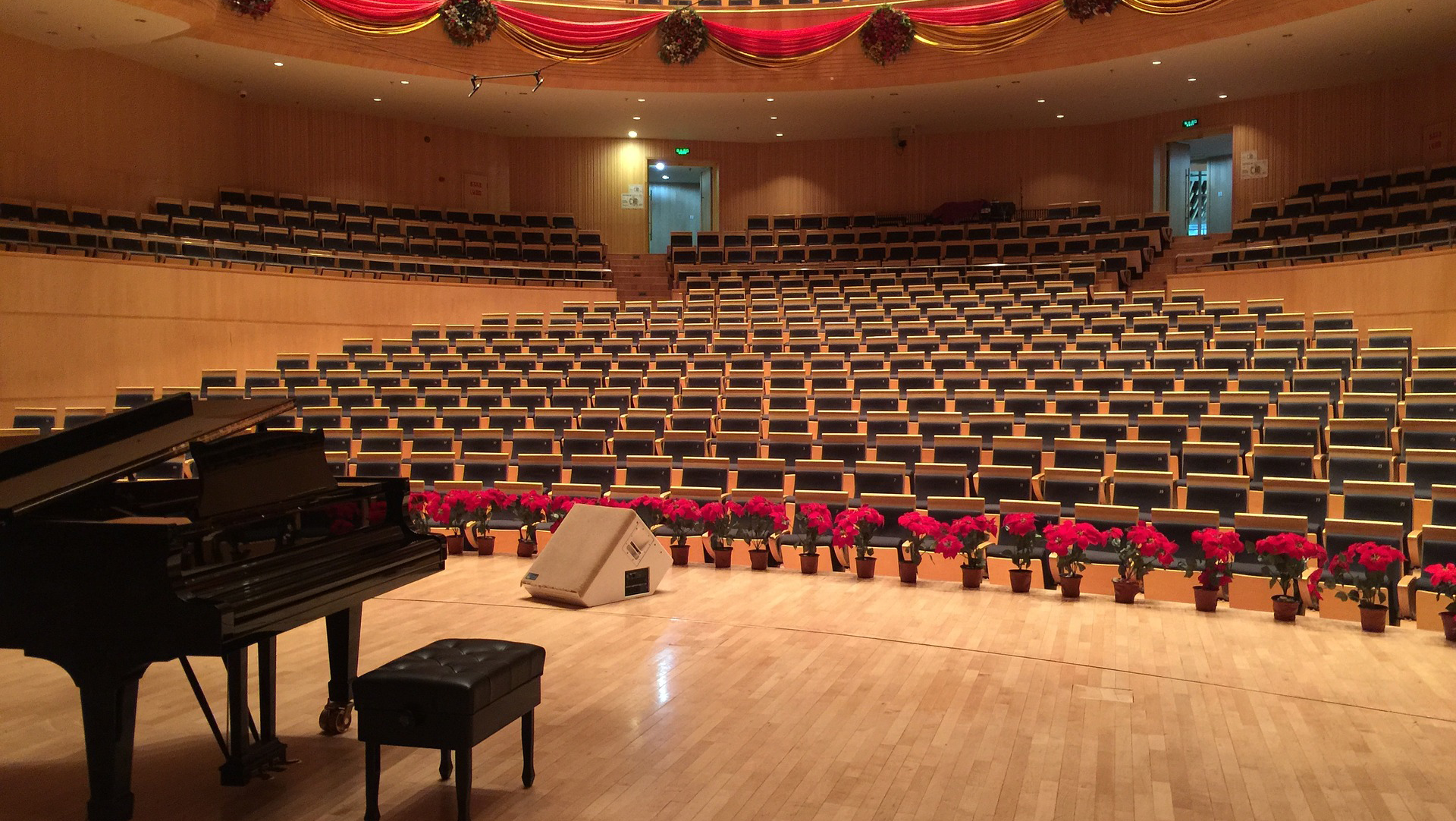 There are many moving parts to planning a performance. This checklist lays out the musical, operational, and marketing tasks for making every community chorus concert a success. Download it here.
11 Ways Your Sopranos Are Actual Mean Girls
I'm a soprano 1 and we're kind of the worst people ever. (Just kidding - I love my fellow sopranos.) But after years of singing in the soprano section, I've come to realize that there are a few parallels between sopranos and the movie "Mean Girls." Don't believe me? Does this sound familiar to you?
Rehearsal and Practice Expectations [Template]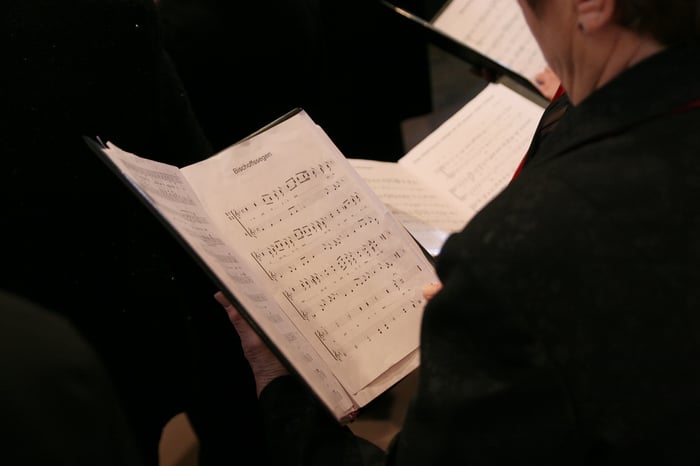 Trying to come up with a list of expectations for your choir? Download this pre-made template with sample rehearsal and practice expectations for choirs.
If you liked these resources from last year, please follow our social channels (we're on Facebook, Instagram, Twitter, YouTube, Google+, and LinkedIn) or share your favorite post!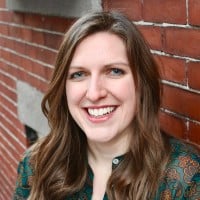 Tori Cook is the former Director of Sales & Marketing at Chorus Connection, an active board member of the Greater Boston Choral Consortium, and a soprano with the Tanglewood Festival Chorus. In a past life, she was the Music Director of the Harborlight Show Chorus and President of Chorus pro-Musica. When not making music, she daydreams about adopting a golden retriever puppy and scuba diving to exotic locations around the world.