What is the meaning of life? Am I doing what I'm supposed to be doing?
I have contemplated my life's purpose many times. Because, well... being a choral director can be challenging.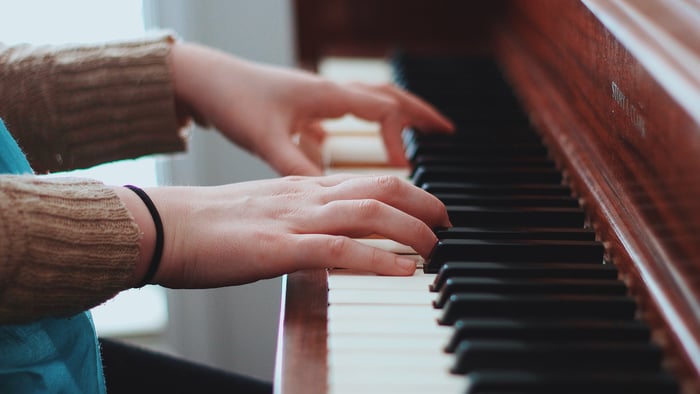 As choral directors, we often work for nonprofit organizations that can't pay us enough money nor offer us job security. We're so wrapped up in the administration or management of the organization, that we barely get time to focus on what we actually like to do - teaching the music. And we're so busy that we don't have real lives outside of choir. #IcantIhaverehearsal
Yet still, we spend countless hours every week preparing for rehearsals, replying to emails, worrying about our singers, and panicking over the upcoming performance.
So why do we continue doing what we do?
The answer is quite simple. We love it.
We love...
When the chord locks, the phrasing is perfect, and beautiful music is created.
That "aha" moment our singers have when they finally fix a vocal issue they've been struggling with.
The roaring laughter in rehearsals that makes it hard to breathe and our stomachs hurt a little.
When our chorus members take the time to personally thank us for what we do.
When someone finds the joy of singing for the first time...
And when someone celebrates their 50th anniversary with a choir.
When we find ourselves celebrating life's momentous occasions with our choir family more often than with our actual family.
When someone tells us choir has saved their life.
When our chorus performs with us for the first time...
And the last.
The feeling of pride after every successful rehearsal or performance.
When someone tells us that choir is the best part of their week...
And when we realize it's the best part of our week too.
From one choir director to another, keep up the good fight! Because in the end, there's nowhere else we'd rather be than standing in front of that choir teaching music.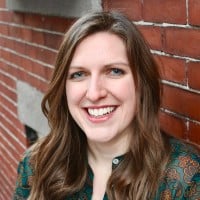 Tori Cook is the former Director of Sales & Marketing at Chorus Connection. She sings with the Tanglewood Festival Chorus and is a board member of the Greater Boston Choral Consortium. In a past life, she was the Music Director of the Harborlight Show Chorus and President of Chorus pro Musica in Boston. When not making music, she daydreams about adopting a golden retriever puppy and scuba diving to exotic locations around the world.