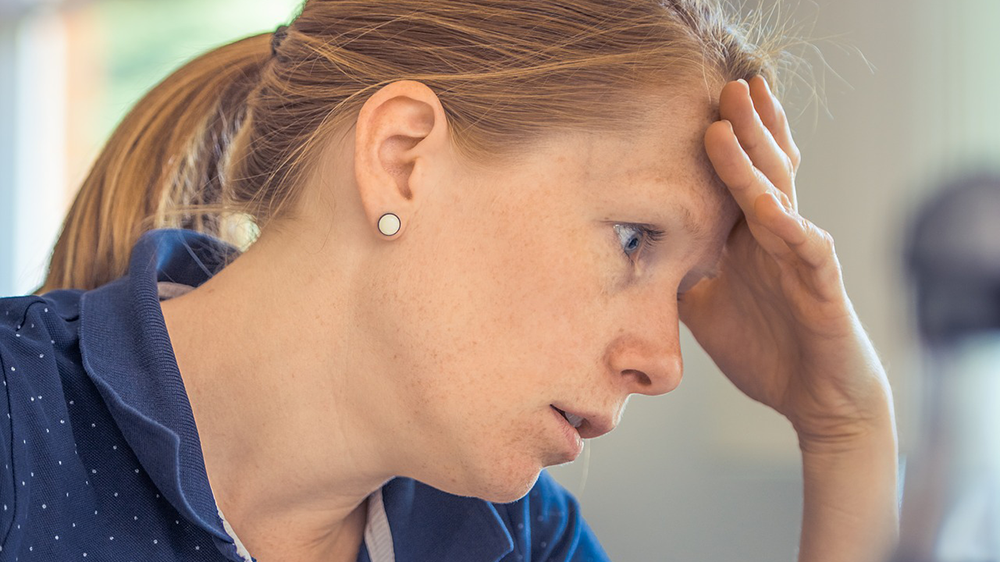 We've said it a million times and we'll say it again: volunteers are the lifeblood of every nonprofit community chorus.
So, it stands to reason that volunteer burnout and turnover could be one of the most significant risks your organization faces.
How can you eliminate this risk and keep your volunteers in it for the long-haul? Follow these tried-and-true methods!
Manage Responsibilities & Expectations
Every volunteer should have a job description in hand and be given an expectation of the time commitment required to do the job. (Lucky for you, I already wrote up 30+ volunteer job descriptions for community choruses - download it here!)
It's important that the chorus leadership reviews each volunteer position thoroughly and understands realistically how much time and effort will be needed to fulfill the responsibilities. It's also equally important that they communicate these responsibilities and expectations up front to volunteers before asking a volunteer to accept the position, project, or task.
Try to be reasonable and flexible with what you expect from a volunteer in this position. Respect work life balance and understand that volunteers also need time for rest, family, and their day jobs!
Onboard Them
I once wrote an article on contingency planning for your volunteer turnover. If you don't have a contingency or succession plan in place for every volunteer position, get something going as soon as possible.
Ask all existing volunteers to write up how-to documentation on their positions (this, by the way, should be a responsibility listed in their job description) and ensure they have a shared file storage environment to store this documentation.
Once this documentation is in place, ensure the new volunteers have access to it. Ask the existing volunteers to help transition the new ones and train them accordingly.
Give Them the Tools They Need
Before your new volunteer starts their position, ask them what tools and resources they require in order to do their job. Do your best to listen and work with the volunteer to obtain these resources.
Keep an eye out for tools that can help eliminate manual work in their position in order to both maximize their time and keep their work meaningful.
Keep Communication Easy and Open
Communication is key to any great working relationship and communicating with volunteers should be no different.
Try to create an atmosphere of open communication where volunteers can openly communicate new ideas without fear of being rejected, frustrations without fear of retribution, and excitement without fear of being met with indifference.
Ensure that all your chorus leaders (staff, board, and even other volunteer leaders) are people that are capable of building this type of culture and working within it. And, of course, communicate to them that this is an important part of building a welcoming atmosphere for your volunteers.
Each volunteer and chorus leader should have a pre-determined method of communication that is appropriate for each position so that they can monitor their workload successfully and get immediate responses from their manager when needed.
Schedule check-ins with your volunteers on a regular basis to see how they are doing with the position, see if there are any new obstacles blocking success, get feedback, and ensure they are still happy with their position and responsibilities.
Implement Term Limits
One sure-fire way of burning out a volunteer is asking them to take on too much for too long. Implementing term limits for every volunteer position can help avoid this issue.
When determining term limits, you want to find the perfect balance: maintaining continuity while avoiding burnout. One recommendation is to have at least two year terms for continuity purposes but no more than four or six (depending on the position) to avoid burnout.
Term limits give your volunteers time to recuperate and they reduce the likelihood that a volunteer will become overworked, cynical, or bitter. In addition, it also helps keep fresh ideas flowing throughout the organization.
Have Co-Chairs
For larger volunteer positions, it may be beneficial to have two people leading the charge. Co-chairs can help each other carry the burden of responsibilities so that one person doesn't get overworked and have to do all of the heavy lifting themselves.
For the Love of God, Thank Them
Your volunteers are bringing their time, energy, and passion to the chorus. They deserve to be appreciated!
Find as many opportunities as you can to thank them. Thank them again, again, and again.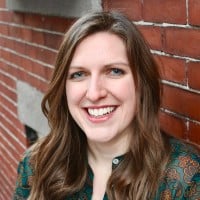 Tori Cook is the former Director of Sales & Marketing at Chorus Connection, an active board member of the Greater Boston Choral Consortium, and a soprano with the Tanglewood Festival Chorus. In a past life, she was the Music Director of the Harborlight Show Chorus and President of Chorus pro-Musica. When not making music, she daydreams about adopting a golden retriever puppy and scuba diving to exotic locations around the world.