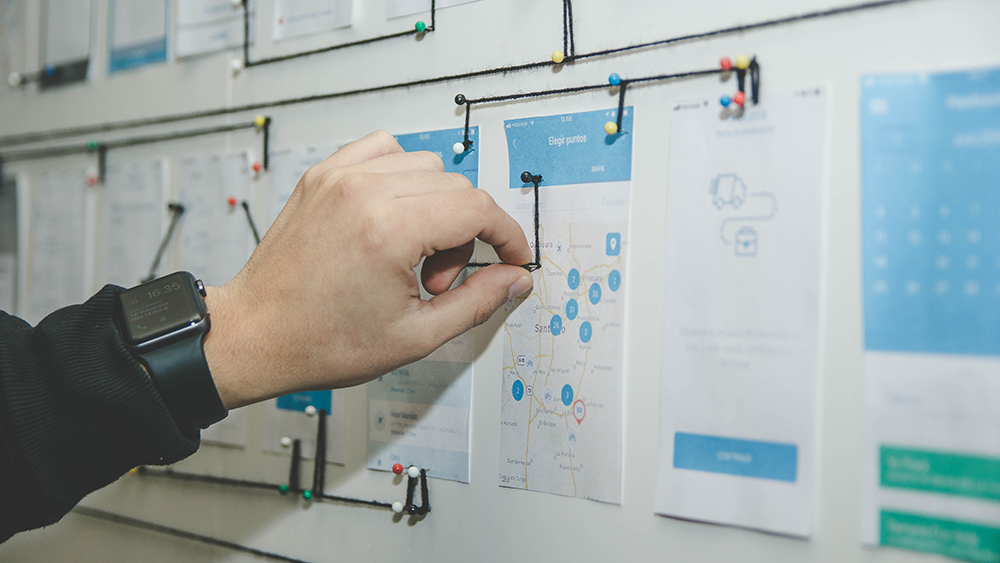 Last week, I wrote a blog about why you should streamline your choral operations before next season. If you're eager to get started, here are three things you can do right now!
1. Stop Using Paper Forms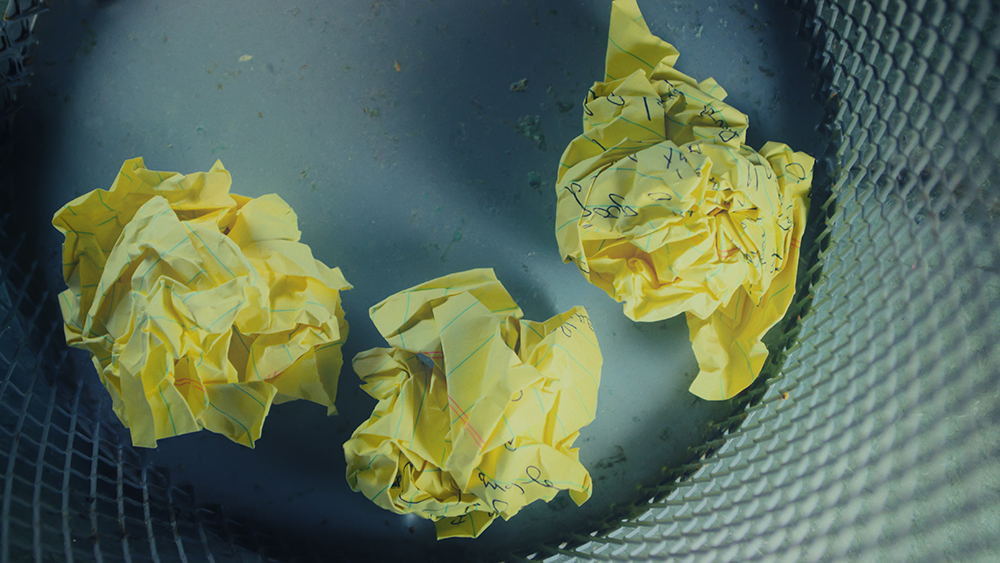 When you collect data on paper, you waste time by first collecting it and then also entering it in an online data storage solution. You can save that time by implementing a solution that both collects and stores the data.
To get started, take any paper forms you currently use and move them over to a digital data storage platform such as Chorus Connection, Google Forms, or CRM/donor management software. Here are some forms to consider migrating to a digital solution:
Audition forms
Member registration forms
Donation forms
2. Consolidate Your Member Data
Does your member data live in multiple spreadsheets? If so, start to bring this data over to one place - such as a member management system or a master spreadsheet.
Once your member data is in one place, you can start to work towards automating data entry from your master member list into other member management lists (such as concert rosters or attendance sheets). Take a look at your following data flow processes to see if you can find a way to streamline:
Member Data > Email Lists. How does your member data flow over to your email lists? Can any email lists be automatically generated from this data?
Member Data > Concert Rosters. How do you know who is singing each performance? How do you collect that data in order to create your concert rosters?
Concert Rosters > Riser Charts. How do you create riser charts from each concert roster? Does the data easily flow from your active member database to your concert roster and then to your riser chart?
Member Data > Attendance Lists. When you track attendance, does your attendance list sync with your concert's active roster data? Do your rehearsal dates automatically pull in? Can you easily run member attendance reports?
Member Data > Member Payments. How do you collect member payments? Can you easily run payment reports by each member?
Member Payments > Accounting Lists. How do you reconcile member payments with your accounting lists or software? Can you easily track your member payment deposits into the bank?
One fast solution to streamline, and even automate, these processes is to invest in chorus or member management software.
3. Migrate to Online Ticketing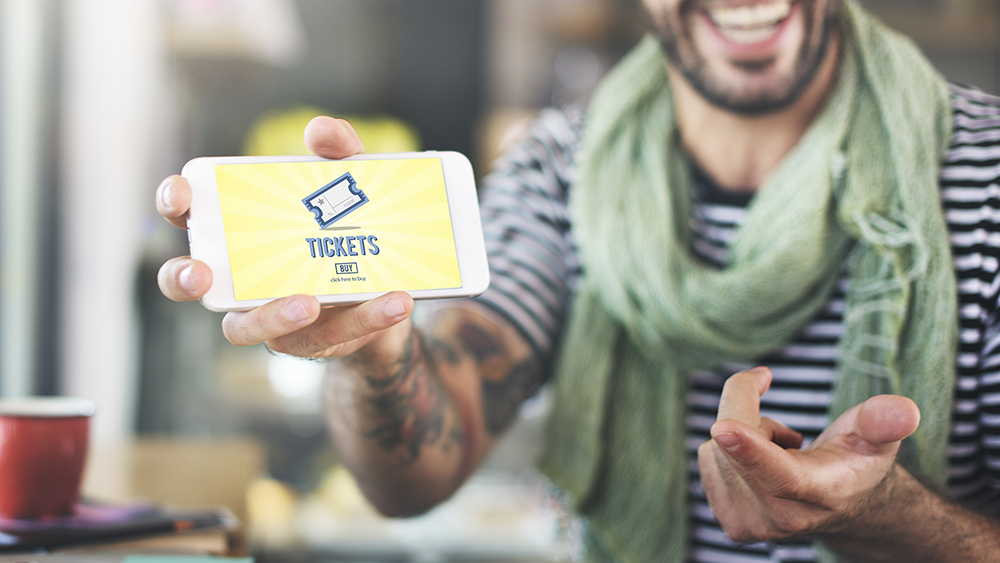 Online ticketing solutions are super quick and easy to implement. With an online ticketing system in place, you can automate the manual work that is typically required when managing a box office.
Online ticket sales are processed automatically, saving you time having to enter any data into spreadsheets. Money is automatically deposited into the bank, saving you time running back and forth to the bank. Tickets are emailed to the customer, saving you time and money having to print and mail tickets. Attendee lists including all offline and online sales are all stored in one place, saving you time cross-checking data.
Online tickets also save your customers time. With their e-ticket in hand, there's no more need to wait in long lines to pick up tickets.
Once you have an online ticketing solution in place, you'll be able to streamline even more of your manual ticketing processes such as effectively adding ticket buyer information to email marketing/communications systems and reconciling ticket buyer data with your accounting software.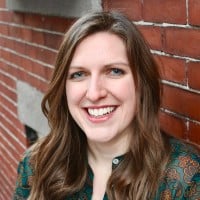 Tori Cook is the former Director of Sales & Marketing at Chorus Connection, an active board member of the Greater Boston Choral Consortium, and a soprano with the Tanglewood Festival Chorus. In a past life, she was the Music Director of the Harborlight Show Chorus and President of Chorus pro-Musica. When not making music, she daydreams about adopting a golden retriever puppy and scuba diving to exotic locations around the world.