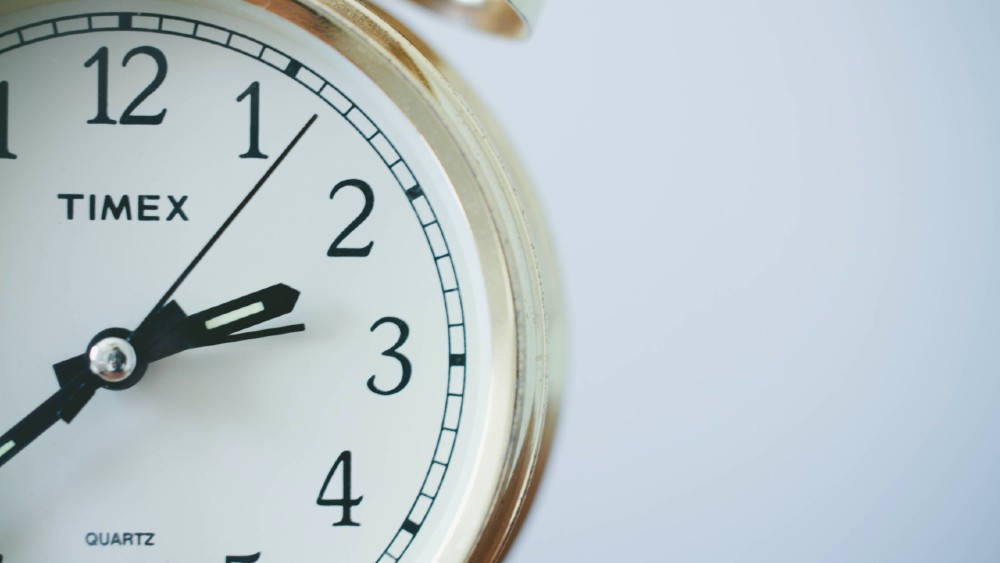 "Hi, my name is Amanda and I sometimes overschedule myself."
Anybody else ever been in this scenario? As a choral director and member of different choirs, I am certainly familiar with that feeling of overwhelm that can come with the ever-lengthening to-do list and a calendar full of meetings and events (even if it is virtual these days).
This familiar scenario brought me to consider some of the time-saving things I can do in 2021 to release some of the stress that comes with planning and coordinating all things choir. The Chorus Connection team recently wrote an article with time-saving tactics for artistic directors, here are a few of my own personal suggestions that I'll be implementing this year.
Prep Rehearsals Ahead
In my early choir directing days, I would sit down the night before, throw together a rehearsal plan and hope that I could execute. Now, I prep at least a week ahead, and I do this for two reasons:
It makes me look ahead at my song learning and performance goals.
It allows me to communicate with my choir about what they need to be working on with plenty of advance notice.
Even though it might seem counterintuitive to try to plan a rehearsal plan one week in advance, if you stick with it you will see great time-saving results.
Another tip I have for this is to develop a template for your rehearsals. Using the same formula during each rehearsal will allow you to plug in song names and measure numbers quickly and easily without having to sweat over how you are going to present your rehearsal plan.
Use Digital Sticky Notes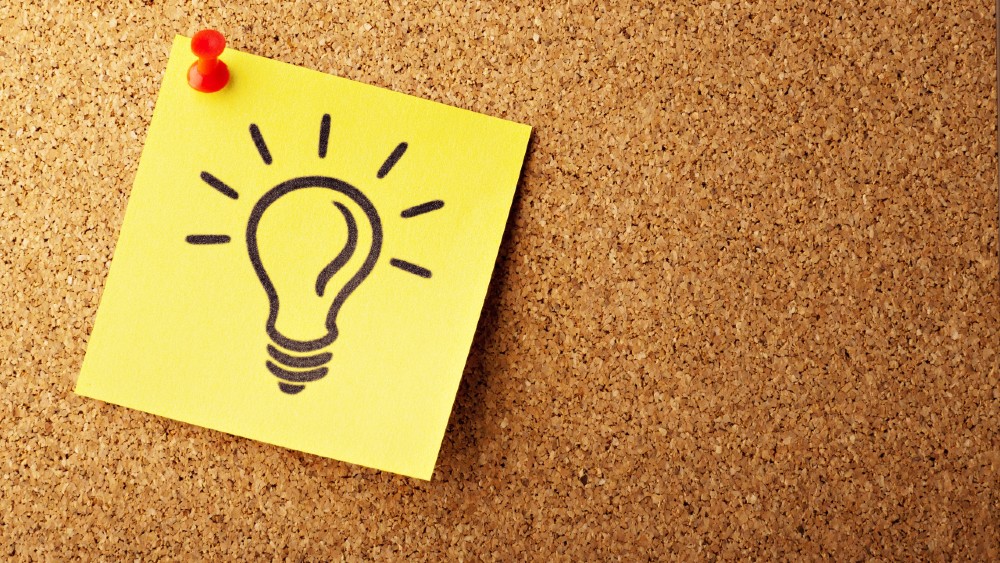 I'm not going to lie: I LOVE sticky notes. I have them everywhere. In fact, I'm a paper-and-pencil kind of person. However, I cannot tell you the number of times I've put a sticky note in one place only to need it in another location and don't have an exact recollection of what I wrote. (Anybody else been there?)
However, I recently discovered Google Keep. I know many of us have our preferences when it comes to choir management tools. The point here is not to promote this Google tool as much as it is to advocate for the use of going digital when it comes to giving yourself reminders and managing to-do list items.
Google Keep not only functions as part of your desktop, but it also works on your mobile device, so you never lose track of your sticky notes while you are on the go. If you haven't used a digital tool like this before, it might become a game changer for you! I have been using digital sticky notes in the following ways:
Weekly to-do lists.

Planning rehearsal timelines.
Keeping track of suggestions from choir members.
Jotting down great ideas I read online.
Setting reminders about deadlines I have coming up.
While I can certainly understand if you are a paper planner kind of person (believe me, I love paper), going digital really has been a time-saving hack for me. Give it a try and see what you think!
Ask for Help
This might seem like a very obvious tip, but honestly it can be so easy to try to rely only on yourself to get things done. Even if you are in a virtual environment, asking your choir members to assist you with small tasks can go a long way towards saving time. Some of the ways your choir members may be able to preserve five or ten minutes of your time include:
Step Away from the Screen
You might be wondering how this could possibly be a time-saving tactic but let me explain. I personally spend hours upon hours staring at a computer screen these days. Now, I don't know about you, but sometimes I have to force myself to step away from the computer and do real life things... like eat, or drink water, or have a conversation with a real person in my house.
The truth is, sometimes you can work and work and work, but you eventually hit a wall. Each day plan some time to just step away. Not only does this give your brain some time to refresh, it's also good for your eyes, and golly if fresh air doesn't work wonders for the spirit! (I like to take my dogs on a brisk walk around the neighborhood.) I think you'll find even just ten to fifteen minutes away from the screen will increase your productivity quite a bit when you return.
Saying "No"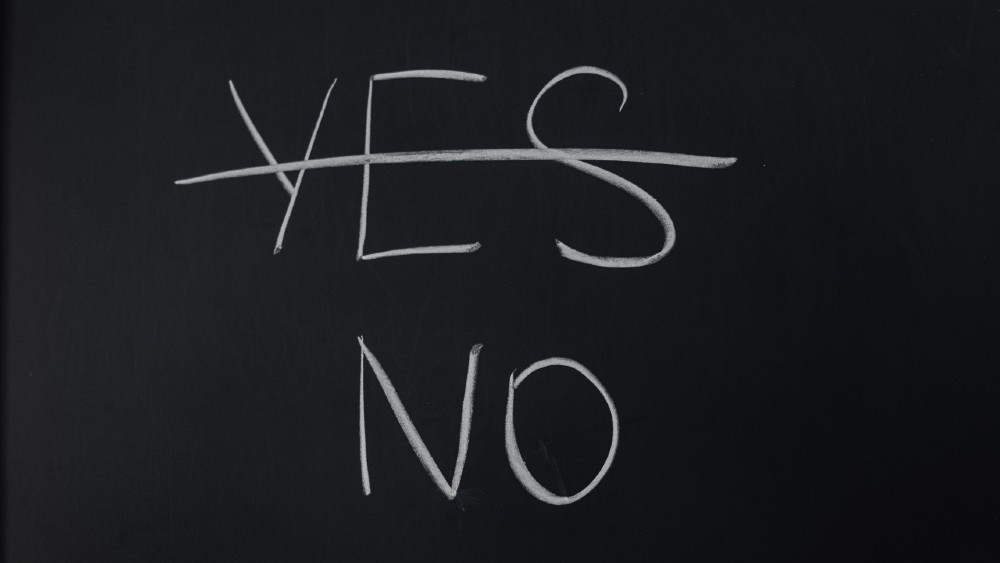 Again, this might seem like the obvious time-saving answer, but truthfully, setting boundaries has never been more important than now when we are advancing into 2021. If you are really looking for tactics that will help you save time, saying "no" is perhaps one of the most freeing, not only by the clock but also for your mental, emotional, and physical well-being.
I get it. Saying "no" is really hard sometimes! (Remember I started this blog post with how I overschedule myself.) But, in 2021, I have been working really hard to say "no" to the things that:
Create stress or chaos in my already busy world.
Generate more work for me on top of everything else I'm doing.
Prevent me from spending time doing things I enjoy.
Create a mental or emotional burden.
Just to reiterate something that I've said in previous posts, the more you take care of yourself as a choral director, the more your choir will reap the benefits. When you feel prepared, calm, collected, and poised to lead, they will take their cue from you!
Are you going to implement any time-saving tactics in 2021? What things are you already doing that help you save time as a choral director? Let us know in the comments!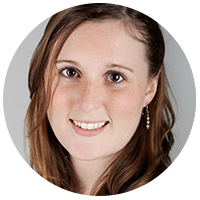 Amanda Carroll is a former middle school chorus and general music teacher in North Carolina. She is a member of Carolina Style Chorus and Sweet Adelines International and is a non-performing member of Womansong of Asheville. She has Master of Music and Master of Public Administration degrees from Appalachian State University. Her background includes singing with large and small ensembles, as well as solo work and teaching private lessons. Amanda is passionate about creating meaningful concerts and connecting with the community through performance.