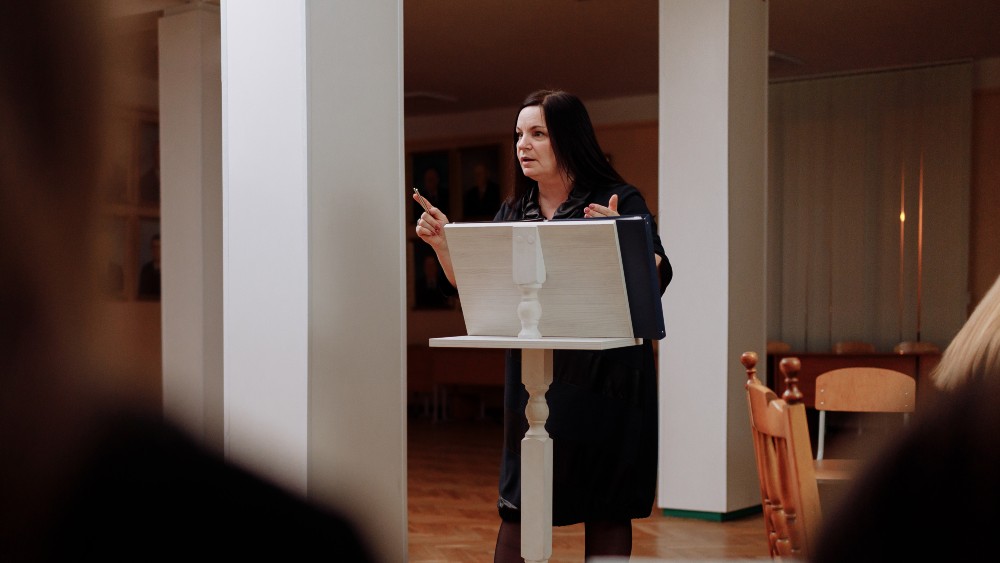 As a choir director, I have felt totally overwhelmed while trying to accomplish goals for myself and my choir many times over the years. Whether it is trying to manage all of the concert-planning logistics, collaborating with performers or musical groups, or making sure I have all of the necessary tools to start learning new music, there are a lot of details that go into ensuring things are running smoothly.
Over time, I've learned that there are three really important things that have saved me some frustration, heartache, and stress when it comes to chorus management: transparency, delegation, and trust. Here's why I think these are so important for managing and maintaining a healthy choral organization.
Transparency
I have been a member of many different choral organizations over the years. The ones I felt most comfortable in were the ones where I felt like I had the information I needed to help me enjoy and get the most from my membership. I've also been in choral organizations where there was zero transparency, the leadership team was closed off or hand-picked, and the membership felt like they had zero buy-in with how the organization was run.
Transparency in any organization doesn't necessarily mean telling your members everything about everything. It does mean giving them the information they need to know the status of the organization, have the energy to lend a helping hand, and feel encouraged that their efforts really do matter for the good of the whole.
Once I became a choir director, I knew that I wanted to carry my experiences (good and bad) with me into my new choral endeavors so that my singers would be engaged, excited, informed, and invested in helping the group succeed. Transparency is a key to letting your members know you value them as performers and active members of your organization.
Delegation
The second chorus management tip that I would give any director is to delegate. When your board hires you, or your membership votes on you as a director, they have likely provided a long list of responsibilities they expect you to manage and control. This doesn't mean, however, that you can't ask for help as you tackle your responsibilities.
In fact, I would say that asking for help from members and delegating tasks is one of the best ways to build relationships with your choir members and keep them engaged in the mission of your organization. Furthermore, delegating is ideal when it comes to feeling less burdened as a director when the temptation might be to try to do it all yourself. You don't have to walk the director walk alone.
I'll also add that while having one or more assistant directors can be helpful, it isn't the only solution for finding help. You can encourage your assistant directors to seek help from the membership as they fulfill their own duties, but I suggest having a conversation with them about which things they might want help with and setting some goals for delegating tasks outside of the "director circle."
I want to add one more important note here that one of the best ways to maintain a healthy organization is to have members that are involved in each part. Delegating isn't meant to be a way to "rid" yourself of things to do, but rather a way to encourage healthy growth, cause members to become interested in serving on your committees and teams, and give them a sense of purpose beyond just singing.
Trust
The third thing I've learned along the way when it comes to efficiency and effectiveness as a choral director is that you have to have a foundation of trust. Your choir members trust you to guide them to successful performances, but it goes beyond that. You must also trust your choir members to guide you towards the mission of the organization and what their needs are as the organization evolves over time.
Trust is something that is earned, not given. It takes work and many conversations to truly achieve the foundation of trust needed to help an organization operate its best. If you are feeling a lack of trust within your organization or among members, I suggest seeking an outside coach to help guide you in a new direction. This could be a retreat for the board or the whole choir, a series of workshops, or watching a series together as a choir. Making sure everyone is on the same page about the mission of your organization and will allow you to gain tools around and help build trust going forward.
In conclusion, whether you are a first-time director, are full-time or part-time, or you are many years into your directing experience, you may already know that it can be a challenge to keep all the details together while balancing all the many facets of your performing organization. If you can work on transparency, delegating, and trust, you may just find that your organization flourishes and you will enjoy your own directing journey even more.
What are some of the most important chorus management tips you've learned along the way as a director? What are some of the things you're still working on? Let us know in the comments!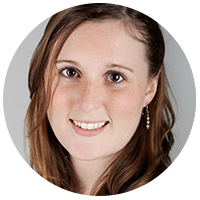 Amanda Carroll is a former middle school chorus and general music teacher in North Carolina. She is a member of Carolina Style Chorus and Sweet Adelines International and is a non-performing member of Womansong of Asheville. She has Master of Music and Master of Public Administration degrees from Appalachian State University. Her background includes singing with large and small ensembles, as well as solo work and teaching private lessons. Amanda is passionate about creating meaningful concerts and connecting with the community through performance.