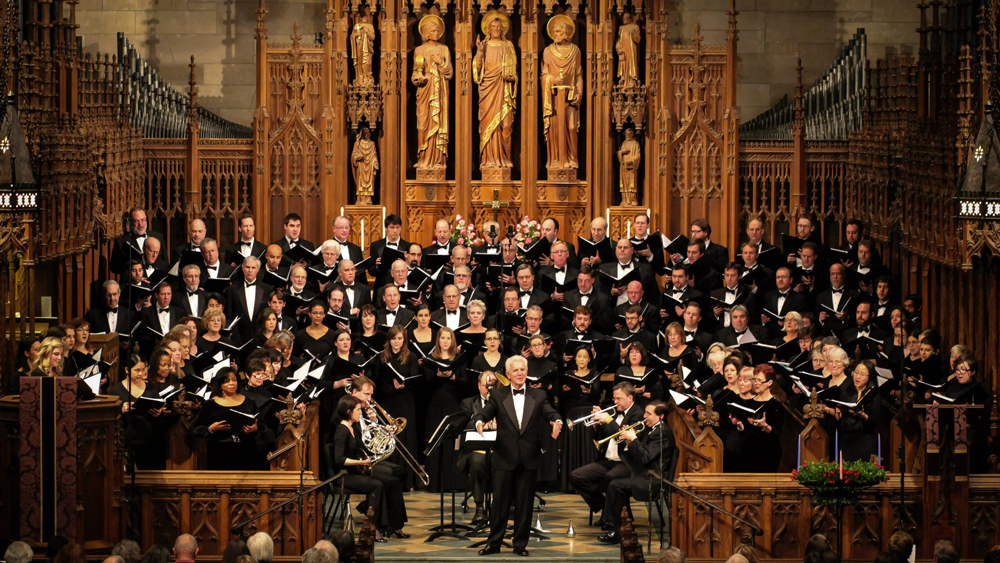 How can we get our singers invested in the choral programming beyond just learning the notes?
One of the innovations Mendelssohn Club of Philadelphia has implemented is an educational program called Mendel U. These are 30-40 minute sessions that are led by our staff, singers and choral professionals, and are held before our weekly rehearsals several times a season.
Past topics have included the historical background of works we are performing, technical tips about the care and proper use of the vocal mechanism, insights into the harmonic and structural aspects of major works we are singing, and sight-reading classes.
How It All Began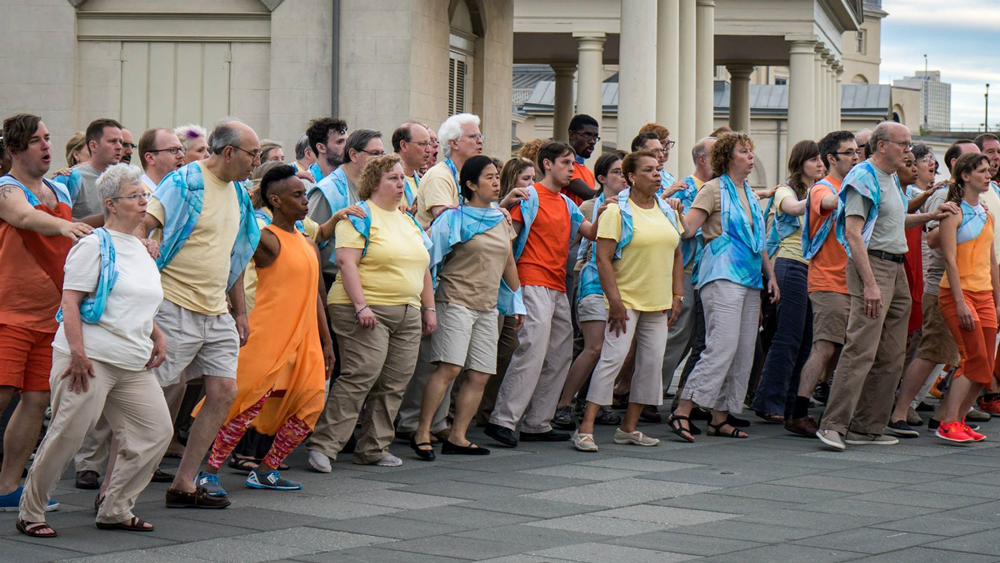 The Mendel U educational sessions began in the 2016-17 season, as an outgrowth of discussions we had during a Chorus Management Council (CMC) meeting. While learning the notes is important, many of us felt that we could add value to the singers' experience of a piece by having a staff member or a chorus member go in depth about a work we were to perform.
How It Works
During our annual August meeting, the Chorus Management Council discusses potential educational topics for the coming season. We then inquire about the interest of various singers or staff for a given work or topic.
Generally, one session is held for each of our 4-5 self-produced concerts. We have a 6:45-7:15 time frame, so that if the session runs a little long there is still time before rehearsal starts at 7:30.
The format of the session will differ with the work selected for study. Speakers often use a lecture format with recorded music examples, and leave time for questions during the presentation and after.
For example, one of our singers, who is also a poet, explored the poetry chosen by Caroline Shaw for a work we commissioned from her. When we sang a familiar work like the Beethoven's 9th, a detailed look at the politics and the Viennese music scene in the 1820's was presented. As the holiday season approached, one of our paid professional singers gave a talk about the care and health of the voice in that busy time of year. With reassessments looming, a local college teacher offered sight-singing classes.
The Impact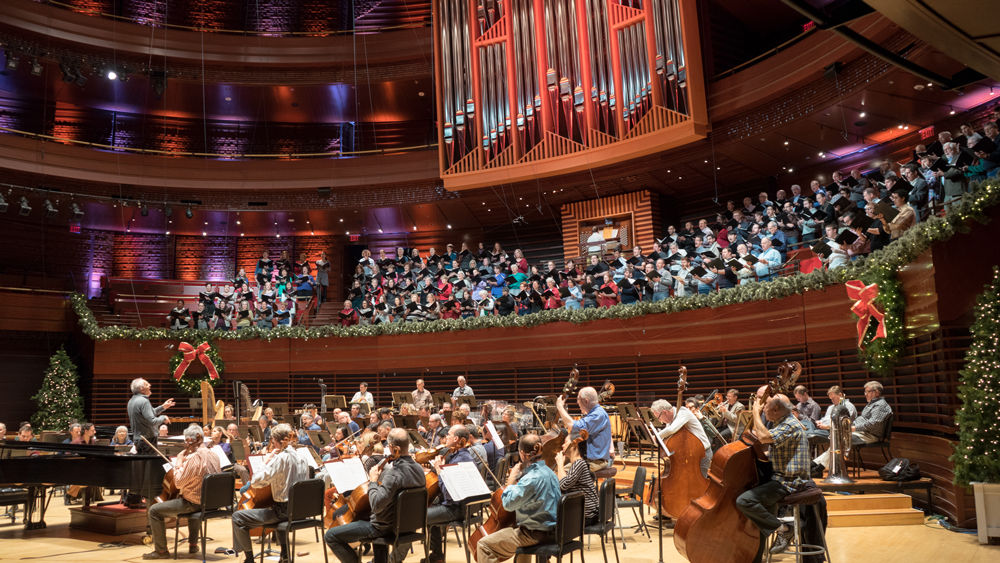 In 2019, we have had presentations on Duruflé's Requiem (by a singer who is also an organist), Tan Dun's Water Passion after St. Matthew (by Sarah Ioannides, who has conducted the work more than anyone except the composer), Rachmaninoff's All-Night Vigil (by a local expert on Slavonic music) and the aforementioned talk by one of our core singers about vocal health at holiday time.
Attendance varies, but we can generally count on between 30 and 40 singers attending (out of the 100-110 who sing most concerts). For those who are unable to attend, we make the talks available on Chorus Connection.
The feedback from the Chorus Management Council members has been very positive. Those of us who have been singing for many years are eager to learn more about the works we have performed several times, as well as our premieres.
Since several of our singers are either music teachers or interested amateurs, we have a good number of people who like to investigate the pieces we perform on a deeper level. This knowledge informs how we approach the work in rehearsal and during its performance.
What types of educational programming do you bring to your singers? Let us know in the comments below!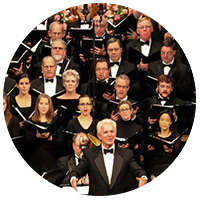 Mark Pinzur is currently president of the Chorus Management Council of Mendelssohn Club of Philadelphia and has previously held the positions of librarian, music committee member, and board member in the organization. He is singing in his 49th consecutive season and looks forward to many more. Mark also serves as president of the Board of Trustees of the Moorestown (NJ) Theater Company.