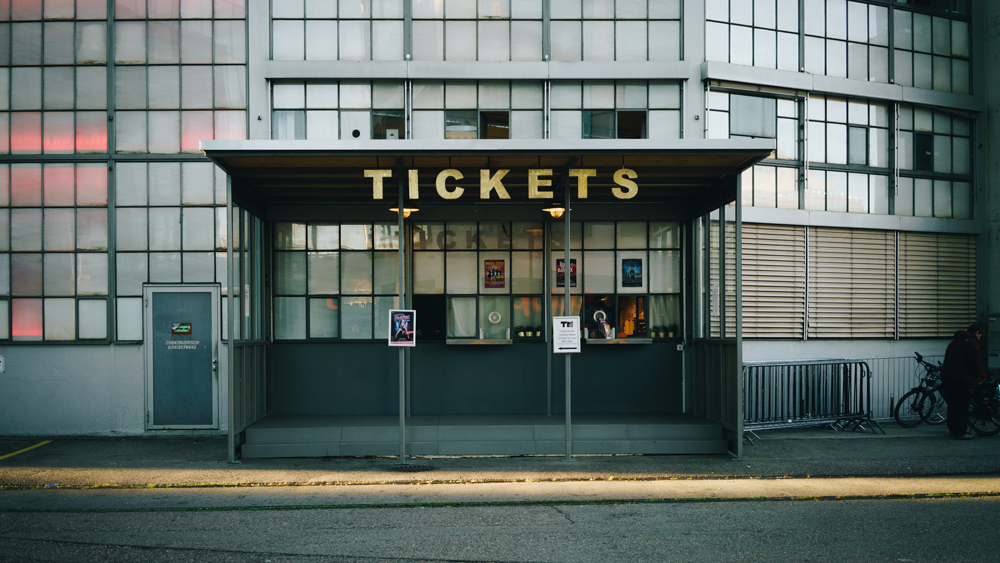 Selling tickets to a choral concert isn't rocket science... it all comes down to a few key fundamentals: knowing how to market the concert, storing audience data, and communicating with your audience.
1. Know Your Target Market
Do you know who your concerts are targeted to? For every concert, you should be able to answer these questions:
What types of people are you targeting to attend your concert and why?
Why should these people come to your concert?
Where can you find these types of people in your local community?
What type of messaging would appeal to these people when marketing the performance?
For more information about identifying target audiences, check out this blog!
2. Have a Plan For Storing the Data
One of the biggest mistakes I see choruses making is not collecting contact information from every ticket buyer. If you don't collect ticket buyer data, you're missing out on opportunities to engage your audience and keep them buying from you in the future.
Ensure that every ticket buyer checkpoint has a way for you to collect their contact information. If you sell online, have a ticket sales system with online forms that collect this data. If you sell at the door, in-person, or on the phone, either directly input this data right away into your ticket sales system or, at the very least, on a piece of paper to be entered later.
3. Be Ready for Acquisition Analysis
Before you start promoting, have a plan in place for tracking acquisition - or how people found out about the performance. There are several ways to do this:
Use promo or discount codes - ensure each marketing collateral has some type of unique discount code associated to it. Track usage of the discount code to determine its success.
Track links - use UTM tracking or built-in URL tracking analytics from your ticket sales system. Ensure every digital marketing piece has a unique URL and track its success using tools like Google Analytics.
Ask your buyers - either ask them "how did you find out about this concert?" on their ticket order forms, at the concert, or using a post-concert survey.
Learn more about tracking the source of your ticket sales here!
4. Communicate With Your Audience
Email marketing tools are essential for communicating with your audience. No matter where you store your contact data, you should be putting this data (either by manual import or automatically) into your email marketing tool. Use this data to send "know before you go" emails, gather feedback after the performance, and engage with your audience throughout the year.
5. Engage Your Audience
How will you make your audience feel special? Look for opportunities to engage them before, at, and after every performance.
Remember to keep them engaged between concerts, but don't always ask them for something (like donating or buying tickets). Instead, send them content they'll enjoy, share videos of your rehearsals or members with them, send them a hand-written thank you from time to time... that sort of thing! Make them feel like they're a real part of your community and not just your ticket buyers.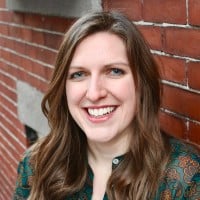 Tori Cook is the former Director of Sales & Marketing at Chorus Connection, an active board member of the Greater Boston Choral Consortium, and a soprano with the Tanglewood Festival Chorus. In a past life, she was the Music Director of the Harborlight Show Chorus and President of Chorus pro-Musica. When not making music, she daydreams about adopting a golden retriever puppy and scuba diving to exotic locations around the world.