A few weeks ago, we discussed how to recruit the perfect marketing team for your chorus. Now that you have your team, you'll want to start thinking about your marketing strategy. The first step in developing a marketing strategy is to analyze your existing environment - what is working and what isn't working. Use these four analyses to get started!
SWOT Analysis
Perform a SWOT Analysis by listing out marketing's current strengths, weaknesses, opportunities, and threats. With your team, identify a few solutions for the existing weaknesses and threats. Consider which opportunities you want to take advantage of in the coming year and discuss how you will maintain your strengths.
Web Analysis
Google Analytics is a great tool for analyzing your web metrics. If your account has already been set up, you'll want to login and run a report of your website from the last year, month, or other custom timeframe. In your strategic document, write down these following key metrics:
Visits - the number of visits on your website
Unique Visits - the number of unique visitors on your site
Page Views - total amount of pages on your site viewed
Average Page Load Time - average time it takes for pages to load
Average Time Spent on Site - how long users stay on your site
Bounce Rate - percentage of visitors who leave site immediately
Top 10 Referral Sites - top 10 sites that are referring visitors to your site
Top 10 Content Pieces - 10 web pages that receive the most visits
Referrals from Social - social media channels driving traffic to site
Number of mobile vs. desktop vs. tablet users - comparison of mobile, tablet, and desktop users
Import this helpful list of reports to see these metrics!
Chorus Ticket Sales Analysis
Pull a report of your ticket sales data from the previous year. Look at the following metrics:
Total number of tickets sold - annually and by concert
Total revenue generated by ticket sales - annually and by concert
Average percentage venue capacity fill - annually and by concert
Number of tickets sold by source - using data from "how did you hear about us" field, referral site information, or UTM tracking
Revenue generated by source - using data from "how did you hear about us" field, referral site information, or UTM tracking
Tickets sold by demographic - the makeup of your audience
Compare each ticket source's generated revenue to the cost spent for that marketing channel. Use this data to determine which marketing channels resulted in ticket revenue. Then, use your demographic information for development of your buyer personas - download our Choral Marketing 101 eBook to learn more.
Social Analysis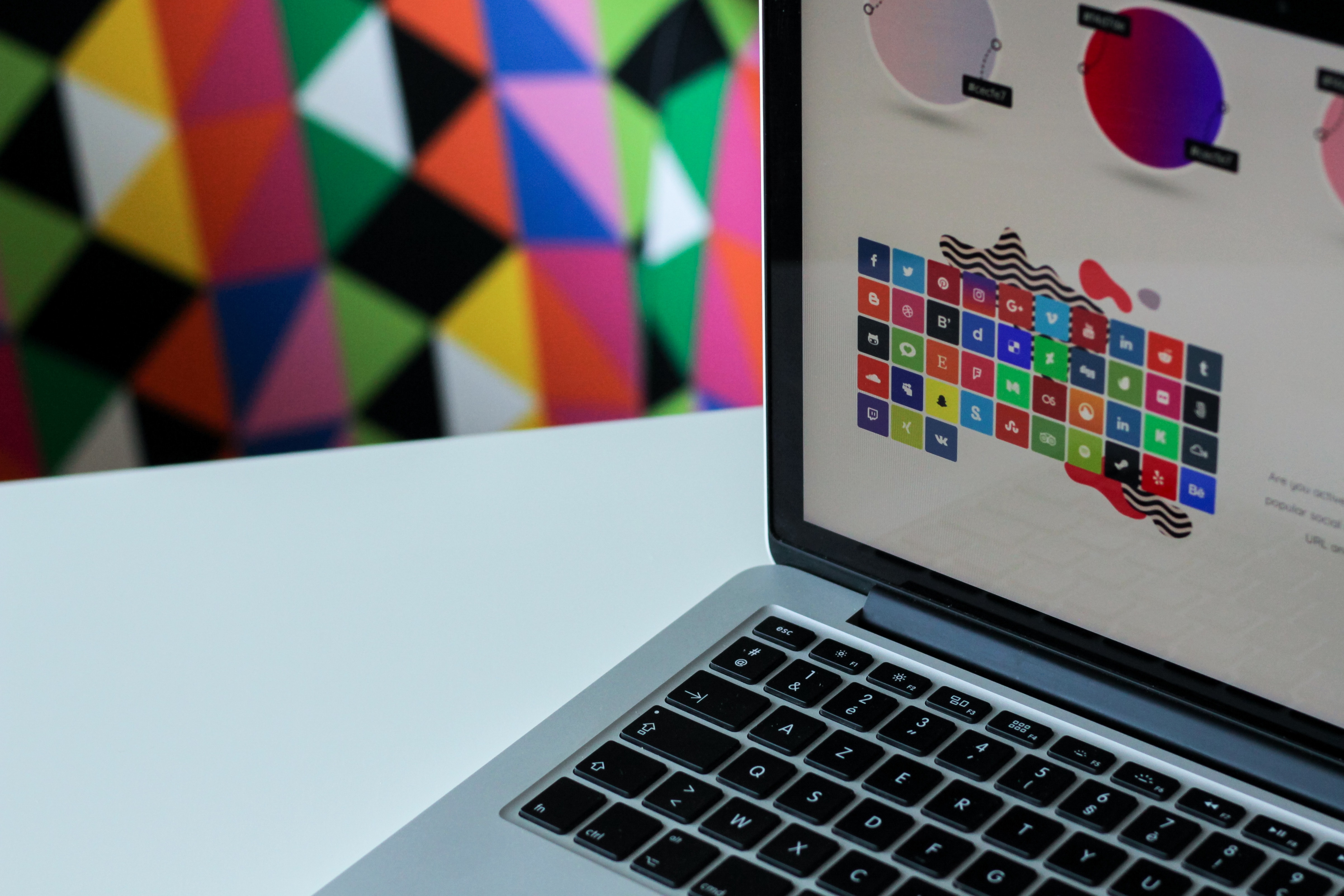 If you have social channels, you'll want to dig into the data to see what content your audience is engaging with. Look for these metrics:
Post reach - total reach of each post
Post clicks - number of click-throughs per post
Post engagements/reactions - total people reacting to post
Post shares - total number of users who shared post
Boosted or advertising post clicks - clicks on ads with spend
Boosted post engagements - total engagements on ads with spend
Follower growth - growth of followers over time
Total $ spent - spend per post over a specific time period
Total revenue generated - from social's ticket sales (if available)
Once you identify your top posts, consider why these posts were so successful. Did they elicit an emotional response from your audience? Did they make your audience laugh? Was it video? Find out what truly engages your audience and determine how social is impacting revenue.
With this analysis of your existing environment, you'll be well on your way to developing a marketing strategy! Want to learn more? Download our Choral Marketing 101 eBook: A Complete Guide to Marketing Your Chorus.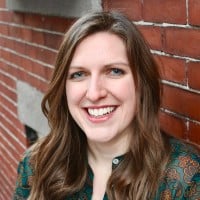 Tori Cook is the former Director of Sales & Marketing at Chorus Connection. She sings with the Tanglewood Festival Chorus and is a board member of the Greater Boston Choral Consortium. In a past life, she was the Music Director of the Harborlight Show Chorus and President of Chorus pro Musica in Boston. When not making music, she daydreams about adopting a golden retriever puppy and scuba diving to exotic locations around the world.