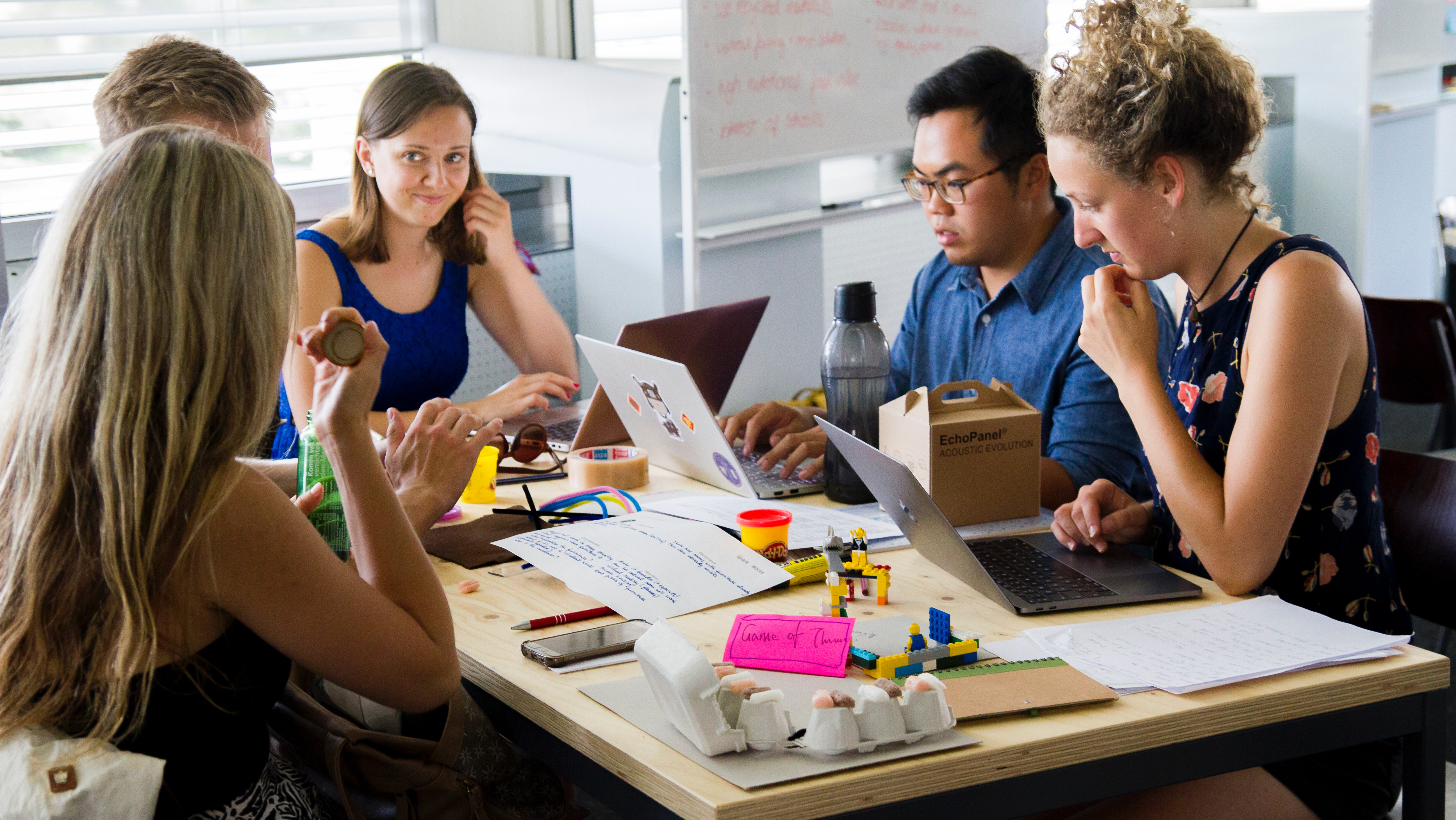 The marketing and promotions committee works in many areas of the chorus such as managing the website, monitoring and engaging with social channels, developing the chorus's brand, promoting concerts in local event calendars, designing posters and programs, distributing print and online materials, managing email marketing, working with media and local organizations, creating content, and so much more!
The first step to a successful chorus marketing strategy is finding the right people to do the job. Your marketing team will likely be comprised of volunteers, however, you may also have some paid consultants or staff members depending on your budget.
Marketing Positions
Marketing Director
Responsible for developing the chorus's marketing strategy, managing the marketing volunteers, leading marketing meetings and strategy sessions, liaising with the board members and other volunteer committees, hiring or recruiting additional marketing staff/volunteers, and developing strategic marketing partnerships.
Publicist
Develops media relationships, writes press releases, promotes concerts, advertises in local event calendars and forums, helps develop print and digital designs, influences development of chorus brand, strategizes with social media team to launch campaigns, and helps distribute content across various marketing/advertising channels.
Social Media Manager
Implements new social media platforms, develops social strategy, monitors and engages in social conversations, develops campaigns and content to promote choir performances and events, distributes content via social channels, creates and posts paid social posts, and hosts relevant social engagement events, such as "Twitter chats," when possible.
Social Media Committee Members
The social media committee members report to the Social Media Manager and work together to source content, write original content, and schedule posts.
Web Designer/Developer
Responsible for developing and designing the website, typically through use of a content management system. This role is typically not responsible for writing or managing the web content.
Print Designer
Develops print and digital ads as needed, designs the chorus's print pieces such as brochure, programs, concert advertisements/flyers, business cards, and more. Also responsible for developing any graphics necessary for the web in lieu of Web Designer.
Content Manager
Develops a content strategy focused on chorus's goals with relevance to targeted audiences. Manages additional writers, editors, or other content creators on the team. Content includes any articles, videos, images, or artwork included in your website, email marketing campaigns, blog, social channels, ads, or print pieces.
Content Creator(s)
Your content creators include writers, videographers, and photographers. They are responsible for creating any marketing piece that is relevant to your target audience.
Content Editor(s)
Editors can help proof for grammar and spelling, rewrite sentences to make them more compelling, edit photos and videos, and put on the final touches to make your content extraordinary!
Marketing Technology Specialist
Responsible for researching and implementing any technical marketing platforms. This person will maintain the records of marketing contacts, create and schedule email marketing campaigns, automate any workflows, and more.
Where to Find Volunteers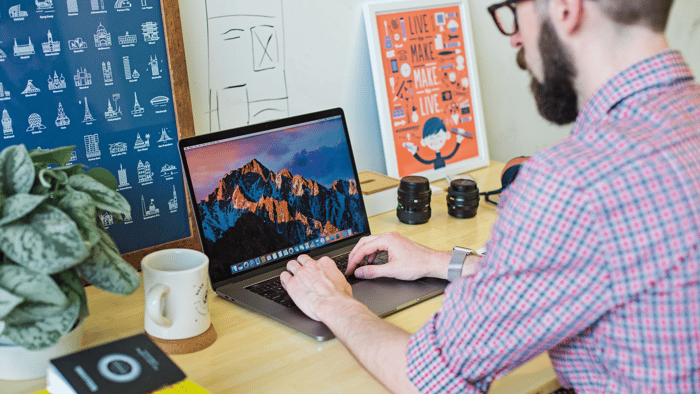 Your chorus is a great starting point for recruiting your marketing team, but don't underestimate the value of looking at outside sources. Here are a few recommendations for recruiting outside of your organization:
Family, friends, and co-workers of chorus members
College/University arts administration or music students
High school interns
Marketing consultants and agencies when budget allows
Your most dedicated supporters or audience members
Look for volunteers with marketing experience applicable to the position being filled. A nonprofit background is a plus!
How to Find Volunteers
Send an email to choir members with a volunteer sign-up form. Ask them to fill out or send to friends, family, and co-workers.
If you know somebody who would be good at the job, ask them face-to-face. They'll consider it a compliment!
If you are part of a choral consortium, post an announcement on their channels and to their members.
Contact local high schools, colleges, and university music/arts programs with an announcement seeking volunteers or interns. Frame it as a "way to gain work experience and boost your resume."
Research any free advertising space/forums available such as newspaper arts sections, Craigslist, Idealist, social channels, and young professionals networks to post your positions.
Want to learn more about making your choral marketing team a success? Download our Choral Marketing 101 eBook!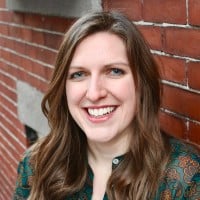 Tori Cook is the Director of Sales & Marketing at Chorus Connection. She is the former Music Director of the Harborlight Show Chorus, outgoing President of Chorus pro Musica, and sings with Tanglewood Festival Chorus in Boston. When not making music, she daydreams about adopting a golden retriever puppy and scuba diving to exotic locations around the world.