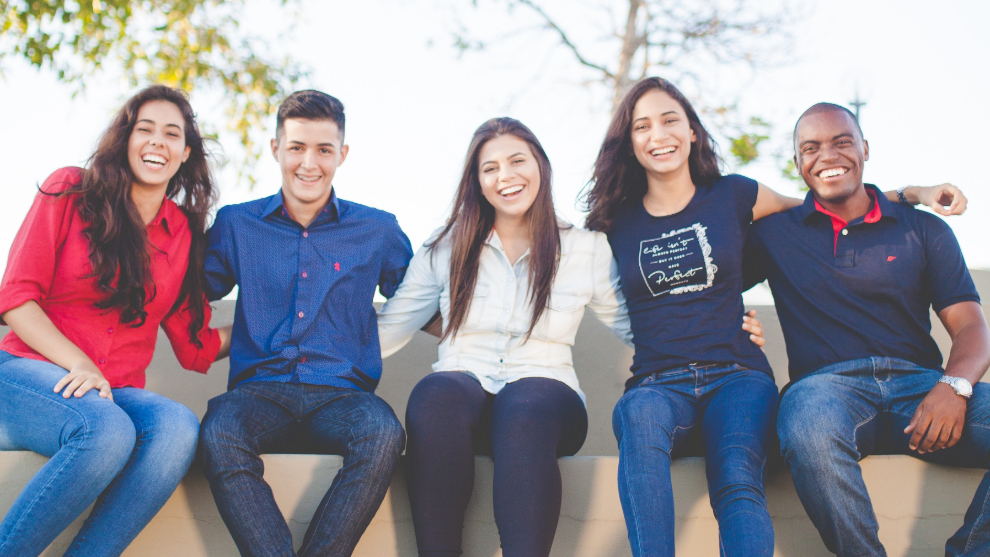 Last week, I wrote an article on the key to growing your chorus. What we discovered was that our members have a substantial impact on our chorus's growth.
So, if growth is a goal for our chorus, shouldn't we be talking more about how to better utilize our members in our growth strategies?
One of the arguments I hear is: "Our singers do too much, we can't ask them to do anything else."
But, what if we focused on adding value to their membership? What if we spent more time keeping our members happy?
I have a feeling that we could ask our singers to do whole a lot more if they felt truly appreciated, seen, and heard. Only when we invest in our members, can we have any hope of utilizing them to grow the chorus.
Create a Membership Chair Position or Membership Committee
Create a membership chair or committee whose sole purpose is to keep members happy, engaged, and invested in the organization's success.
This chair or committee should always be coming up with new ideas to better serve your members and add value to their membership.
To lead this committee or position, find someone who is a born leader. It needs to be someone who is energetic, enthusiastic about the chorus, and can get up in front of the chorus and inspire your members.
To find out more about what this person and/or committee does, download our volunteer handbook with full job description(s).
Set Aside a Membership Budget
You've heard the phrase: it takes money to make money. And you've probably listened to that when it comes to fundraising or marketing your concerts. Perhaps you have an advertising budget or some line item for fundraising expenses - am I right?
But, do you also have a membership budget for the use of investing back in your members? Keep in mind, we've already established that they are a channel for growth.
So, if you don't have one in place, put a line item in the budget for member engagement and appreciation.
This money can be used for social events, thank you cards, member management tools, or other tools to help build your choral community.
Implement a New Member Onboarding Program
A member onboarding program is a great way to help new members learn about the chorus. With this program in place, they'll get a sense of the culture and begin to feel invested in its community right away.
Learn more about successful member onboarding programs in this blog featuring the San Francisco Gay Men's Chorus.
Develop and Share a Member Directory
Social bonding and making friends are both reasons why someone joins (and stays with) a chorus. You can begin to build your choral community with something as simple as a member directory.
Create an online space where you share your members names, voices parts, photos, contact information, and fun facts about each member.
Find Tools that Let Your Singers Communicate
Create a space where your singers can directly connect with each other in a chat-like tool. This could be anything from a private Facebook group to a chat feature built for your members only in your membership management software.
Giving your singers a way to communicate with each other will help strengthen the community.
Streamline Communications to Your Singers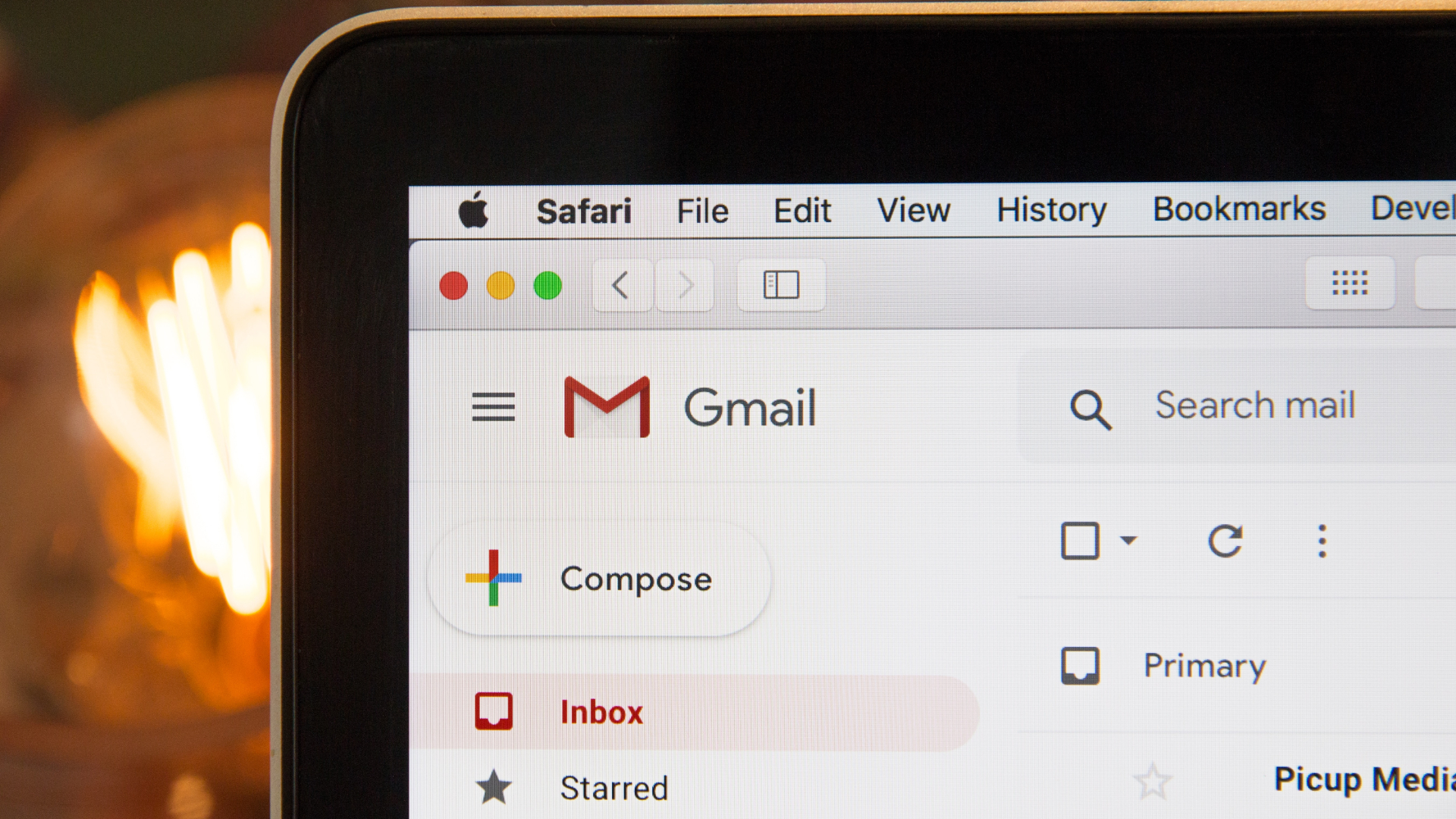 Effective communications are an important part of any relationship. As most community chorus singers are volunteers, valuing your singers' time is extra crucial. Singers want to feel informed of what's going on but not overwhelmed with too much information.
Keep communications organized and succinct, with the most important information front and center. Strive to find right balance with frequency neither emailing them too often or too little. If you're unsure what the right frequency is, ask them!
Ensure that your singers are informed of not only things that you deem pertain to them but also important organizational structure changes that will make them feel included in the organization's decisions.
Get Your Singers' Feedback & Make Change Accordingly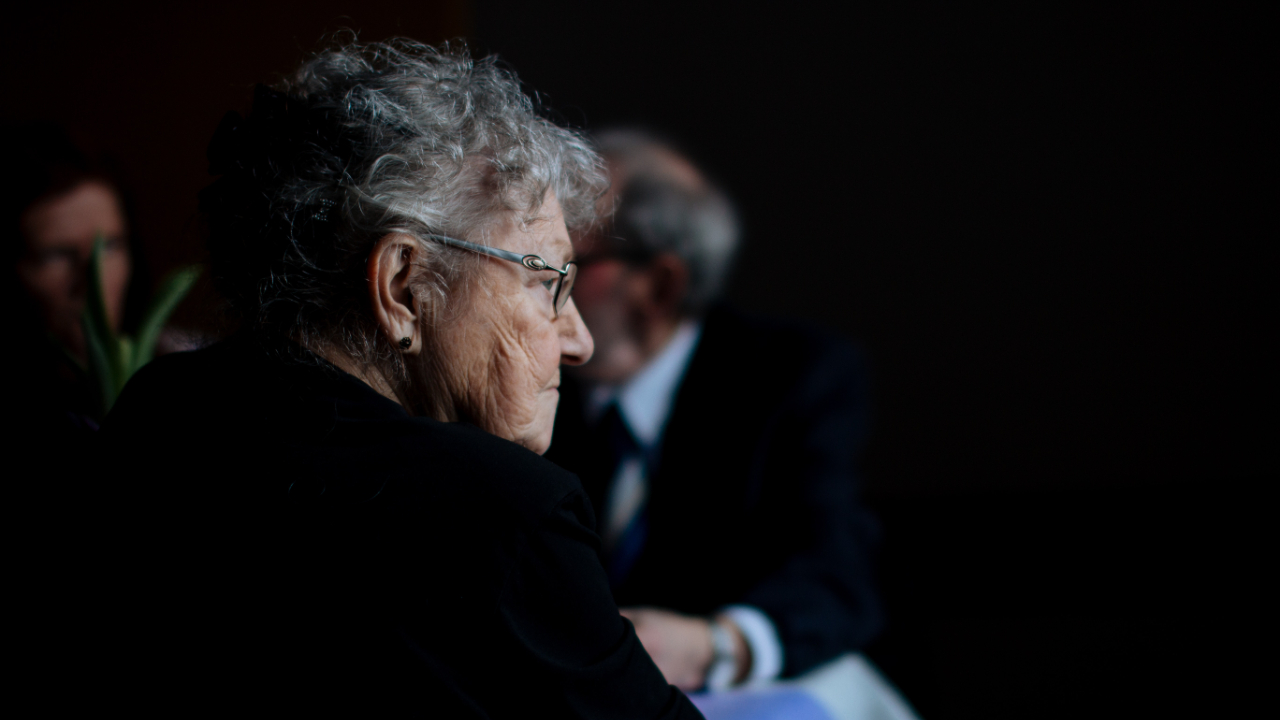 Another way to make singers feel valued is to get their feedback. Send out surveys to your singers on an annual basis (or more!) to gauge their level of happiness as a participant of the organization. Ask for their feedback on making the organization better both administratively and musically.
Apart from surveys, put a policy or process in place for how singers can give feedback to its leaders. Ensure this information is provided in your member handbook and given to each of your members.
As you obtain feedback, meet with the leadership and discuss making change in the organization accordingly.
Create Awesome Musical Experiences for Your Members
Artistic leaders play perhaps the most important role in keeping members happy and invested in the organization. From the rehearsals to sectionals to the performances, artistic directors and musical leaders should focus on creating amazing experiences for your singers.
Every time you have a member event, put some thought into the experience you want to create for your members. How will you best utilize their time with you and how will you keep them engaged during that time? You must make it fun, engaging, and meaningful.
When programming your performances, think with your members in mind. What types of pieces do your members like to perform? Have you asked them? What types of pieces are your members capable of performing? Singers who are engaged with the program, enjoy the music they are singing, and feel like they excel musically with the repertoire are going to have a better musical experience and, indeed, invite friends and family along for the ride.
Thank Your Singers, Often
We talk a lot about appreciating your volunteers and donors. Let's not forget to appreciate our singers too. Thank your singers as often as you can. Give verbal acknowledgments at rehearsals, give shoutouts in your online member community, and send individualized emails or written thank you notes. Whatever you can do to show your appreciation, do it!
Host Social Events for Members
Singers that pay member dues should get also get member benefits... you know, other than the privilege to perform music for no pay. #sassysoprano
Along with some of the ideas I've mentioned above, provide your members with social events and opportunities to interact with each other outside of rehearsals and performances.
A simple meet-up location and a nice food spread can go a long way with showing appreciation for your members while simultaneously giving them a chance to bond as a community.
If you don't have a budget for this, put one in place now (see above). Investing in your members is never a bad idea.
Find Other Unique Ways to Add Value to Their Membership
Your membership chair or committee should frequently discuss ways to add value for your members Here is a short list of sample ideas:
Collaborate with local voice teachers to obtain special discount offers for your members. Create a list of these voice teachers and distribute it to the choristers.
Coordinate with local businesses to solicit support for your singers. This could be coordinating better parking rates at nearby garages or getting special member discounts at a local restaurant near your performance venue. Use your corporate sponsorship program to solicit this type of support.
Offer a series of vocal or musical workshops from experts in your area for free to your members throughout the season.
Work with other choruses or arts organizations in the area for concert ticket exchange or discount programs for your members.
Provide childcare for parent singers.
Provide public transportation discounts or free ride programs for your singers to get to and from rehearsals.
Build a mentorship program for your singers.
Showcase your aspiring musical leaders as guest conductors, guest composers, or soloists to help them build their resume and gain musical experience.
Find out what your members want and need through the use of surveys and work to provide additional value to their membership.
By implementing some of the ideas above, you can create a culture where your members feel appreciated and valued. This will help your singers avoid burnout, make them feel more invested in the chorus, and will inspire them to help grow the organization.
Instead of worrying about asking your members for too much, focus on adding value to their membership. My colleague Jennie Weyman said it perfectly: show up for your singers, and they will show up for you.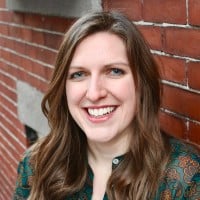 Tori Cook is the former Director of Sales & Marketing at Chorus Connection, an active board member of the Greater Boston Choral Consortium, and a soprano with the Tanglewood Festival Chorus. In a past life, she was the Music Director of the Harborlight Show Chorus and President of Chorus pro-Musica. When not making music, she daydreams about adopting a golden retriever puppy and scuba diving to exotic locations around the world.