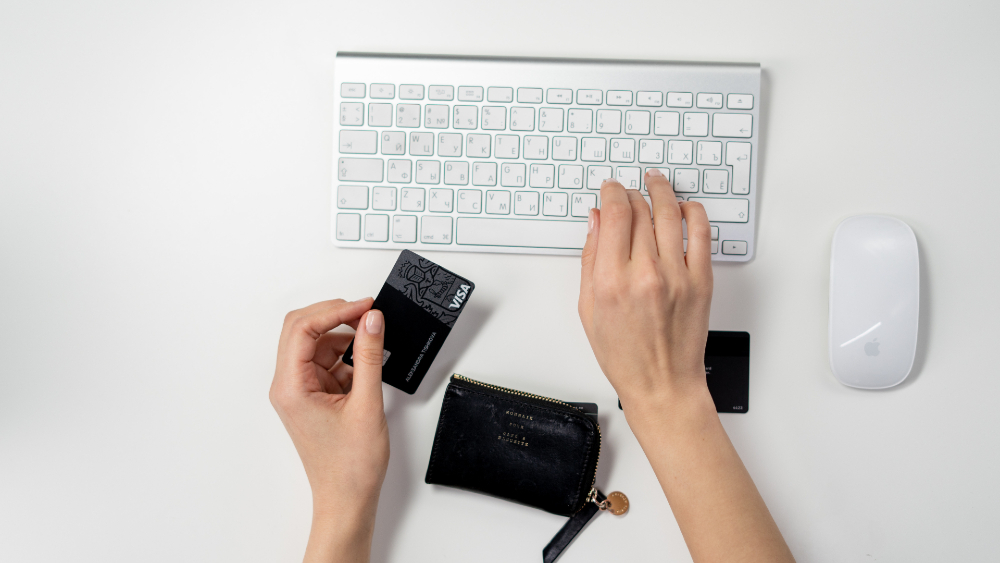 Canceling concerts and losing ticket sales revenue during COVID-19 isn't the only concern choruses have. Many choruses have also had to cancel their fundraising events, losing out on another category of essential revenue to sustain their organizations.
For choruses considering canceling or postponing your event, remember that there is a third option available: virtualizing the event.
By moving your event online, you'll still be able to engage your donors, keep your staff working, and bring in funding for the organization during this critical time.
Let's go through the process together.
Determine Length of Time
With an online fundraising event, you have several options for how long it lasts. For example, you could do everything in one single night or you could spread out the fundraising campaign over a few days/weeks.
Many organizations moving their events online choose to have a longer event spanning a few days or weeks. The benefit of doing this is so you can reach a larger audience and your donors can donate on their own time.
However, you can still find success doing a one-night event as well. This will allow you to reach a more targeted group of people and focus on providing them a high-value experience.
Either way, you'll want to consider what is best for your audience at this time. We'll have ideas for both types of events listed below.
Ticketing Fees & Accessing the Event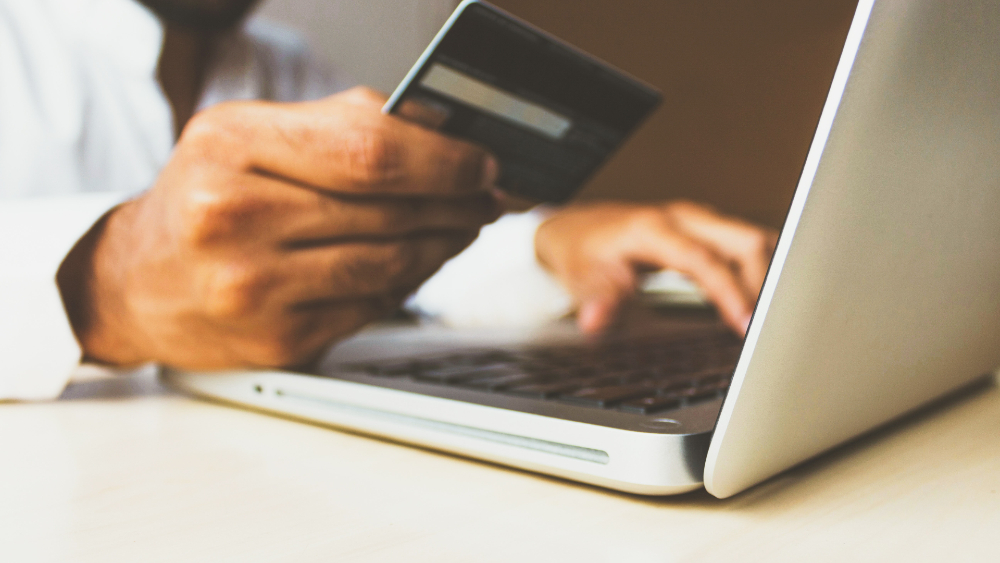 Putting your event online means that more people, in theory, have the opportunity to access it.
If your original event was ticketed, you may want to rethink this for your online event so that you can reach a broader audience. If you've already sold tickets to your event, ask if your attendees are willing to turn that ticket fee into a donation. Then, you can keep access to your fundraising campaign open to the public.
If you decide to continue with ticketing the event, ensure that you have the right value added for ticket buyers. What do ticket buyers get out of the event that other people won't get? You could limit access to the virtual event activities to ticket buyers only (via private links) or you could provide food/drinks/gifts for your ticket buyers (see more ideas below).
Again, do what works best for your audience and your organization.
Communications
Regardless of the length of your virtual fundraising event, you'll want to have consistent and frequent communications throughout the event to keep your attendees engaged.
Ensure that you communicate with any stakeholders prior to moving the event online — any sponsors, existing ticket buyers, etc. — so that everyone is on-board with supporting the virtual event.
Set up a page on your website announcing the event and keep this updated with your fundraising progress along the way.
Send out emails to your subscribers and social posts to your followers with event details and fundraising progress updates.
And create a hashtag for your event and encourage people to engage with you on social media throughout the campaign using some of the ideas listed below.


Virtualize the Activities
Now, it's time to think through all of the elements of your live event and consider how you might virtualize each experience.
For example, the elements of a physical fundraising event might include:
Announcements
Entertainment
Food and drinks
Raffles, auctions, or other specific fundraising activities
Networking/community
Announcement Ideas
Usually at a live event, you have some type of emcee responsible for making announcements and encouraging donations throughout the night.
To achieve this same thing online, simply pre-record these announcements on video and schedule them for release at different times during your event. Or, if you prefer, you can film live videos to achieve the same effect.
Here are some ideas for announcement videos:
Welcome announcement
About your organization, its mission, and why people should donate
Fundraising progress updates
Sponsor thank yous
Table captain and/or major donor thank yous
Auction starting and ending announcements
Entertainment starting and ending announcements
Special thank you from the Executive Director
Special thank you from the Music Director
Final announcement and wrap-up
Entertainment Ideas
Most fundraisers have some type of entertainment — individual performances, a band, or even games.
The good news is that almost all types of entertainment can be adapted for a virtualized experience. Use social media, live filming, and online game tools to your advantage when creating virtual entertainment experiences for your attendees.
Here are some virtual entertainment ideas:
Ask your individual performers to live video their performance from their homes.
Ask your band to livestream music for the evening.
Create a Spotify playlist and send to your patrons via a virtual link or play the playlist live on your social channels.
Pay your accompanist to play mood music and livestream this to your patrons.
Hunker down for a movie night together with a Netflix Party.
Break up into teams for online trivia using tools like Kahoot.
Have a dance party where participants can dance at home.
There's plenty of room to think outside the box and create virtual entertainment for your attendees.
Food and Drink Ideas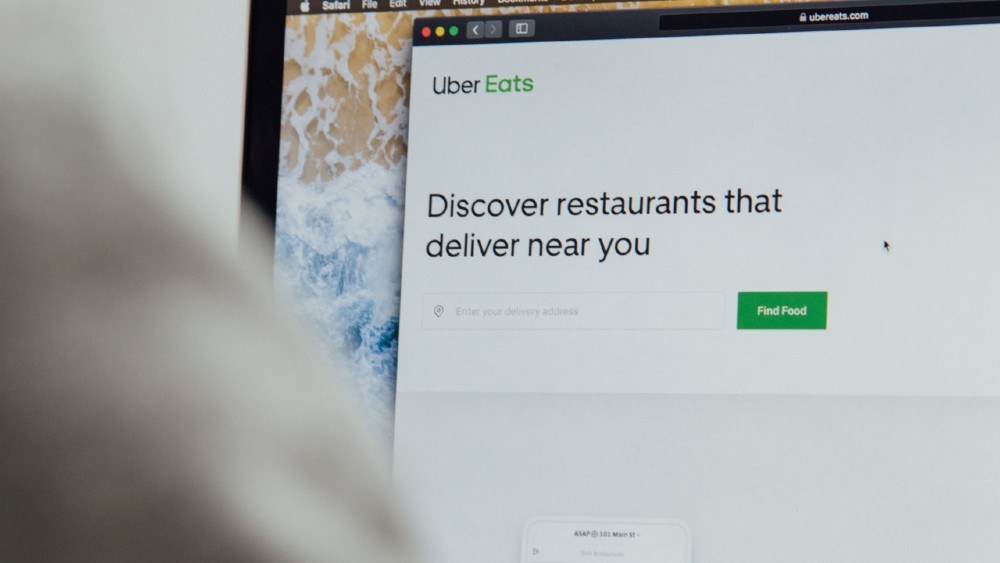 If you're still doing a ticketed and one-night event, you might consider options for providing your attendees with food throughout the night.
There is typically a line item in the budget for food and drinks for physical fundraising events. Take that budget and see what creative ideas you can come up with to keep your participants fed!
Here are a few ideas:
Partner with a local restaurant for the evening to prepare catering and deliver food to your attendees.
Purchase food delivery service gift cards (from companies like Grubhub or Uber Eats) for your attendees so they can order food at home.
Have a bottle of wine delivered to your attendees.
Have a batch of cookies or chocolates delivered from a local shop.
Provide your attendees with a voucher for food or concessions at your next concert.
Send a recommended recipe and wine pairing for the evening. Consider even sending a bag of groceries from Instacart if you can swing it!
Nothing will be quite the same as providing the full catering you had planned for your event. But, with a pinch of creativity, you can have the recipe for a great evening!
Fundraising Activity Ideas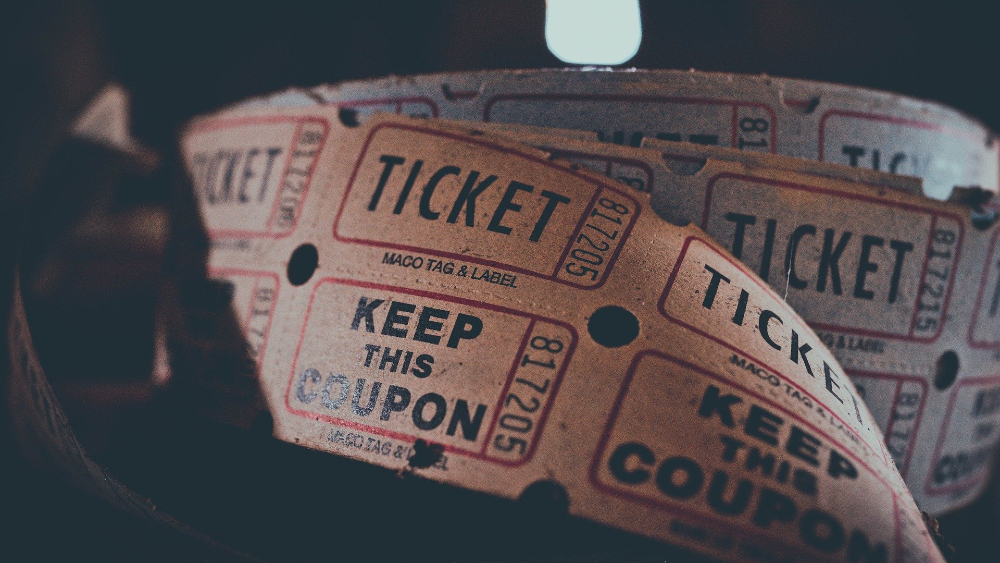 Specific fundraising activities at the event such as raffles or auctions are fairly common. There are already plenty of platforms available to help you manage online auctions and raffles, so these activities should be easy to move to a virtual experience.
Your existing donor management software or fundraising platforms may already offer you the option to host online fundraising activities.
There are also companies dedicated to helping nonprofits set up auctions, raffles, a-thons, and other types of fundraising activities. RallyUp, Accelevents, and GiveSmart are a few noteworthy ones. If you're just looking for an online auction tool, check out my top picks for online auction tools too.
If you have something like table captains for your event tables, you can still do this virtually. You can use your peer-to-peer or causes pages in your fundraising system (or even Facebook!) to create fundraising pages for each table or table captain. Each table captain can set up their fundraiser page and invite friends and family to join their table or to donate to their page.
There's plenty of opportunity here to raise additional funds through these types of activities online.
Networking and Community-Building Ideas
Live events provide a critical opportunity for networking, and, of course, to show off your attendees' fabulous attire.
There are a few ways you can keep the networking and community vibe going. Here are a few ideas:
Video conference all of your attendees throughout different parts of the campaign to chat.
Ask your attendees to post selfies or pictures, tag your social channels, and use an event-designated hashtag throughout the event — especially fun if you have a gala outfit on hand.
Schedule live one-on-one video chats between your staff and your donors.
Do shoutouts to your attendees throughout the campaign on social media.
With your attendee's permission, send out a list of contact information and a video conferencing tool option so people can meet up with other attendees in video chats throughout the campaign.
We're lucky to live in a world where we can stay connected virtually. Do what makes the most sense for your community and try to find ways to connect with them throughout the event!
Other Ideas
There are some other things you can do throughout the night to elevate the experience.
If your event is still ticketed, send flowers, a welcome bag, or small gift to each attendee's house or virtually.
Partner with a corporate sponsor for the evening to help get the world out and to bring in more funding for the event.
Enlist a major donor to help provide a matching hour for all donations that come in during a designated time.
Allow text-to-give and encourage mobile donations.
Invite any special guests or celebrities to do a live video for your attendees.
Remember to thank people for donating throughout the event.
Key Take-Away
You don't have to cancel your chorus's fundraising events, if you don't want to. Virtualizing the event is always an option and can even help you reach a broader audience. Get creative, think outside the box, and give your patrons an experience they won't forget!
Resources: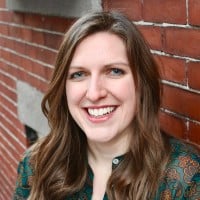 Tori Cook is the former Director of Sales & Marketing at Chorus Connection, an active board member of the Greater Boston Choral Consortium, and a soprano with the Tanglewood Festival Chorus. In a past life, she was the Music Director of the Harborlight Show Chorus and President of Chorus pro-Musica. When not making music, she daydreams about adopting a golden retriever puppy and scuba diving to exotic locations around the world.