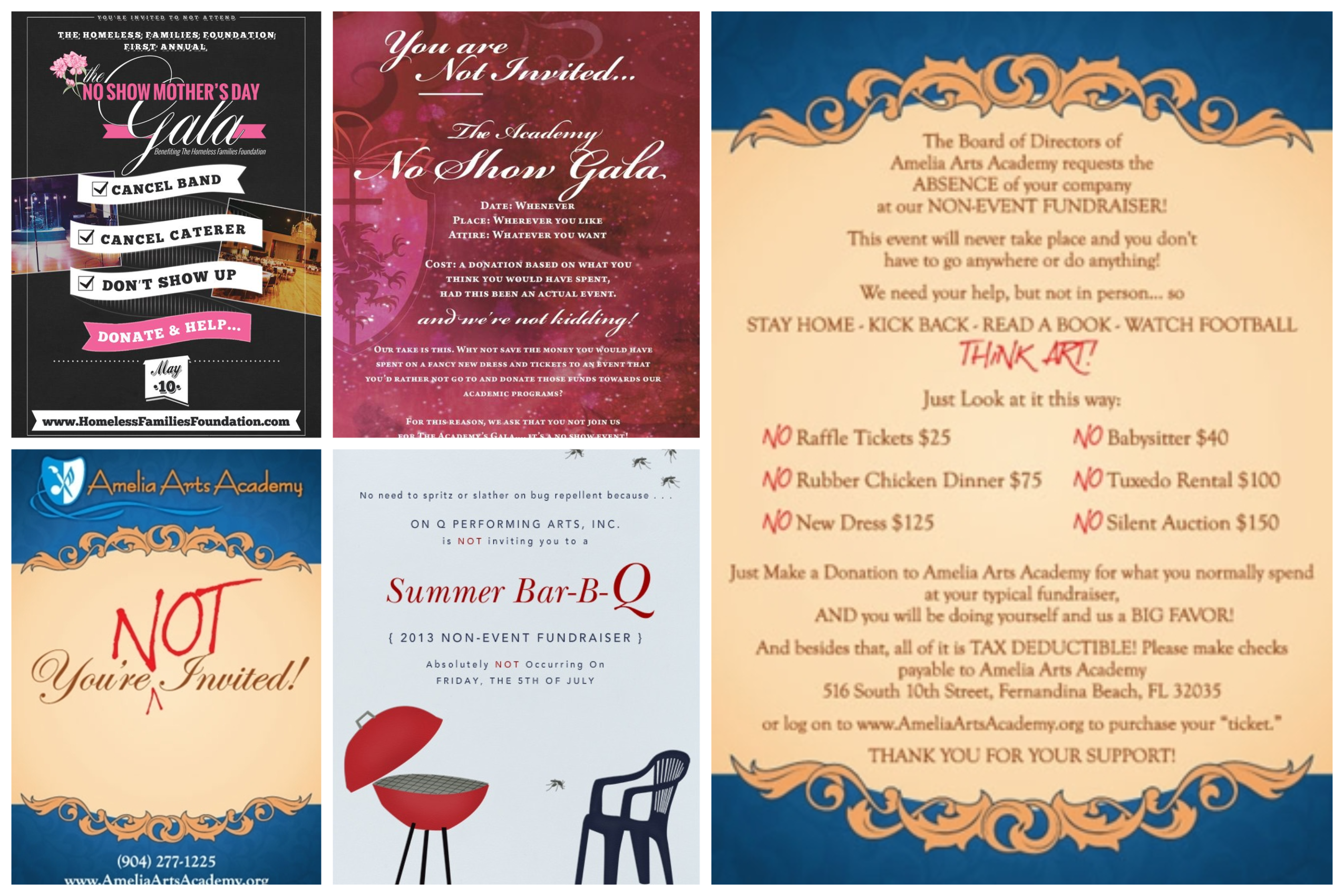 COVID-19 has the potential to greatly and negatively impact small nonprofits.
I'm on a mission right now to help community choruses overcome the challenges that COVID-19 brings and come out on the other end stronger than ever before. One of the ways I will do this is to provide you with information for bringing in revenue during this critical time.
You might have already seen my post on how to transform your live fundraising event into a virtual one. Another fundraising opportunity, perhaps an even simpler one, is to host what's called a "non-event."
What is a Non-Event?
A non-event is exactly what it sounds like... not an event.
Non-events were initially created as a way for nonprofits to raise money while eliminating any expenses typically required for a physical fundraising event — venue, catering, and entertainment costs, for example.
Over time, these events became popular in the nonprofit world seeing varying levels of success.
How Does a Non-Event Work?
Here's how it works:
You determine a date, time, theme, and ticket fee/suggested donation for your non-event.
You send out "non-invitations" encouraging people to not attend from the comfort of their own home.
During the non-event's scheduled date and time, people will hang out in their homes doing whatever was suggested on the invitation and donating to the organization.
How Do I Make Money with a Non-Event?
You might be wondering: how do I make money with this "non-event?"
Non-events usually make money by ticketing the event. You heard me. Organizations sell tickets to an event that isn't actually happening — it's brilliant!
Typically the ticket fee is determined by how much money attending a live event would have cost your attendees. If they had gone to your fundraising event in-person, what would it have cost them? Would they have needed to rent a suit, park at the venue, take cabs to and from the venue, etc.? Calculate the cost up and that's your ticket fee for the non-event.
Alternatively, you can collect donations for your non-event in lieu of a ticketing fee.
What Should My Non-Event Invitation Include?
Non-events usually have a theme such as an ice cream party, pizza party, BBQ, pajama party, reading party, or TV night, for example. And the organization encourages non-event participants to "grab a pint of ice cream," "snuggle up in a blanket and read a book," or do some other theme-related activity during the designated time.
The invitations to the non-event center around that theme and are also super cheeky. Most invitations say things like "Don't come!" or "You're NOT invited!"
During the non-event, the organization raising money will usually post a reminder about the non-event and to not come! They'll also post status updates throughout the night as donations come in.
How Can I Engage Donors in My Non-Event?
To make non-events more fun, you can engage your participants a little bit by asking them to post selfies of them at home. But don't ask for too much engagement... this is a non-event, after all.
It's important to note that usually non-events come with a risk: not everyone likes them. Many donors look forward to attending events and so they usually prefer a live event over a non-event.
But given the circumstances with COVID-19, I think every donor would understand the situation. And I think they would appreciate the creative thinking on the organization's part to move to a virtual fundraising model!
Summary
A non-event is just one tool in your toolkit to help your chorus overcome the financial battles ahead. Use this tool alongside other fundraising tools to help your chorus raise money during this difficult time.
Additional Non-Event Resources: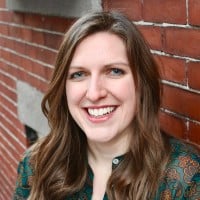 Tori Cook is the former Director of Sales & Marketing at Chorus Connection, an active board member of the Greater Boston Choral Consortium, and a soprano with the Tanglewood Festival Chorus. In a past life, she was the Music Director of the Harborlight Show Chorus and President of Chorus pro-Musica. When not making music, she daydreams about adopting a golden retriever puppy and scuba diving to exotic locations around the world.