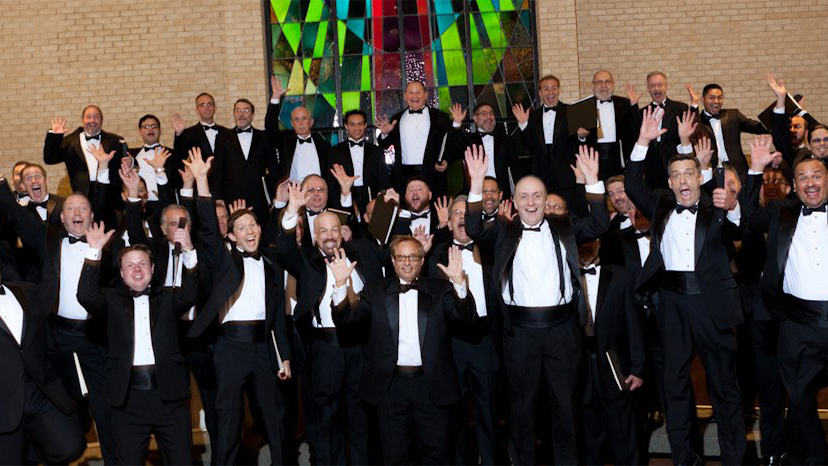 Capital City Men's Chorus in Austin, Texas was holding steady around 40-50 members for several years. They wanted to grow but knew they needed to change their recruitment tactics.
"Every year, we would audition 6-8 new singers, but by the following year, we would be the same size due to attrition from both new and veteran members," Paul Halstead, Board Chair of the Capital City Men's Chorus, said. "For the open auditions process for our mid-year openings, we decided to try something new."
How Targeted Facebook Ads Doubled the Chorus Size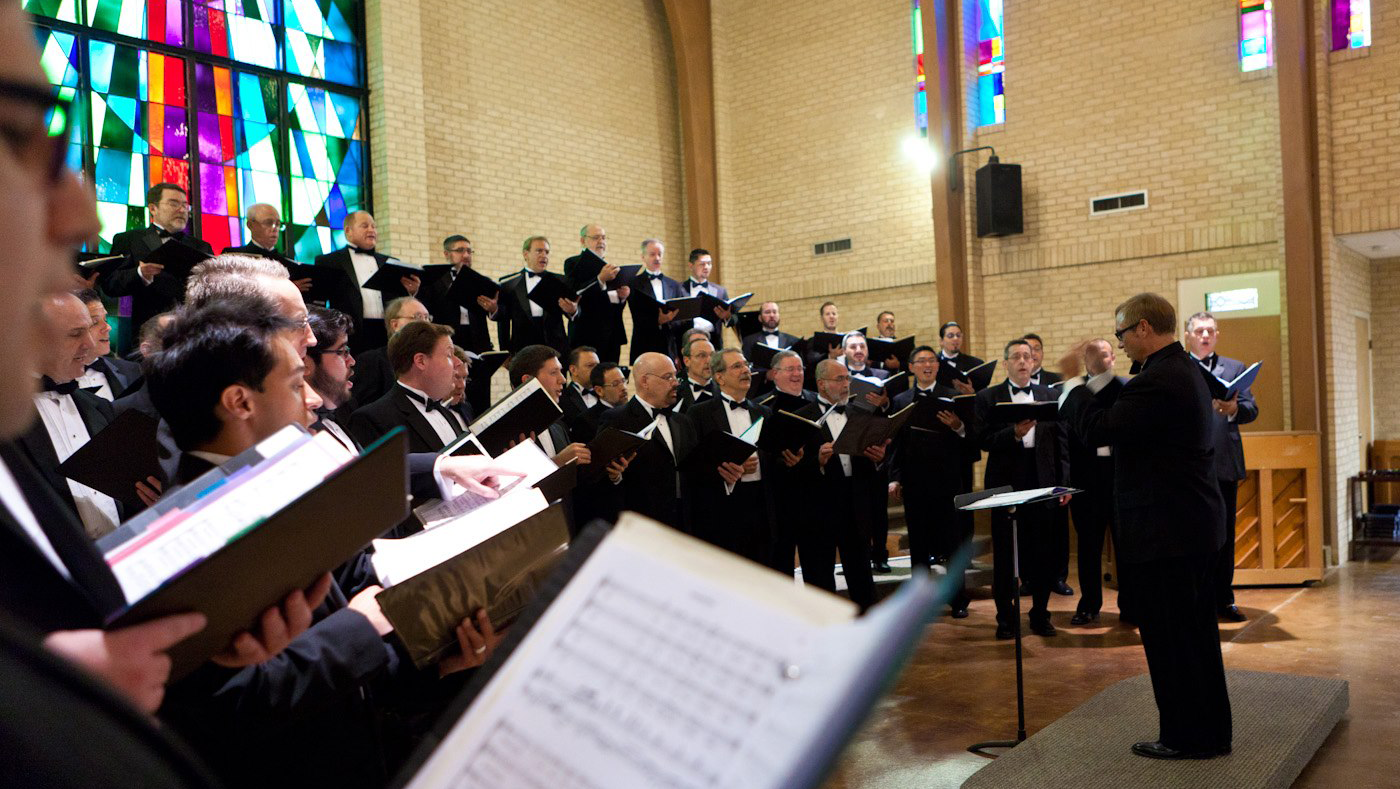 The chorus would always create a Facebook Event for their open auditions and share their event on their Facebook Page. But this time, they decided to put some spend behind it and boost their post to a more targeted audience. They first identified their target audience: people who live in or around Austin and people are interested in or affiliated with LGBTQ+ causes and organizations.
Then, on their boosted Facebook post, they segmented their audience by choosing their geographic area and used Facebook "interests" to help them identify a group of individuals with LGBTQ+ interests. For the ad budget, they entered $1,000 which they were expecting to pay (even though they only ended up paying $600 after the "boost" was complete).
In addition to segmenting a targeted audience to deliver their Facebook ad, they also added a personal touch.
Halstead said, "For every Facebook member who 'liked' our Facebook Event or indicated they were 'going' or were 'interested', our member services chair sent a private Facebook Message offering to answer questions." Anyone who responded to the private message then received a copy of the chorus's spring calendar to check whether their schedules matched up. If schedules aligned, then the chorus would assign a specific audition slot and follow-up with everyone who was scheduled to audition.
The results: Capital City Men's Chorus increased their auditionee numbers from an average of 8 singers to 45 - a whopping 463% increase - in just one year!
About the New Singer Retention Program
Of course, once the chorus had the auditionees "in the door," the goal was to recruit the singer to join the chorus and, ultimately, get them to stay.
Halstead said, "When they showed up to audition, we had different manned stations for welcome, audition prep, paperwork explanation and completion, chorus email registration, financial commitment table, and finally, music folder assignments." This organized and welcoming environment helped to make sure the new singer had everything they needed at the end of a successful audition.
The chorus also decided to develop a new member retention program designed to acclimate new singers into the organization. By the end of their first rehearsal every new singer had a 'big brother' assigned to them.
Halstead explained that the number one reason why their new members drop the chorus is from "intimidation over musical ability (like reading new music)." So the chorus leadership also placed new singers next to an experienced singer who could help ease the intimidation of reading new music and who would also highlight the various tools the chorus offered to help singers learn the music. And finally, a new member social event was planned within the first two weeks of the new singers joining the organization. The event was a great opportunity to mingle, meet the fellow singers, and learn more about the chorus.
Halstead said, "While it is still 'early' in the spring term, our retention rate is higher than it has ever been for new members, despite the large number of members we are trying to absorb."
A special thanks to the Capital City Men's Chorus and Paul Halstead for sharing this story and congratulations on your successful recruitment strategy!
What types of recruitment and retention techniques does your chorus use? Let us know in the comments!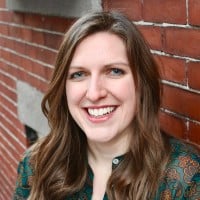 Tori Cook is the former Director of Sales & Marketing at Chorus Connection, an active board member of the Greater Boston Choral Consortium, and a soprano with the Tanglewood Festival Chorus. In a past life, she was the Music Director of the Harborlight Show Chorus and President of Chorus pro-Musica. When not making music, she daydreams about adopting a golden retriever puppy and scuba diving to exotic locations around the world.