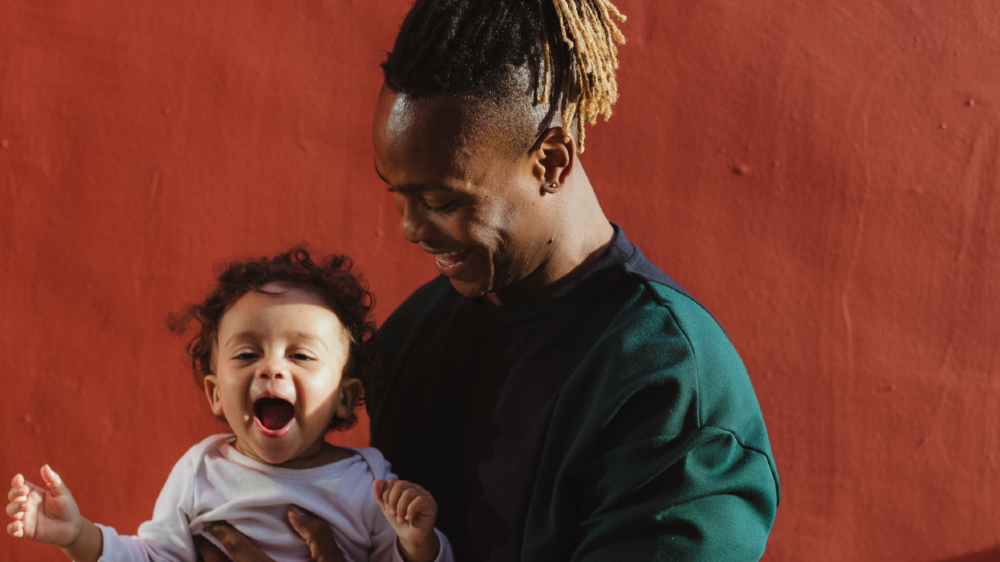 Most community choruses face the challenge of engaging and retaining their choral singers. Keeping singers happy is crucial to the success of the chorus.
But children's choirs have an additional challenge to face - how can they also keep the parents happy, engaged, and invested in the organization? Parents are the ones paying the bills, after all!
Here are some considerations for keeping parents happy and engaged with the chorus.
Keep Your Singers Happy, Still
A primary goal for all parents is to see their child succeed and be happy. So keeping your singers happy should still be a priority for your chorus.
Focus on meeting the needs of your students, helping them grow individually, and making them smile. This is one way to win your parents' hearts!
Build an Online Community for Parents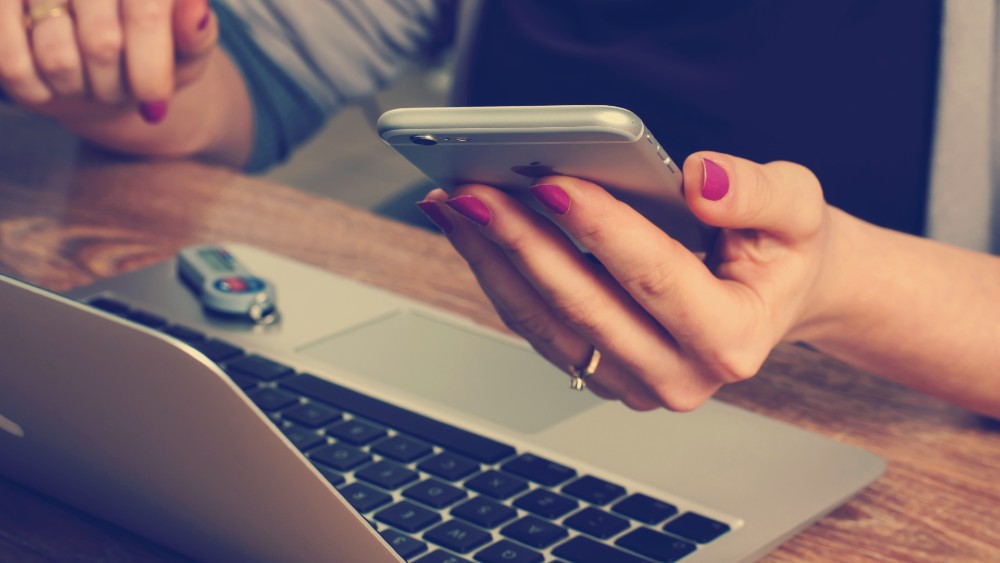 Parents crave a social life as much as anyone else — probably more than some! Giving your parents a community space where they can talk and interact with each other will provide them with some much-needed social bonding time.
This will also give them a space to coordinate things with other parents like carpools, playdates, and, who knows, maybe even fundraising activities for the chorus! *wink wink*
An easy way to create a community space for parents is to have some type of bulletin board of forum for parents as well as a parent directory so they can easily find each other's contact information.
Foster Open Communication
The key to any great relationship is open communication. Parents want to stay informed and also have a means of voicing their concerns.
You can help make your communications effective by ensuring that every parent is getting the right information at the right time and that they are not simultaneously getting bombarded with information.
Set up a "newsletter" and/or email list(s) for your parents to keep them updated on chorus happenings. Thoughtful segmentation of your email lists is key to ensuring a good balance of communications. With multi-ensemble children's choruses, it's particularly important to avoid sending irrelevant information about other ensembles in which parents and their children are not involved.
You'll also want to have a point of contact to which parents can express their concerns, submit feedback, or ask questions. Determine the method in which parents should stay in contact with the organization and put this information in the member/parent handbook.
Involve Them in the Decision-Making Process
One of the ways to get any group of people invested in your organization is to make them feel like they're a part of the decision-making process.
You can achieve this with parents by doing simple things like sending surveys or asking them for their feedback one-on-one. You may also wish to hold parent meetings perhaps monthly or quarterly to keep them informed of what is happening at the organization and to gather feedback.
Most importantly, take their feedback and work to make positive change within the organization. Show them that you actually do care about their feedback through both active listening and taking action.
If a big changes are coming in the organization, keep your parents informed ahead of time and, when possible, gather feedback from them before finalizing major decisions.
Ask Them For Help
Another way to keep a group of people engaged in an organization is to simply ask them for help. People who volunteer for an organization are more likely to be invested in that organization both emotionally and financially.
Give your parents lots of volunteer opportunities and ways to participate with the organization.
List volunteer opportunities on your website, parent email communications, or bulletin boards.
Ask your parents to list their skillset on their member profiles in your members-only site so you can easily find people to fill specific volunteer positions.
Make direct asks to parents when you find a volunteer position in which they may be suitable.
That sort of thing. Make it easy for them to get involved and help out!
Show Them Their Child is Special and Important to the Chorus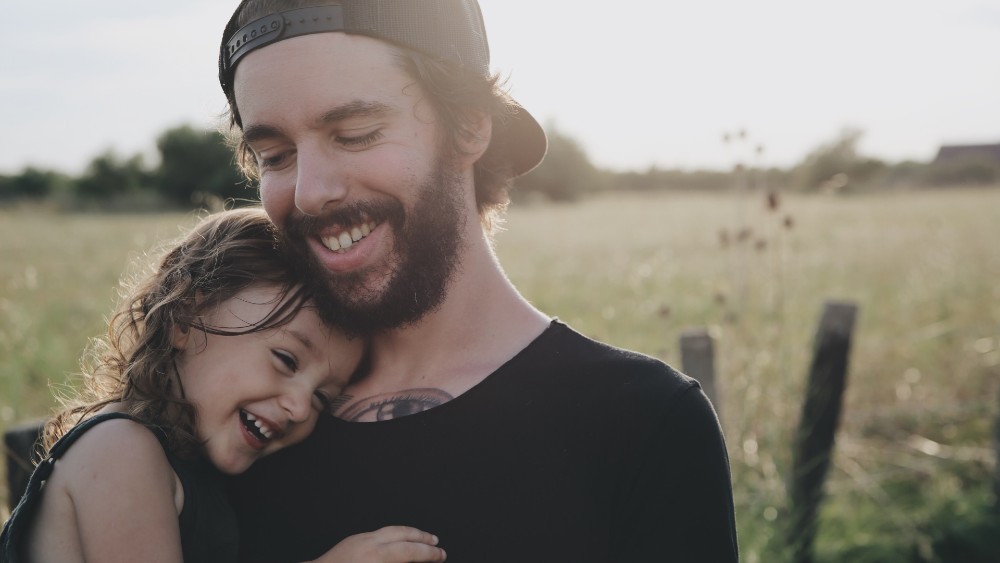 Parents are prideful. Their child is the most important thing in their whole world!
With hundreds of kids in a choral program, it's not always easy to set aside time to make every child feel special. But that doesn't mean we can't try.
Think of a few ways that you can show parents that their child is an important part of the organization.
Perhaps it's a monthly report card with comments about how important their child's contribution is to the chorus.
It could be a simple "thank you" said to the parent directly when they pick up their child from rehearsal.
Or perhaps it's highlighting one of your singers in your weekly parents newsletter.
Whenever you can, recognize their child's accomplishments and find opportunities to thank the parent!
Offer Benefits to Parents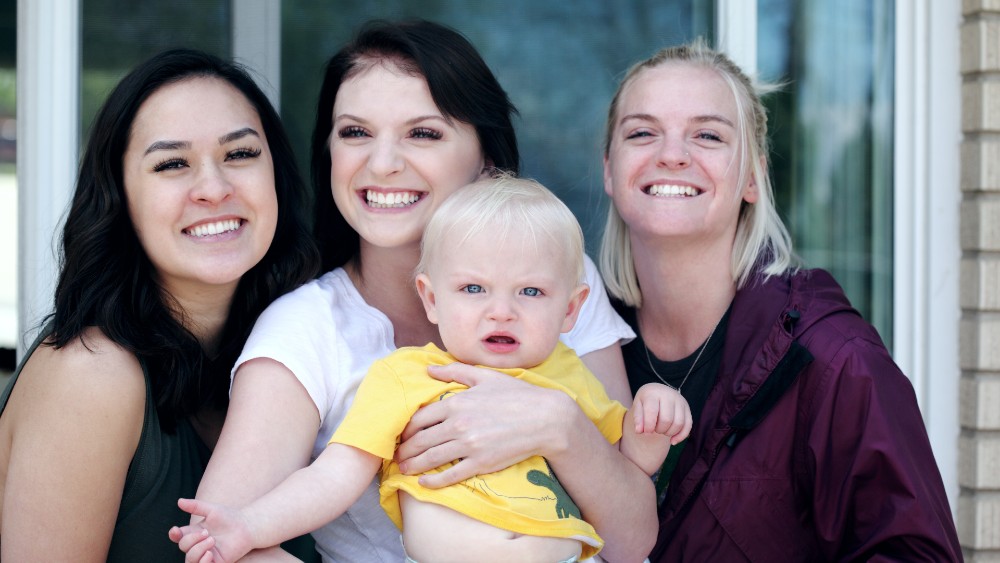 Your students are getting a lot out of the chorus, there's no doubt about that. But what types of benefits can you offer the parents?
Think about what your parents need and what you can help provide to them. Here are a few suggestions for benefits you can provide to parents:
Parents need more social opportunities. Therefore, you could offer fun social events for them.
Parents need childcare or time away from the kids. You could try to partner with local childcare facilities to offer discounts or other childcare offerings.
Parents need easy ways to get their kids to rehearsals and back. Offer some type of transportation benefit/option or a better way for parents to coordinate carpools.
Parents need schedule flexibility. Perhaps you can offer a flexible option for early and late drop-offs at rehearsals.
Parents need financial flexibility. Offer scholarships or payment plans for parents that need them.
These are just a few ideas. Take a closer look at what your parents really need and try to provide benefits to them that make them feel loved and appreciated!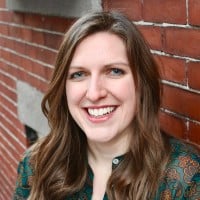 Tori Cook is the former Director of Sales & Marketing at Chorus Connection, an active board member of the Greater Boston Choral Consortium, and a soprano with the Tanglewood Festival Chorus. In a past life, she was the Music Director of the Harborlight Show Chorus and President of Chorus pro-Musica. When not making music, she daydreams about adopting a golden retriever puppy and scuba diving to exotic locations around the world.