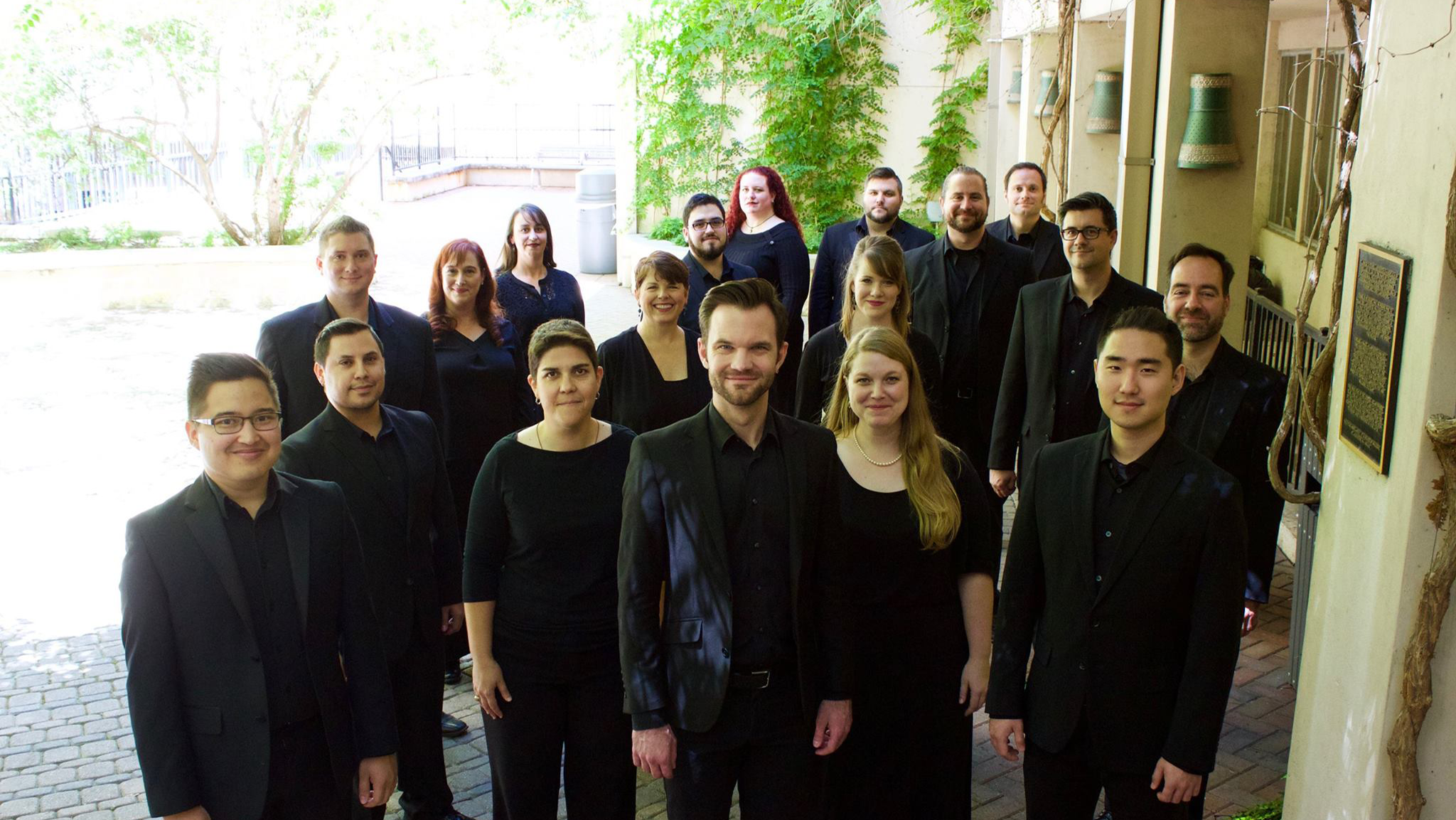 Photo courtesy of Ars Longa Ensemble
After the launch of our ebook "The Ultimate Guide to Starting a Choral Consortium," we've been keeping a close eye on new choral consortia popping out of the woodwork.
We spoke recently with Mary Elizabeth Ashton who is spearheading the development of a brand new choral consortium: Central Texas Choral Consortium. This new consortium will serve choruses in Austin, San Antonio, and the surrounding areas.
Ashton first learned about choral consortia through a friend of hers, Katie Walders, a member of the San Diego Choral Consortium. After learning more about their choral programming, Ashton thought, "Why aren't we doing something like this [in Texas]? We have a ton of ensembles and most of us are singing in multiple ensembles. We should be collaborating more, talking to each other, and sitting down at a table to solve problems together."
She started to look into choral consortia around the country and found New York Choral Consortium where she learned that another friend of hers, Erica Kelly, manages their member communications. "It was right before Christmas of 2017. Erica and I were talking at a mutual friend's wedding and somehow we ended up talking about my idea to start a choral consortium in central Texas," Ashton said. "She asked if I had people interested and I said yes. She then asked me what was the most important thing to do in order to help choruses in central Texas. I knew right away my answer: a shared concert calendar. So that's where I started."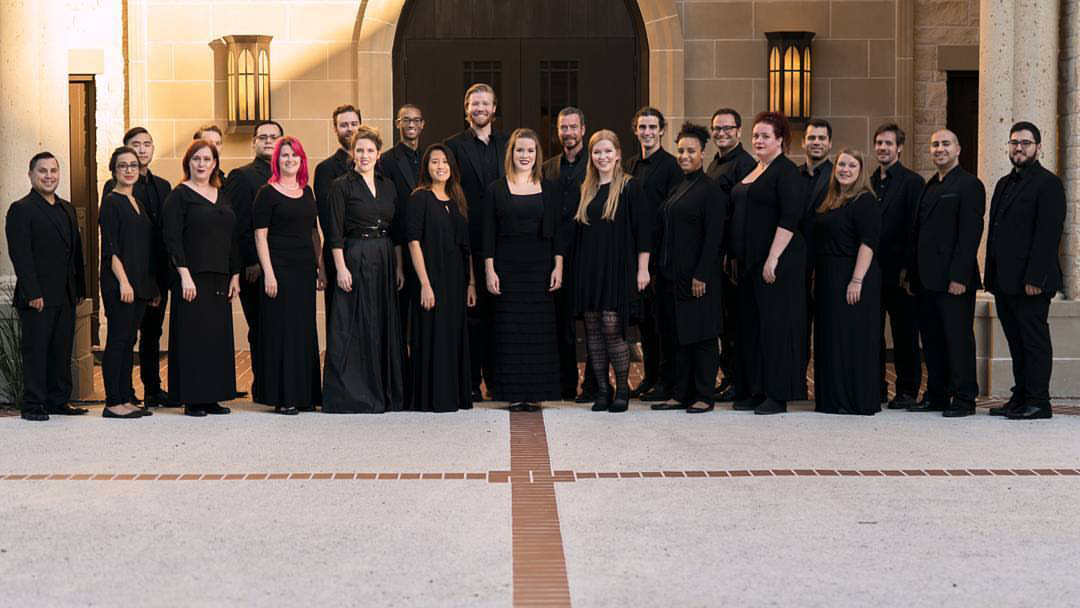 Photo courtesy of Austin Cantorum
Over the holidays, Ashton put together a Facebook page for the group and started working on a website. In January she began to reach out to interested parties asking them to join. Several people responded indicating their interest not only to join but to help with grow the organization! Then, she contacted the artistic directors in the area asking them to send their concert calendars. Many responded enthusiastically, including the illustrious Conspirare.
While Ashton has received an outpouring of support, she has still faced challenges. Her main challenge is time. Like many choral leaders, Ashton is incredibly busy. She sings soprano at Inversion Ensemble, Austin Cantorum, San Antonio Chamber Choir, Austin Baroque Orchestra, Panoramic Voices (where she has also served as Section Leader), and Ars Longa Ensemble (where she serves as Chorus Manager). Not only does she perform in these six ensembles, but she is the Managing Director at Austin Children's Choir as well as a Board Member/Marketing Consultant for Amphion Choirs. Phew!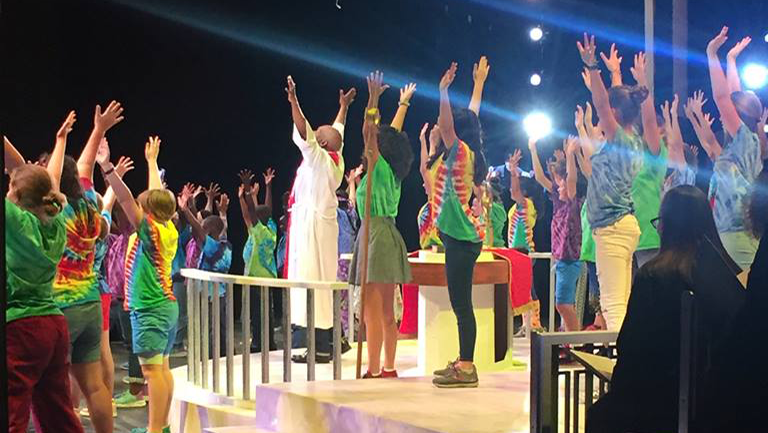 Photo courtesy of Austin Children's Choir
Other challenges include overcoming the learning curve when starting a nonprofit and trying to define what a consortium membership tiers and benefits would look like. While starting the choral consortium can feel overwhelming at times, Ashton tells us that she is re-energized and ready to move this project forward this year.
Marketing choral performances remains a challenge for many ensembles. Ashton hopes to use the consortium to partner her member choruses with local marketing agencies in order to receive discounted services. She also hopes to plan a large, collaborative choral event such as a "Big Sing" and/or a major children's choir festival.
For more information about the Central Texas Choral Consortium, visit their Facebook page or email them at info@ctxchoralconsortium.org.
We wish her the best of luck getting the organization up and running!
Looking to start a choral consortium in your city? Learn more about the benefits of starting a choral consortium and download our guide to starting a choral consortium.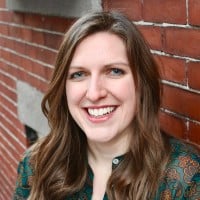 Tori Cook is the former Director of Sales & Marketing at Chorus Connection, an active board member of the Greater Boston Choral Consortium, and a soprano with the Tanglewood Festival Chorus. In a past life, she was the Music Director of the Harborlight Show Chorus and President of Chorus pro-Musica. When not making music, she daydreams about adopting a golden retriever puppy and scuba diving to exotic locations around the world.