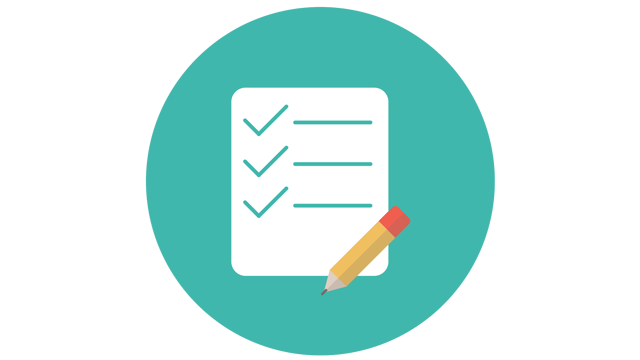 Establishing your chorus or choral consortia as a nonprofit isn't difficult but it does take time and staff resources. Luckily, there are plenty of resources available online to make this process easier!
How to File as A Nonprofit in 6 Steps
File your state's "articles of incorporation" forms
Create bylaws
Hold first official board meeting and appoint officers
Apply for federal tax exemption and state tax exemption
Open a bank account
Keep track of records digitally or physically
Resources:
Tips:
Ask a singer who practices as a lawyer for help or consider hiring a lawyer to solidify the process. Look for low cost options such as "attorneys for the arts" who provide pro bono services for nonprofits.
Rotate and stagger board positions every two or three years for continuity.
Remember to file your nonprofit at both the federal and state level.
Check with your state laws regarding nonprofit incorporation.
These resources were originally compiled for our Ultimate Guide to Starting a Choral Consortium.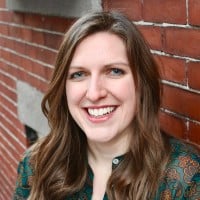 Tori Cook is the former Director of Sales & Marketing at Chorus Connection, an active board member of the Greater Boston Choral Consortium, and a soprano with the Tanglewood Festival Chorus. In a past life, she was the Music Director of the Harborlight Show Chorus and President of Chorus pro-Musica. When not making music, she daydreams about adopting a golden retriever puppy and scuba diving to exotic locations around the world.