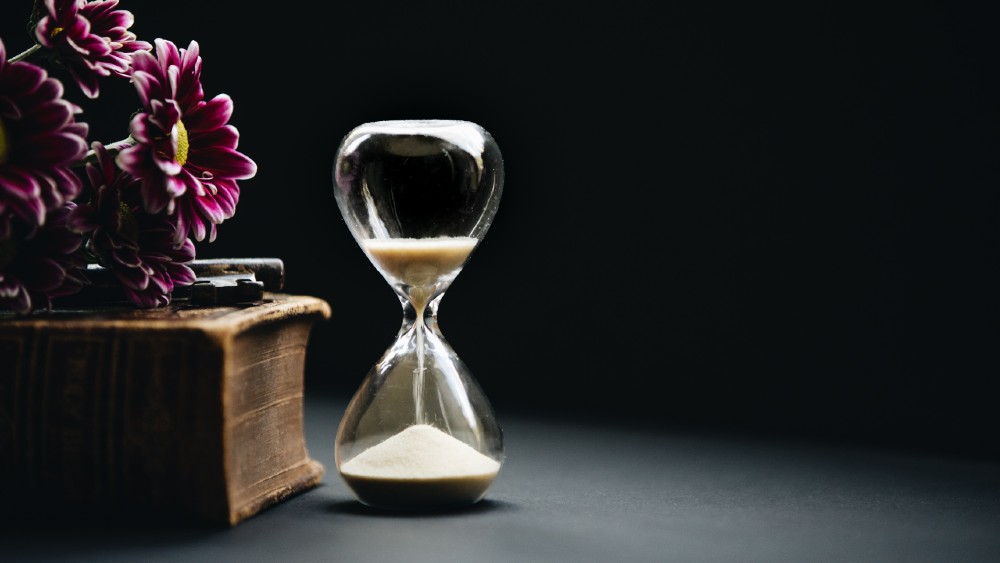 As a choral director, you may already know that time is everything. One of the reasons we love participating in choir is that it gives us a reprieve from some of the stressors of our day, we get to enjoy beautiful music, and we can see friends each week with which we enjoy spending quality time.
However, the flip side is we are often balancing our full-time jobs, the responsibilities of family life, and our duties as members, hired staff, or elected officials of our choral organization. We know we have committed to giving up some of our free time to help this organization we love and care about succeed. This might mean hours in planning meetings, preparing for rehearsals and performances, and caring for member needs outside of normal rehearsal time.
As we gear up for a year like none before it, there are some important things to remember about why time management is so critical for choral directors.
Why Does Saving Time Matter?
Whether you are a volunteer, part-time, or full-time choir director, saving time really matters for a number of reasons.
Mental & Emotional Health — Especially in a year like we've just had, taking care of yourself is perhaps one of the most important things you can do as a choral director. Anything you can do to save time while managing your chorus will help you maintain your energy and well-being as the new year presses on.
Improved Focus — If you've ever been sidetracked only to find yourself circling back to your original goal hours later, you know how frustrating this can be. Saving time matters because you can truly focus on the important aspects of your rehearsals, performance goals, and member needs without getting waylaid by outside distractors.
Reduced Stress — When things are forgotten or last-minute decisions need to be made, it can create a lot of stress for choral directors and anyone else serving in your organization. Time management helps to reduce stress by addressing both short- and long-term goals and helping check the to-do list boxes ahead of time.
Better Results — It might seem like saving time is primarily a short-term goal, and it can be. However, saving time at the outset and throughout your rehearsal season will yield better performance results for your choir... and I'd wager your choir members will be able to tell! That feeling of accomplishment will improve tenfold when you see that your time-saving efforts produced a more successful concert season.
What Can You Accomplish with Proper Time Management?
Are you used to scribbling down your rehearsal plan a couple of hours before rehearsal? Do you often find yourself remembering last-minute announcements you needed to make? Do you still need to coordinate a volunteer committee meeting, but haven't had a chance to contact everyone yet to find a workable date?
You might be thinking, "Ok, fine. I know time management is important. But what can I really accomplish if I manage my time well?" I would argue that saving time as a choral director isn't just about the immediate needs of the chorus, it's also a long game with a big reward at the end.
One of the beautiful things about proper time management is that when the details are handled well, there is more time for creativity. It isn't just about "getting through" something, but about finessing the music into something wonderful, and helping your singers feel wonderful about their upcoming performance.
When we take care with our time, the details of our music, and the people who perform it, we come to find the joy in performance beyond just the notes on the page. If you as a director appear prepared, relaxed, and engaged, so too will your choir feel and perform this way.
Challenge yourself to dedicate an extra hour of your week to really get into what you need to accomplish towards your final performance goals. For example, in one extra dedicated hour per week you could potentially:
Narrow down specific measures/pages to work on in a piece of new music
Email your choir your plan for rehearsal that week several days in advance
Make a list of topics to address at your next board meeting
Begin planning your performance song order
Listen to audition tapes and/or make call backs
Delegate some items on your to-do list to a willing volunteer or two
You may be surprised to find out just what you can accomplish with proper time management skills!
What have you noticed about your rehearsals and performances when you implement time-saving tools? Let us know in the comments!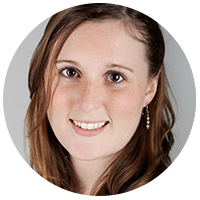 Amanda Carroll is a former middle school chorus and general music teacher in North Carolina. She is a member of Carolina Style Chorus and Sweet Adelines International and is a non-performing member of Womansong of Asheville. She has Master of Music and Master of Public Administration degrees from Appalachian State University. Her background includes singing with large and small ensembles, as well as solo work and teaching private lessons. Amanda is passionate about creating meaningful concerts and connecting with the community through performance.