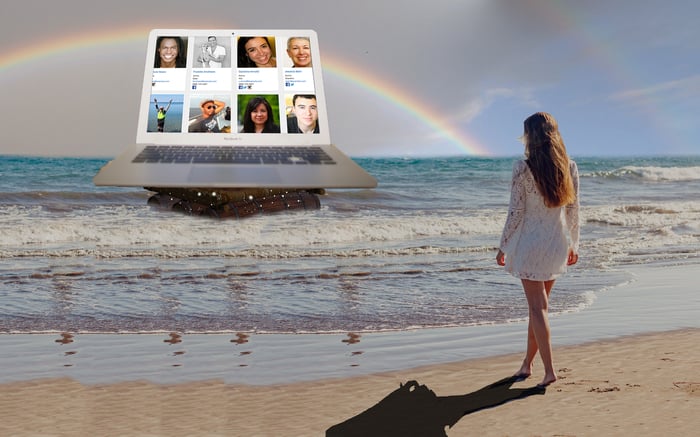 In a dream world, we'd all have choir management software. (Or am I the only one who dreams of that...?) But often times our choruses are stymied by limited funds. We know that we need it, but we just can't afford it. (Sound familiar?)
Here are seven creative ways you can put these budget limitations behind you and make room for choir management software.
Fund Reallocation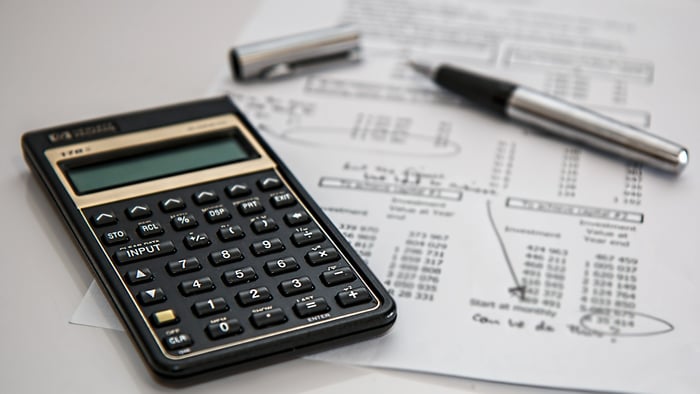 Choir management software can benefit multiple departments within an organization. So if your budget is already set for the year and it doesn't include choir management software, a good solution is to reallocate funds from another department or team.
For example, certainly choir management software could be a relevant line item under your "membership budget." After all, it does help engage members by creating a community of singers while also keeping track of important member data!
Consider the current line items under your membership budget (i.e. social activities or member incentives). Try to find creative ways to save money in these existing line items. For social events, perhaps this means you could find a cheaper venue, do a potluck-style event instead of a catered event, or ask members to pay for event entry. Work towards a social events surplus that will allow you to purchase choir management software!
If you don't have a membership budget, try looking at your concert, operations, accounting, or music budgets. Choir management software can help each of these departments, so it makes sense to try to work inside these areas. If you can't find the funding within one department, consider reallocating funds from multiple departments - a little bit from each can go a long way!
Find A Sponsor
If you're ready to purchase choir management software, but don't have the money - ask for a sponsor! Try to find a local business or individual who would consider becoming a sponsor for the platform. To thank your sponsors, you could offer to list them on your website, in your concert programs, or inside the choir management platform itself. Inside Chorus Connection, for example, on the main dashboard you could post a "Generously sponsored by..." comment with a link to their business!
Ask for a Donation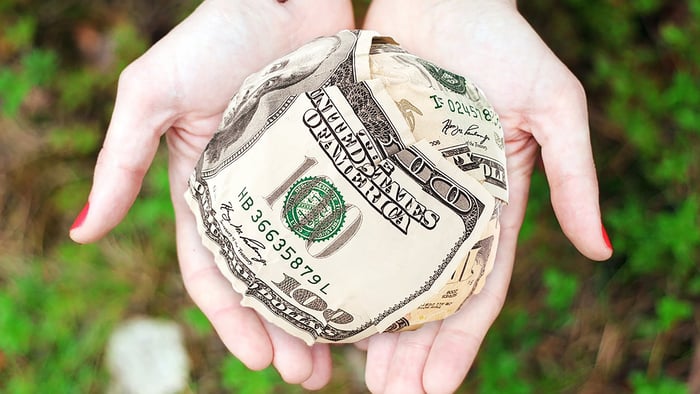 While sponsorship opportunities come with a specific benefit to the sponsor, a donation comes with no strings attached and is tax-deductible. An individual or organization affiliated with the chorus may be interested in making a donation for this project. Send around a request to your singers, donors, and/or email subscribers soliciting donations to help you fund this important organizational need!
Crowdfunding
Hey, if potato salad guy can do it... so can you! Choir management software is so affordable, that I doubt you'll need to resort to crowdfunding. But crowdfunding can be incredibly successful with a very specific project in mind. Why? Primarily because it tells a story. Do a quick video interview with the chorus manager, section leaders, or artistic director to find out how they think their lives will be improved with the help of choir management software. Create a crowdfunding page, post the video, share with friends and family, and watch the pledges roll in. You'd be surprised how quickly you can reach your goals through the virality of crowdfunding campaigns!
Raise Member Dues
If you break down Chorus Connection's pricing by user, you'll find that the annual price is anywhere between $6-$12 per person depending on the size of your organization. Consider raising your singer dues that amount to cover the expense of the platform. Your members will immediately see the benefits in your organized, streamlined communications and their ability to network with fellow singers!
Charge an Additional Music Fee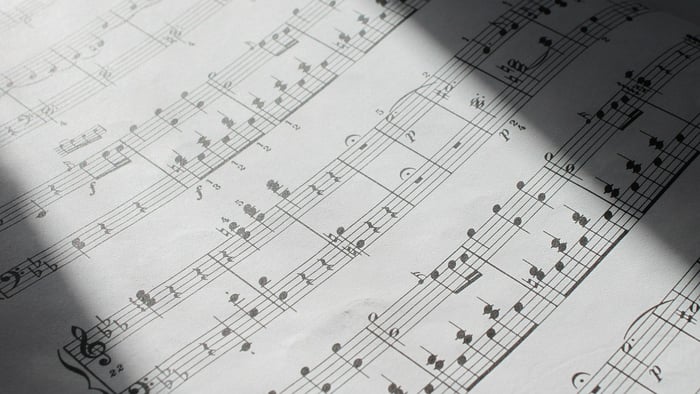 If you don't want to raise your member dues, consider tacking on an additional "listening track fee" to your music fees. Some organizations ask members to pay for the cost of music in addition to their member dues. If your choir management software provides listening track modules, consider tacking on $1 for every piece of music or a few bucks a concert cycle for the ability to have listening tracks available to the chorus. This can help offset the cost of choir management software and possibly even provide a stipend for the person creating the listening tracks (that's a lot of work, you know!).
Put it in the Budget ASAP
As simple as this may seem, sometimes we procrastinate on making budget requests. Don't delay! Put choir management software as a line item in your budget now. Even if you haven't decided on which platform to use, put it in the budget so you can get the funds approved as soon as possible. Have a plan in place for how you'd like to use the software, make a list of ways it will benefit the chorus (including how much time it will save), and get a few key leaders on board with the idea. This will help the board make their decision!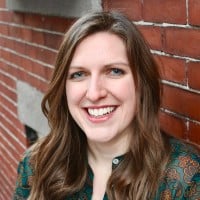 Tori Cook is the Director of Sales & Marketing at Chorus Connection. She directs the Harborlight Show Chorus, is President of Chorus pro Musica, and sings with Tanglewood Festival Chorus in Boston. When not making music, she daydreams about adopting a golden retriever puppy and scuba diving to exotic locations around the world.