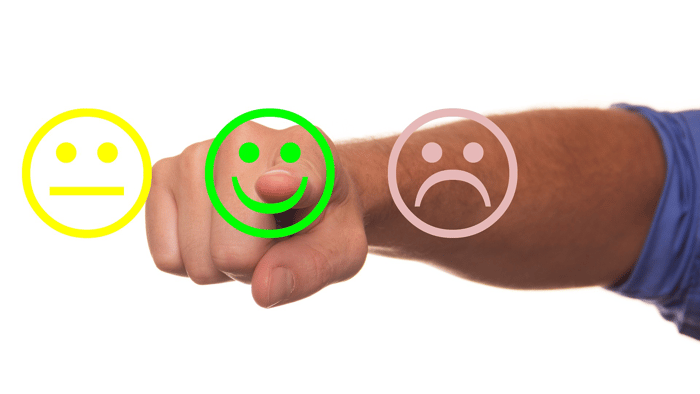 If you are considering Chorus Connection for your organization, you'll probably need to get buy-in from the board, artistic leadership, operations team, and perhaps other key leaders within the organization. After you've signed up for a free trial, you may wish to invite some of these people to review the platform with you. Your free trial allows up to ten users for this purpose.
While not every organization needs ten people to review the platform, here are the people you should consider inviting:
1. Chorus Manager or Executive Director
Your administrative staff, such as the Chorus Manager or Executive Director, will likely spend the most time within this platform. Similarly, they will be the ones who benefit the most from it! Get confirmation on whether they think the tool will help them do their jobs more effectively, is better than existing systems in place, and that they feel comfortable using this tool if implemented.
2. Artistic Director or Conductor
Your Artistic Director or Conductor will be interested in the Music, Member Directory, and Riser Chart areas within Chorus Connection. WARNING: They may faint from joy when they see the drag-and-drop riser charts. You may want to have them sit down for this.
3. Membership Chair
Your Membership Chair will want to see how the system handles member data and understand how they can keep members engaged in the platform. Have them check out the "Members," "Groups," and "Bulletin Board" areas of the platform to learn more.
4. Board Chair or Board Member
It's always a good idea to make sure the board is on board (ha, get it?). Invite one of the board members to help you assess the platform. Pitch it as an investment in your staff resources by sharing the "How Much Time Can I Save with Chorus Connection?" infographic.
5. Treasurer
Your Treasurer will be able to collect member payments, run financial reports, do audits, and more within Chorus Connection. They will also likely handle the billing of your account, should you choose to upgrade to a paid account. Have them check out the Payments and Billing modules to learn more.
6. Section Leader
Invite your most involved section leader to review the platform. You may wish to give this Section Leader permissions to upload files to the Music or Files modules, track attendance for their section, and update a riser chart. They'll also love the Member Directory which will help them learn the names of everyone in their section!
7./8. Tech-Savvy Singer and Non-Tech-Savvy Singer
It's a good idea to get a few singers' perspectives of the platform. Try having one tech-savvy singer and one non-tech-savvy singer look into the platform so that you can get a fair assessment of ease of use. Have each singer update their member profile, add the calendar to their Google Calendar or phone app, post to the Bulletin Board, and see if they can navigate through the Music and Files areas.
9. Music Librarian
Chorus Connection helps you digitize your music library. See what your music librarian thinks of the Music area. Ask them to add a song to the database and upload some music files.
10. Technology Chair
If your chorus has a Technology Chair, invite them to review the platform. They likely already understand your pre-existing systems and can help you identify how this platform will fit into the mix. They may also have good suggestions on how to implement this platform for your chorus.
A Few Tips:
Not every organization will need to invite ten users. Sometimes fewer opinions can be beneficial for the decision process. Do what works best for your organization!
Ask people you trust who will give you an honest review of the platform and avoid perpetual naysayers.
Create a small survey to send around to your reviewers upon completion of the review to get feedback.
When you're ready to invite your reviewers, send them an email to let them know that you will be inviting them to review a platform, specifically what you'd like them to review, and how you'd like to receive feedback.
Sample Invitation to Reviewers
Hi [choir friend],
I found this amazing company called Chorus Connection. They build chorus management software and I think it could be really useful for [our organization]. I think the [music, member directory, riser charts, etc.] modules will be particularly useful for you in your role as [music director, chorus manager, etc.].
Here is a link to Chorus Connection's demo videos [or link to the specific demo video you know they'll love!] so you can check out the available features.
I have a free trial account set up for us already. Would you like me to set you up with a login so you can review the platform with me? I'm hoping to gather feedback via a survey in two weeks when everyone has had a chance to explore.