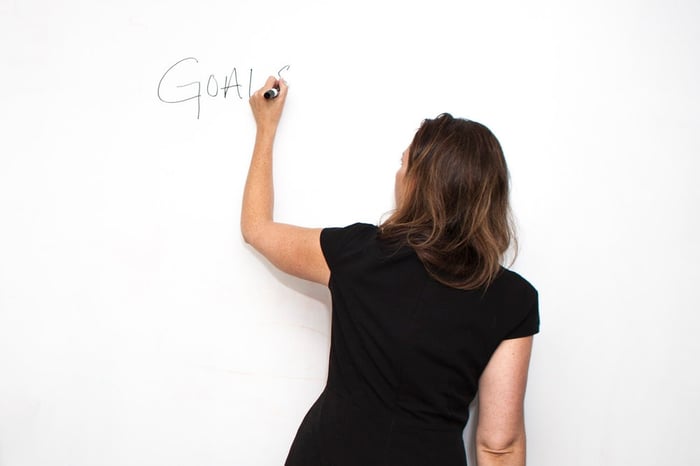 In August 2016, Chorus America hosted its Chorus Management Institute, a three-day intensive workshop for artistic directors, administrative staff, and board members. This year's event covered strategic planning, governance, fundraising, and marketing, and was chock full of insightful nuggets. Here's a sampling:
Board Members
Developing board members into better fundraisers can be a big challenge.
One choir shared that at the beginning of every board meeting, each board member calls a donor to thank the person for supporting the organization.
This helps board members build relationships with patrons, and is especially helpful in getting less experienced board members more comfortable talking about money and fundraising.
Websites
It's never been more important to have a mobile-friendly website.
One choir shared that 36% of their web traffic is from mobile devices (determined using Google Analytics).
Google will put you higher in search results if your website is mobile-friendly.
There are many tools out there that can help you build mobile-friendly websites, including Wordpress, Squarespace, Wix, and Weebly.
Social Media
There are some easy tricks to help build your following on social media.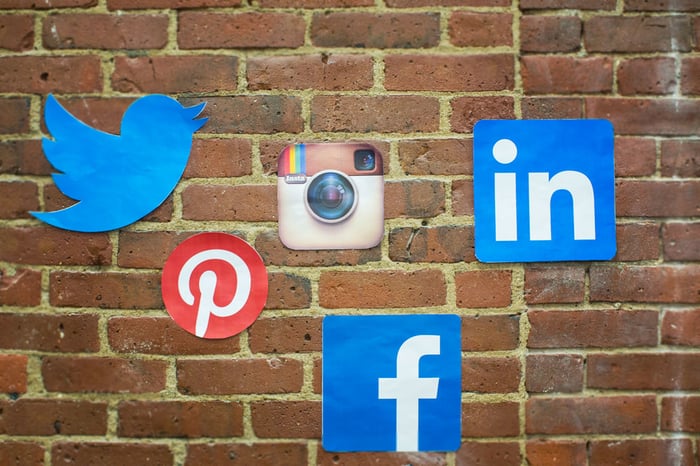 One choir regularly posts profiles of their chorus members. This makes them feel special (great for retention!), and if they share the posts with their friends/followers, you'll get excellent exposure, and perhaps some new fans, as well.
Facebook and Twitter have made it a lot harder to get free exposure with the content you post. Try boosting a post every once in a while. Even putting $5 here and there can make a world of difference.
Free Resources
One choir uses (free) Google Adword grants to increase exposure about both auditions and concerts.
Not many choirs take advantage of this resource, so it could give your organization an edge in attracting the attention of choral fans in your community.
You can find lots of other free resources for choirs here.
Member Participation
There are a variety of tactics you can use to motivate your singers to sell tickets and raise funds.
One choir shared that they offer discounted dues to members who sell lots of tickets.
We wrote last year about a choir that used competition to supercharge an annual fundraiser.
Jacob is the founder of Chorus Connection and a proud member of the NYC Gay Men's Chorus. A lifelong choir nerd and tech geek, he loves marrying his passions to help community choruses run more efficiently. Drop him a line at jacob@chorusconnection.com!