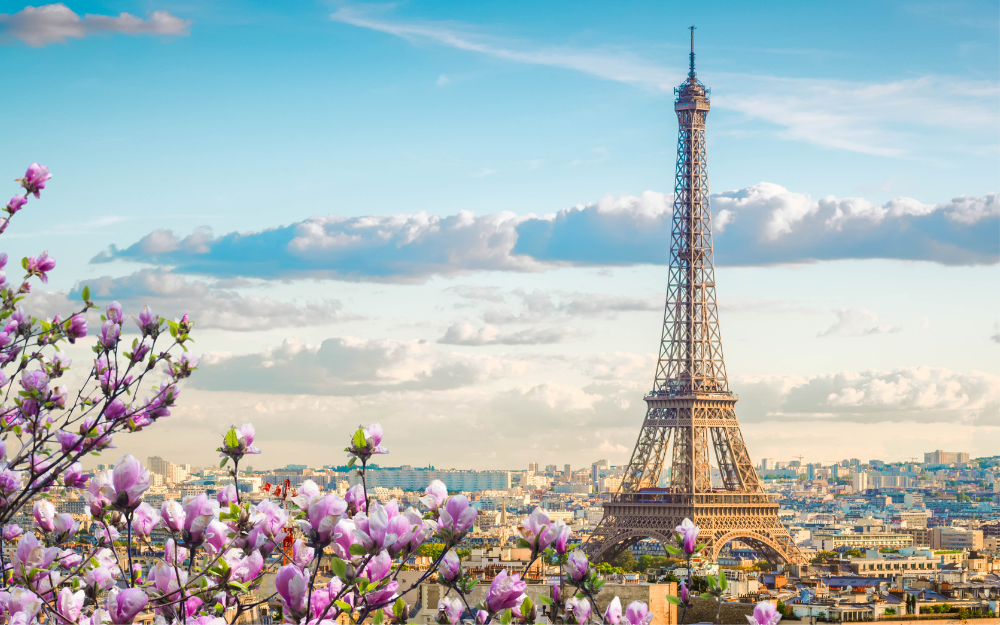 Summertime and the living is easy… Oh, sorry. You caught me. I tend to break out in song without notice. The struggle is real. But, yes, it is summertime!
With schools out, many choirs and choruses take the summer off from rehearsals to spend time with families, recharge their batteries, and travel with them. Travel! Remember that from back in the day before "C Who Shall Not Be Named"? The two things I love most were the ones most frowned upon during the pandemic, group singing and traveling, but today is a new day. The world has reopened for business.
A good friend of mine just returned from a trip to France with the Colorado Springs Chorale, where they sang in Normandy for festivities commemorating the anniversary of D-Day. They had been scheduled to be there in June of 2020, but we know how that went. After rescheduling twice, they successfully made the journey this year. The group traveled together on an overnight flight to Paris and were met by a guide and a well-equipped coach that whisked them off to Normandy.I saw enough photos and heard enough stories to know that no one on that tour will ever forget the experience nor how moved they were to be a part of commemorating that day in history. They sang in the D-Day ceremony, marched in the parade, performed at their military cemetery, like our Arlington, and posted Colorado State flags at the graves of fallen Coloradans who gave their lives in Normandy 78 years ago.
Back in college, I was able to tour Scotland, Wales, and England with our school's Chamber Singers. To this day, I have incredible memories from that adventure. It was the first time I had experienced different cultures. It opened my eyes to the world; from then on, I saw it differently. Travel changes perspectives. It changes lives. Travel is one of the few things in life you can spend money on that makes you richer.
As a student, I never thought about the planning and logistical coordination of getting 28 singers and a handful of chaperones across the pond for a two-week tour. We only stayed in a hotel one night, from what I remember. All the other days, we stayed with local families. We sang at local churches, town halls, pubs and for a TV station. I never gave the planning of it a second thought. Today I look back in wonderment and wish to thank whoever made that magic happen.
Now that I'm older and somewhat wiser, I know that there are professional travel planners who handle all the specifics of these types of trips. They customize your itinerary and performance opportunities based on your style of music, the size of your chorus, and what else of interest is happening in the area you are planning to visit.
Because I believe wholeheartedly that everyone should get to experience a life-changing travel experience, I am sharing information about five performance tour operators. I hope that in doing so, I might inspire you to consider planning an adventure for your chorus. Chorus Connection is not specifically endorsing any of these companies, but I have done enough research to feel comfortable including them here for your consideration. Each one does something a little differently than the other. One might work better for your group than another based on your needs. I hope you find the following information useful. Here they are, in alphabetical order: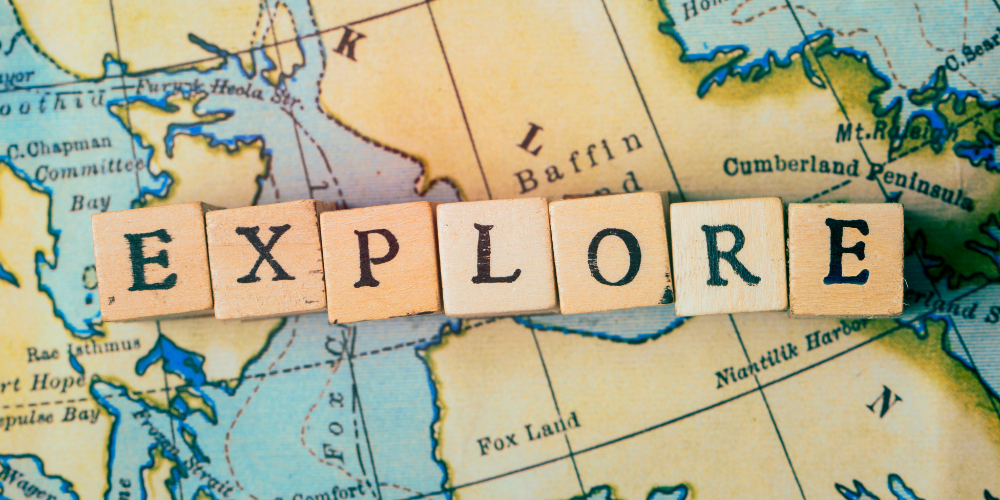 ENCORE TOURS
Encore Tours is based in Boston, MA, and offers customized performance tour packages. What makes them different is that they strive to help enhance a chorus' reputation in its community. Their goal is to boost the recruitment of new members and assist with fundraising. Directors will find a few things to make them smile on this page. I'll give you a hint; among other things, directors and assistants travel free of charge.
Encore Tours realizes that performance tours can burden some financially, so they provide an incredible tool to help your chorus fundraise for the trip. The Fabulous Fundraiser, as they call it, includes a donated trip for two to Paris or London over either the Martin Luther King, Jr. Weekend or Veterans Day Weekend. The journey may be used however the chorus wants. They can sell the chance to win the trip to members of your community or offer it as a grand prize for a silent or live auction. A prize this spectacular can definitely help your chorus raise money for the trip.
HARMONY TRAVEL CHORUS
Harmony Travel Chorus is a Sweet Adelines-specific tour group open to ladies who like to sing in the barbershop style. "A winning combination of performing and traveling in 4-Part Harmony!" Ladies receive their music to learn on their own before the trip and rehearse in the early days of the itinerary with the guest director or musical guests. The nice thing about these tours is that an entire chorus doesn't have to commit to joining. Individuals throughout the Sweet Adelines community can join the tours individually as they are able. There are several performances throughout each tour. Harmony Travel typically schedules its trips in the summer. Below are the next two scheduled:
July 14-21, 2023 - London/Oxford Music Festival/Caen-Paris Post Festival Tour
June 2024 (exact dates TBD) - Put a Little Tuscany in Your Life
Harmony Travel does something unique: donate $100 from each travel package purchased to the Life On A High Note Education Fund to "support the mission of elevating women singers worldwide through education, performance, and competition in barbershop harmony and a cappella music."
KI CONCERTS
KI Concerts, based in Colorado Springs, has been around for 40 years. Their travel and music experts work with directors to determine what kind of tour you're looking for. Many of the KI team are former music educators and directors who know what it's like to be in your position and want to take the stress away from you. They will craft a tour for your chorus based on your comfort level, size, and performance goals. Custom travel tours are available in over 35 countries. Whether you dream of bringing your ensemble to an iconic venue like Westminster Abbey, Notre Dame, or St. Peter's Basilica, or if small community halls or churches are more your style, KI Concerts will work to make your perfect dream tour a reality. They also facilitate several Festival Tours where your chorus learns music to rehearse and perform alongside other choristers from around the world at a gala performance. Your chorus can sing individually for the gala. The Festival Tours sell out, so that's something you should keep in mind while planning. They're already booking for 2024.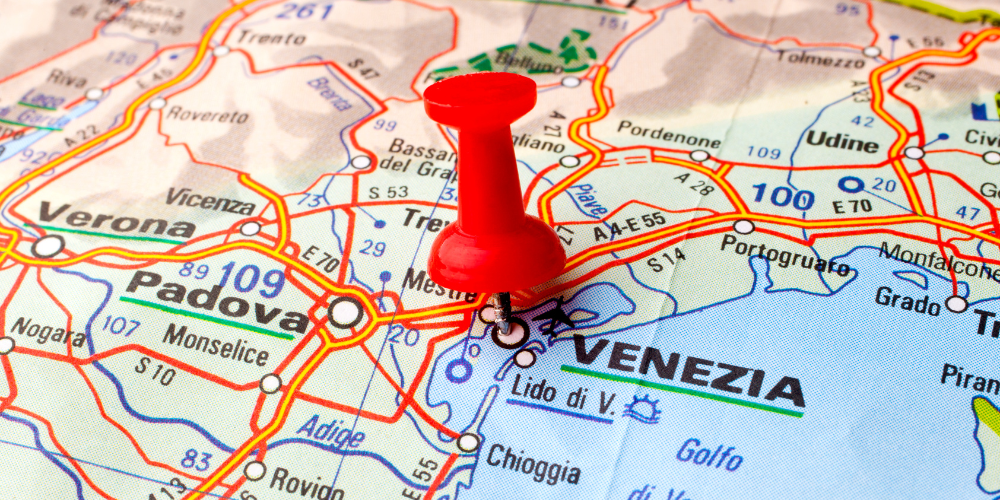 MUSIC CONTACT INTERNATIONAL
Music Contact International is based out of Burlington, VT. They've been organizing custom tours domestically and abroad for over 30 years. MCI is the preferred representative of choral festivals around the world. Most of their festivals take place in June, though some coincide with Spring Break. I was delighted they also offer several weekend trips to perform at the Cherry Blossom Festival in Washington DC. This trip might be more feasible for some choruses since it doesn't require taking vacation days from work, and the airfare could be less expensive than an international flight. That said, they offer many more exotic locations for international festivals.
Here's something directors are going to love: MCI offers a complimentary director's orientation trip to allow the director to see the performance venues, hotels, and sites your chorus will see, before your trip. After booking your tour, MCI provides your ensemble with its own travel website. The site offers the tour itinerary with complete descriptions of each day, flight information, maps of the areas you'll be visiting, recommended books, videos, and websites to learn more about the places to be seen, and a blog platform where they can share their experiences with family and friends while traveling. For the actual trip, MCI supplies each traveler with a handbook containing the itinerary and program information, electrical adapters (I love this), luggage tags, and a passport book.
WENS TRAVEL
Wens Travel is a Dutch travel agency operating tours from the US and Canada for over 45 years. Wens is the tour operator that ran my friend's tour to Normandy. They are the company contracted by Historic Programs to coordinate and deliver their tours to areas of historical military significance on historically significant days.
Wens Travel ensures they will find venues that best suit the size of your chorus and your style of music. Something that stood out to me about this company is how they put a promotional plan in place to develop audiences for your tour. They collaborate with local media, music schools, and communities and make special invitations to influential local individuals to ensure that your concert has an appreciative audience waiting when you take the stage.
As you consider traveling with your choir this summer, please note that prices may vary quite a bit depending on the type of tour and the company you use. Some tour companies include airfare; some do not. Some offer a personal tour guide who stays with the group the entire time. Some offer tour extensions for individuals who wish to explore the region more after the official tour is over. There are many things to consider, but that's part of the fun.
Make a promise to enrich your chorus with a musical travel adventure. If we've learned anything over the past two years, it's that life is short. Live your life to the fullest and in harmony. Please share your favorite memories from choral travel adventures you've experienced, or tell us what you've got planned for the future. Bon Voyage!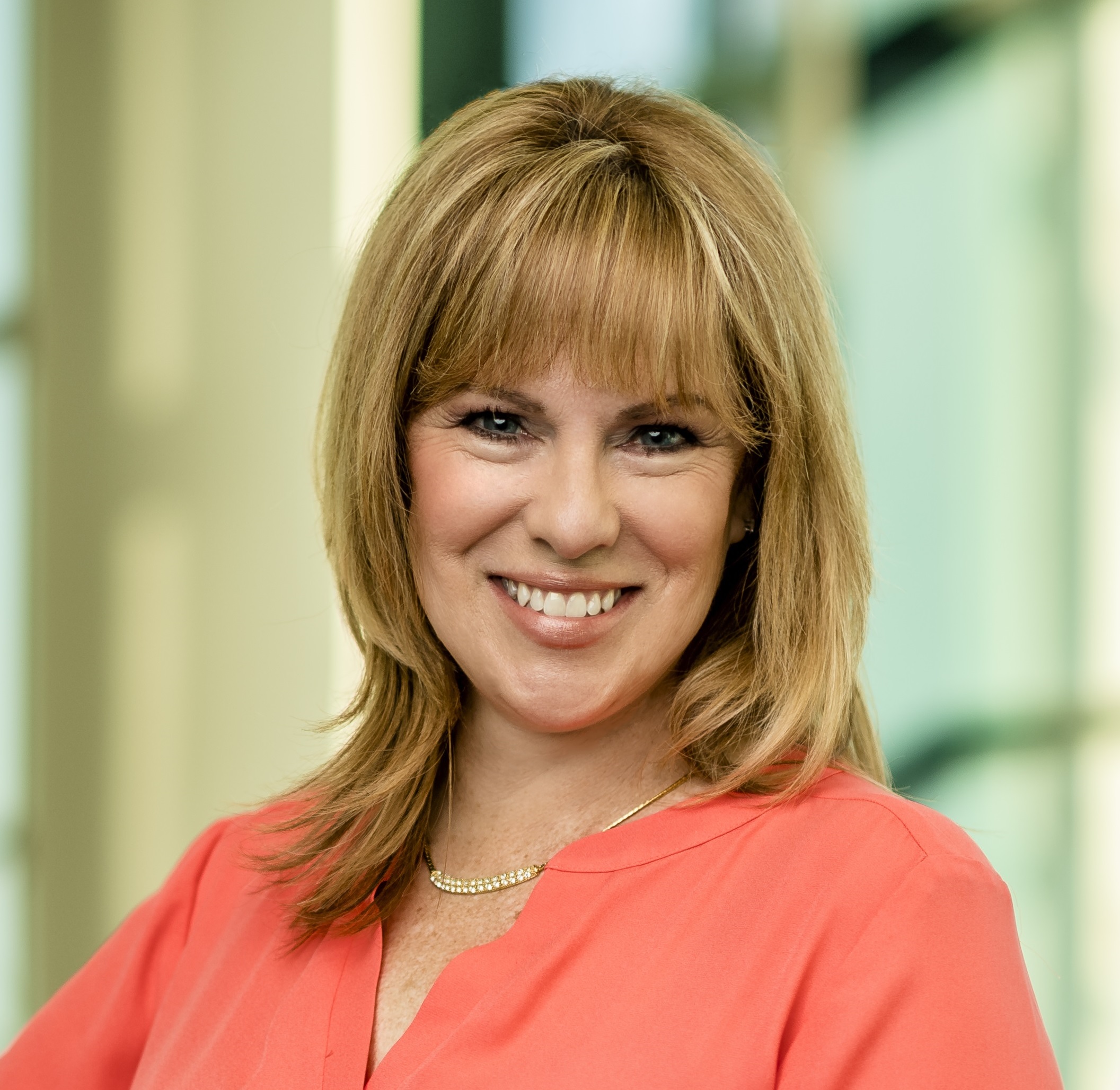 Rita Wells holds a BFA in Musical Theatre from SUNY Fredonia, where she was thrilled to have the opportunity to tour overseas with the Chamber Singers. She has performed professionally for over 30 years and was the producer/owner of Laffing Matterz in Fort Lauderdale, FL. Rita loves writing and performing musical comedy but has enjoyed reconnecting with her inner choir geek. She currently works in the Marketing Department for Visit Lauderdale. She sings barbershop in Notable Quartet and South Florida Jubilee, where she acts as both Marketing Coordinator and Performance Coordinator.