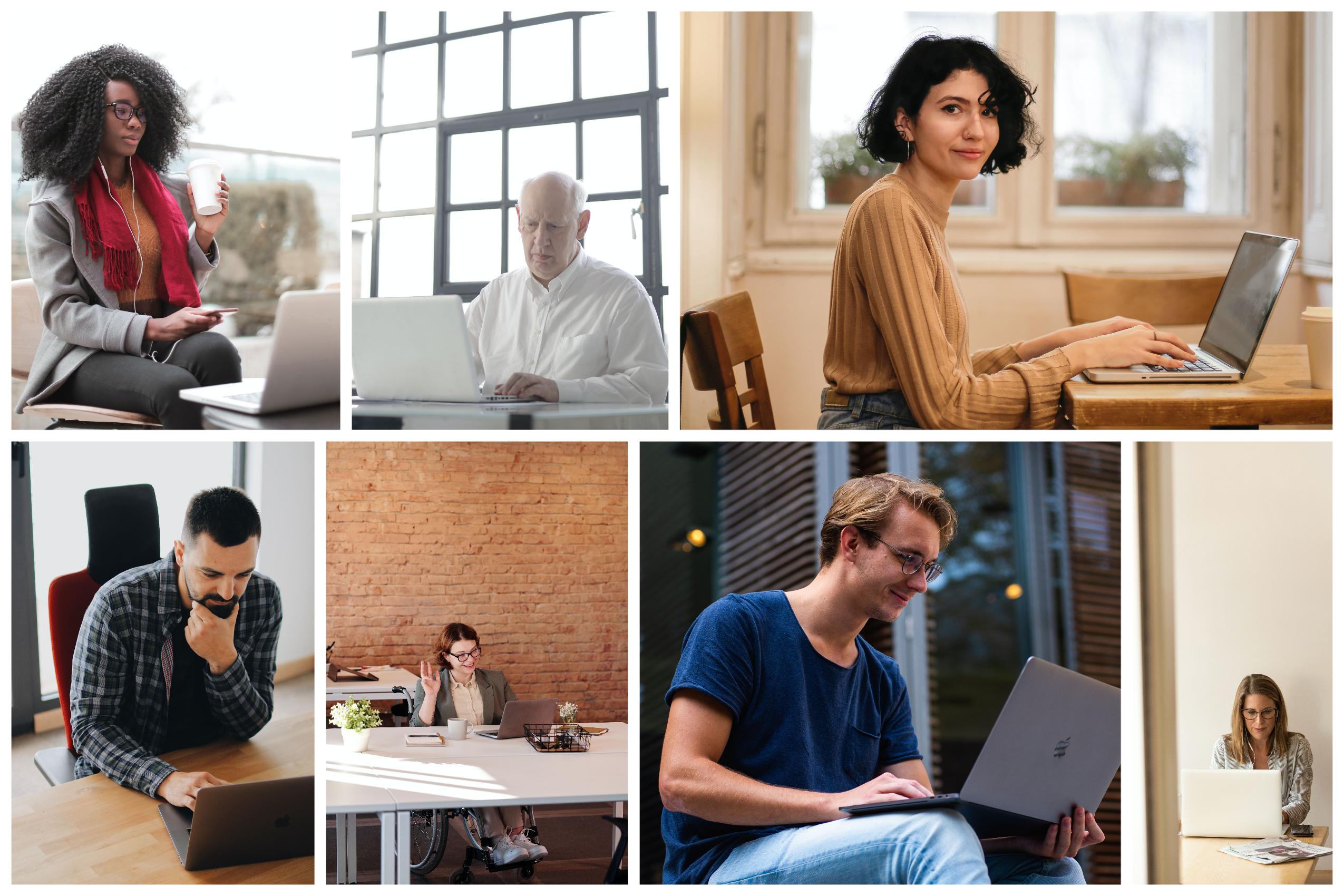 When a global pandemic makes it impossible to sing together, we are left to discover new ways to connect with our chorus.
Staying connected is absolutely critical for many reasons, but, perhaps the most important, is to keep our communities strong until we can return to normal.
We've covered virtual rehearsals as one way to stay connected and make music during this time. Today, we'll discuss other fun things you can do to strengthen your choral community online.
Host a Full Chorus Video Hangout
Using video conferencing tools, like Zoom, schedule hangouts with your chorus to gather and chat.
You can do all sorts of fun things in your virtual hangouts:
Break Out Into Teams
If your chorus is large, you may want to organize your choristers into small groups or teams. Small groups are easier to manage in video conference hangouts and they give you the ability to create fun team challenges and competitions.
Here are some team-based activities you can do together:
Dance competition
Sing-off challenge
Meme creation contest
Music trivia contest
Visual arts contest
DIY craft contest
#Nailedit Bakeoff
If you want to host a competition, challenge each team to participate in one the ideas above. Have them share their efforts in a members-only forum, social media, or in your next video hangout as a chorus. For activities that require a vote, have the chorus vote for their favorite team (excluding their own). And, of course, give the winners a prize!
Converse in a Forum
If you don't already have a forum for your singers to talk to each other online, now might be the perfect time to start one.
Here are a few forums you can use for choruses:
And here are some fun things you can do in a forum:
Share creative things you're doing in quarantine
Exchange recipes
Host a book club or make book recommendations
Exchange pet pictures or videos
Share TV show and movie recommendations
Share choral quarantine memes and videos (follow us on Facebook, Twitter, and Instagram for fun content)
Share musical reflections, education, and musings
Share at-home exercise recommendations
Host a Watch Party
Gather for an online live stream performance or hunker down for a movie on your favorite viewing platform.
Wondering what to watch? Check out these professional organizations and musicians that are live streaming their performances:
See Classic FM's long list of live stream performances for more ideas.
*Here are some movie/TV shows to consider:
*Note: you may want to check on whether the content is appropriate for your singers.
And here are instructions on how to set up your very own watch party!
Consider a "Virtual Choir"
The virtual choir discussions have blown up over the last few weeks.
I want to clear up one thing: virtual choirs are not live performances with your choristers. Virtual choirs are created through the process of obtaining individual vocal recordings from every singer and then editing them together in a video editing platform. These require a lot of time, energy, and significant technical know-how.
For those that have a lot of time on their hands and enjoy the video editing process, you may want to try a virtual choir!
Here's a great post on creating your own virtual choir.
In Closing
There are many ways to stay connected with your chorus during this time.
While staying connected is critical for your choristers, that process is going to look different for every ensemble. Don't feel like you have to do everything on this list (or even one thing, for that matter). Ultimately, do what feels right for you and your chorus in order to strengthen your own community.
Please feel free to share what you're doing to stay connected in the comments below as this may help your fellow choruses. Good luck, stay safe, and, above all else, stay connected!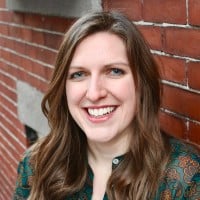 Tori Cook is the former Director of Sales & Marketing at Chorus Connection, an active board member of the Greater Boston Choral Consortium, and a soprano with the Tanglewood Festival Chorus. In a past life, she was the Music Director of the Harborlight Show Chorus and President of Chorus pro-Musica. When not making music, she daydreams about adopting a golden retriever puppy and scuba diving to exotic locations around the world.