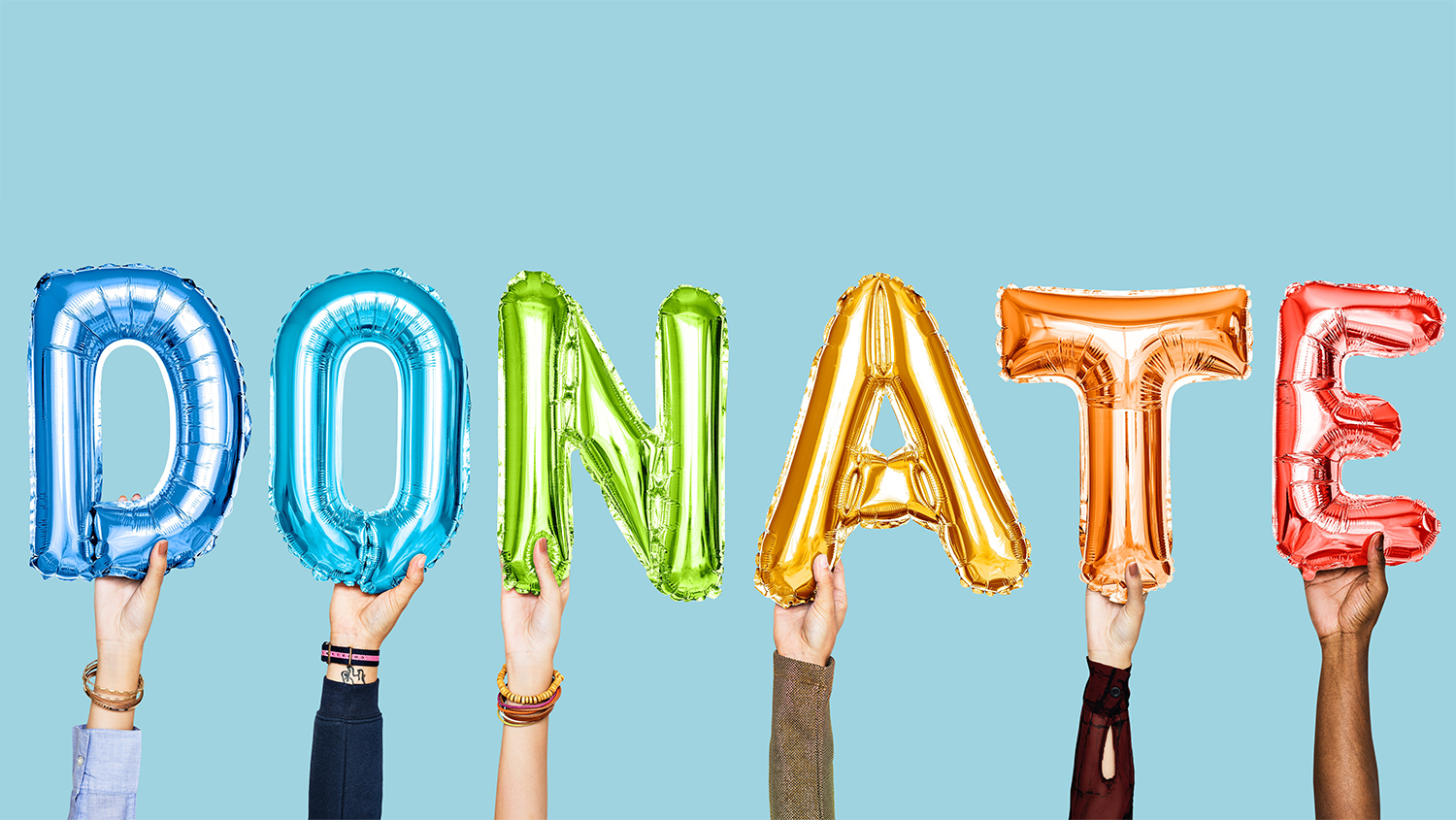 One thing we know for sure: members are the lifeblood of any community chorus.
If you want your chorus's fundraising initiatives to be successful, look to your singing members to lead the way. Here are twenty ideas for engaging them with the chorus's fundraising initiatives!
Engage Your Members in Peer-to-Peer Fundraising Initiatives
Plan a peer-to-peer fundraising campaign and incentivize members to raise money for the organization.
Ask members to share all fundraising campaigns and initiatives to their social channels and forward fundraising emails to their friends and family.
Encourage members to "donate" their birthday fundraisers on Facebook to your chorus.
Prompt members to personally ask 5-10 friends and family to make a donation.
Ask members to send your corporate sponsorship packet to their employer/coworkers to solicit sponsorships or advertising sales.
Involve Members in Your Fundraising Events
Ask your members to sell tickets to your various fundraising events.
Encourage members to solicit or contribute an item to your chorus's auction.
Hold a Facebook fundraising challenge with your members.
Plan a competition against choir sections to see who can raise the most money in a year.
Ask Members to Engage with Donors
Get your singers together for a "thank you party" where singers hand-write letters to all of your major donors.
Film some members from the chorus for a thank you video to be sent to donors.
Invite some members to donor receptions to meet and thank your major donors personally.
Set up a thank-a-thon where members call donors to thank them for their contribution.
Ask members to volunteer their time to help on the Fundraising and Development Committee.
Utilize Your Members in Promoting Fundraisers
Invite members to be interviewed for a video for use in your fundraising efforts.
Write up member highlights and stories on your members to feature on the website and social channels.
Ask members to volunteer their time to help on the Marketing and Promotions Committee.
Miscellaneous
Get members to set up an Amazon Smile account and use it when purchasing from Amazon (remind them throughout the holiday season!).
Ask members with businesses to donate a portion of proceeds of sales to the organization or ask them to be corporate sponsors themselves.
And last, but not least, ask your members to make a personal donation! Send a formal letter, directly ask them face-to-face, or post the request on Chorus Connection's dashboard and bulletin board.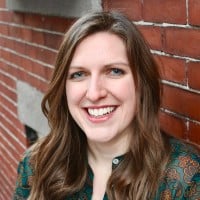 Tori Cook is the former Director of Sales & Marketing at Chorus Connection, an active board member of the Greater Boston Choral Consortium, and a soprano with the Tanglewood Festival Chorus. In a past life, she was the Music Director of the Harborlight Show Chorus and President of Chorus pro-Musica. When not making music, she daydreams about adopting a golden retriever puppy and scuba diving to exotic locations around the world.