No one likes a solicitor. And equally, no one likes soliciting. So, how can you obtain donated items for your chorus auction without the need for solicitation? Easy. Ask your singers for help!
Many of your members have talents outside of choir. Perhaps they are business professionals, artists, or great in the kitchen. With these five ideas and a little persuasiveness, you are sure to enlist the help of every singer in your chorus.
1. Offer Professional Services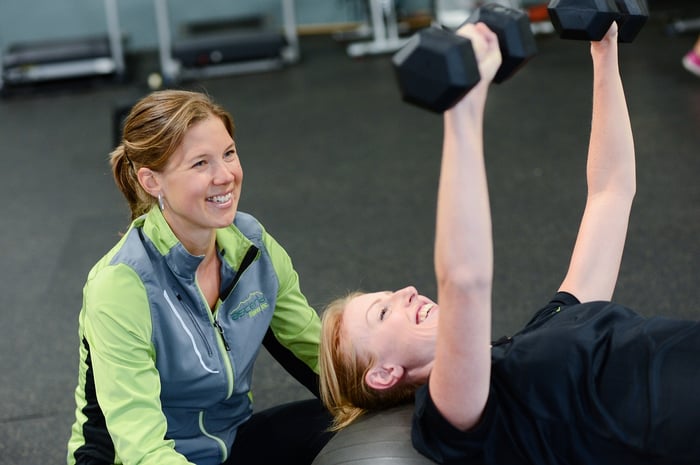 If your chorus made up of business professionals, try offering various professional services as auction items. Vocal teachers can donate vocal lessons, physical trainers can donate personal training sessions, marketing professionals can donate a marketing consultation for a business, etc.
2. Host an Event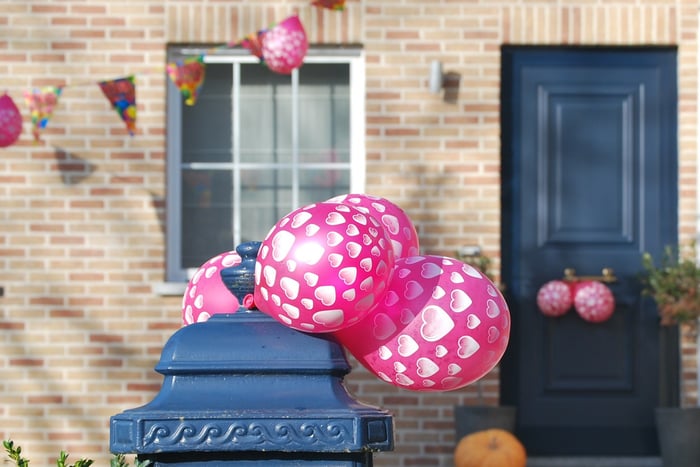 Everyone loves a good party! Ask chorus members to offer up their homes and host an event. Events could be something simple like a game night or something more extravagant like a themed party. These types of events can be sold as one item (such as an ice cream party for 10 people) or as a group auction item where multiple bidders have the chance to win a ticket to the event. Group auction items are great for allowing people with lower budgets to get involved in the auction while also driving up the proceeds of the item. Check out how the Oratorio Society of New York used the group auction concept to raise $60k with their auction.
3. Donate Quality Household Goods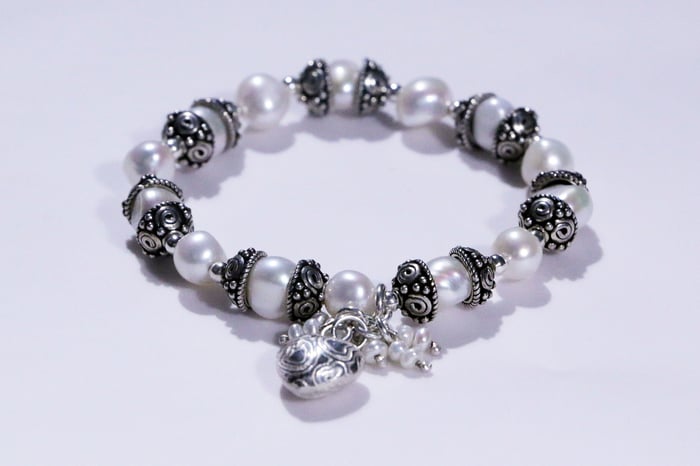 Ever received a gift that was great but you didn't end up needing? Instead of re-gifting to someone else, donate it to the auction! Things like books, baking supplies, jewelry, unused apparel, or general household goods can make great auction items.
4. Make or Bake Something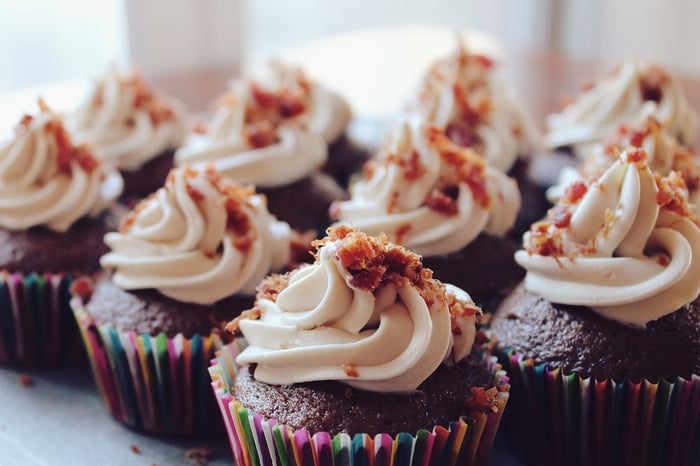 Put your culinary skills to use and bake a cake, pie, cookies, or other delicious treats for the auction. If you have other artistic abilities such as knitting, crocheting, making jewelry, or painting, try offering an original piece of artwork to the cause.
5. Buy and Donate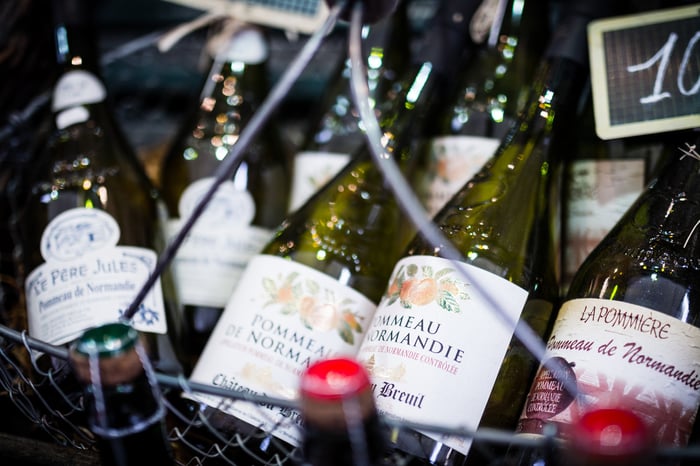 Sometimes it's just easier to buy an item and donate it then having to go through the donation request process. While you are out and about dining at your favorite restaurant or getting your nails done at the salon, purchase a gift card for the auction.
Download our full list of 50+ chorus auction items that members can donate without soliciting!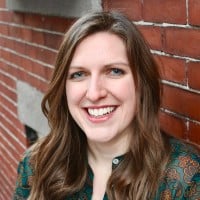 Tori Cook is the former Director of Sales & Marketing at Chorus Connection, an active board member of the Greater Boston Choral Consortium, and a soprano with the Tanglewood Festival Chorus. In a past life, she was the Music Director of the Harborlight Show Chorus and President of Chorus pro-Musica. When not making music, she daydreams about adopting a golden retriever puppy and scuba diving to exotic locations around the world.