Rising From the Ashes
By early 2020, my chorus, South Florida Jubilee, had finally grown to a healthy size, and our vocal ability had improved to where we had upped our goals for the 2020 Regional Contest. Rehearsing two ambitious pieces that required the sound of many voices and the vocal skills we had been working so hard to refine, we were cautiously optimistic that we could finally score at a level high enough to earn our director the designation of Master Director. We were feeling on top of our vocal game when the world came to a screeching halt and humanity stopped singing. I still remember reading the reports from a panel of industry experts saying that singing in groups would not return until a COVID vaccine was developed. I remember thinking: "WHAT?? No way! That can't be true! For real?" But they were right. Thankfully, a vaccine came more quickly than I personally anticipated, and here we are. We are harmonizing together again, in person.
Though we've returned to singing, our membership has declined by 60%. Earlier this year Chorus Connection conducted a survey that confirmed that 70% of choruses had gotten smaller since the pandemic began. Though a valiant effort was made to keep the music going, the survey showed that factors like Zoom fatigue, finances, health concerns, etc. led to the decrease.
South Florida Jubilee decided to dial back our expectations for this year's competition. We agreed to table the new songs we were working on two years ago, for now at least. Instead, we will sing something tried and true, but with a twist. Our main objective this year is to have fun and enjoy singing and being together again. This is more important to us than receiving a medal right now. (Don't get me wrong, we'll take one, we're just not making that our primary focus.)
My chorus held our annual retreat weekend for the first time in two years. Over the weekend we worked with a coach on the two songs we will be competing with at our regional competition. It was the first time since lockdown that our entire chorus – what's left of us – came together in one room, masked and spaced six feet apart – to work with our coach who we'd flown in from Washington DC. Our rehearsals had gone from completely online, to hybrid, back to Zoom during the Omicron surge, and then back to hybrid. We decided as a group that if you planned on competing with the chorus it was imperative to attend.
We worked for 3 hours on Friday night, all day Saturday, and Sunday morning. I got goosebumps when I heard all of our voices together again. It felt like magic. Our coach, Joe Cerutti, asked us to share some things we'd learned over the past two years, so we shared. We learned to self-critique by recording ourselves. We learned how to use new technology. We learned how to produce virtual performances, and how to record in our closets. We learned it is hard to stay motivated. Joe pointed out that many choruses didn't survive. They didn't have it in them to keep going.
Joe asked us how long we'd been a chorus. South Florida Jubilee is celebrating its 25th Anniversary this year. Joe's chorus is 100 years old. It had about 100 members pre-COVID and is now down to 70. He made a prediction that a century from now, people will look at choruses that lived through these years and credit us for keeping choral singing alive. Choruses of 2020 will be remembered for our tenacity and willingness to adapt for the love of singing in harmony.
We talked about how broken the world is right now, and how music could be a means to help mend it. Consider that a chorus brings people together in harmony. Literally! We need to lure back the members we lost and attract those who don't even know they need singing in their lives. We've got our work cut out for us and we must get creative because people don't know what they don't know. We must educate, inspire and motivate them!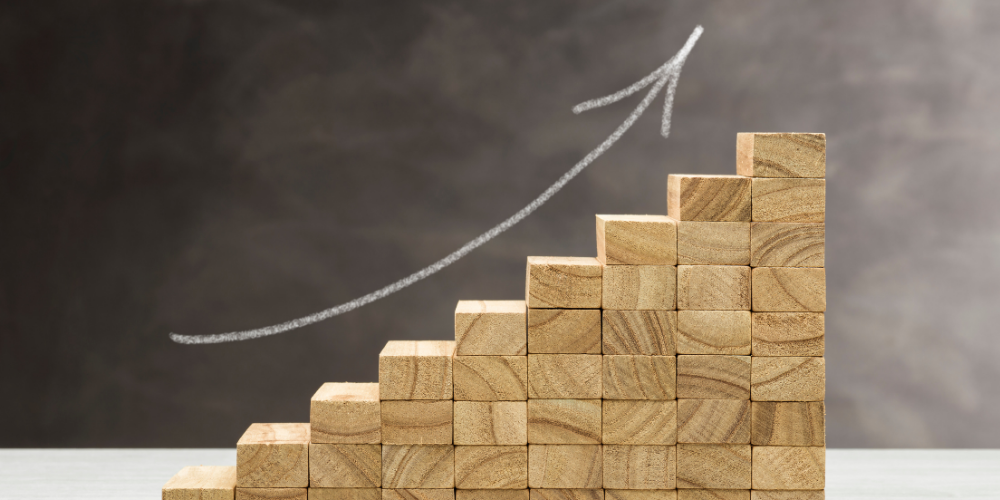 Below are some ideas and approaches for rebuilding your chorus.
"Tag" a friend
I absolutely love this idea that Joe Cerutti shared with me. It came about organically but turned into being a successful chorus-builder. When his men's chorus started back to in-person rehearsals, its membership had declined by about 30%. They decided to limit their rehearsal time to 90 minutes. When they were done the men would meet at the director's house in his "man cave" for a little BYOB social time. As this was a men's barbershop chorus, they would naturally start singing tags. (They simply can't help it.) The men were experiencing a joyful return to harmony – in every sense. Word got around that there was a cool man cave with beer and singing, and one thing led to another. The men started bringing in "outsiders" and before they knew it, they were singing along and joined the chorus, lured in by the good times and fellowship.
Community outreach
My chorus recently connected with a local Rotary Club and sent a quartet to perform two songs during one of their lunch meetings. We used the opportunity to introduce our chorus to them and speak briefly about the importance of music in our lives and our community. We did the same for a women's club luncheon and at a local art festival. By sharing our harmonies with the community, we hope to ignite a spark of interest. We always address the group to whom we're singing and invite anyone who is interested in learning more, to attend a rehearsal as our guest. No pressure.
Engage the next generation
My chorus has a mix of Baby Boomers, Gen X'ers, and Millennials. We believe it's time to start planting some new seeds in our harmony garden to keep it growing. We need to start nurturing Generation Z. Because rebuilding membership is so important to our chorus, we are incorporating a special project into our next show. (It's still in the early stages of planning as the show isn't until December.) Our plan is to connect with local high schools and colleges and introduce students who are interested, to the barbershop style of harmony. We will teach them a song in four parts and work with them as we would if they were in our chorus. The show will spotlight the importance of harmony in this world. During the show, we may teach the audience a tag to demonstrate how relatively easy it is. At the appropriate time the students, who will be seated in the audience, will come up on stage to join us in singing the song they learned. The results could be two-fold. Not only could it potentially lead to new members, it will also introduce the chorus to an entirely new audience - the ones who came to see their friends and their kids. (Not to mention the 1000+ of their closest friends, compliments of Gen Z's passion for sharing on social media.) Bonus – If your chorus is a non-profit, students can earn community service hours for working on the project. Now that's a total win-win.
Meetup
Speaking of social media, my chorus has had luck with attracting new members through Meetup. We post our weekly rehearsals there with a fun photo and call for "women who like to sing" to join us. We encourage all current members to RSVP weekly to keep the buzz going. We have had several members join us through Meetup, even while we were meeting only on Zoom.
Some things are in our favor right now. People want to venture out of their bubbles. Note that as soon as people were comfortable traveling again, they did so with a vengeance. Pent-up demand, it's called. Here in Florida, hotels are breaking their occupancy records from 2019. Cruises have resumed and ships are selling out. Perhaps the same will happen for choruses. Fingers crossed. Once people feel comfortable singing in large groups, they may be running to the risers. Let's take advantage of the fact that people are craving an escape and need harmony in their lives. Let's give history a reason to include our story in the books our great-grandchildren will read in 100 years.
Please share any other chorus-building ideas you have tried or are thinking of trying. What has worked for you?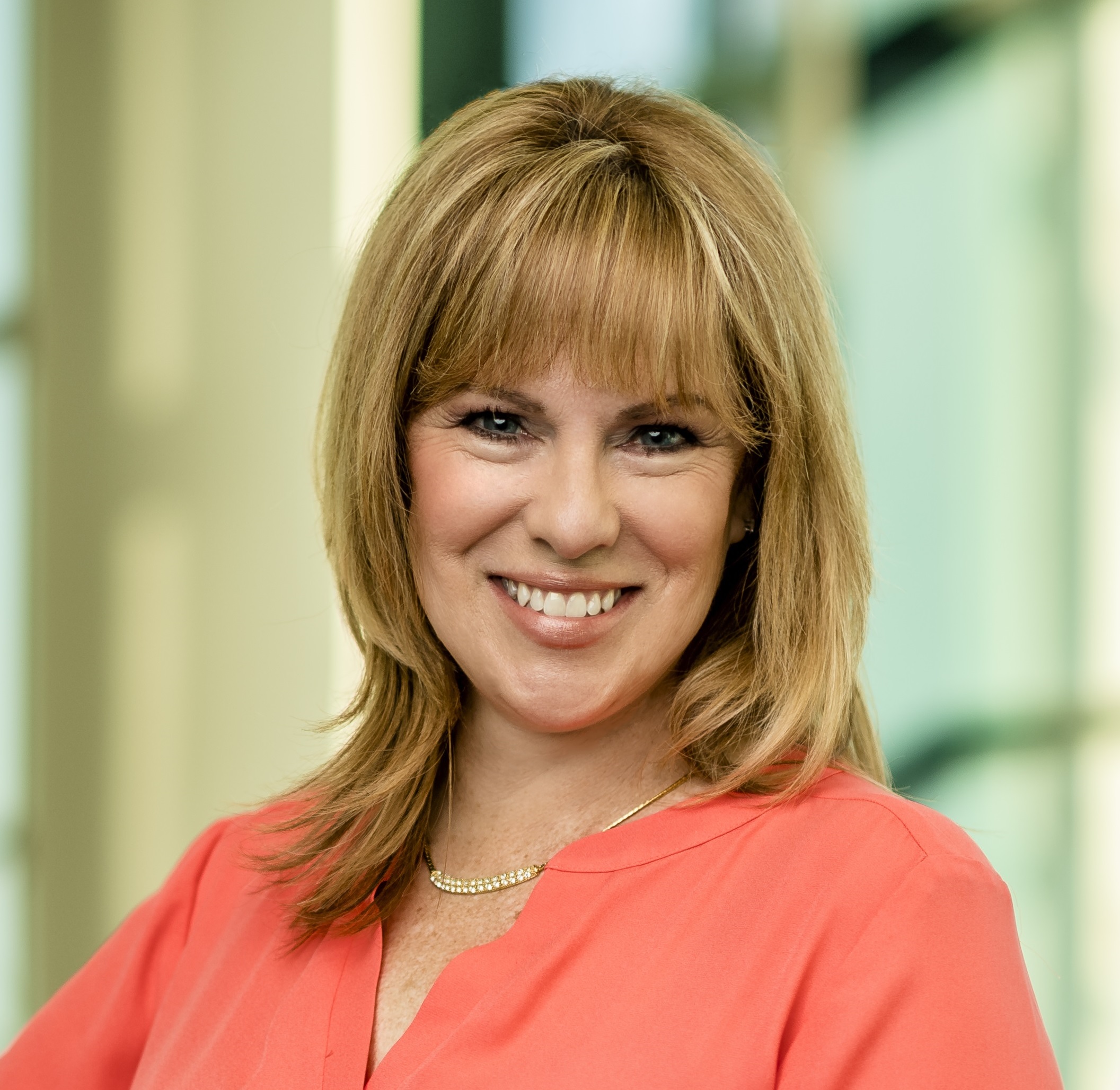 Rita Wells holds a BFA in Musical Theatre from SUNY Fredonia, where she was thrilled to have the opportunity to tour overseas with the Chamber Singers. She has performed professionally for over 30 years and was the producer/owner of Laffing Matterz in Fort Lauderdale, FL. Rita loves writing and performing musical comedy but has enjoyed reconnecting with her inner choir geek. She currently works in the Marketing Department for Visit Lauderdale. She sings barbershop in Notable Quartet and South Florida Jubilee, where she acts as both Marketing Coordinator and Performance Coordinator.