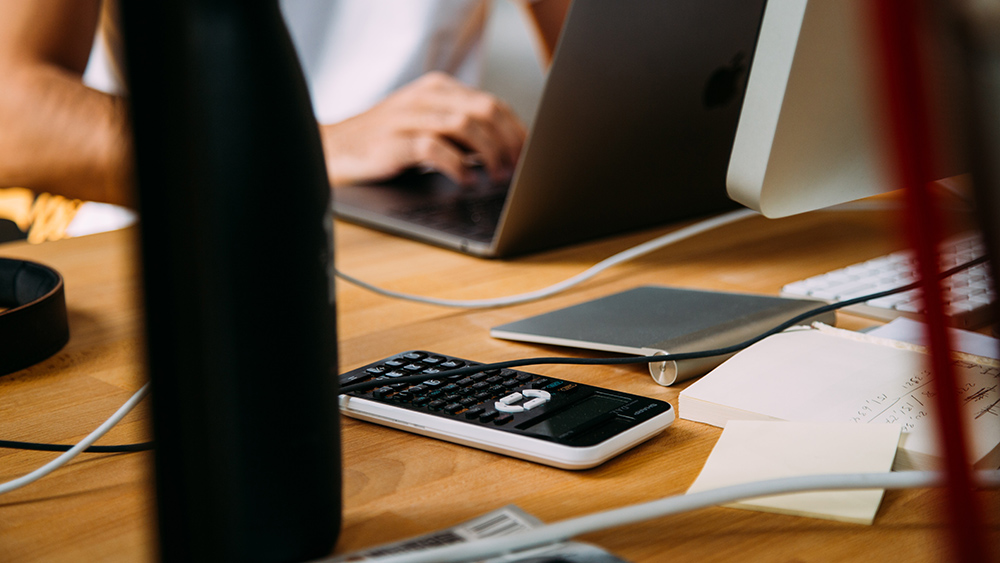 Managing a community chorus's finances can feel like an actual nightmare sometimes. You've got a bunch of different places where the money is coming from and you need to somehow organize and categorize it into one clean place.
Treasurer's rejoice! Because with Chorus Connection, your financial team will feel like they have a real grasp over your online member payments and ticket sales.
Here are just a few reasons your Treasurer will love Chorus Connection.
1. Minimize the Risk of Managing Cash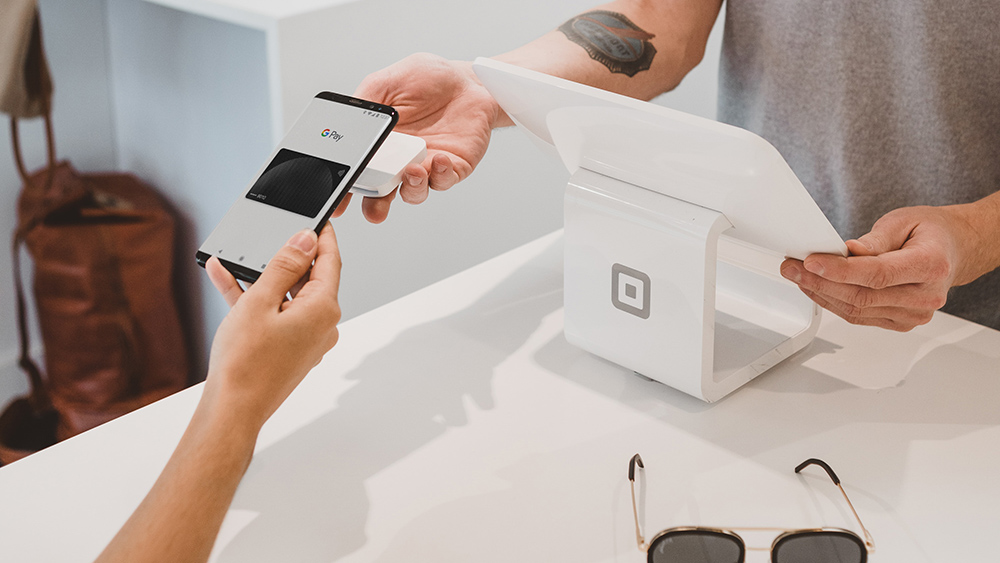 Collecting cash payments at the door can be risky business. Someone has to be responsible for managing large sums of cash, accurately accounting for that cash, and then safely depositing it.
Payments made online, especially through a safe payment processor like Stripe, are much more secure than cash. There's a lower likelihood that any money will go missing or be categorized incorrectly because it's all processed and categorized automatically, in real-time.
It's vital that your financial records are impeccably clean and by limiting the amount of cash you are handling, you are minimizing the risk that anything could go wrong.

2. Keep Your Cash Flowing
With Chorus Connection, member and ticket payouts are deposited directly into your bank account every week. Unlike some ticketing solutions where you have to wait until after the event to collect your money, with Chorus Connection you'll be able to rely on this income every week. This helps keep your cash flowing and keeps your Treasurer happy!
3. Monitor Actual Income in Real-Time
Treasurers typically like to monitor actual expenses/income against the projected budget to see how the chorus is doing financially at any given time.
Chorus Connection gives you the ability to track online and offline payments in one system so that you'll be able to see your actual income 24/7. This makes it easy to check if your revenue goals are on track for your ticket sales and/or member payments.
4. Reconcile Accounts In No Time
Treasurers use accounts and classes in QuickBooks, or other accounting software, to categorize income and expenses. For example, they often categorize member dues and music fees with different accounts to allocate the income correctly.
But when you're collecting cash or checks at rehearsal, it can be a very manual process. Someone could give you one check to cover both music fees and member dues and then you have to make manual notes to split each payment into accounts to enter into QuickBooks later.
With Chorus Connection, online payments are automatically categorized for you in the bank reconciliation reports. Each time money is deposited into your bank account, you'll have a detailed deposit report showing a summary of every transaction in the batch with totals for each item broken out. That makes it extremely easy to allocate funds to the correct accounts. And, just in case, all transactions are easily exportable too. Pretty cool, right?
5. Administer Scholarships and Payment Plans With Minimal Effort
Keeping track of individualized member payment plans or scholarships can be a lot of work. But with Chorus Connection, you can easily set up the option for your members to pay in monthly installments and/or enroll in AutoPay on their own. Plus, you can administer scholarships or individualized payments plans directly in the system. Managing payment plans has never been easier!
6. Manage the Finance Committee and Files in One Place
In addition to all the great financial features Chorus Connection offers, Treasurers will also be able to manage their finance team and any financial documentation in one secure online environment.
Inside Chorus Connection, they can create a group email list for their finance team and a finance folder in the files area that is only visible to that group. Plus, they can use the calendar to plan finance meetings and segment visibility to only their finance team.
Alright Treasurers, what are you waiting for? Get started with a free trial of Chorus Connection today and see how you can make managing payments a whole lot easier for yourself!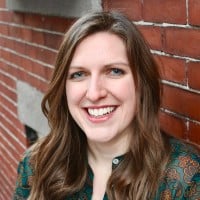 Tori Cook is the former Director of Sales & Marketing at Chorus Connection. She sings with the Tanglewood Festival Chorus and is a board member of the Greater Boston Choral Consortium. In a past life, she was the Music Director of the Harborlight Show Chorus and President of Chorus pro Musica in Boston. When not making music, she daydreams about adopting a golden retriever puppy and scuba diving to exotic locations around the world.