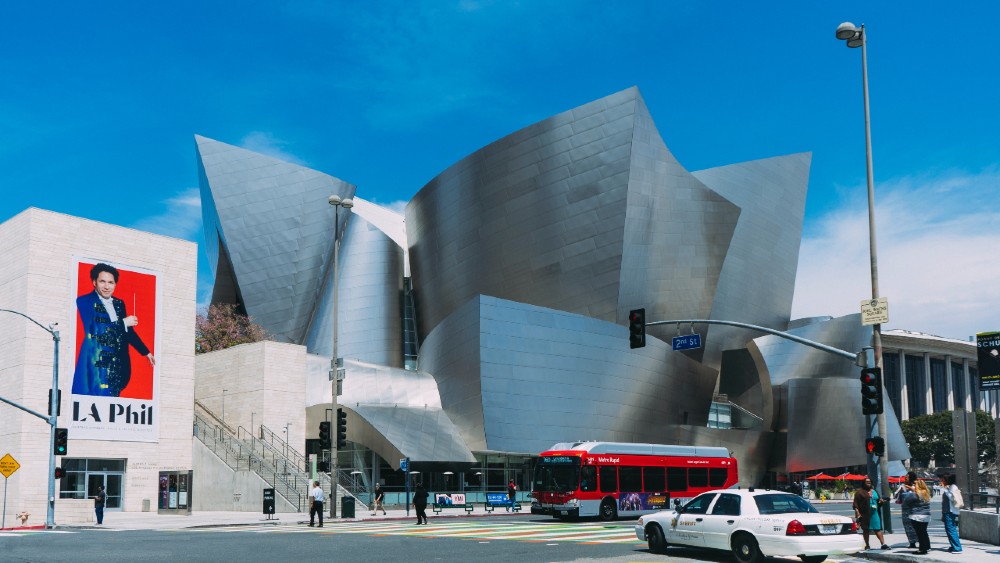 We recently shared pandemic stories from concert venues across the U.S. In those conversations with venue representatives, one thing became painfully obvious: arts partnerships are crucial to survive the years ahead.
As such, today, I want to talk about four ways performing arts organizations can partner with concert venues. These mutually beneficial ideas should help you build longstanding relationships with venues, foster future opportunities together, expand your network, and maybe even bring in some revenue.
(These ideas were first presented in a session at GALA Leadership Symposium in October 2020. The full presentation is available at the end of this article.)
Fundraise Together
A number of concert venues are 501(c)(3) nonprofits. Pre-pandemic, these venues relied heavily on live event income to sustain their organizations. However, with the absence of live events amidst this pandemic, their primary source of incoming revenue has shifted to donations. As we know, community choral organizations are often times established as 501(c)(3) organizations themselves and also rely heavily on donors to survive.
It seems to me that there is a great opportunity to collaborate on joint fundraising efforts. Consider whether your chorus could partner with a venue to launch a joint fundraising campaign in which you dually promote it and split the proceeds. This could help both organizations expand their donor reach and bring in new donors.
Program Together
Government restrictions have made it nearly impossible for venues to rent out their space. Therefore some venues are restructuring their business models to bring in new sources of revenue. One new source of revenue is self-produced programming.
While some venues have produced their own programming in the past, many are just getting their feet wet. They'll certainly be looking to collaborate with performing arts organizations to co-produce this type of content.
Several venue representatives shared with me examples of creative co-productions that are already underway. The Firehouse Center for the Arts in Newburyport, MA partnered with a local farm and actors to produce a drive-in production of Godspell. The Bardavon is partnering with Cappella Festiva to produce a virtual Messiah sing-along for the holidays. And The Bushnell partnered with several performing arts groups in a co-production of an interactive virtual game show called "American Dreams."
Consider whether your chorus should partner with a local venue for joint programming opportunities. Keep in mind that you can also use your joint programming initiatives to leverage other revenue opportunities such as splitting ticket sales proceeds, filing joint grant applications, and obtaining sponsorships together, to name a few.
Market Together
Marketing has always been a powerful tool in connecting us with our patrons and helping us reach new audiences. In particular, joint marketing initiatives between like-minded organizations can greatly expand our own networks and community following.
Concert venues, by virtue of holding many live events, have a large network that can be utilized to your advantage. And you may have a network of followers that concert venues would also like to reach. Consider how you might tap into each others' networks through joint marketing initiatives.
There are a lot of opportunities here. For example, you could exchange email blasts — the venue sends an email on your behalf to their followers and vice versa. You could experiment with social media post exchanges or takeovers. You could exchange hyperlinks or advertisements on your websites. You could trade print advertisements for your production's digital programs. The sky is the limit here! Get creative, help venues tap into new networks, and you might just find yourself gaining followers along the way.
Advocate Together
Advocacy in itself relies on partnerships — rallying people and organizations around a common cause. One example of such partnership in the arts industry is the National Independent Venue Association which is an umbrella organization for hundreds of venues from across the country. Together, they are working to "save our stages " and bring relief funding for independent concert venues.
Consider how you too might partner with local arts organizations in your community, including concert venues, to advocate on each other's behalf. Start having conversations with each other about what you need from your local and/or federal government — whether it be relief funding, general support for the arts, or otherwise — and work together to come up with an advocacy plan. Then, utilize your joint networks to get the word out.
Summary
Choral organizations have to do everything in our power to stay afloat in the years ahead. But we can't do it alone. Partnerships could be the very key to our own survival as well as the survival of like-minded arts organizations in our communities. Let's continue to find new ways to work together and get to the other side of this thing stronger than ever before.
For more ideas, watch the "Working With Performance Venues" conference session below and download the slides here. This session was presented at the GALA Leadership Symposium in October of 2020.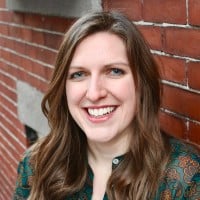 Tori Cook is the former Director of Sales & Marketing at Chorus Connection, an active board member of the Greater Boston Choral Consortium, and a soprano with the Tanglewood Festival Chorus. In a past life, she was the Music Director of the Harborlight Show Chorus and President of Chorus pro-Musica. When not making music, she daydreams about adopting a golden retriever puppy and scuba diving to exotic locations around the world.