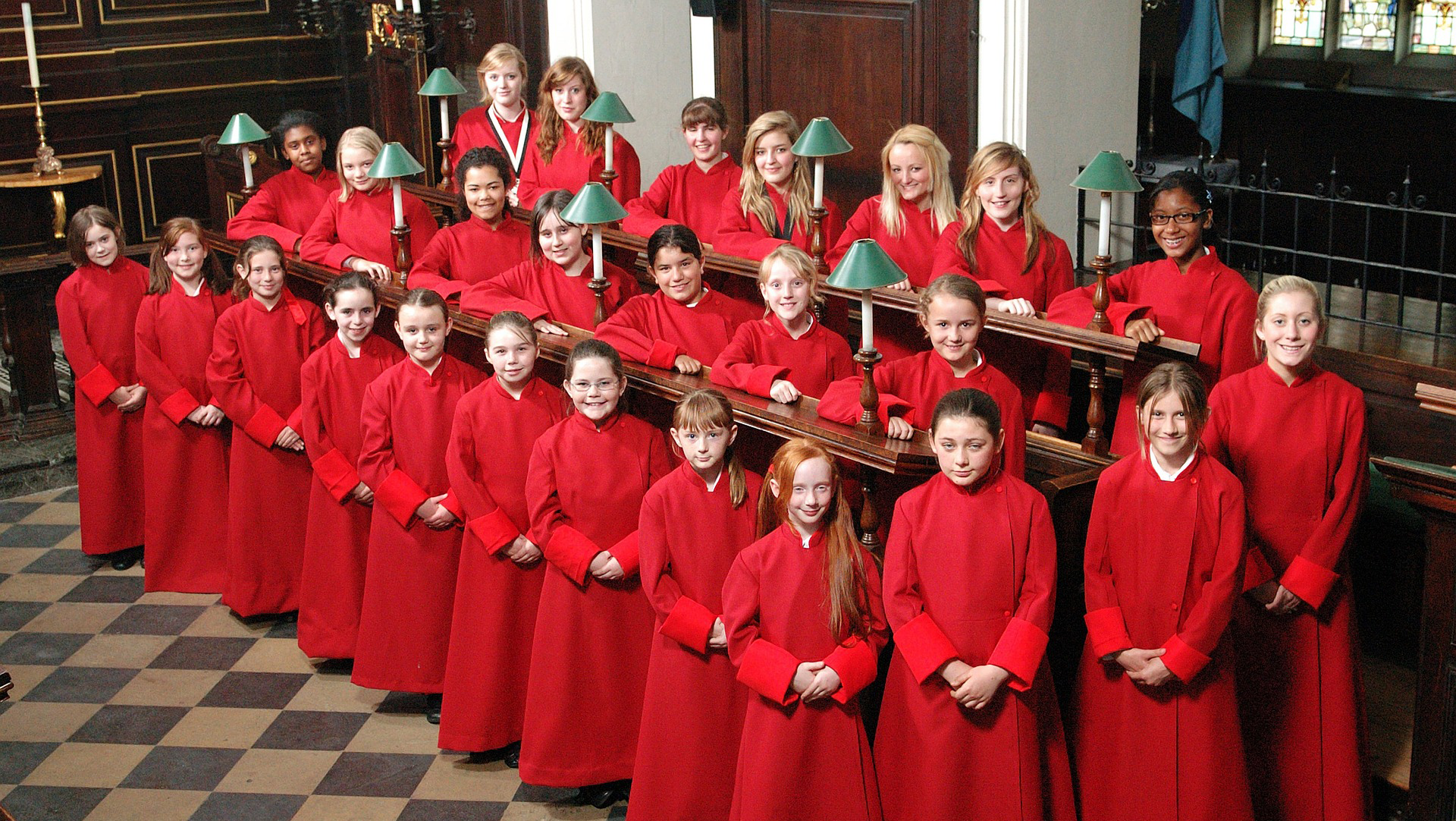 Chorus Connection is thrilled to announce the first choir management system made specifically for children's choirs!
Modeled after our choir management software for adult community choruses, Chorus Connection for Children's Choirs will have the same principal features as Chorus Connection but with new, unique enhancements making it the perfect fit for children's choirs.
Relationships: Ability to Link Parent and Child Accounts
"Relationships" is a new feature that allows "Parent Accounts" to link to one or more "Child Accounts" allowing parents and other caregivers to access the child's information across multiple accounts.
With Relationships, caregivers will be able to pay for their children's tuition and RSVP for events on their behalf. For families with multiple children in the organization, a new color-coded calendar will help differentiate between each child's events. The rest of Chorus Connection has similarly been enhanced to display relationships.
A More Customizable Member Directory
Member directories are instrumental for building a sense of community within choirs. Our Member Directory for children's choirs is highly customizable based on the needs of your organization. It can be a tool for the members of your chorus family to get to know singers, caregivers, staff - or all three!
You can also use our Custom Fields feature to keep track of any information about your singers or caregivers that you want (e.g. emergency contact information, allergies, T-shirt sizes, and more). And the privacy settings in Chorus Connection allow you to ensure that sensitive information is kept private or hidden.
Easily Communicate with Different Ensembles
One of the big challenges of managing a children's choir is making sure that the right people get the information they need. Chorus Connection makes that easy! Parents and other caregivers automatically receive all communications related to their children. No more administrative hassle managing communications!
Pricing Based on User Logins
Chorus Connection pricing is based on the number of users you'll need. A user is anyone who needs to log into the system. For most children's choirs, this will include staff, at least one parent per household, and any older singers who manage their own affairs. You can see more information about our pricing at www.chorusconnection.com/pricing.
Note: If your organization will need more than 300 users, please contact us at sales@chorusconnection.com for additional information.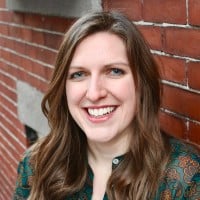 Tori Cook is the former Director of Sales & Marketing at Chorus Connection, an active board member of the Greater Boston Choral Consortium, and a soprano with the Tanglewood Festival Chorus. In a past life, she was the Music Director of the Harborlight Show Chorus and President of Chorus pro-Musica. When not making music, she daydreams about adopting a golden retriever puppy and scuba diving to exotic locations around the world.