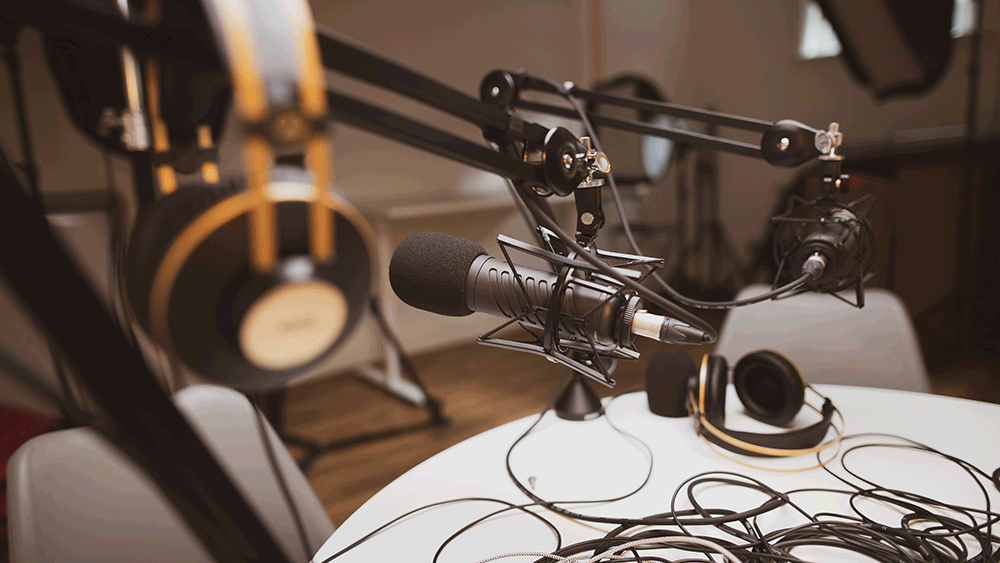 Due to their easy-to-consume format, podcasts are perfect for busy people on-the-go.
As some of the busiest people around, it's certainly no surprise that choral directors and administrators are benefitting from listening to and learning from podcasts.
What are the best five choral podcasts in 2020? Find out in this blog!
Owner and podcast extraordinaire, Chris Munce, wants to encourage every director to develop their own choral philosophy. Established in February of 2019, his Choralosophy podcast features interviews with choir directors and masters in the choral field to explore the why behind all things choral.
Episodes cover all choral topics from crafting the perfect vowels, to the importance of musical literacy, to diversifying your choral repertoire. Anyone who loves choral music can get something out of Choralosophy.
Listen to the podcast here!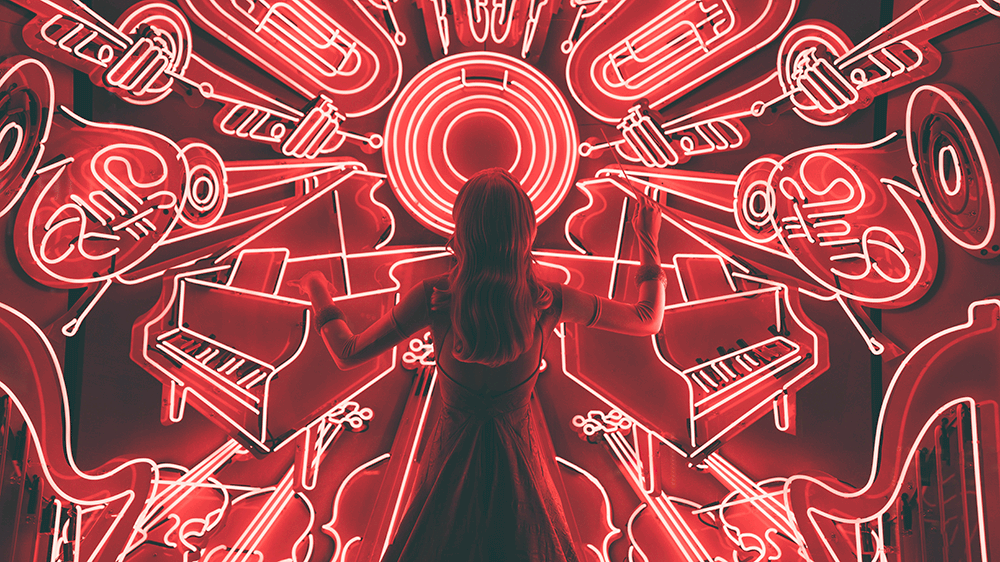 They Do Exist! is a podcast about female and female-identifying composers and conductors, created and hosted by Emilia DiCola.
Coming from a performance background, Emilia realized that she had rarely performed works by women and also rarely saw women on the podium. Having had many talented colleagues of all genders, she decided to start a podcast to bring more women into the spotlight.
They Do Exist's mission is to introduce and remind listeners that there are women in the world of classical music, with the goal being to help get more women's music performed and see more women on the podium.
The first season features interviews with Marti Epstein, Libby Larsen, Miss America 2019 - Nia Franklin, and several other historians and musicians.
Listen to the podcast here!
Our friends at Total Choir Resources have a long-standing choral podcast which focuses on helping community choral leaders manage their choruses.
They tackle all choral management issues from artistic development to building a positive chorus culture to retaining singers and beyond.
Their podcasts are helpful, quick, and will keep you feeling confident in your choral management skills.
Check out their podcast here!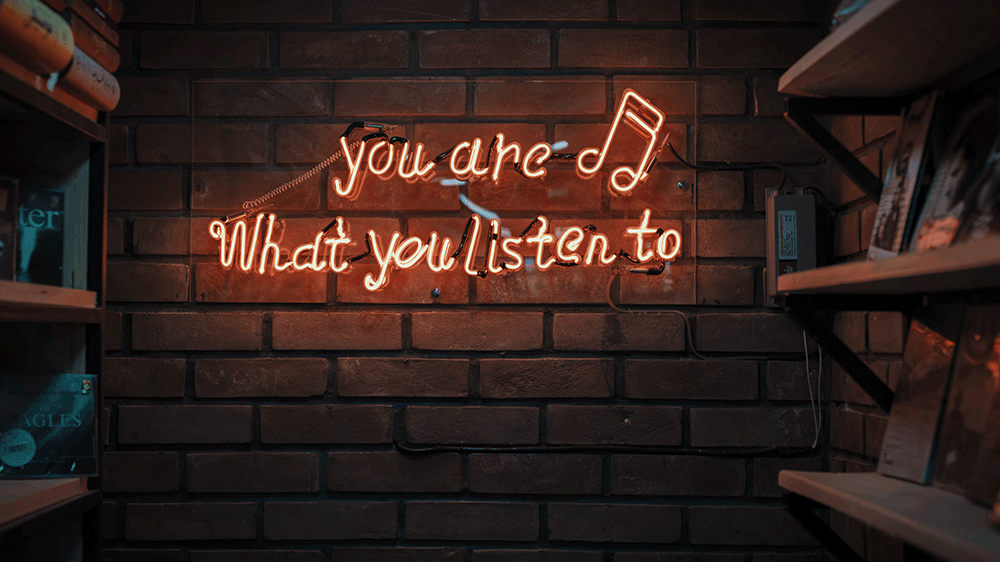 The Choral Contrarians describes its podcast as "a couple of friendly conductors bantering about complex issues affecting the choral world."
Each episode poses a choral question, idea, or challenge. Throughout the course of an episode, the two hosts, Eric Barnum and Richard Robbins, thoughtfully discuss and debate these issues to find solutions.
The podcast is a wonderful place for choral conductors to come if they want to broaden their perspectives and think differently.
If you're ready for a good thought experiment, listen to their podcast here!
Choir Baton is a podcast for choir directors, choral singers, and choral administrators designed to "engage people in stories, ideas, and inspiration stemming from their life and choir."
In each episode, podcast host, Beth Philemon, interviews choral singers, conductors, instrumentalists, composers, and community members to learn from their experiences and share their insights.
Listen to the Choir Baton podcast here!
Want another way to gain insights from your choral peers in 2020? Join the Chorus Management Network on Facebook!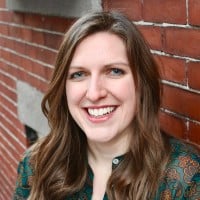 Tori Cook is the former Director of Sales & Marketing at Chorus Connection, an active board member of the Greater Boston Choral Consortium, and a soprano with the Tanglewood Festival Chorus. In a past life, she was the Music Director of the Harborlight Show Chorus and President of Chorus pro-Musica. When not making music, she daydreams about adopting a golden retriever puppy and scuba diving to exotic locations around the world.