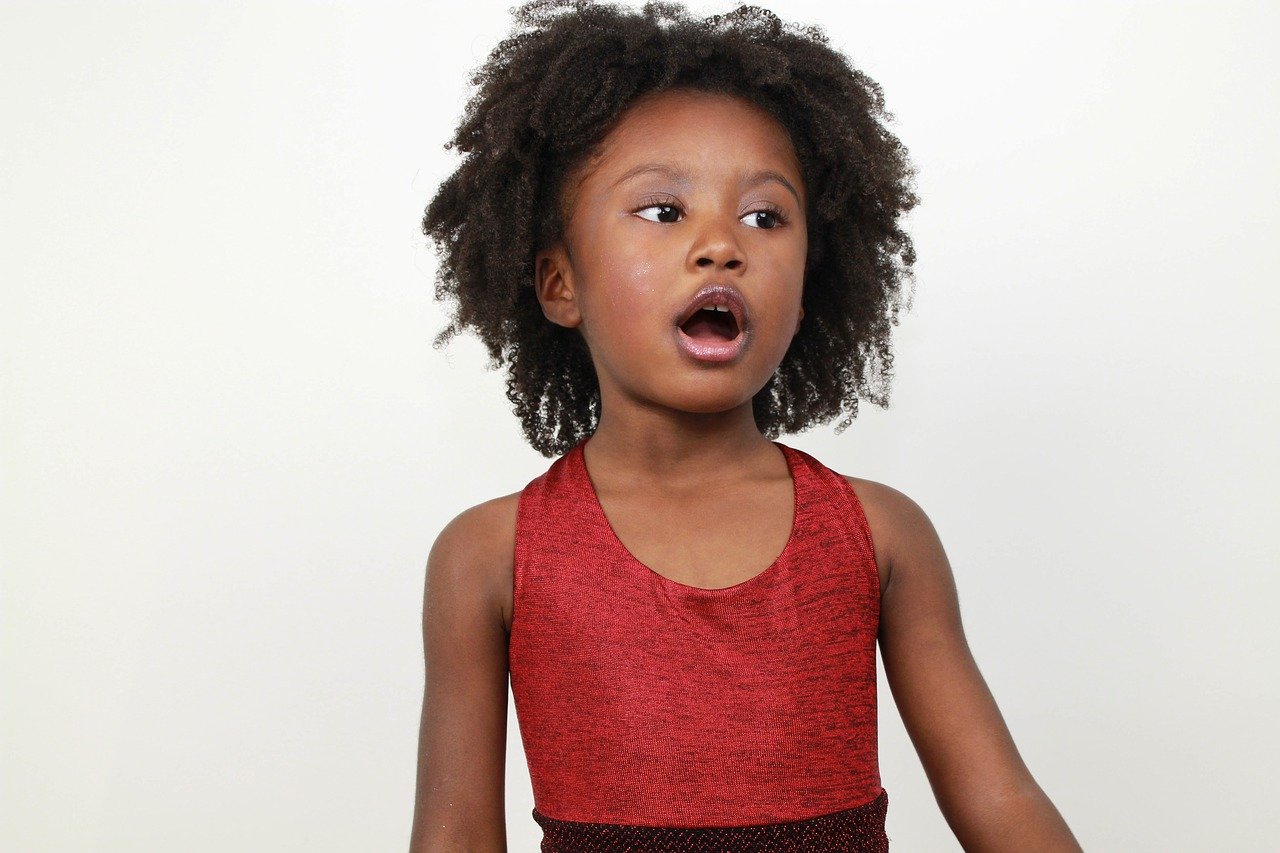 Participating in a youth choir can be a fun and exciting opportunity for young people of all ages to enjoy music. Whether your youth choir is newly started, or you have an established youth choir, finding great young singers is always going to be a priority as your choir changes over time.
The question is, where do you find the singers you need?
Fortunately, your community has some great places that will help you select the best young people for your chorus. Here are the top seven places in which you might look for new singers to add to your youth choir:
7 Places to Advertise for Youth Singers
Schools
When you're looking for places to recruit young singers, it may seem like going into the school system is nearly impossible. Do they even allow advertising for community groups in schools these days?
The answer is – it depends.
Every school system will have different policies about advertising, so the only way to find out what you can do is to ask the question. Some schools have public bulletin boards where you can post a flyer, or some may allow you to distribute flyers via a child's backpack on their way home.
Additionally, reaching out to the music teachers in your local school district could help you create the student connections you need to facilitate singer recruitment.
Churches
Even if your youth choir is unaffiliated with a specific church or denomination, that doesn't mean you can't advertise your choir there.
Ask your local churches if they have a bulletin board or weekly or monthly newsletter where you can take out an advertisement or insert a blurb about your choir.
If the church already has a children's choir, reach out to the music director to find out more about how you can share information about youth singing opportunities with your chorus.
Public/Community Spaces
Many cities have a special "community" space where people can participate in local activities. Posting information or handing out flyers to adults in these public areas could offer some recruitment opportunities.
Social Media
Kids are very much into social media these days, But if you want to advertise online, make sure you are choosing the right platforms.
For example, many school-age children no longer use Facebook, but are more active on platforms like Instagram, Snapchat, or TikTok.
Do a little research to see where your social media advertising will go the farthest when recruiting for your children's choir.
Summer Programs
Arts councils, community colleges, and churches (to name a few) will likely have summer programs that appeal to young people of all ages.
Take advantage of these activities so that young people know what is available to them outside of the summer season.
Student participation in a music camp can help motivate parents and students to become more involved in your music program after the summer break has ended.
Local Library
Another great place to recruit for youth choirs is the local library. Not only does the library offer all kinds of free services, but this community space provides many after-school programs where children and parents can see what is available to them locally.
Ask your local librarian about giving a presentation or the option to post flyers.
Arts Venues
If your local city or town has any kind of arts venue, such as a community theater, visual arts collective, or music studios, make sure to provide information about your youth choir to the directors and instructors at these locations.
Not only can it help you recruit new singers, but you may find that you are able to create collaborative opportunities for your youth choir down the road.
What About Parents?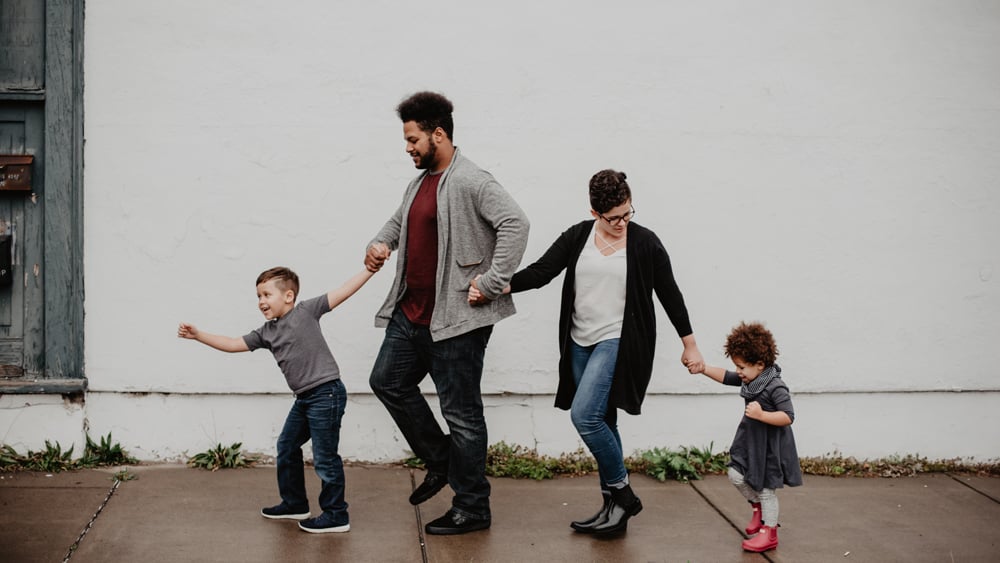 As you consider how you want to tackle youth choir recruitment, it may be important to answer a big question: What about parents?
Not only do parents have to be on board with their child coming to rehearsals each week, they also need to understand how participation is benefiting their child as a growing person. A few important things to mention to parents while recruiting for youth choirs include:
The mission of your chorus and how you achieve the mission.
The benefits their child will enjoy by participating in the group.
Expectations for parents and young people who are members of the choir.
How they, the parent, can become a part of the child's success.
Other Considerations
Do you have specific age requirements for your youth choir? Do you hold auditions, or can anyone join? Creating a recruitment strategy that starts with what is most important for the success of your choir will help ensure that you are achieving your goals.
In summary, identify your specific recruiting needs, choose the top places where you will find great young singers, and create a recruiting strategy for each location where you plan to advertise. With these steps in place, you will find yourself looking at excited young musicians ready to share music with their community.
Have you been successful in recruiting new singers for your children's chorus? What has worked well for you? Tell us about it in the comments below!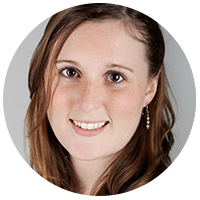 Amanda Carroll is a former middle school chorus and general music teacher in North Carolina. She is a member of Carolina Style Chorus and Sweet Adelines International and is a non-performing member of Womansong of Asheville. She has Master of Music and Master of Public Administration degrees from Appalachian State University. Her background includes singing with large and small ensembles, as well as solo work and teaching private lessons. Amanda is passionate about creating meaningful concerts and connecting with the community through performance.