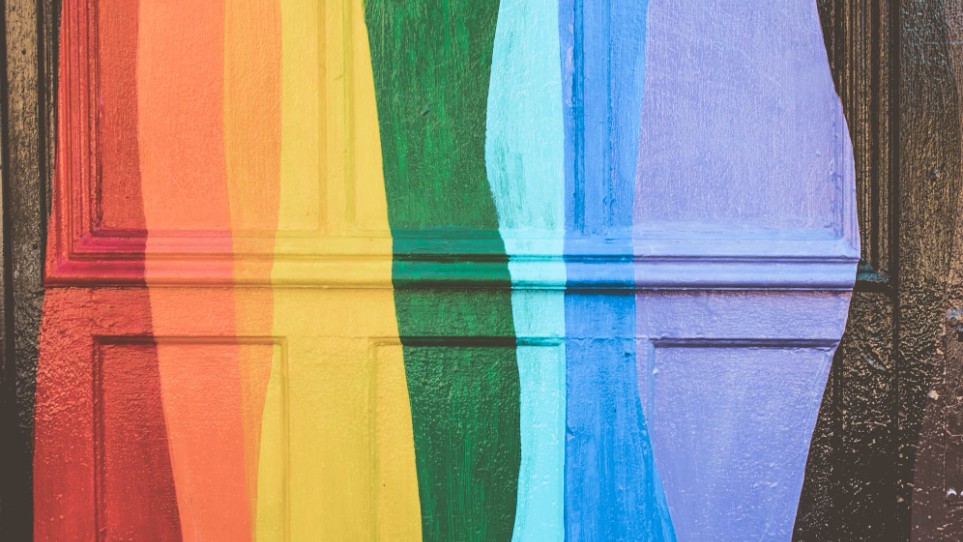 The last few weeks have been fraught with loss, pain, and grief for Black Americans. Beyond the disparities people of color have faced during the COVID-19 pandemic, the community is now coping with the tragic losses of Ahmaud Arbery, Breonna Taylor, George Floyd, and Tony McDade.
Chorus Connection unequivocally believes in racial equality and justice, and we stand in solidarity with everyone using their voice to speak up and speak out against these injustices.
No company, person, or industry is immune to the effects of systemic racism. Indeed, in our choral communities, we have had to fight for better access to the arts, more inclusiveness in our staff, boards, and membership, better awareness and education in appropriate choral programming, and many other issues of equity, access, and belonging.
And we still have a lot of work to do.
On #BlackoutTuesday, we sent out a message to our email subscribers in which we laid out an action plan for Chorus Connection's role in helping to address systemic racism in the choral arts industry. In that email, we promised to begin work on long overdue content and resources for helping to fight racial, social, and economic inequities and injustices in the choral arts industry.
To that end, our pre-existing and new arts equity and justice resources will now be compiled into a resource center which can be found and bookmarked here.
As we continue on this journey, we've compiled a starting list of resources to help your choral organizations stay educated and take action on injustices and inequities in the arts.
Arts Equity Educational Resources
In working towards arts equity, a key factor is to stay educated.
Take the time to individually educate yourself on the inequities and injustices that have historically taken place and/or are currently taking place in the arts world using the resources below as a starting point.
Consider sharing these types of resources with your board, staff, volunteers, and members. You may also wish to consider implementing a more robust educational program to educate both your members and community on an ongoing basis.
Arts Equity Organizations to Support
Another actionable step you can take is to support organizations that are specifically working towards arts equity and social change/justice. Consider donating to these organizations, subscribing to their emails, and taking action when they request it.
It's a simple start but one that we hope will spark initial conversations and discussions within your organizations. We plan to elaborate more on the equity issues in the choral arts industry and to work with you and the organizations listed above to tackle them both internally and externally.
In the meantime, if you know of additional resources, please let us know in the comments below. And if you're interested in contributing content to the blog in relation to justice and equity in the arts, please reach out to me directly at tori@chorusconnection.com. I would love to hear from you.
Stay strong, stay healthy, stay singing.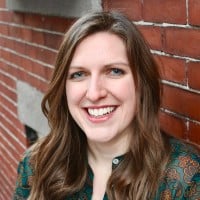 Tori Cook is the former Director of Sales & Marketing at Chorus Connection, an active board member of the Greater Boston Choral Consortium, and a soprano with the Tanglewood Festival Chorus. In a past life, she was the Music Director of the Harborlight Show Chorus and President of Chorus pro-Musica. When not making music, she daydreams about adopting a golden retriever puppy and scuba diving to exotic locations around the world.