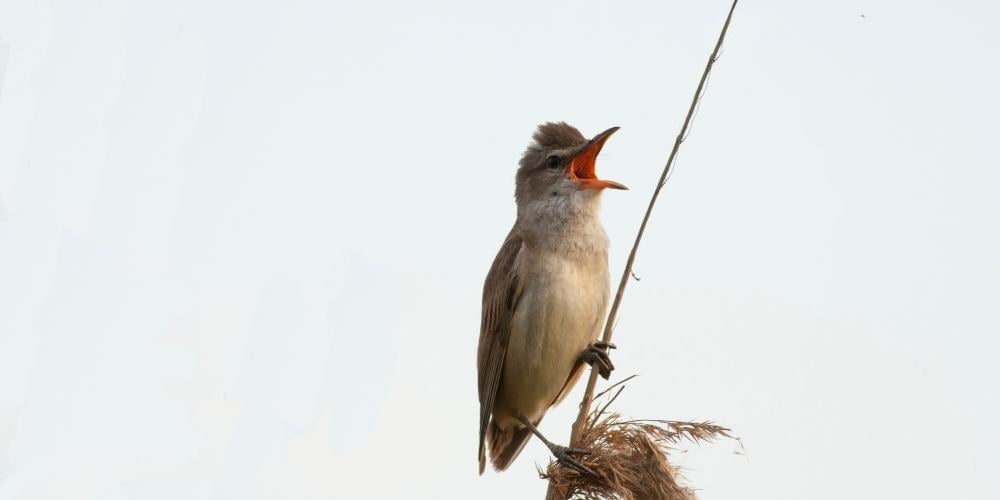 "What happened to the beautiful sound of my chorus?" Surely, I'm not the only one who thought this after this year's first in-person rehearsal. I'll tell you what happened, though you already know. We spent over 18 months rehearsing virtually via Zoom. We did it because we couldn't survive the pandemic without music. We needed to see each other, to sing, and be social. (My chorus of Sweet Adelines even scheduled a half-hour of virtual social time before each rehearsal.) Unfortunately, many of us were not holding ourselves vocally accountable while Zooming. Obviously, our make-shift rehearsal spaces were not ideal. I'm personally guilty of "attending" rehearsals in the comfiest of clothes, seated at the kitchen table, with a glass of wine within easy reach. Other Zoom boxes exposed members singing while propped-up in bed, lounging on the patio, in a garage, seated at a cat-covered desk - you get the picture. No doubt you saw something similar in your own Zoom squares.
The post-Zoom dilemma for choruses? While these rehearsals kept us sane and gave us a sense of togetherness, they did little to improve or maintain our vocal strength, breath support, or stamina. Computer lag necessitated choral directors to "mute all" which eliminated the ability to give feedback on pitch, dynamics, or note accuracy. We might have sounded great to ourselves – even better after the wine kicked in –but did we really?
Now, most choruses have returned to in-person rehearsals, some with a hybrid component. It feels great to be back together but, yikes, we have most certainly lost the polished blend of beautiful voices we had in early March 2020. I feel like we all need to go into vocal rehab to get our vocal mojo back. If only there were tools to assist and inspire us to get back into vocal shape. Guess what? There are! I did a little homework and found some very helpful YouTube videos that chorus members can utilize for daily vocal workouts. We might believe we don't have the time, but I guarantee we can find at least 10-minutes a day to invest in regaining our vocal chops.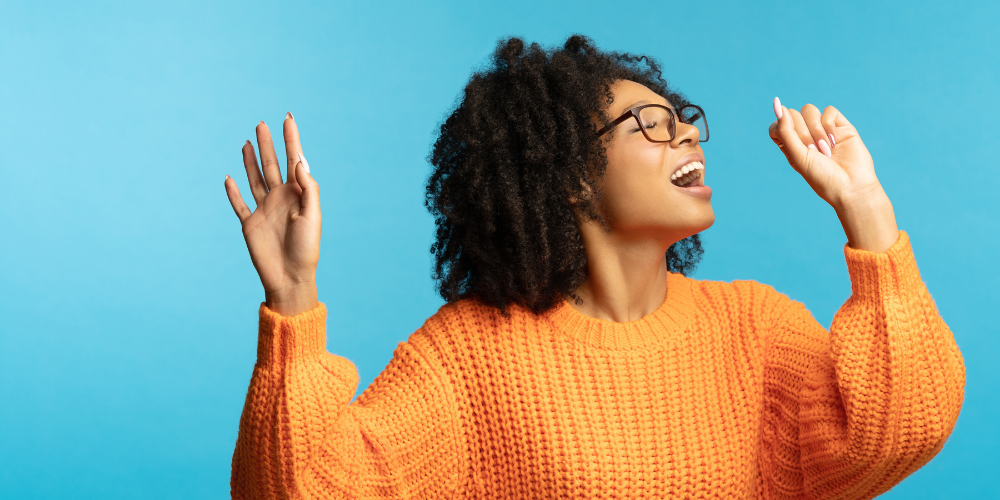 Kathleen Hansen created numerous videos since the start of the pandemic. Her YouTube Channel features vocal exercises, warmups, and pedagogy. Ms. Hansen's Gentle Vocal Warm-up for Singers is just 15-minutes, designed specifically to strengthen the voice after neglect or injury. Her 10-Minute Vocal Warmup is easy to commit to doing each day.
Anna-Lisa Glad recorded a series of videos that combine both vocal and physical warmups. They're created for the active singer; singers who perform with movement and expression. Each video includes the dance moves and music of the last 8 decades. Quick disclaimer - do not attempt these videos if you take yourself too seriously or are not in the mood to have fun. With the large age span represented in many choruses, these smile-inducing videos will evoke fun memories from each generation's coming-of-age years, while also providing a vicarious experience of the others. Check out "Warmups Through the Decades" with the music, moves, and styles of the 1940s, 1950s, the '60s, '70s, '80s, and '90s. Her 2000s video covers the last two decades. We're also introduced to the vocal coach powerhouse, Cheryl Porter, who takes us through her high-intensity, 10-minute Vocal Workout.
For those who feel ready for vocal warmups with a bit more intensity, Ms. Porter's YouTube channel offers challenging but very beneficial videos that will help whip a voice back into shape and increase stamina in no time. I highly recommend her 10 Minute Daily Vocal Workout! Super Diaphragm and Vocal Exercise for Breathing and Agility.
For singers who want to focus specifically on breath support, German vocal coach Freya Casey offers 5 Awesome Breathing Exercises for Singers and Madeline Harvey has some fabulous exercises in her Easy Way to Develop Great Breath Support.
Slow and steady wins the race. We will get back to where we were, pre-pandemic. Muscle memory is an amazing thing. But it is going to take some work. Share these tools or explore YouTube on your own to find something that works for your singers. Encourage your chorus to make a commitment to themselves, and to each other, to do daily vocal workouts. Not only will it re-engage their instruments, strengthen their breath support and stamina, but it will also bring the return of the collective goose bump-producing vocal mojo. Remember that? Let's do this!
Please share any other exercises or videos you find helpful in the Comments section below. Thank you!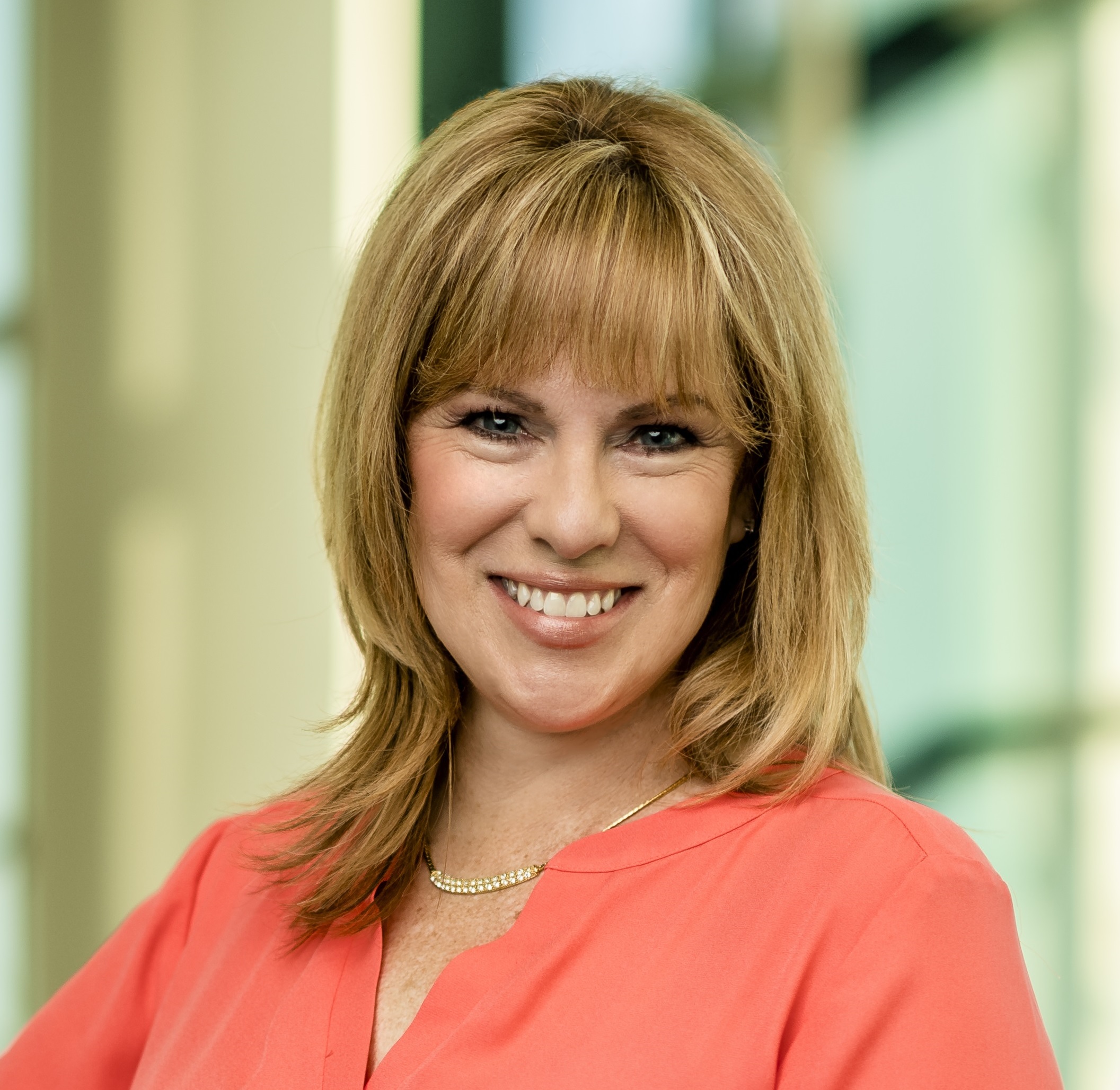 Rita Wells holds a BFA in Musical Theatre from SUNY Fredonia, where she was thrilled to have the opportunity to tour overseas with the Chamber Singers. She has performed professionally for over 30 years and was the producer/owner of Laffing Matterz in Fort Lauderdale, FL. Rita loves writing and performing musical comedy but has enjoyed reconnecting with her inner choir geek. She currently works in the Marketing Department for Visit Lauderdale. She sings barbershop in Notable Quartet and South Florida Jubilee, where she acts as both Marketing Coordinator and Performance Coordinator.