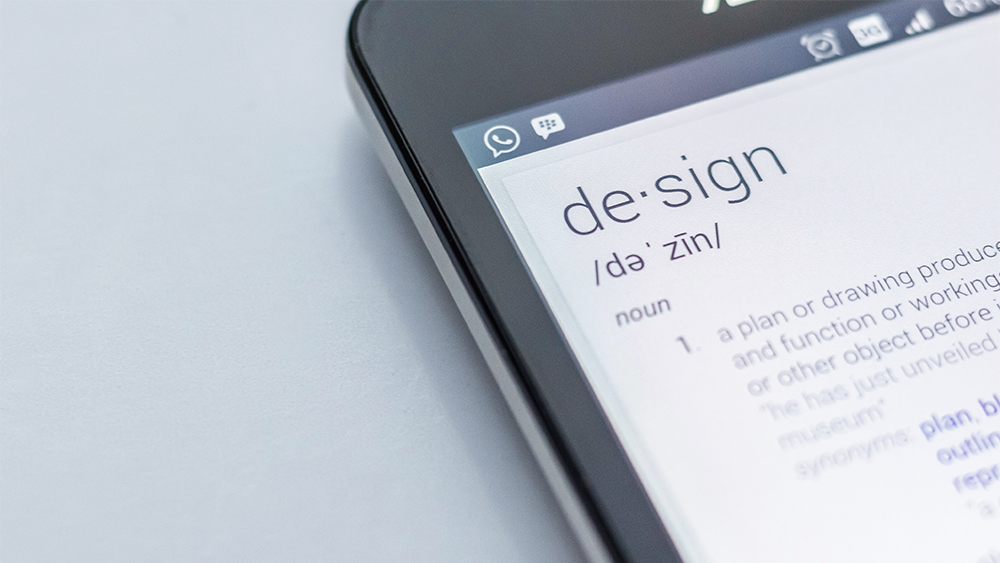 Creating marketing collateral, both print and digital, is a crucial component of your chorus's marketing strategy. However, without a web/print designer, it can feel overwhelming to try to create these materials on your own. Luckily, nowadays, there are plenty of "Do It Yourself (DIY)" tools available to help non-designers... design things!
Don't be afraid of experimenting with these DIY design tools; anyone with zero design experience and some level of technical ability can easily learn how to use them.
DIY Graphic Design Tools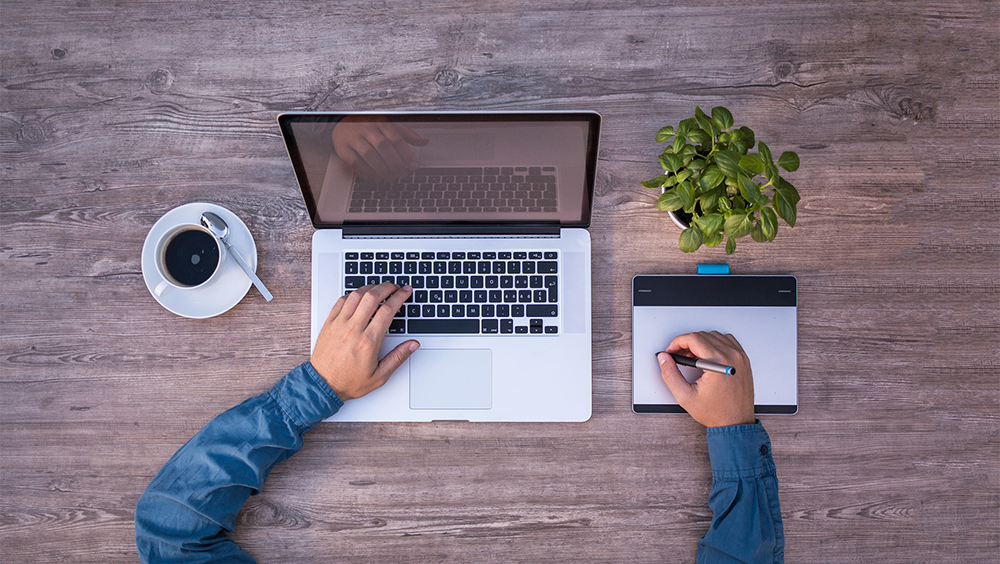 DIY Social Media Design Tools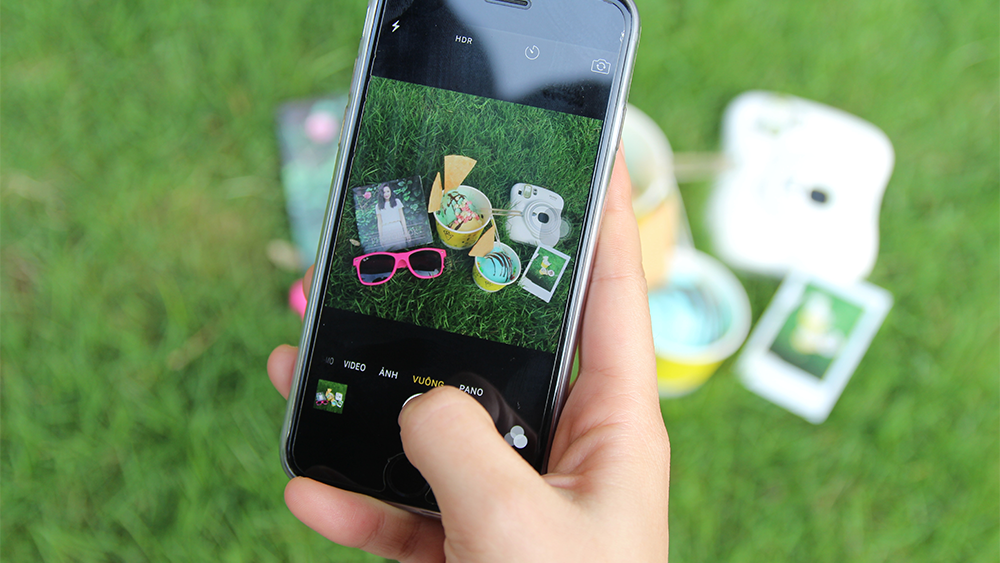 DIY Free Stock Photos, Vectors, and Icons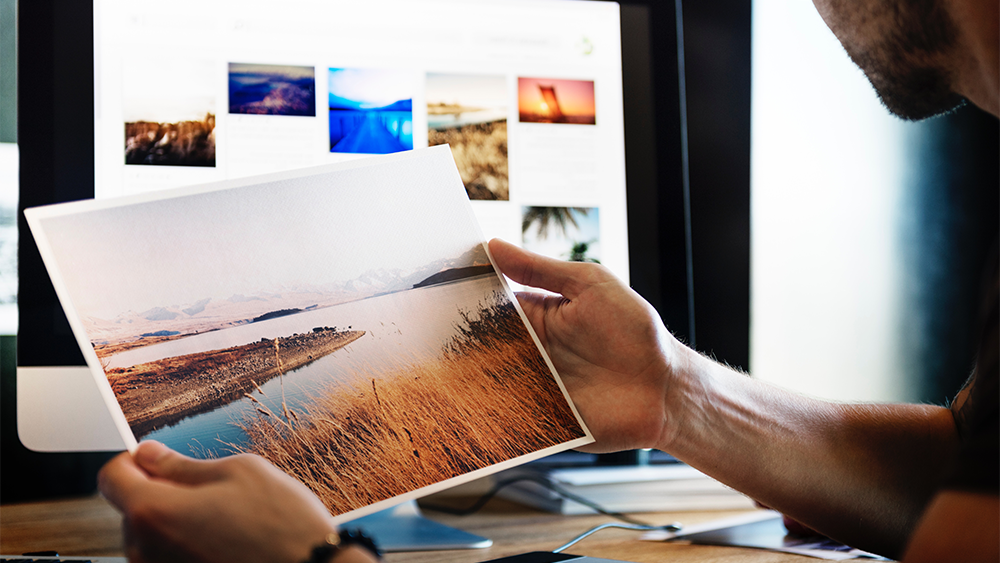 DIY Branding Tools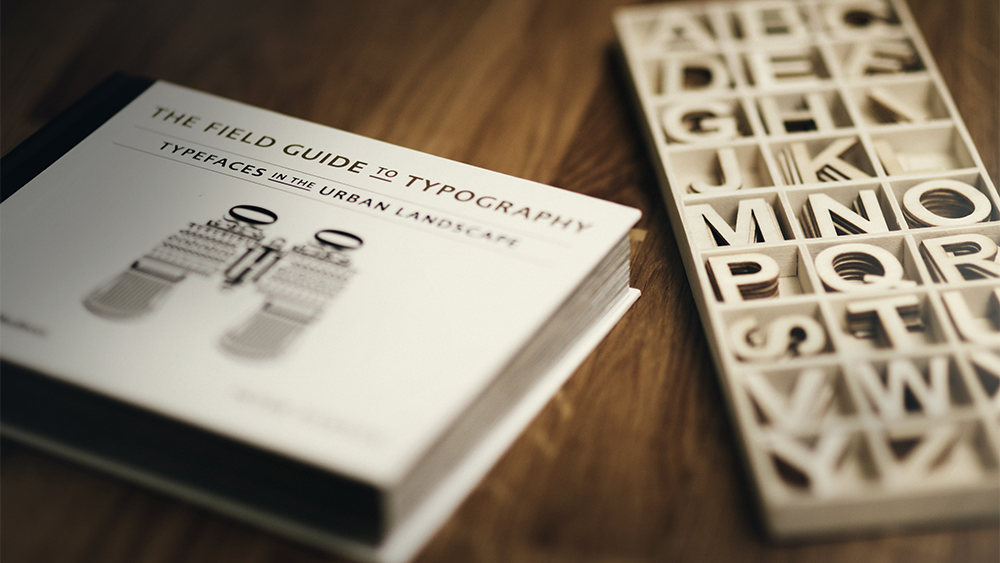 Hiring a Designer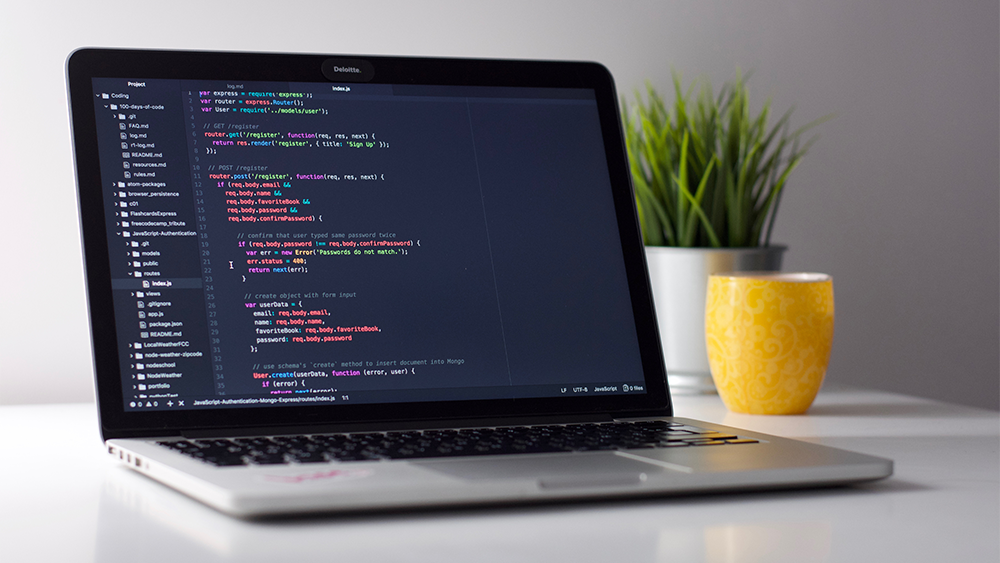 If for some reason, you're wanting to avoid DIY design, you may consider hiring a designer.
The cheapest option for hiring is to consider using a service Fiverr for your one-off projects. On Fiverr, there are designers available for small projects which can start at only $5 to create! Otherwise, you may want to create a job description and post it to marketing jobs forums or on a nonprofit job posting website like Idealist.
Both print and web design requires someone with a particular skillset. For web design and development, look for someone who understands HTML, CSS, jQuery, and Javascript, who has experience working in responsive frameworks, and preferably has a background in graphic design and/or web development. For print design, find someone who has access to and understands Adobe Creative Suite, has experience creating style guides and delivering on brand, and preferably has a background in graphic design. Some designers are capable of doing both web and print design and development.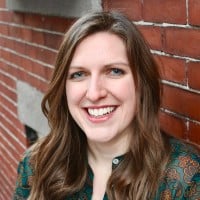 Tori Cook is the former Director of Sales & Marketing at Chorus Connection, an active board member of the Greater Boston Choral Consortium, and a soprano with the Tanglewood Festival Chorus. In a past life, she was the Music Director of the Harborlight Show Chorus and President of Chorus pro-Musica. When not making music, she daydreams about adopting a golden retriever puppy and scuba diving to exotic locations around the world.