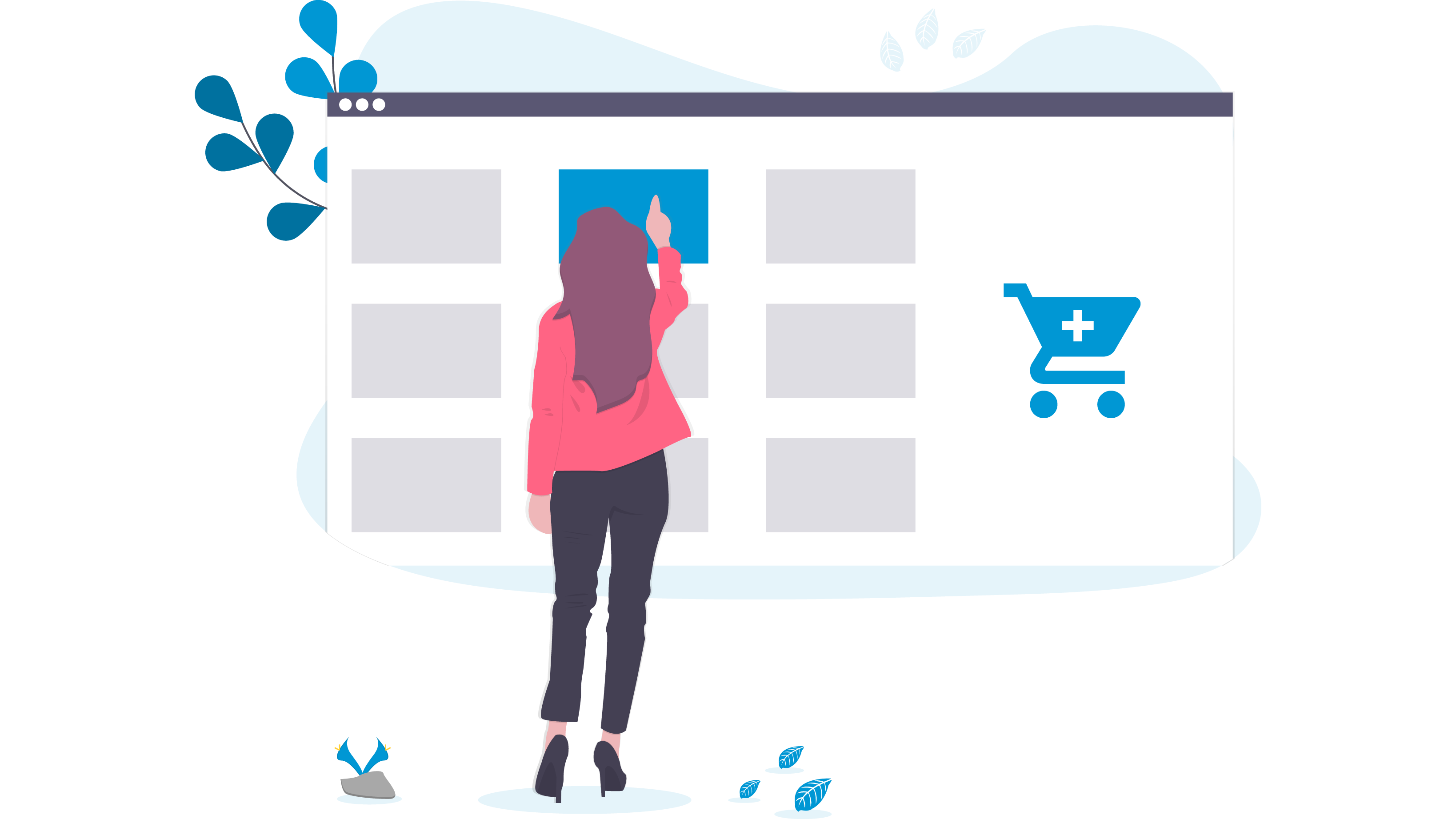 At Chorus Connection, our mission is to connect choruses with their members, patrons, and communities, making it easy for them to deliver beautiful choral music to the world.

Since our founding six years ago, we've been primarily focused on the first part of that mission: making life easier for you and your singers, and helping you build a strong internal community. However, we're super excited to announce that we're finally ready to tackle the next phase of our mission.

Today, we're launching our new ticketing feature!
Why Should You Use Chorus Connection's Ticketing?
1. Create ticketed events in a flash.
Like everything in Chorus Connection, our ticketing features are easy-to-use and quick to set up! Don't believe us? Check out the video and see for yourselves!
2. Sell tickets in style.
We've created a beautiful buying experience for your ticket buyers. It's so pretty - they'll actually want to buy tickets from you online!
3. Manage your entire box office in one place.
Inside Chorus Connection, you'll be able to see and manage both your online and offline ticket sales in one place. And, you can print a will-call list or see detailed reports with just a click of a button!
4. Get your money fast.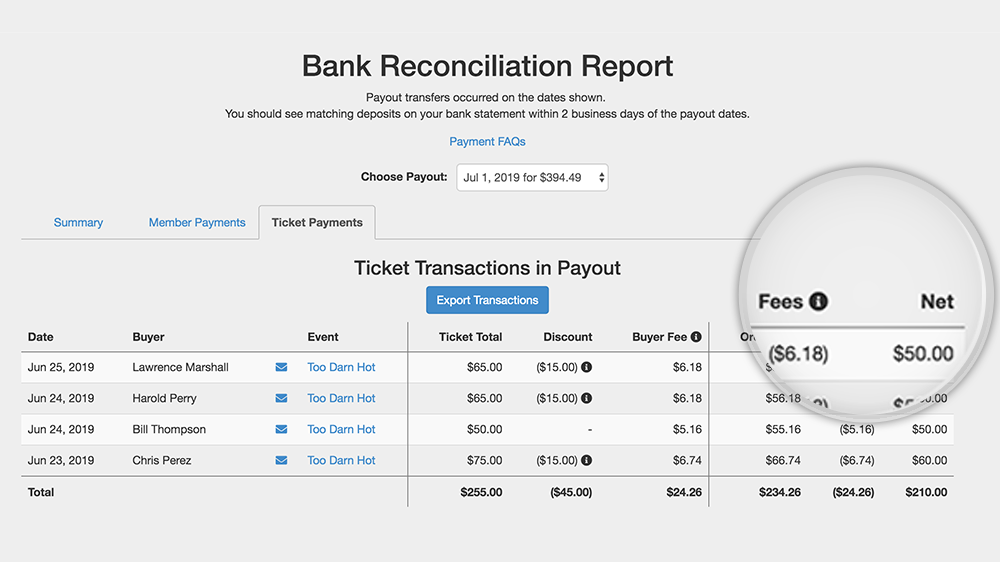 Don't wait until after an event to get your money! With Chorus Connection, you'll receive a direct deposit of your weekly revenue every Monday. More information about payouts can be found here.
5. Stop mailing tickets.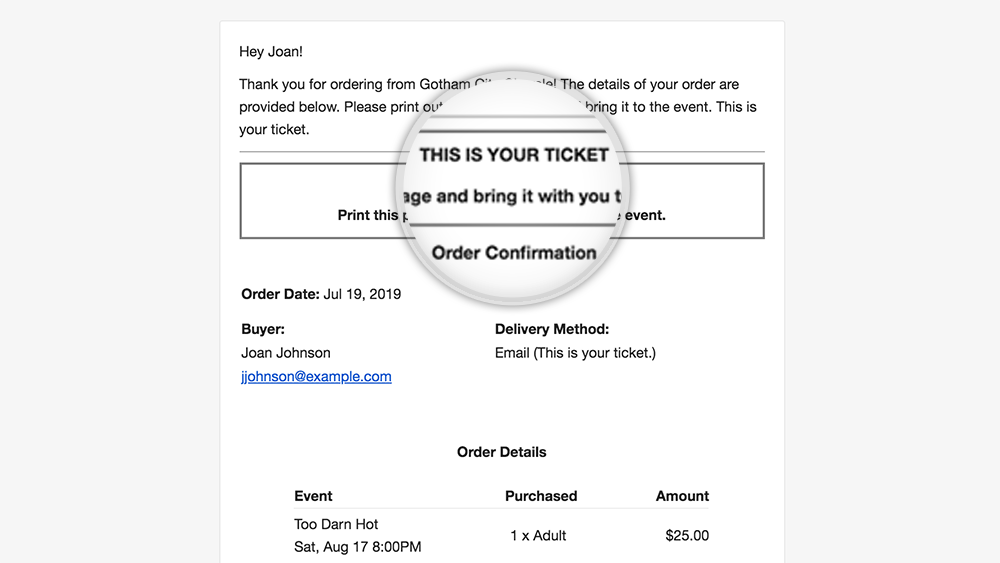 You can enable email delivery of tickets, reducing wait times at the door, and saving you both time and money on printed tickets. It's a win-win-win.
Learn more about Chorus Connection's ticketing feature. Sign up for a free trial to explore for yourself or book a demo today!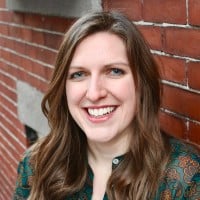 Tori Cook is the former Director of Sales & Marketing at Chorus Connection, an active board member of the Greater Boston Choral Consortium, and a soprano with the Tanglewood Festival Chorus. In a past life, she was the Music Director of the Harborlight Show Chorus and President of Chorus pro-Musica. When not making music, she daydreams about adopting a golden retriever puppy and scuba diving to exotic locations around the world.