There's a lot of good being done in this world through music. As public figures, celebrities can lead the charge, bring groups of people together around the world, and inspire change. Check out these five celebrity musicians doing good things in the world!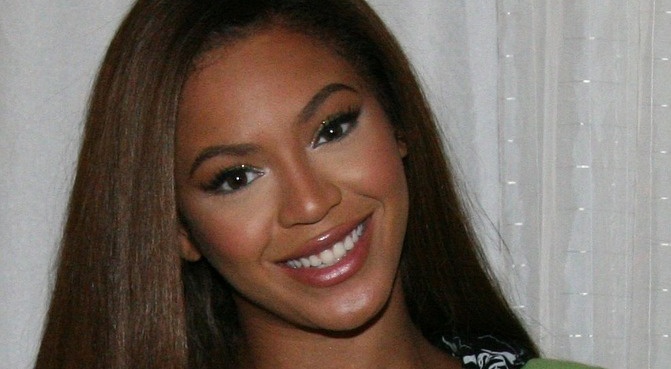 Beyoncé Knowles uses her superhuman musical powers and other means to support Chime for Change, an organization she co-founded to help fight for education, health, and justice for all women everywhere in the world.
Elton John and The Elton John AIDS Foundation are working towards an AIDS free future with a focus on less stigma, less infections, and less death caused by the disease. They have raised over $125 million in HIV/AIDS programs, services, and education across the world.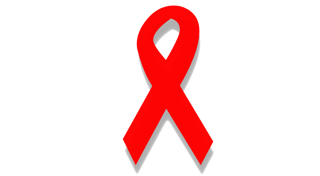 Alicia Keys also combats HIV/AIDS with her organization Keep a Child Alive, which focuses on eradicating childhood AIDS. She also co-founded the We Are Here Movement, which tackles issues like equality and racial justice, women and children, and climate change.
While Laverne Cox started in acting, she's now out singing in the Rocky Horror Picture Show on Fox - so we had to include her on this list! Having been the first openly trans person nominated for an Emmy and placed on the cover of Time magazine, Laverne Cox has been a positive role model for the transgender community. She uses her celeb status to discuss LGBT issues in a public setting.
John Legend's song "Glory" earned both a Golden Globe and an Academy Award for Best Original Song in the movie Selma. While the movie is based on the 1965 Selma to Montgomery voting rights marches, Glory references the 2014 Ferguson protests reminding us that the fight for black equality and justice is not over.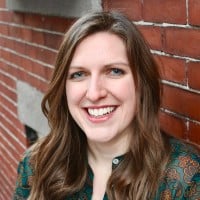 Tori Cook is the Director of Sales & Marketing at Chorus Connection. She directs the Harborlight Show Chorus, is President of Chorus pro Musica, and sings with Tanglewood Festival Chorus in Boston. When not making music, she daydreams about adopting a golden retriever puppy and scuba diving to exotic locations around the world.