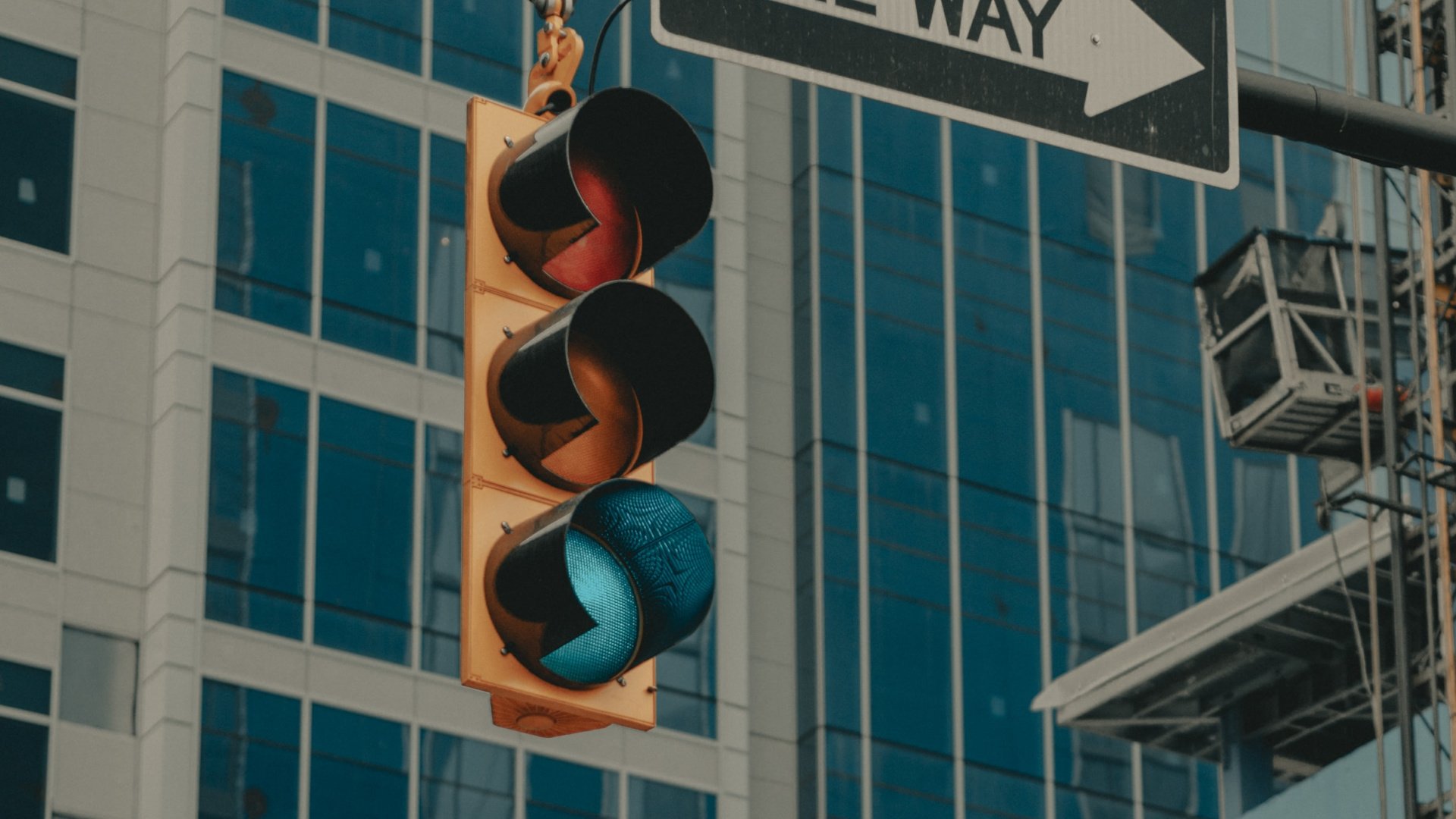 As we head back into the school year and prepare to start our fall/holiday rehearsals, COVID is once again a hot topic. How will it affect us this year? What can we do to minimize its effect on our rehearsals and performances? How do we keep our singers safe and prevent superspreader events?
Some of the good news is that more recent mutations of the Omicron variant seem to be much less severe, particularly for vaccinated people. This decrease in severity is a common trend for viruses and will probably continue until the statement "it's just like the flu" becomes a reality.
Until then, however, we still have to navigate the ever-changing world of COVID risk. According to recent research, the absolute best way to ensure safety is to use rapid tests for all participants immediately before each rehearsal and continue to encourage participants to get vaccinated and stay home when feeling ill. However, with COVID tests costing about $10 each, unless you can find a few thousand extra dollars in your budget, you're probably among those of us looking for additional ways to mitigate COVID's ever-changing impact.
This fall, my choir will be implementing a COVID 'Stoplight System' for our rehearsals. We have three levels of COVID safety that we have agreed upon, and we will assess 48 hours before each rehearsal which level we will be operating at for that rehearsal. This practice will allow us to sing together and maximize our in-person rehearsals while allowing flexibility for new developments.
I've outlined the Stoplight System we are using below, but it's important to note that there are a few additional factors in place to set us up for safety and success:
We're using rehearsal tracks with

MatchMySound

, which allow immediate feedback for at-home practice.
We're staying organized, communicative, and connected—something that

Chorus Connection

's management software makes easy.
We've recently moved to a large, flexible rehearsal space that allows for good ventilation and spacing between choir members if necessary.
And we're still asking that all choir members be vaccinated, though we do have a couple of medical exemptions.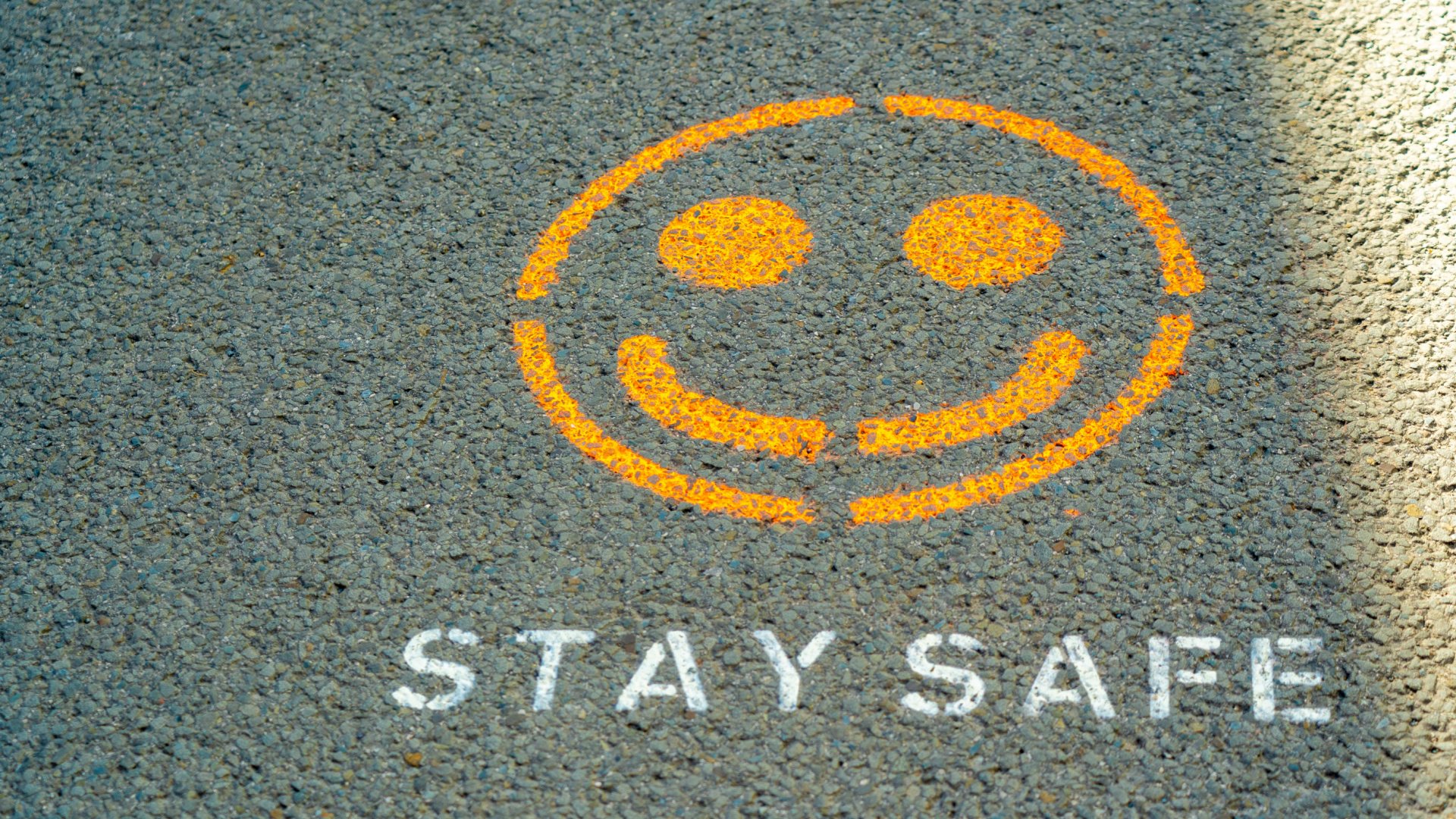 With all of that in mind, our COVID Stoplight System has three levels of color-coded actions corresponding to Red, Yellow, and Green that are assessed 48 hours before rehearsal begins.
RED
IF…either the CDC-tracked COVID transmission rate is HIGH in our county, OR the county's hospital system has moved to a cautious mode of operation, OR multiple members of the chorus have tested positive within the last week…
THEN…we have a Zoom call from home at our scheduled rehearsal time to check in with each other, isolate personal practice sections, talk about the context and composers of pieces, and provide community to our members.
YELLOW
IF…the CDC COVID transmission rate is MEDIUM in the county, the county's hospital system is on alert, OR a member of the chorus has tested positive within the last week…
THEN…we have in-person rehearsals with masks and 10ft spacing, with no snack/socialization time.
GREEN
IF…the CDC-tracked COVID transmission rate is LOW in the county, the county's hospital system isn't on alert, AND none of the choir members have tested positive in the last week…
THEN…we have regular in-person rehearsals with optional mask usage, including snack/socialization time.
Part of this Stoplight System stems from comments from last season, during which we all sang with masks and spacing during each rehearsal but had a snack socialization time every week. Many choir members expressed frustration about wearing masks and continuing spacing when COVID was barely present in the community; others pointed out that removing our face coverings to eat snacks negated the point of wearing them entirely. And while any reduction in viral load is helpful, singing with masks and spacing all the time just isn't the experience most choir members are looking for.
So far, our choir has managed to avoid any superspreader events. We've performed several outdoor concerts and rehearsal sets to help with this and have been careful to err on the side of caution when developing our safety procedures. But with COVID here to stay, we're also aware that it's our responsibility to support the other physical and mental health benefits of singing within a choir community as well.
Our new Stoplight System is just our most recent attempt to strike a balance that works for both safety and enjoyment. You're more than welcome to steal the idea and modify it for your own choir if you think it would be helpful!
What other methods are you using to monitor and protect against Covid in your choir? Let me know in the comments below.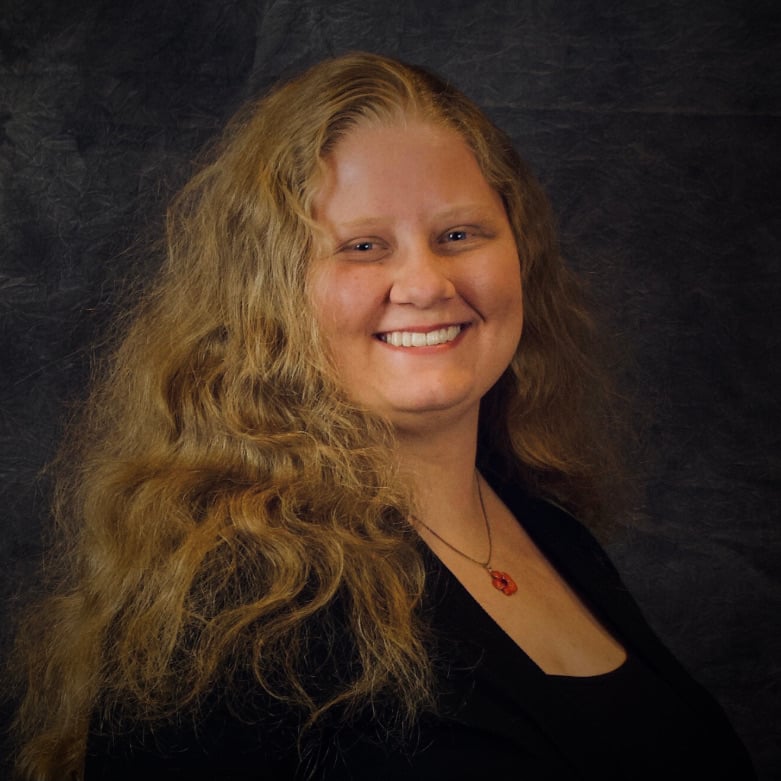 Stephanie Helleckson's parents met in a choir, and her entire family has been choir nerds ever since. Having sung under nearly 50 different conductors while living in Alaska, Hawaii, Florida, and Colorado and having conducted several choirs herself, she is a strong advocate for using choral music as a tool to bridge gaps between people, social groups, and cultures. She currently lives in Paonia, Colorado, where she directs the North Fork Community Chorus, teaches voice and violin, and manages her own writing and editing business. When not singing or writing, she can usually be found hiking in a National Park, kayaking down a new river, or experimenting with new flavors in the kitchen.